AUSTRIAN BIKES AROUND UNIQUE BUILDING IN BAD GASTEIN WITH PHOTOGRAPHER ARMIN WALCHER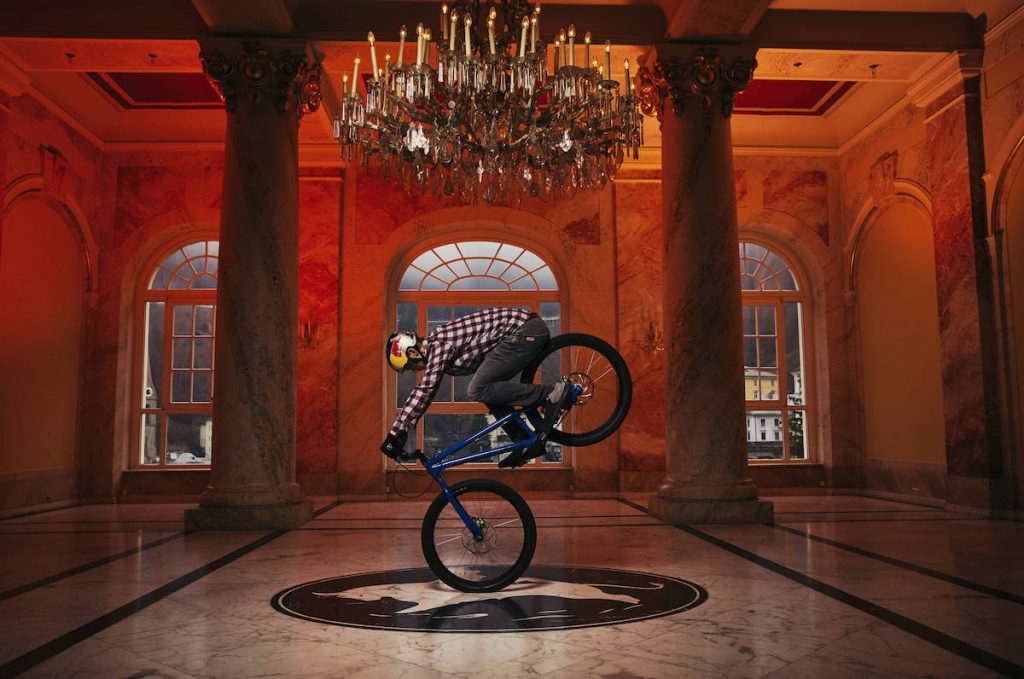 Back in 2016, Austrian trials rider Tom Oehler got a unique chance to reel off tricks around the decadent, historic Grand Hotel de l'Europe in the Austrian resort of Bad Gastein. Enjoy these great mood shots and the production video.
ONCE A PLACE OF GRANDEUR, NOW IT'S ALL HISTORY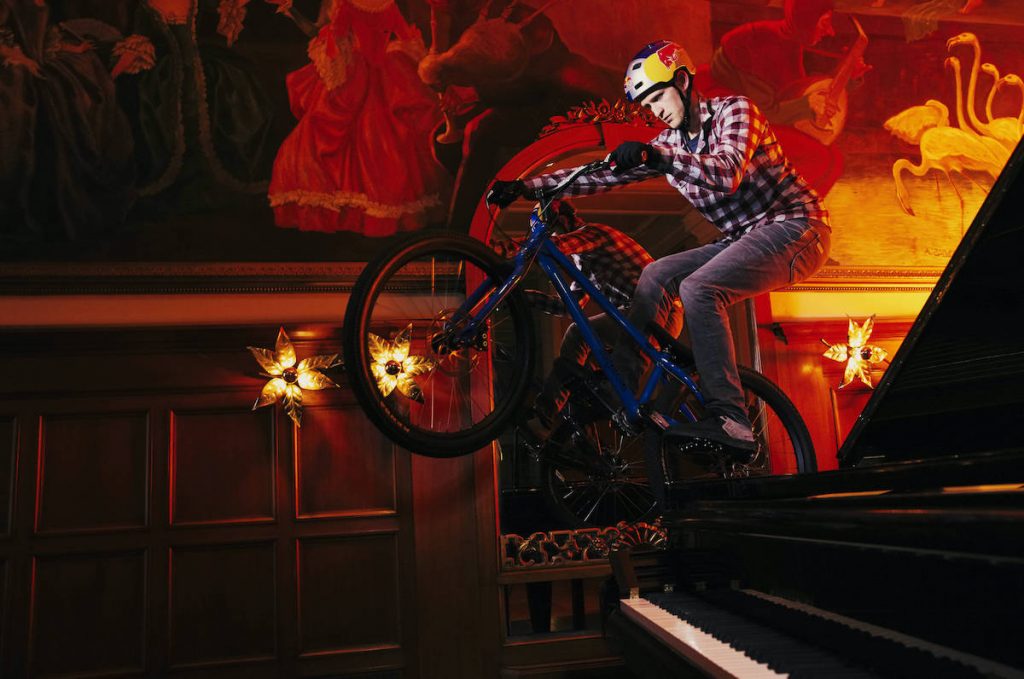 When Viktor Sedlacek founded the Grande Hotel de l'Europe more than a hundred years ago, he surely would have never imagined Oehler elegantly jumping over the reception desk while having his image taken by photographer Armin Walcher working with a Leica.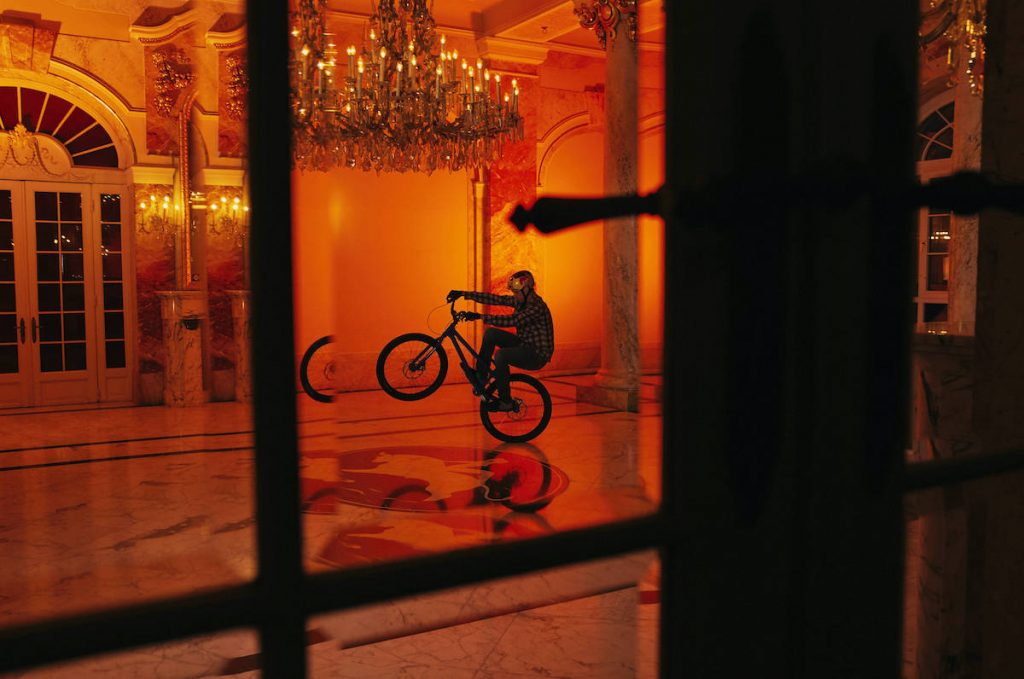 The golden clock at the front door indicated the passing of every full hour and the chandelier in the entrance hall used to sparkle brightly along the aisle and, although these times are gone, entering the stunning building still leaves visitors speechless.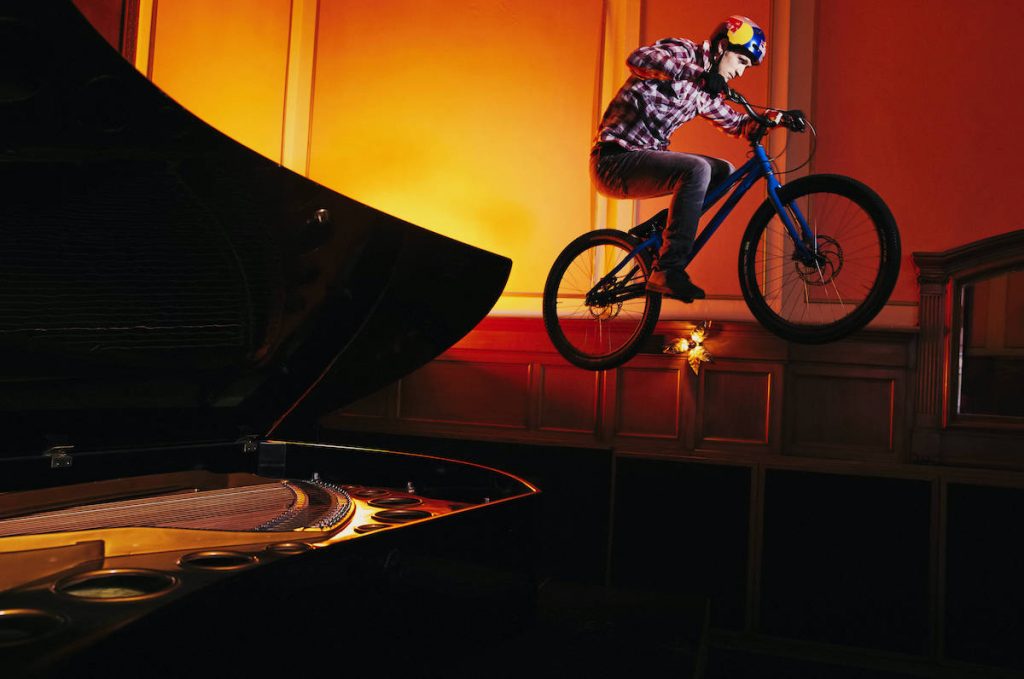 Finding suitable obstacles in this unusual location and performing in the chilly temperatures of the old hotel were the biggest challenges Oehler had to face.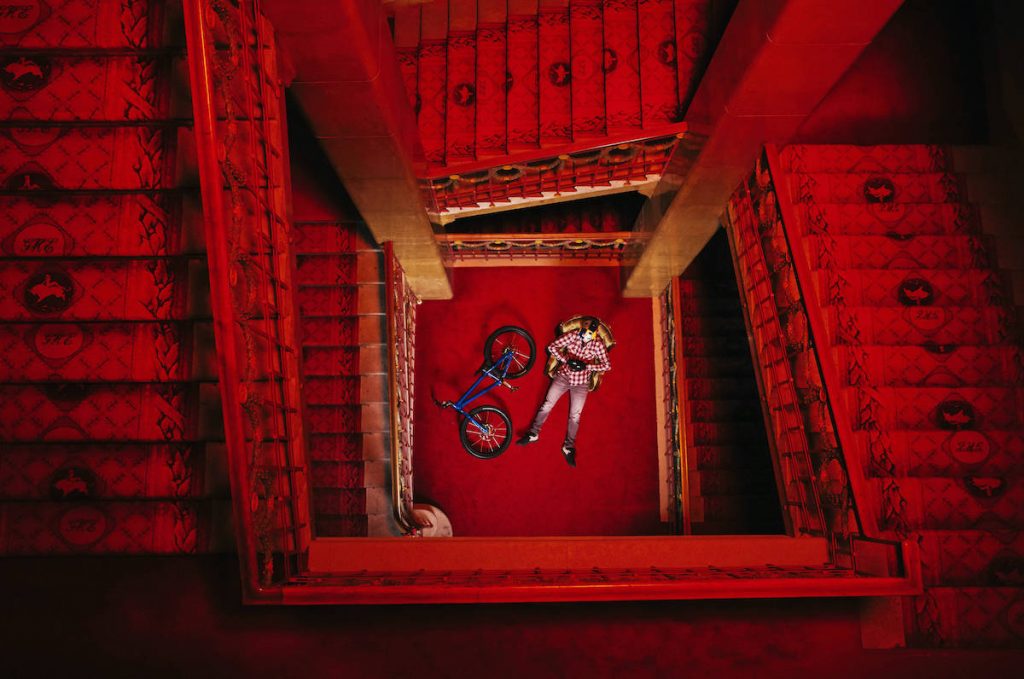 LIKE and FOLLOW us: Bikezilla Facebook Page • Bikezilla Bikers Group Page • BikezillaWorld Instagram • BikezillaSG Instagram • Bikezilla STRAVA
Video and photos by Red Bull and Armin Walcher