PHOTOGRAPHER LORENZ HOLDER TEAMS UP WITH AUSTRIAN RIDER SENAD GROSIC
The stunning locations used in the hit TV series Game of Thrones served as the backdrop for a wondrous project in 2018 that combined photographer Lorenz Holder and BMX rider Senad Grosic. It's a couple of years ago, but the tricks look just a awesome and the shots still take our breaths away.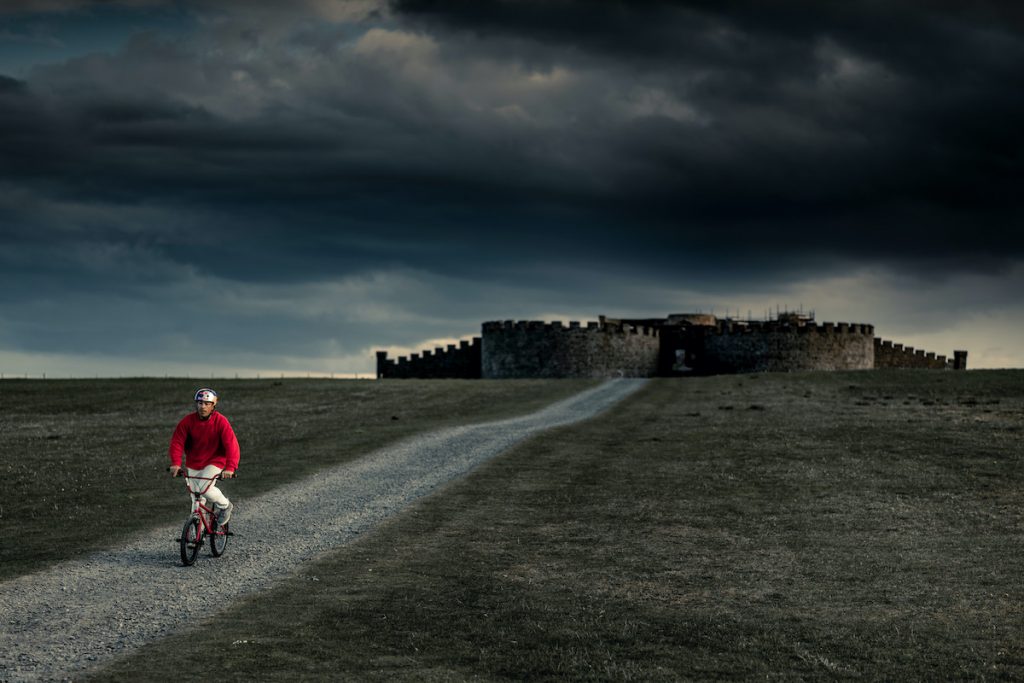 SOME SMALL DETAILS
Northern Ireland played host to several landmark locations with this particular project two years in the making thanks to German Holder and Austrian Grosic.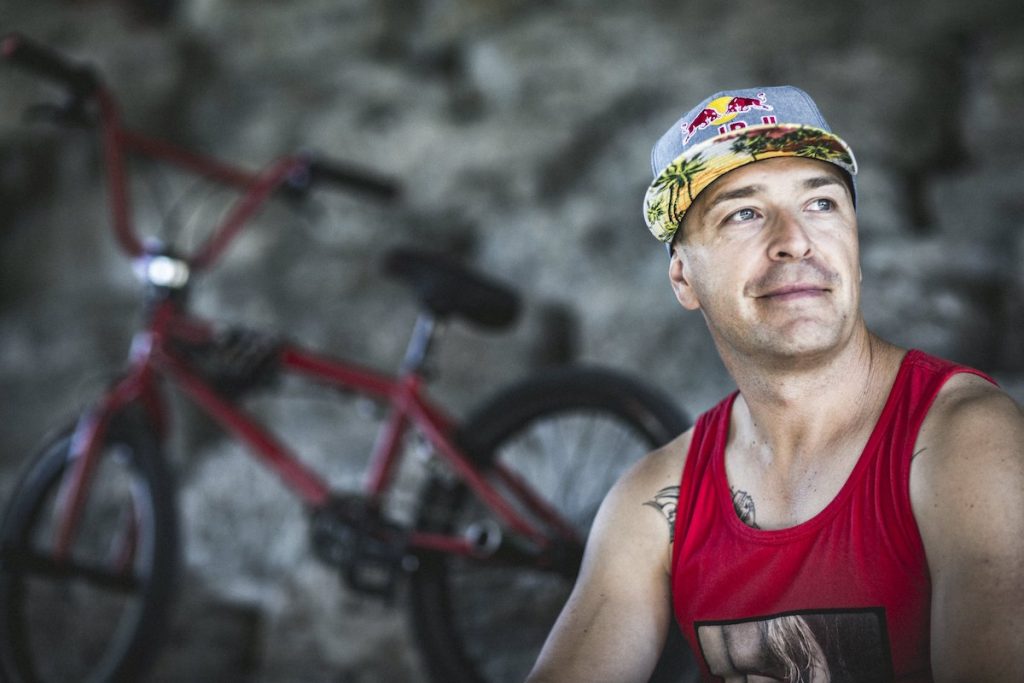 Inspired by the TV show, Holder contacted Grosic about the idea with the Croatian-born rider jumping at the chance to star in places like the Haunted Forest.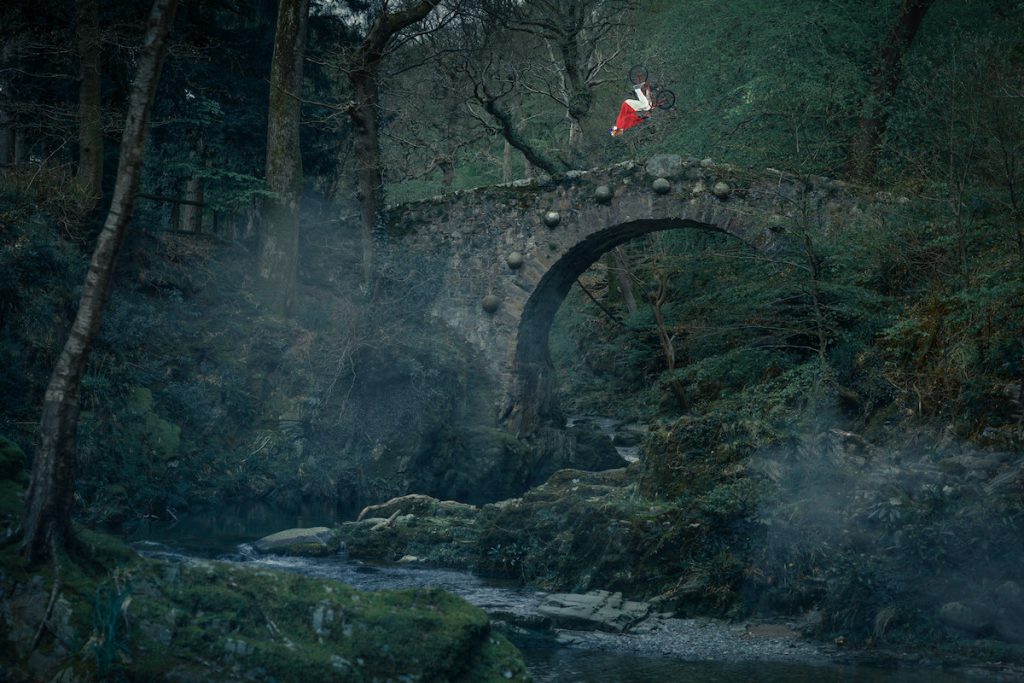 Due to the show's global popularity, they had to get up early at 4.30am for the 10-day shoot of 'Riding Thrones' in order to beat the crowds of tourists.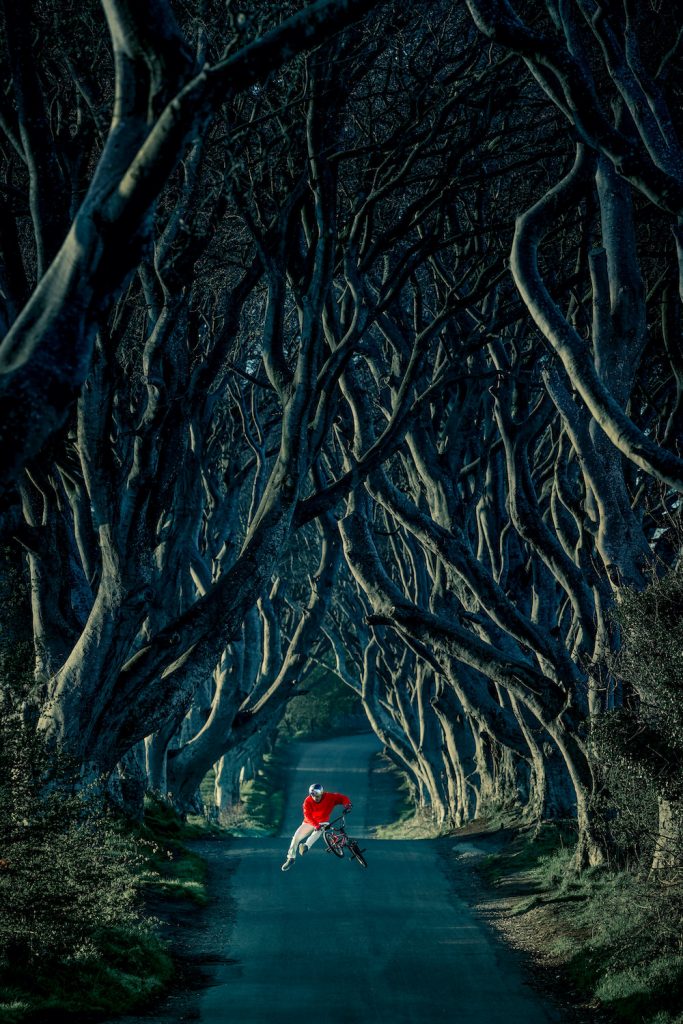 They visited fictional Iron Islands, Dorne, Winterfell, the Kingsroad and Dragonstone, set among the actual real locations like Bushmills and the Giant's Causeway.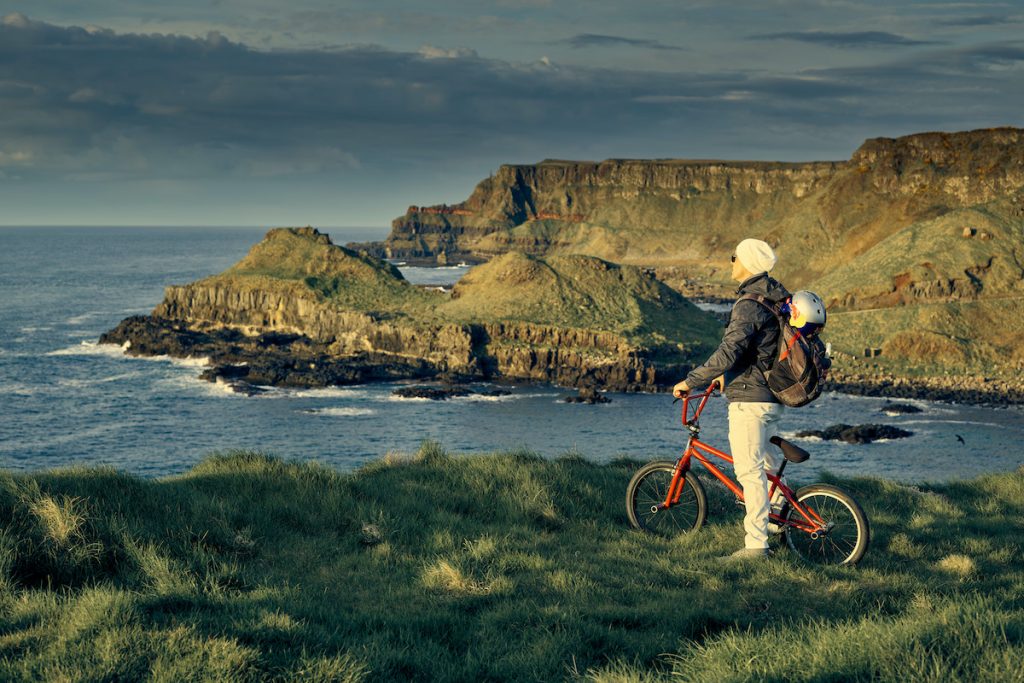 LIKE and FOLLOW us: Bikezilla Facebook Page • Bikezilla Bikers Group Page • BikezillaWorld Instagram • BikezillaSG Instagram • Bikezilla STRAVA
Video and photos by Red Bull