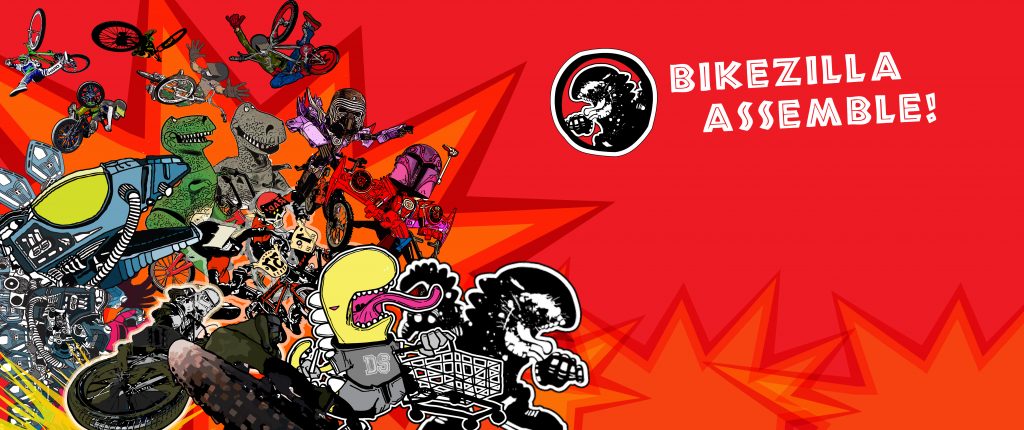 BIKEZILLA ASSEMBLE!
Bikezilla is a FREE online magazine portal for the cyclists riding Asia. Celebrate the rad riding culture and the wonders of Asia with us!
THE BIKEZILLA VISION
Bikezilla aims to be the one-stop cyclist lifestyle portal that facilitates, informs and represents cyclists in Asia.
OUR TARGET USERS
Bikezilla readers and users are modern individuals who embrace a mix of old school values and modern day ideologies. They love Asia, the Go-Green movement, cycling and good health.
This target group is reached through:
Our news, reports and editorials written in our trademark casual and relaxed tone
Community outreach efforts eg event coverage and our own events
Special projects that would promote cycling, riding destinations or the projects' local communities
Merchandise which reinforces our riding culture attitude and promote cycling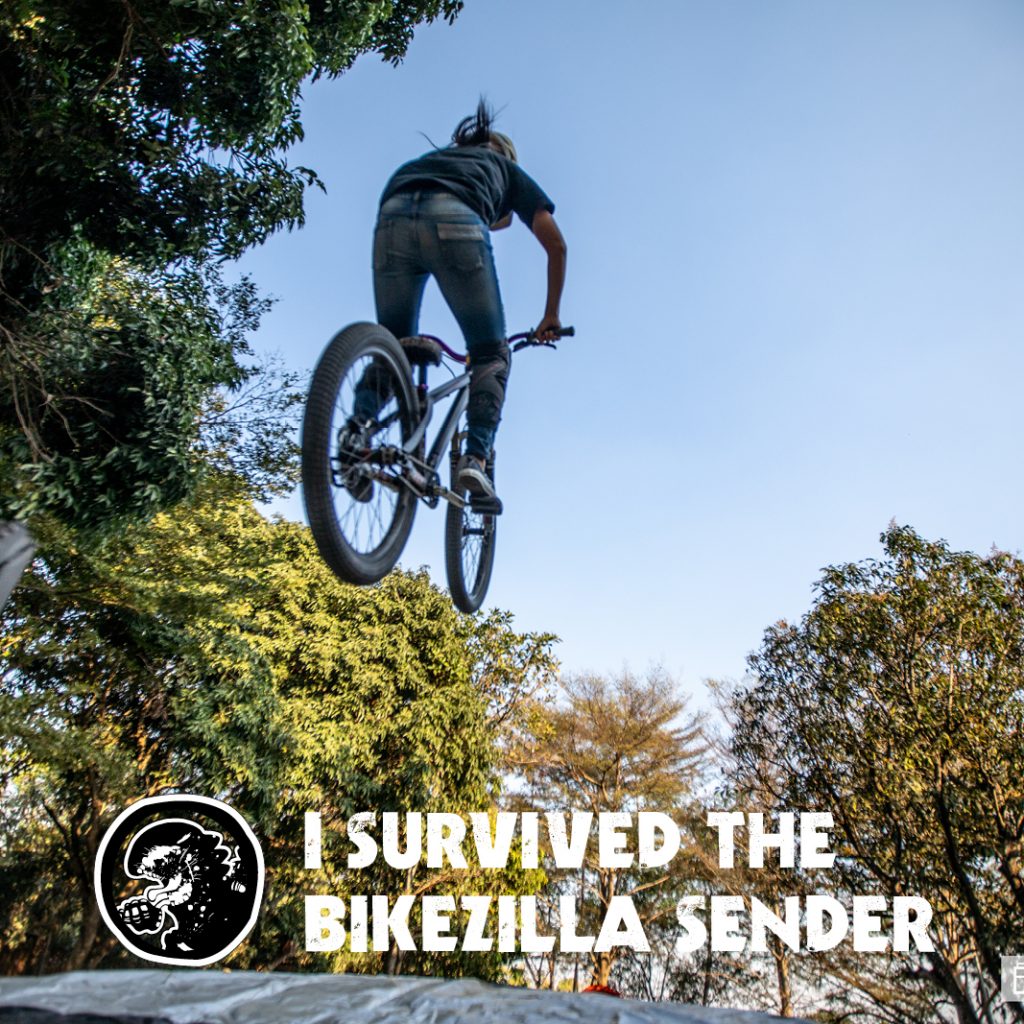 OUR ONLINE ENVIRONMENT
Bikezilla is at www.bikezillaworld.com. This is our vault for all our news and editorials. At the same time, we are active at various social media
BIKEZILLA CONTENT
We focus on cycling culture, riding destinations, communities, bikes and bike components!
Sharing information about each riding destination and its riding culture would attract visitors and promote the joy of cycling.
Similarly, coverages of local events and exposure of local hommies reinforces the layers of the local riding culture.
Introducing shining new toys is also a staple diet for all bikers – thus a section that cannot be ignored.
LET'S GET TOGETHER
Bikezilla hopes to work with you – content, events, promotions or advertisements.
One simple email address is all you need: editor@bikezilla.com.sg