UCI INCLUDE EXCITING MTB DISCIPLINE IN TIME FOR OCTOBER 19 WORLD FINAL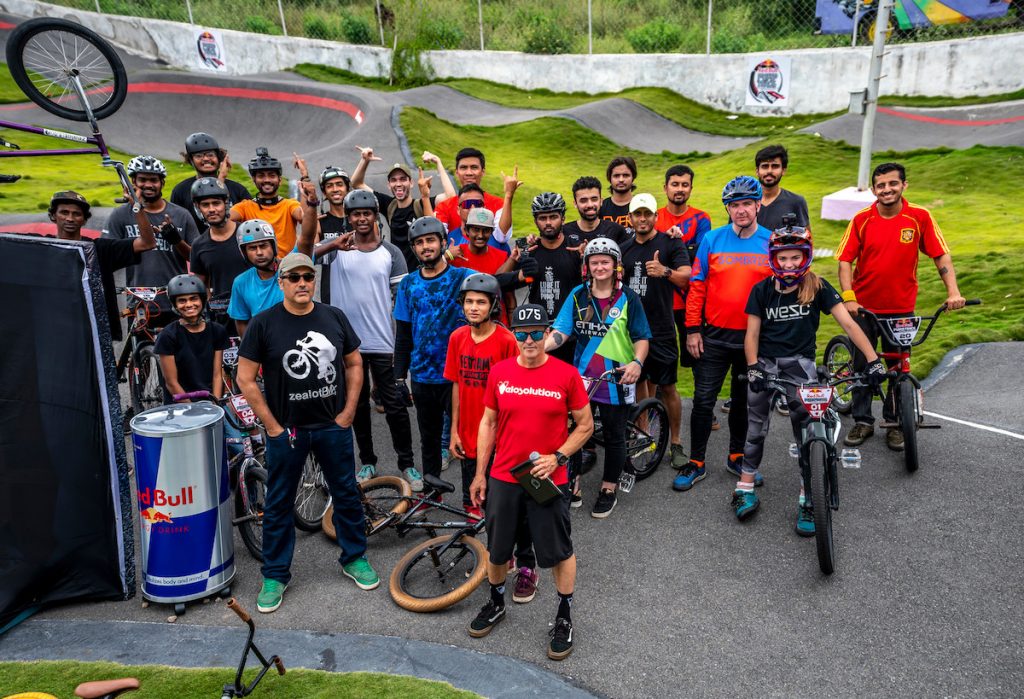 In 2019 the iconic rainbow stripes will be competed for at the World Final on October 19 at the Swiss Bike Park in Köniz-Oberried near Bern, Switzerland after Pump Track's inclusion by the Union Cycliste Internationale (UCI), cycling governing body.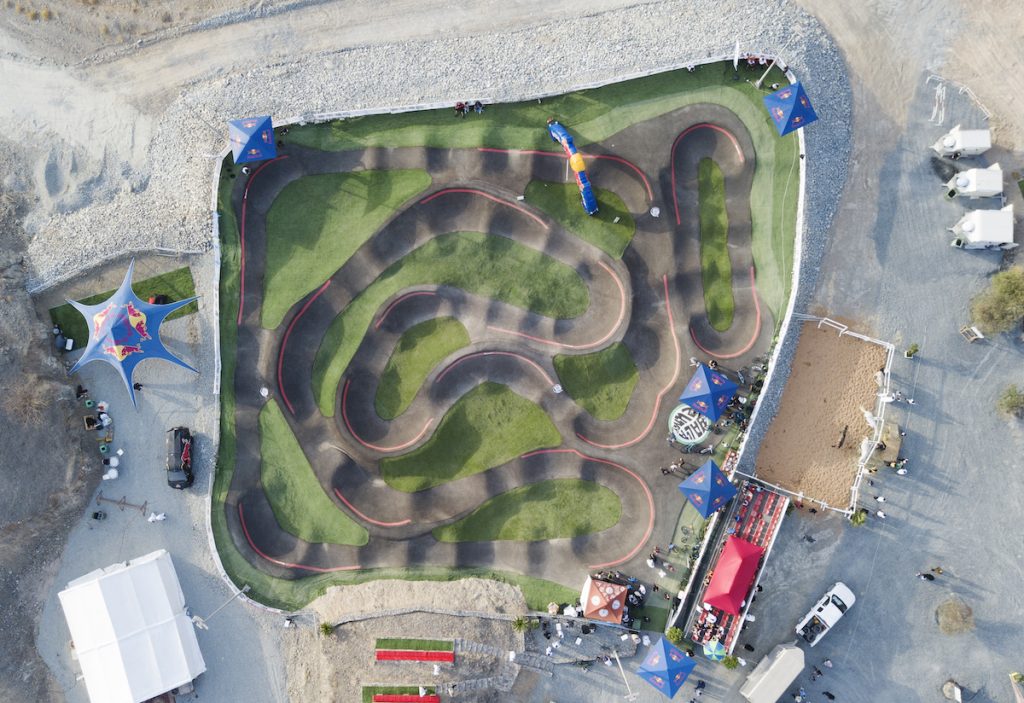 RED BULL PUMP TRACK
In 2018, Red Bull and Velosolutions embarked on a new adventure by launching the Red Bull Pump Track World Championship. Moving forward, it will now fall under the mountain bike discipline, one of UCI's eight affiliated disciplines (road, track, mountain bike, BMX Racing, BMX Freestyle, trials, cyclo-cross and indoor).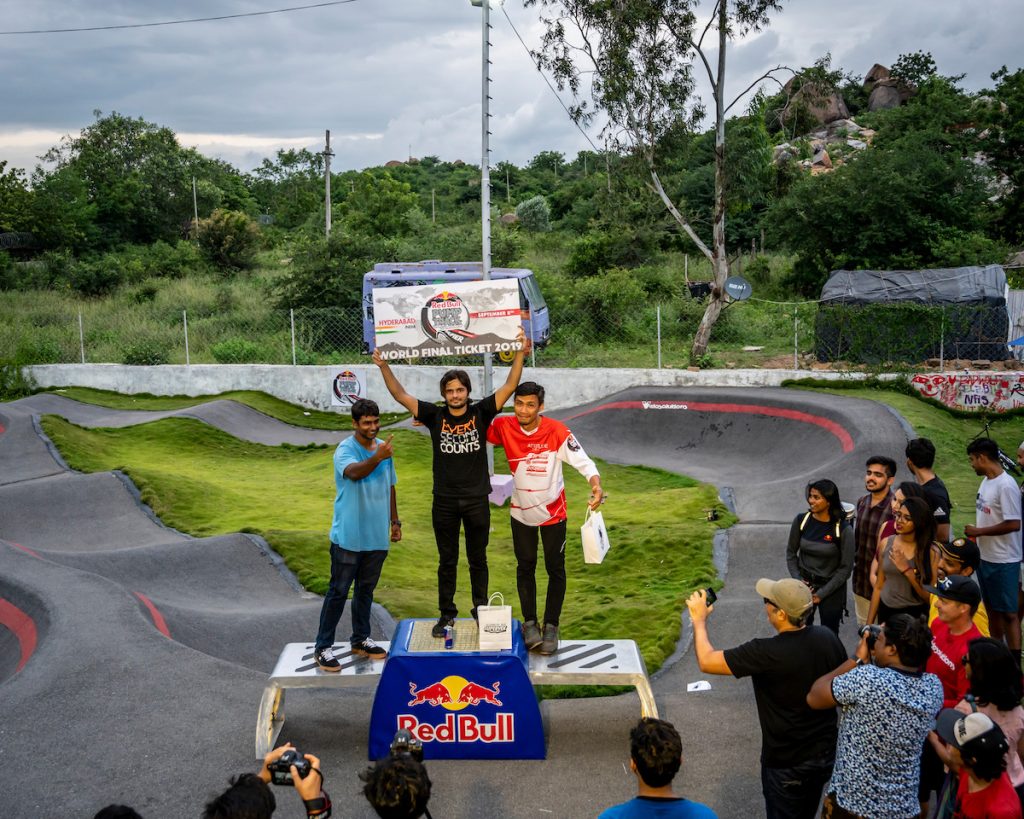 UCI President David Lappartient said: "The creation of a Red Bull UCI Pump Track World Championships is a recognition of the specialty at the highest level and a demonstration of our sport's dynamism. With the knowhow of Red Bull and Velosolutions we aim to meet the expectations of a public that enjoys a show and to make our sport even more popular with the younger generation."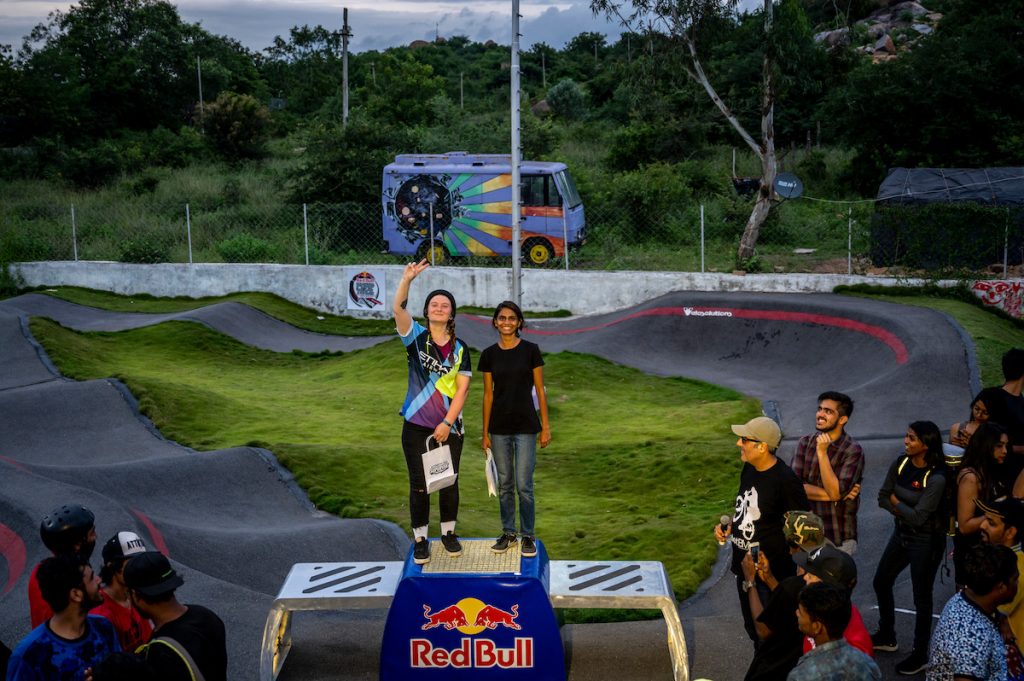 ANOTHER FRESH FACE FOR BIKE RACING
Pump track racing adds a fresh face to bike racing. Pump tracks combine rolling jumps with banked turns and riders using the track features to gain momentum to attack the track as fast as possible. Racing either takes place in a head-to-head battle or a time trial depending on the track.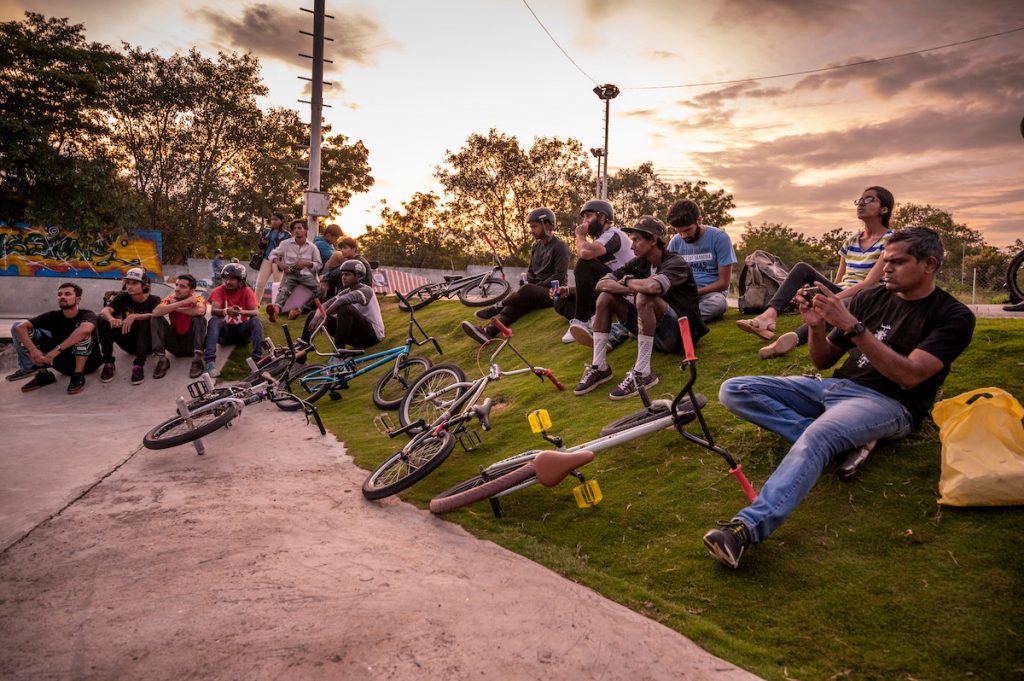 With over 25 qualifier events across the globe, from New Zealand to India, Chile to France, South Africa to the USA, Red Bull Pump Track is truly the search for the world's best pump track rider.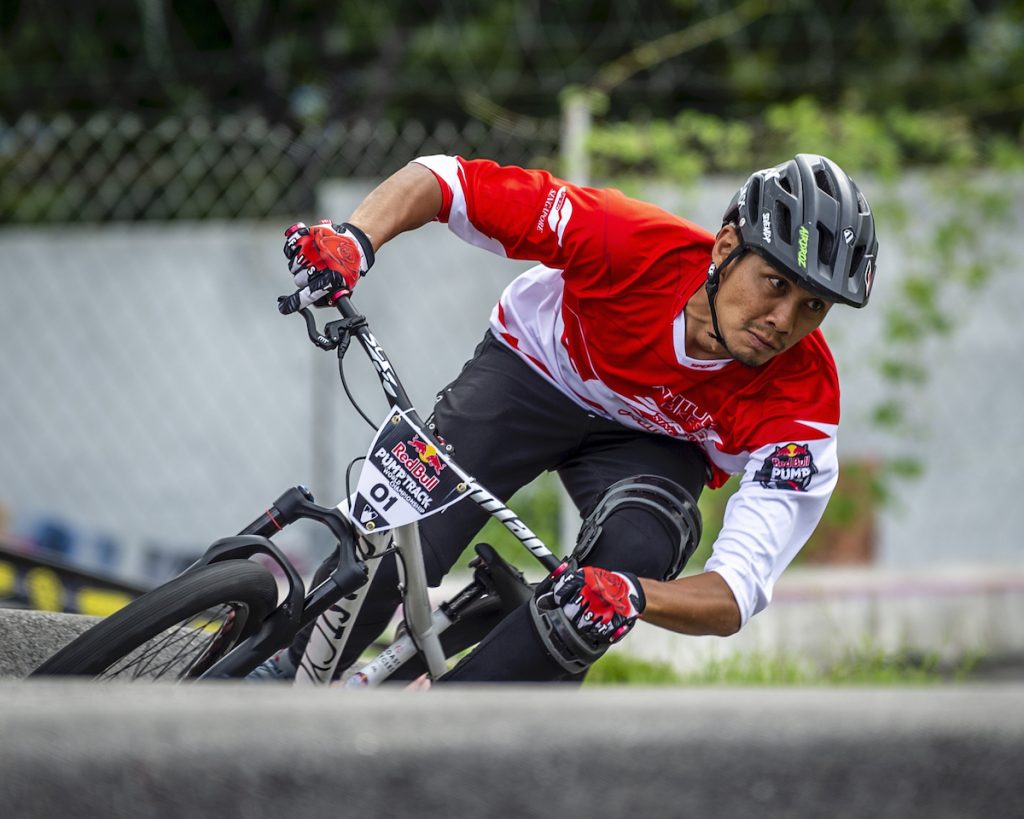 LIKE and FOLLOW us: Bikezilla Facebook Page • Bikezilla Bikers Singapore Group Page • BikezillaSG Instagram • Bikezilla STRAVA
Photos and information by Red Bull