WHO'S RIDING WHAT: SITI MARIAM ON A SHINY TITANIUM RACE MACHINE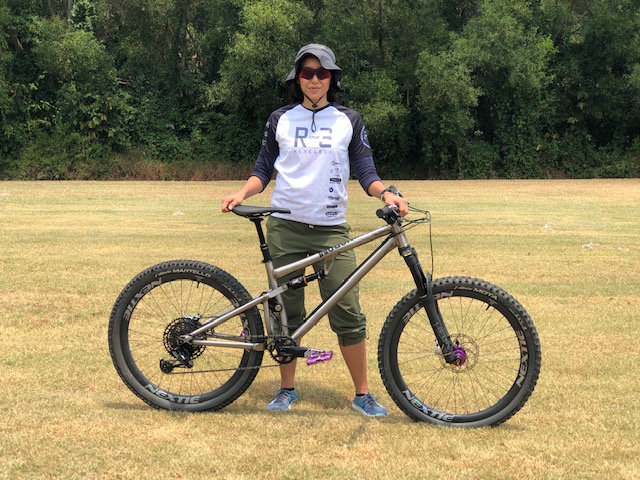 We have been seeing these shiny titanium things zipping around Singapore trails lately. They look really light even from far, and their timeless industrial-style frames seems to say they are not to be taken lightly (accidental pun here). These are Kingdom Bikes. We got hold of Siti Mariam, one of the riders from R3Cycles to have another go at appreciating another one.
MAIN SKELETON
Frame: KINGDOM BIKE XFS Lite
Rear Shock: Cane Creek Inline Air
Fork: Cane Creek Helm Air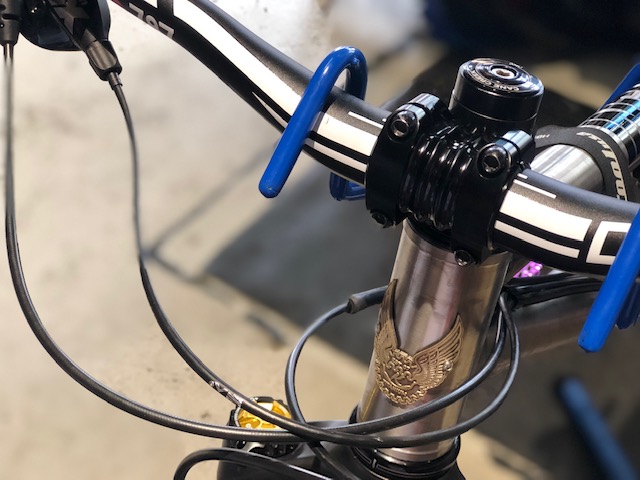 COCKPIT
Grips: Deity Components Knuckleduster
Handlebars: Deity Components Skyline 31.8 Bars
Stem: Deity Components Copperhead Stem
Headset: Cane Creek 110s
Saddle: Deity Components Speedtrap Cr-mo Saddle
Seat post: Brand X Ascend Droppers
Brakes: Magura MT 8 Pros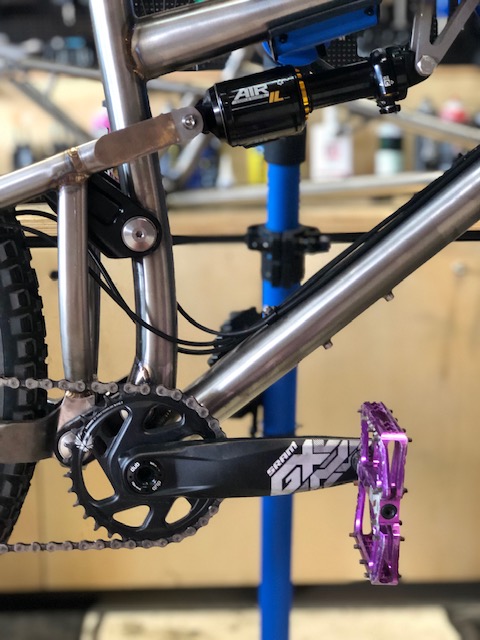 DRIVETRAIN
Cranks: Sram GX Eagle
Pedals: Deity Components TMAC Pedals
Chain Ring: Sram GX Eagle 32T
Cassette: SRAM GX Eagle
Shifters: Sram GX Eagle
Rear Derailleur: Sram GX Eagle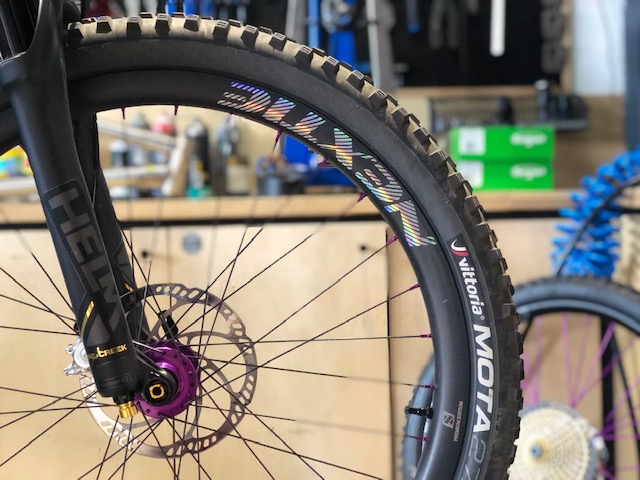 WHEELSET
Rims: NEXTIE Carbon Rims
Hubs: HOPE PRO4s
Spokes: Wheelsmith Double-Butted
Tyres: Vittoria Mota ( F ) Vittoria Martello ( R )
Tubeless/Tube: Tubeless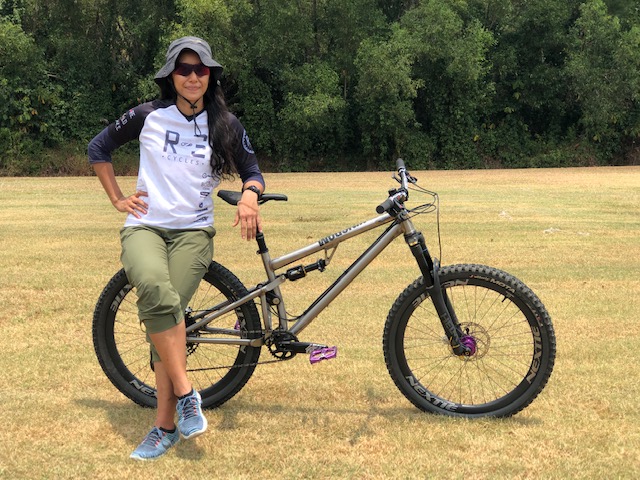 WHO'S THAT GIRL
Name: Siti Mariam A. Manaf
Follow her at: Mary_amz (Instagram)
Age: 35
Affiliated Ride Group: R3Cycles
How often do you ride: Twice a week
Favourite Trail: Shhhhhhh ….
Years on 2 Wheels: 3 years
Favourite Rider: Casey Brown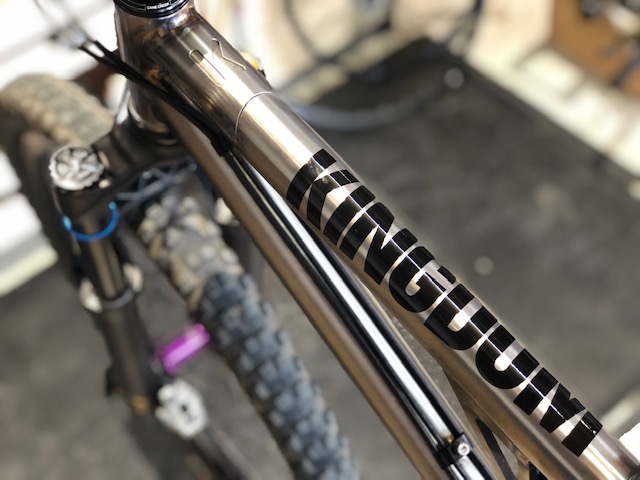 LIKE and FOLLOW us: Bikezilla Facebook Page • Bikezilla Bikers Singapore Group Page • BikezillaSG Instagram • Bikezilla STRAVA
Photos and information by Siti Mariam A. Manuf