WIBMER'S LAW SEES TRIALS RIDER TAKE BIG CITIES BY STORM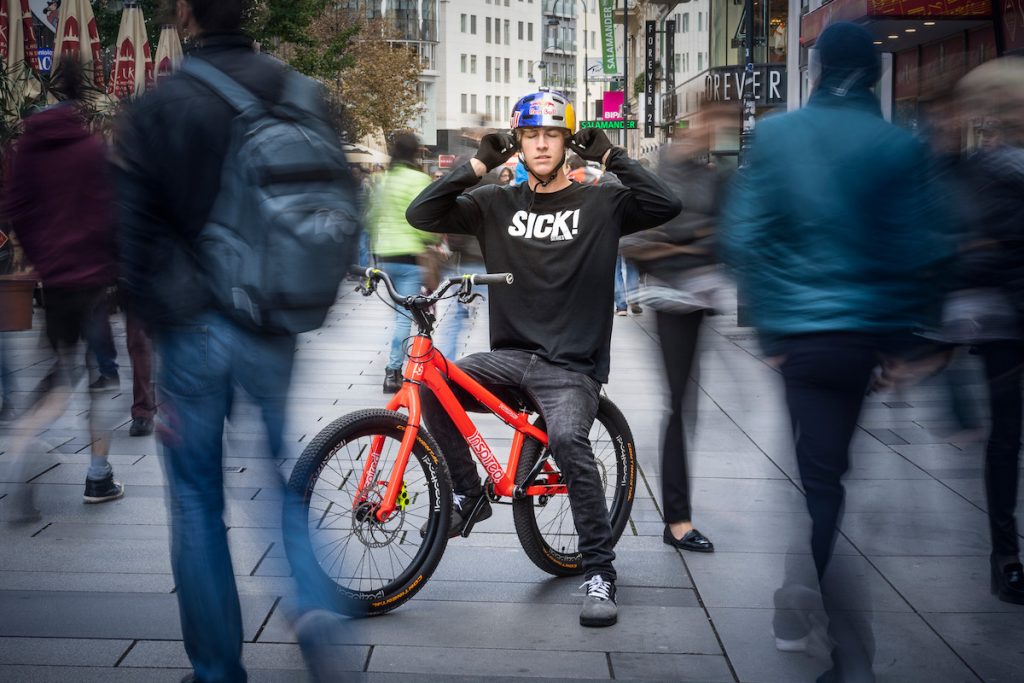 Fabio Wibmer showed in Fabiolous Escape 2 that he is capable of pulling off audacious bike tricks and he has followed it up with a big city passion project that took over a year to shoot. Here is all you need to know:

The East Tirolean turns Innsbruck, Salzburg, Vienna and Linz into a playground and takes shortcuts over city roofs with no gap – however big – stopping him.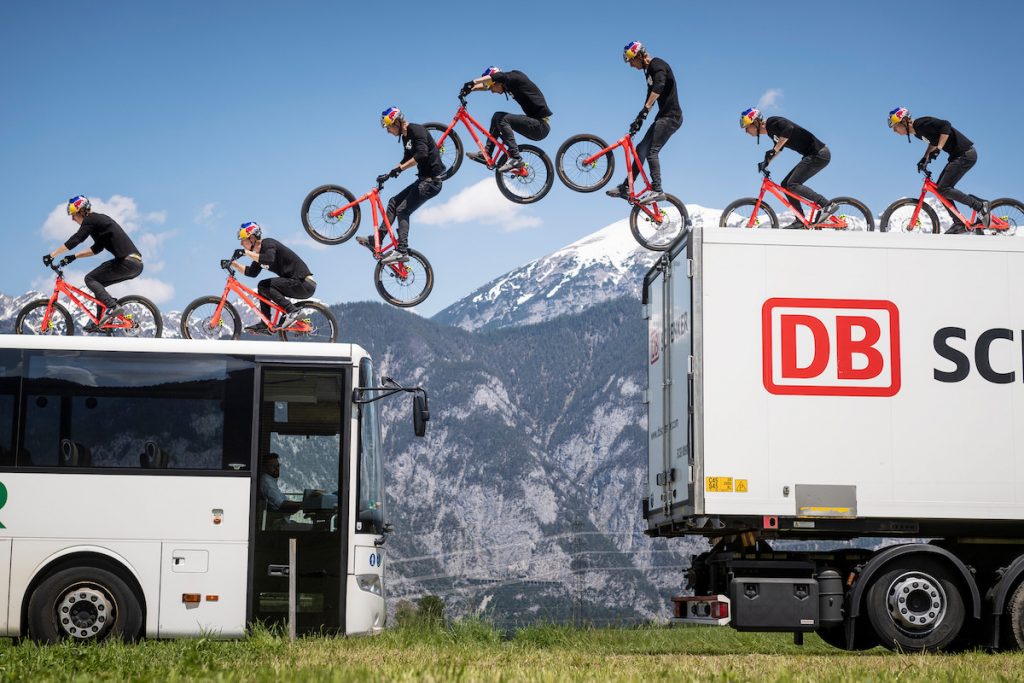 With handlebar rides, a frontflip through a building site, mighty drops and a double backflip on a step-down, Wibmer finds his way through the street maze.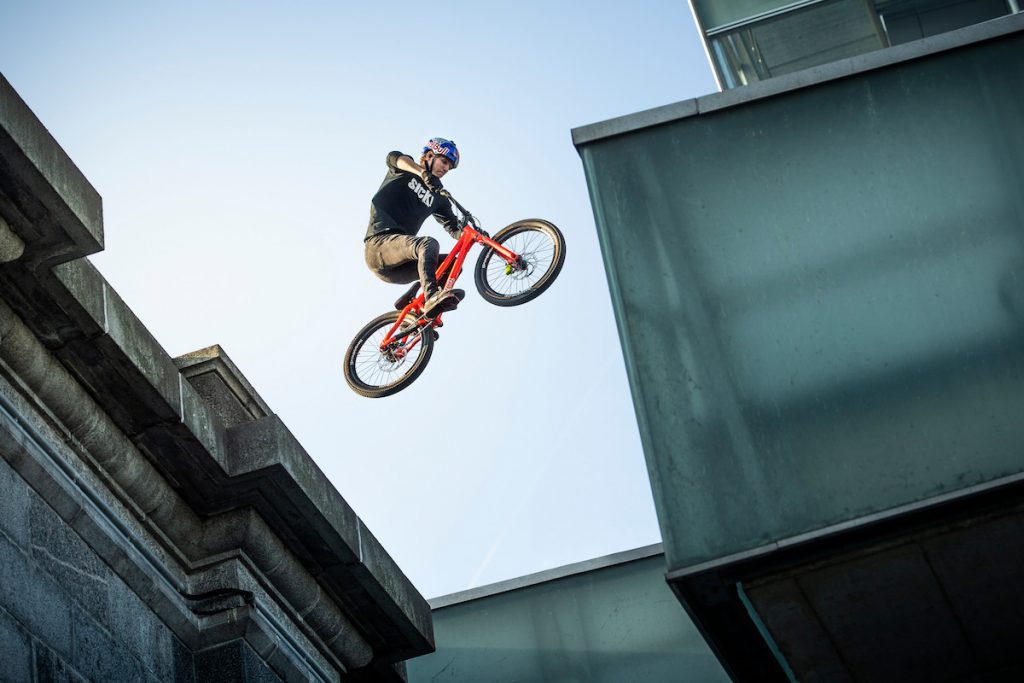 The 24-year-old said: "I realised that the world keeps spinning faster and, especially in big cities, the life of society has become a real hectic and stressful one. That's how it is for me as well. When I get on my bike though, I am able to escape this chaos for a while. I am able to take a breath and calm down. Hopefully the audience feels the same way."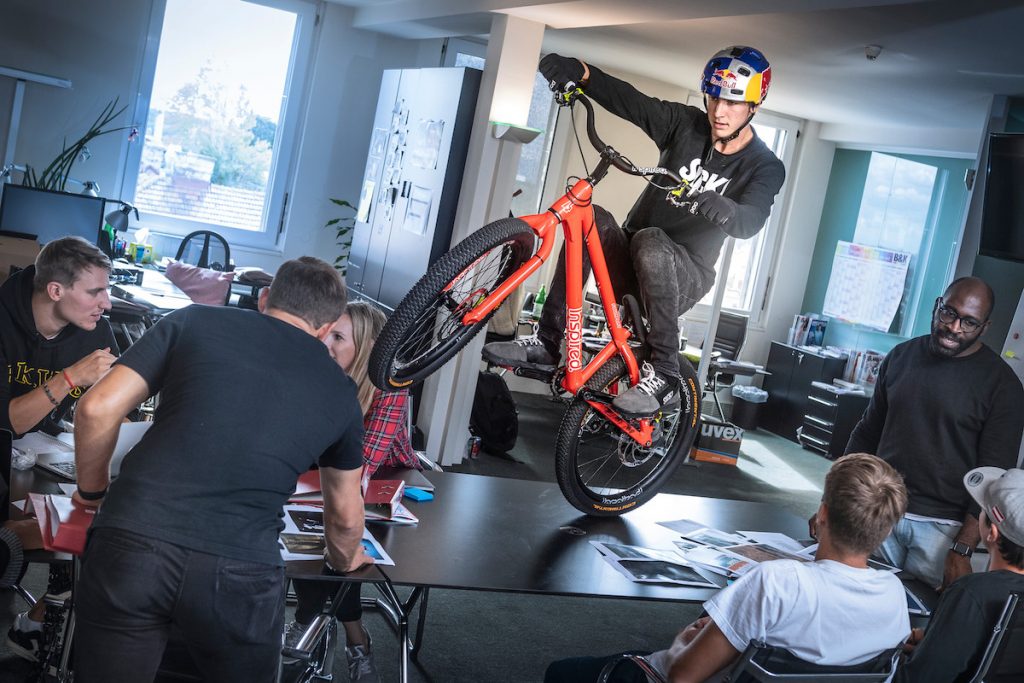 In terms of the filming logistics, which included using a GH5S on a Glidecam as the main camera supported by two A7IIIs, GoPros and drones, he added: "The shooting definitely was the most challenging production I have done. Some of the takes took several hundreds. In the final edit, of course, you don't see these struggles."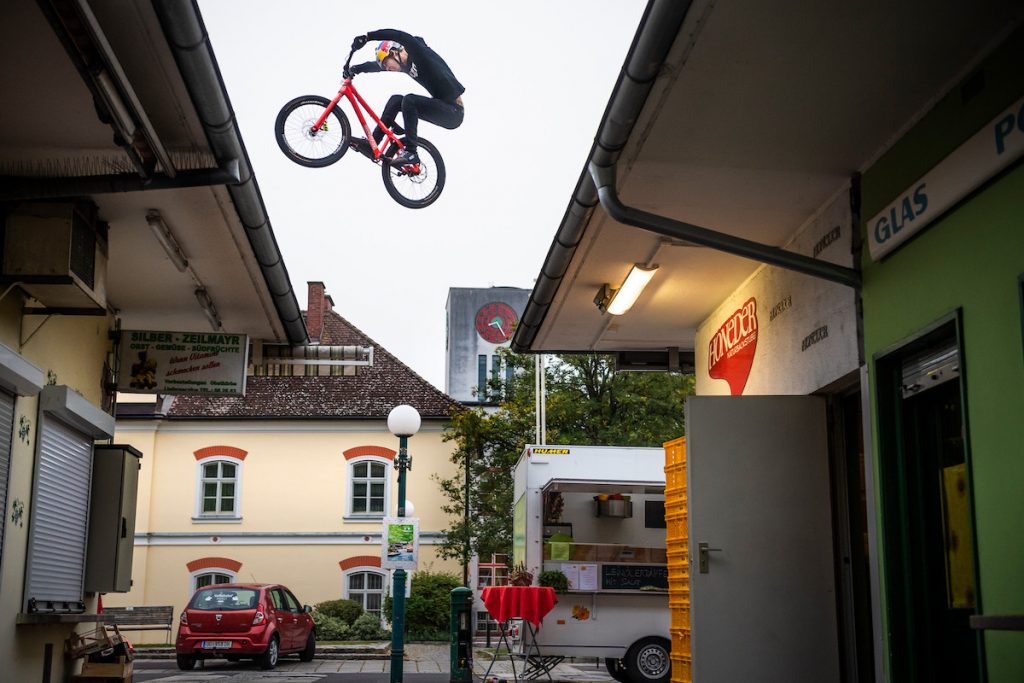 He shot to global fame in 2016 when YouTube clips of him riding a railing of a 200m high dam and showing off his downhill ability on an old lady's bike went viral.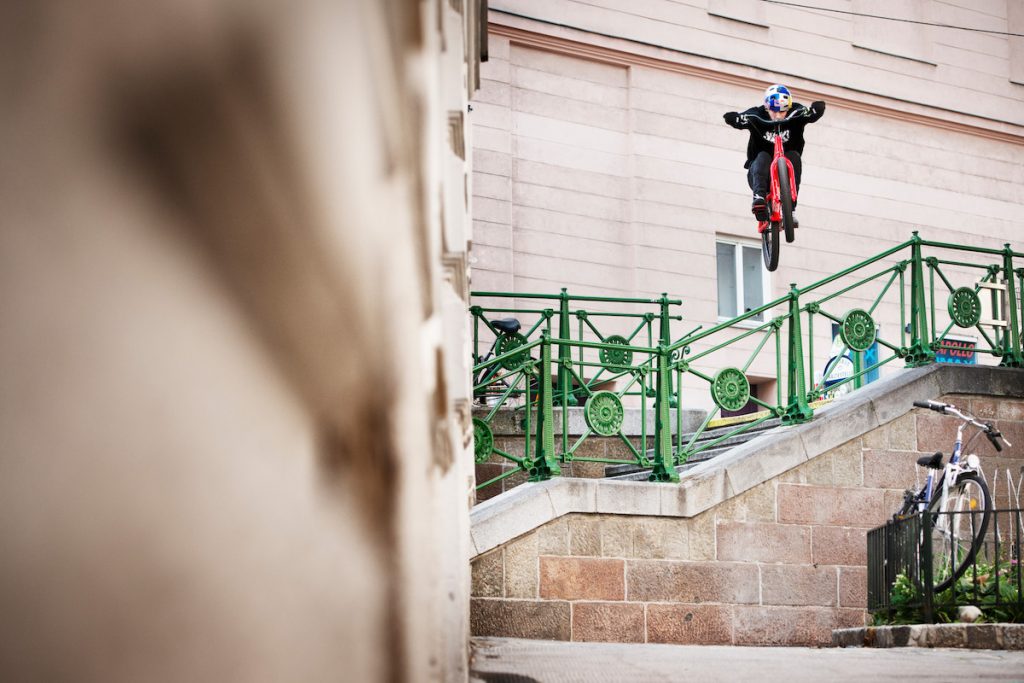 – In last year's Fabiolous Escape 2, the Austrian evaded police in the Saalbach-Hinterglemm resort and has now swapped the snow for an Austrian urban setting.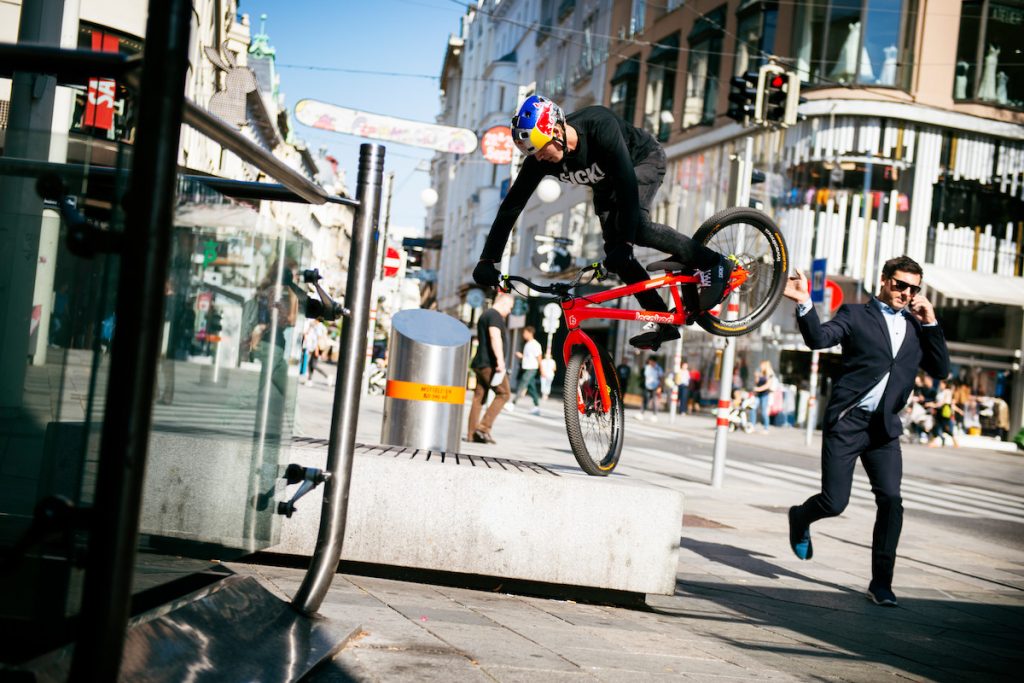 LIKE and FOLLOW us: Bikezilla Facebook Page • Bikezilla Bikers Singapore Group Page • BikezillaSG Instagram • Bikezilla STRAVA
Photos and information by Red Bull