AMAZING THAILAND REVEALED AS TITLE SPONSOR OF THE INTERNATIONAL CHIANG MAI ENDURO 2019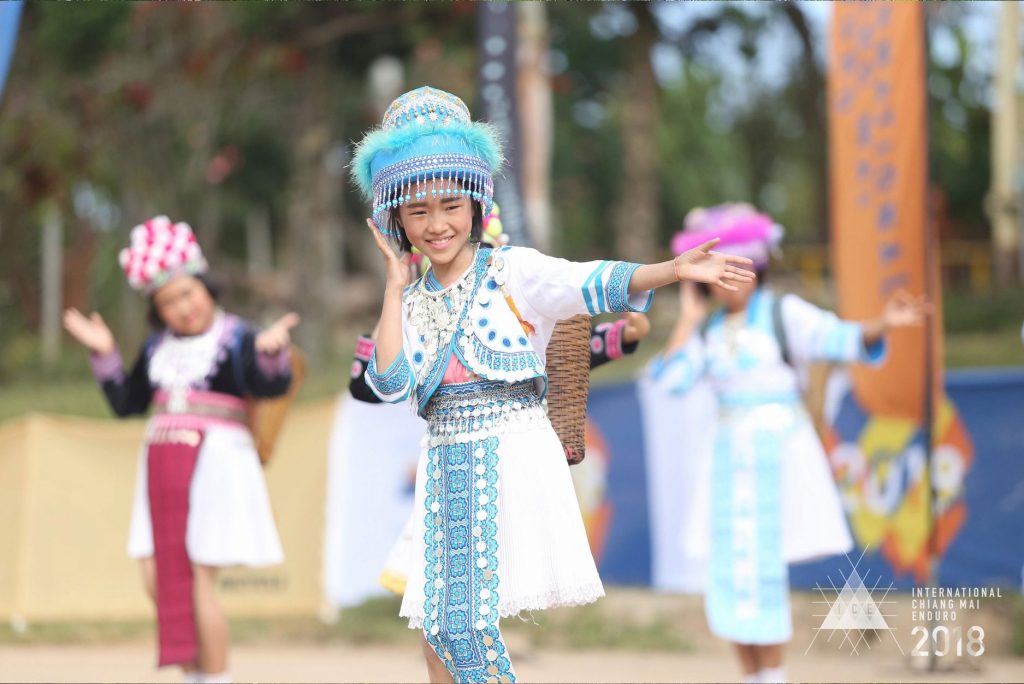 The International Chiang Mai Enduro is one of the most anticipated mountain bike events in Asia. Taking place between 28th November – 1st December 2019 there is more buzz being generated than ever before for this year's event and for the first time, the International Chiang Mai Enduro will be a stage of the Asia-Pacific Continental Series of the Enduro World Series (EWS) with the top 3 participants of each EWS category being eligible to participate in the Enduro World Series in 2020.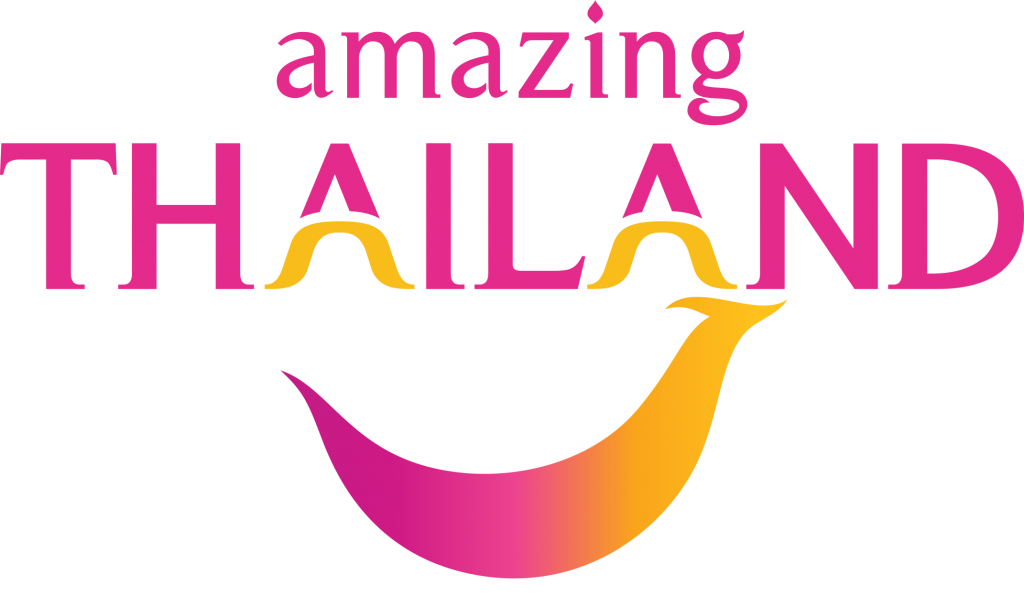 AMAZING THAILAND
The International Chiang Mai Enduro is proud to announce Amazing Thailand as the title sponsor for the 2019 event with the aim to raise the profile of the event even further, and to help promote tourism and in particular eco-tourism throughout the region.
"We are delighted to announce the partnership between the International Chiang Mai Enduro and Amazing Thailand" stated H.S.H Nawaphansa Yugala, Race director of ICE. "We look forward to promoting the beautiful province of Chiang Mai through our shared values of sustainability and eco-tourism".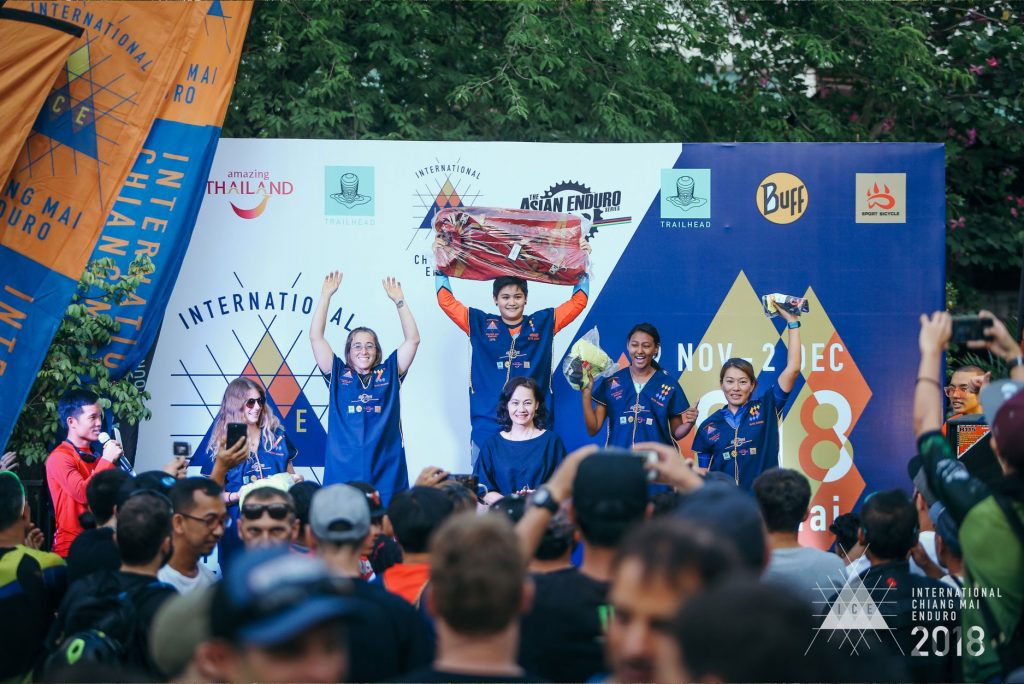 JOINING THE RACE
Riders can register for the event at http://www.internationalchiangmaienduro.com/race-registration/  Participants can expect a wide variety of trails, from fast and flowy to steep and rocky, at elevations ranging from 300m (1000 ft) to 1400m (4500 ft) through a mix of evergreen forest to deciduous forest.  Typical temperatures can range from 10 degrees C (50 Fahrenheit) at higher altitudes to 25 degrees C (77 Fahrenheit) at lower altitudes.  
The registration price is 4800 THB which is inclusive of the following;
A lifetime experience and a chance to compete in the EWS Asia-Pacific Continental Series
Professionally timed by SportIdent
4 days of Uplift twice daily on practice days ( 28-29 November), and once on each ICE days
National Park fees for 28 November -1 December
Finisher medal
Closing ceremony dinner
ICE start pack
Donation to a charitable cause
A chance to win prizes valued at over 100,000 THB
Professional quality photos
40+ staff dedicated to your good times!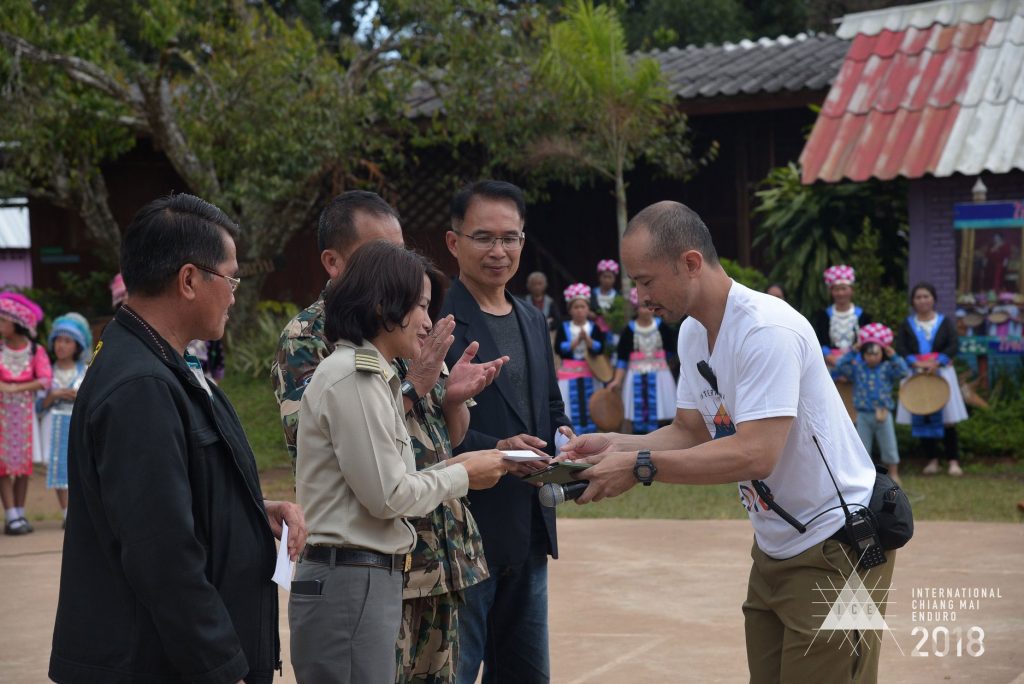 LIKE and FOLLOW us: Bikezilla Facebook Page • Bikezilla Bikers Singapore Group Page • BikezillaSG Instagram • Bikezilla STRAVA
Photos and information by International Chiang Mai Enduro