RIDING WILD WITH TITANIUM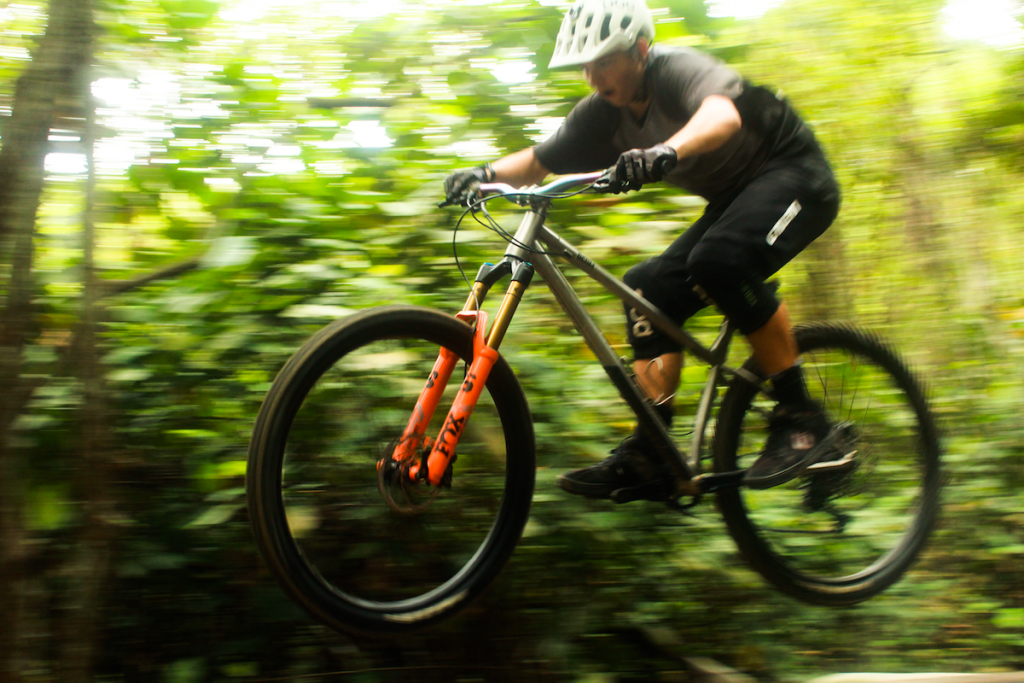 Bikezilla came across a very interesting mountain bike brand a short while back. When we spoke with the folks behind the brand, we found them having real riders' attitude – just the type of folks we'd love to meet. Meet Berm Cycle – born out of Singapore and ready for the world!
BERM CYCLE
Berm Cycle is a very new brand from Singapore. In terms of "brand age", they are what we considered as an infant brand. They started the brand with a range of titanium items – the Rexx frame, handlebars and stems. To establish their riders' attitude, they also have a range of soft goods amongst their retail merchandises. While the corporate vision of going global is not something totally unique with businesses, their love and commitment to creating a footprint in the mountain biking scene is!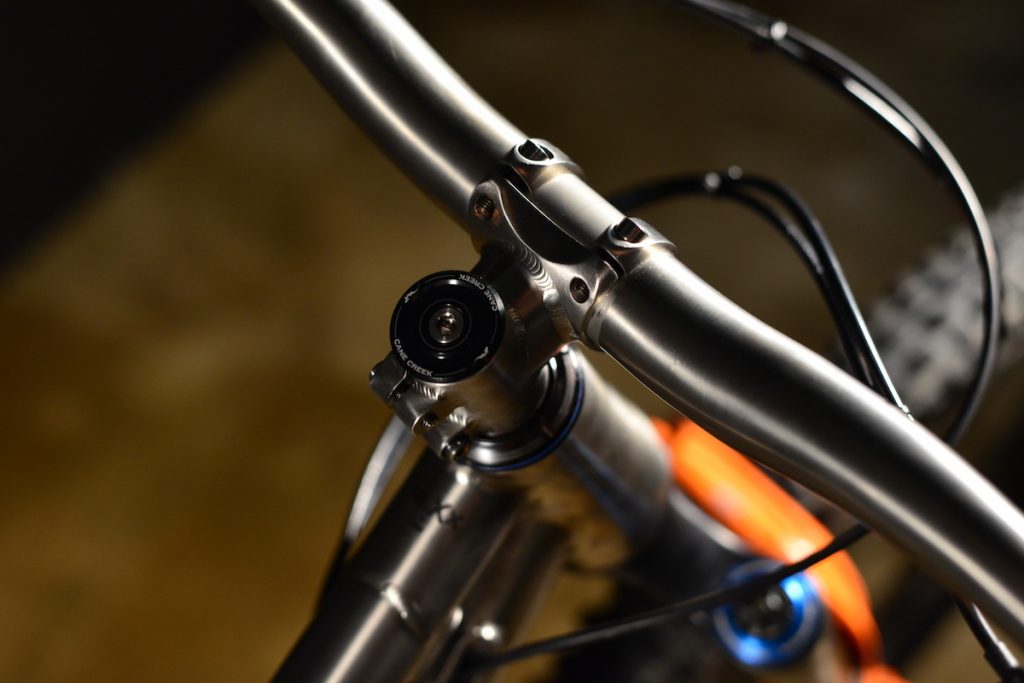 5 Questions with Berm Cycle
Being the usual inquisitive us, we dug deeper into their origins. The following are their responses.
Is Berm Cycle a brand for Titanium mountain biking products only?
Titanium is forever. We mainly use Titanium for its natural characteristic but we may also use other materials; like Chromoly Steel or Carbon. We would design our products to leverage on each material's physical property advantages.
We understand that the brand is new. What other products should we be watching out for?
Bikes and more bikes!
Please tell us a little more about what the brand represents.
Berm Cycle is a riders' brand build by riders. Our riders are our biggest motivators to strive better. We also aim to inspire young riders, support every rider's journey and would want to grow together with them.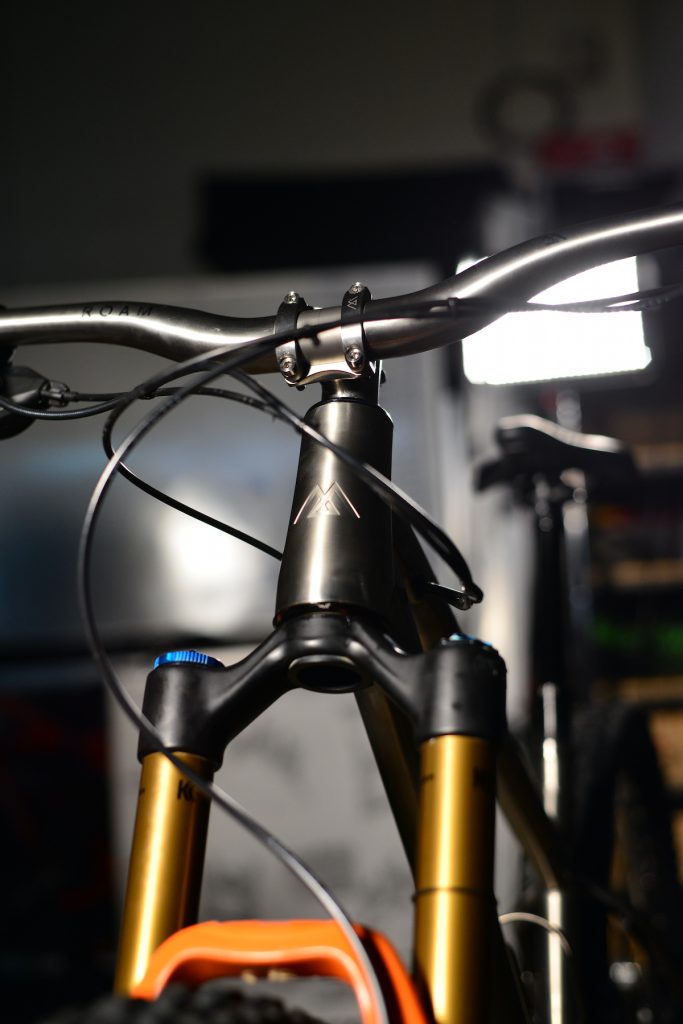 Please tell us a little more about the recently launched Rexx frame.
The REXX is a hardcore titanium hardtail made out of Ti3Al2.5V double butted Titanium. With its 64.5º head tube angle and the flexibility of using any tapered fork between 140mm to 160mm travel, this bike is going to be versatile. We tested our built-up bike featuring the Rexx frame at our local trails and it is a lively. It handles all the jumps, drops, rock gardens confidently. Cruising around the trail with this build is also an enjoyable experience.
The Rexx frame's short 430mm chainstay – available on all frame sizes – gives the rear end of the bike a nimble and agile characteristic. The benefit of titanium being a "gentle" material compared to steel, aluminum, or carbon gives the bike extra stability. When attacking corners, the bike's nimble characteristic snakes through tight sections of the trail while keeping itself stable. The frame fits up to 2.6 inch wide tyres in the rear, and can also be swapped out for 27.5+ wheels as well.
While designing the bike, we decided to keep in mind the capabilities we want this bike to have. For this, we added gussets to the main stress points of the frame to give it some extra strength.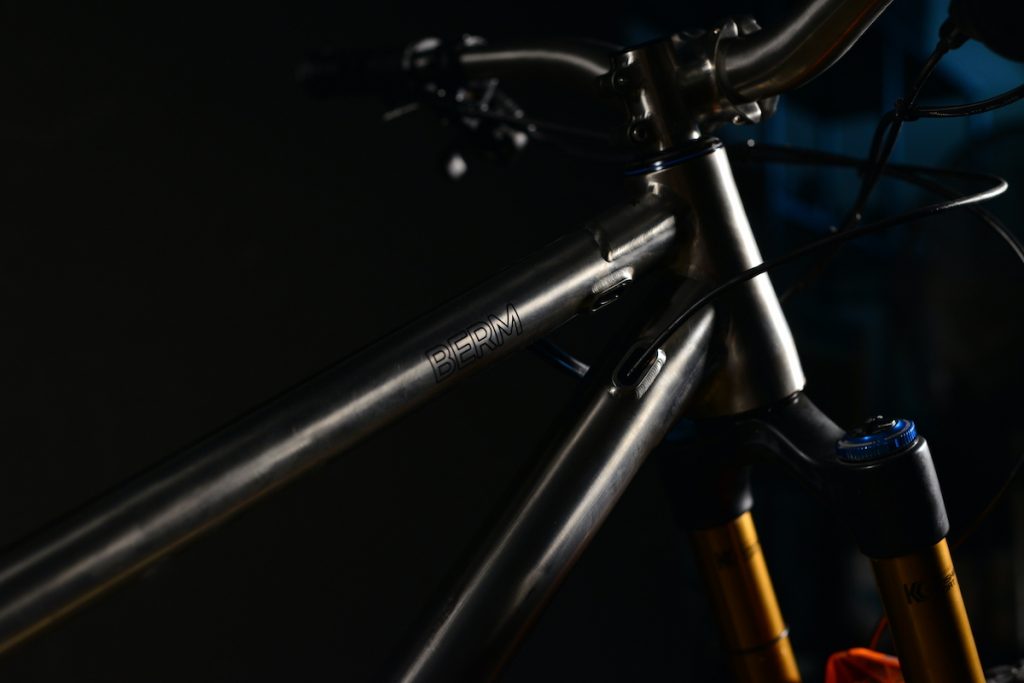 What does Berm Cycle wish to achieve in the near future?
We aim for breakthroughs. We want to create products with our unique innovative ideas.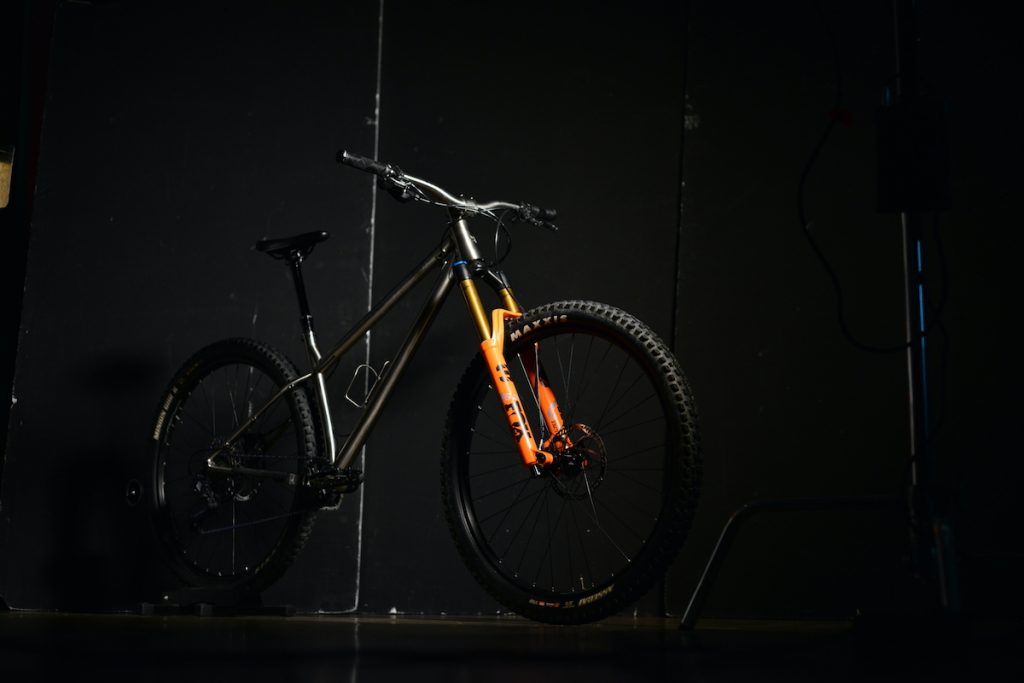 GROW WITH THE BRAND
There you have it. A new brand they may be, but they are starting off in the right direction. Do keep them in your bike radar and keep yourself up to date with their products. Better still, get the Rexx frame and starting riding wild with them!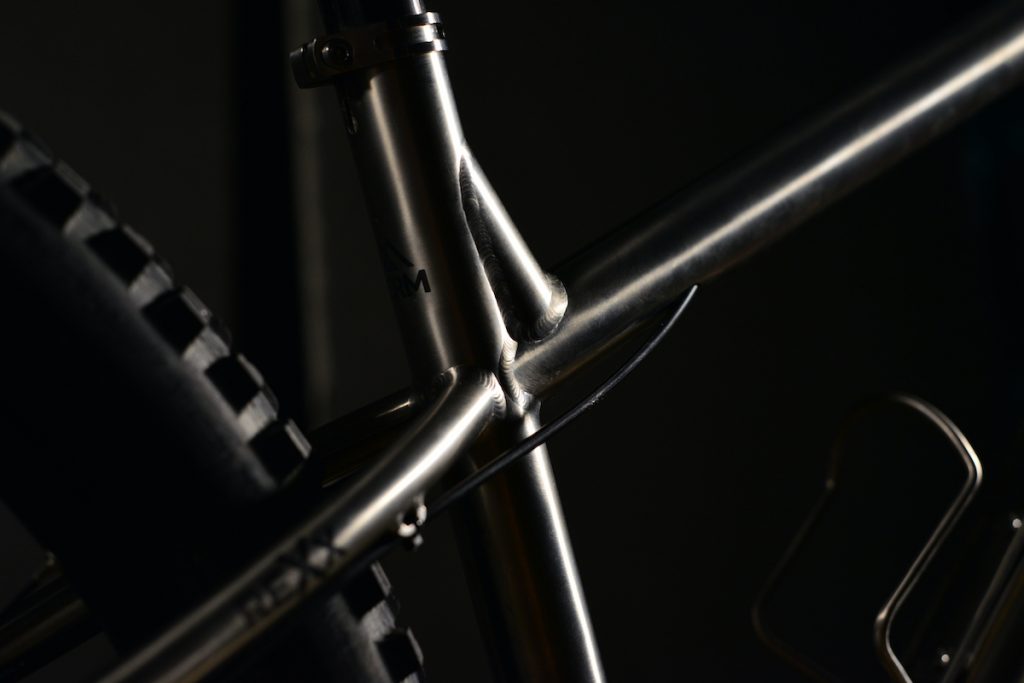 Check out their Facebook and Website here.
LIKE and FOLLOW us: Bikezilla Facebook Page • Bikezilla Bikers Singapore Group Page • BikezillaSG Instagram • Bikezilla STRAVA
Information and photos by Berm Cycle