SINGAPOREAN BMX RIDER ASH SHARES HIS THOUGHTS ABOUT STREET, PARK AND MORE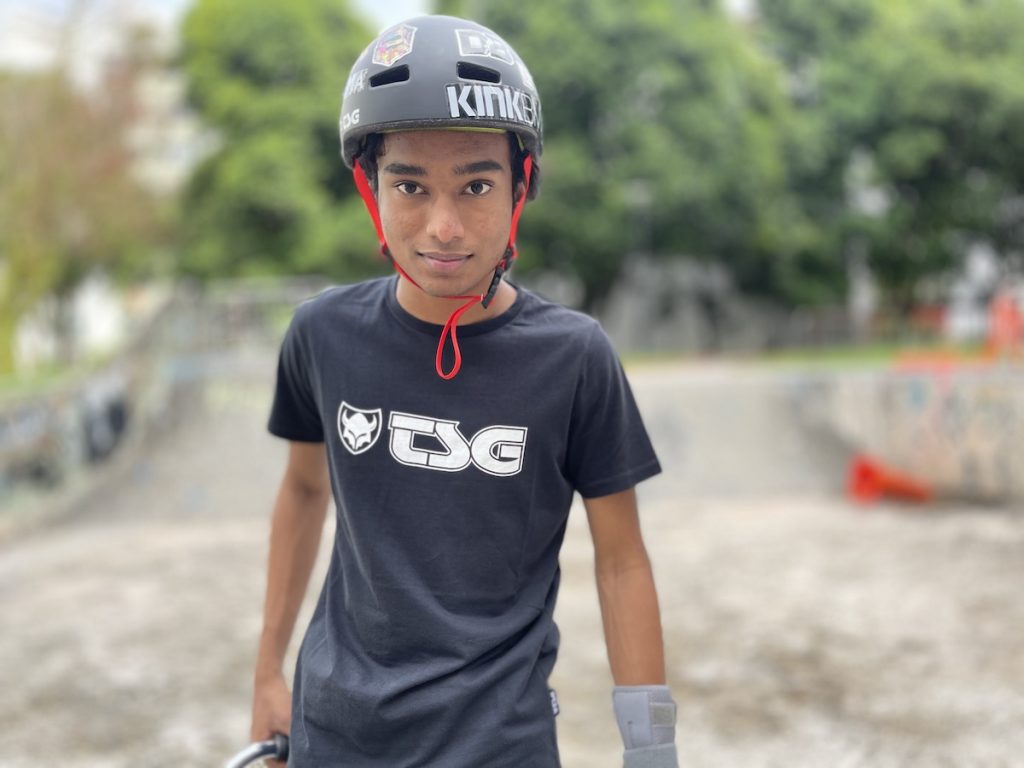 Many BMX riders picked up the sport during their schooling years. We would have thought it would be relatively easy to contact Ash for a simple interview. Welcome to the new world! Student and BMX prodigy Ash spends his time on 3 things: School, family and the rest of his waking hours on nothing else but riding! An interview? Nah, he would rather be riding. It's easier to film him doing his stuff at the park than get him to stay still long enough for 5 questions. We managed to pin him eventually. Here's Ash!
OPENING SHOTS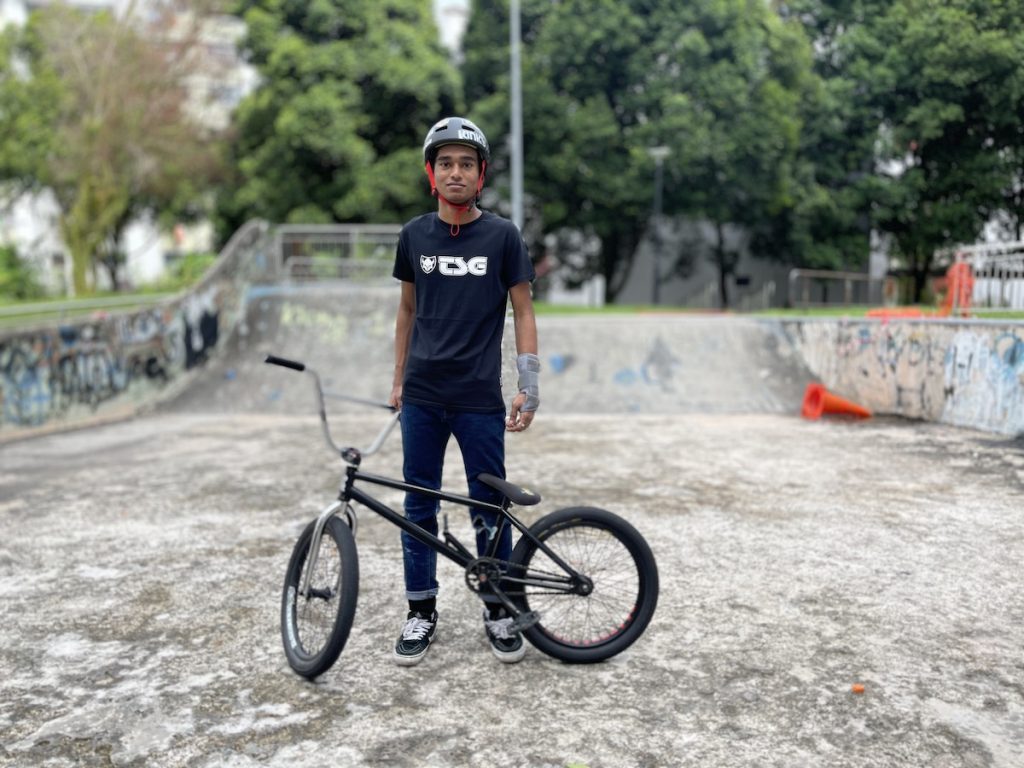 NAME: Asish
NICKNAME: Ash 
TEAM: NSR  
CURRENT BIKE: Hyper Indy BMX 
DREAM BIKE: Hyper Wizard BMX 
NEXT UP ON YOUR TRICKS-TO-PULL-OFF LIST: Tail Whips Combos, Bar Spins Combos, Backflips, Flair, etc etc etc …
USUAL RIDE SPOT: Xtreme Skatepark 
COUNTRIES RIDDEN: UK and Malaysia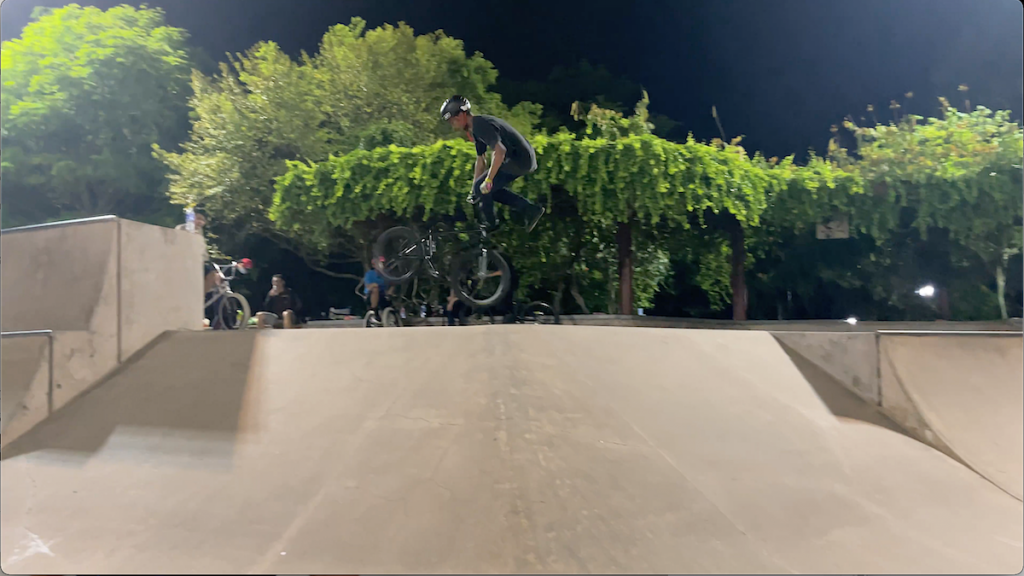 5 QUESTIONS WITH ASH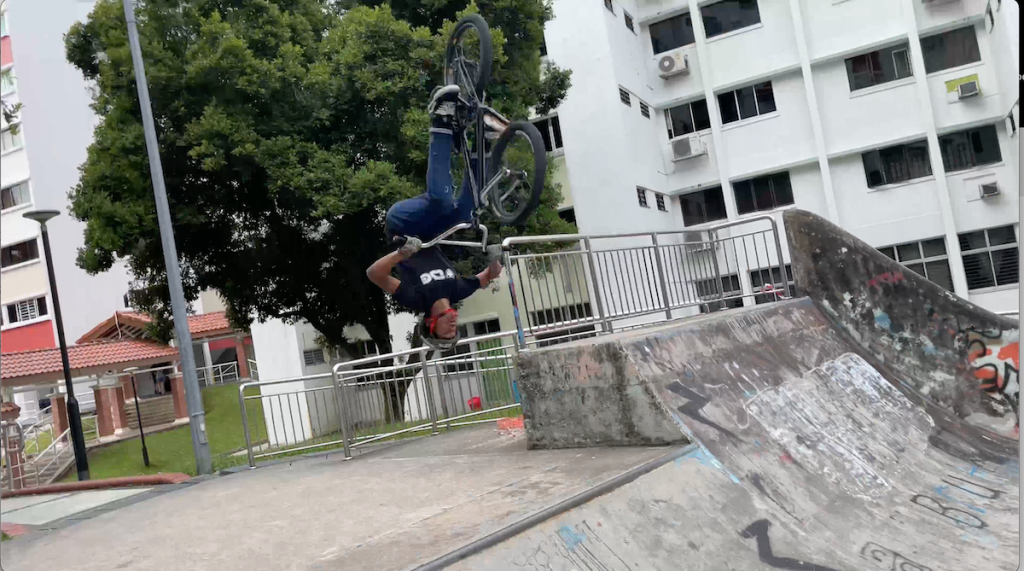 What got you into BMX?
I always loved extreme sports and I used to watch FMX. It was fascinating for me to watch them do trick in air and I always wanted to try. In Singapore, we don't have the facilities for it so the closest thing to FMX was BMX so I picked up that sport.
How did you learn your first big trick?
The first big trick I did was a flip. It was really scary but I have been working on it quite some time before I attempted it. Initially, I tried it on an airbag. Then I took it to real concrete. I did it with my friends' encouragement. Without their support, I won't be able to do it.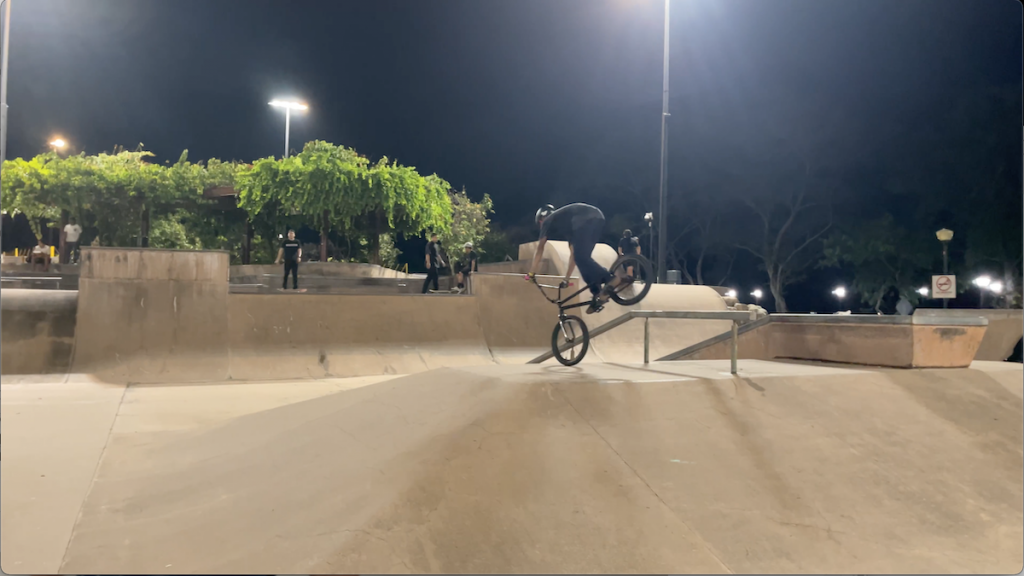 Do you have any mentor or role model?
My mentor is Calvin Kong. He has been guiding me from the beginning. My role model is Logan Martin because I love his riding and consistency.
Would you consider moving onto another cycling discipline?
Yes, I want to try mountain biking. I wanna apply my BMX skills into mountain biking. I think my BMX foundation would benefit my riding.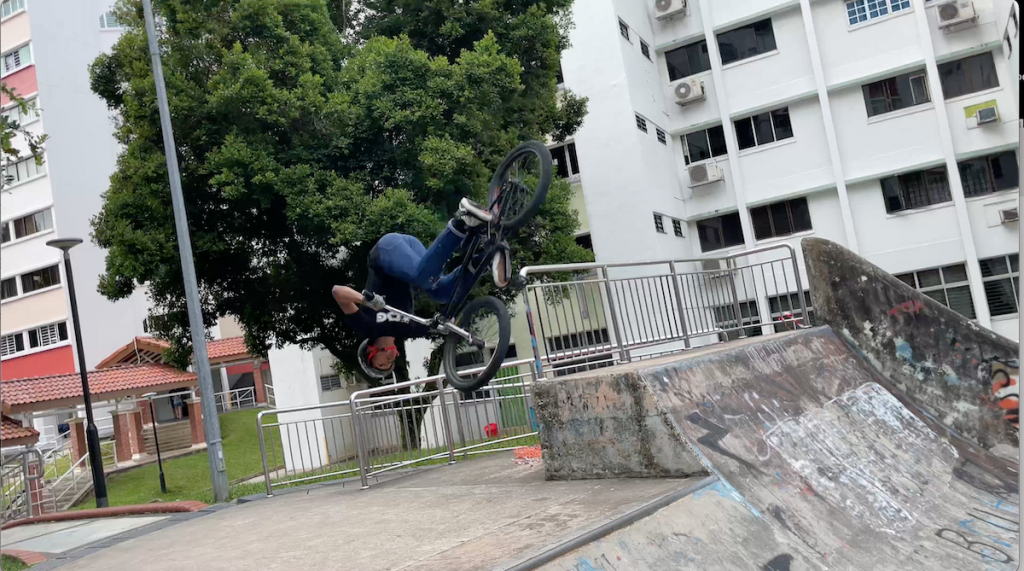 If you are to mentor a new rider who has some potential, how would you train him/her. What are the first few steps in your training? 
I would teach them basic bike control and basic tricks so they could have a smooth start towards a fruitful journey of learning, falling and getting back up and doing it again.
Ed: All the best on your BMX and mountain biking pursuits!
Ash is currently ambassador and rider for NSR Bikes' TSG Protection products.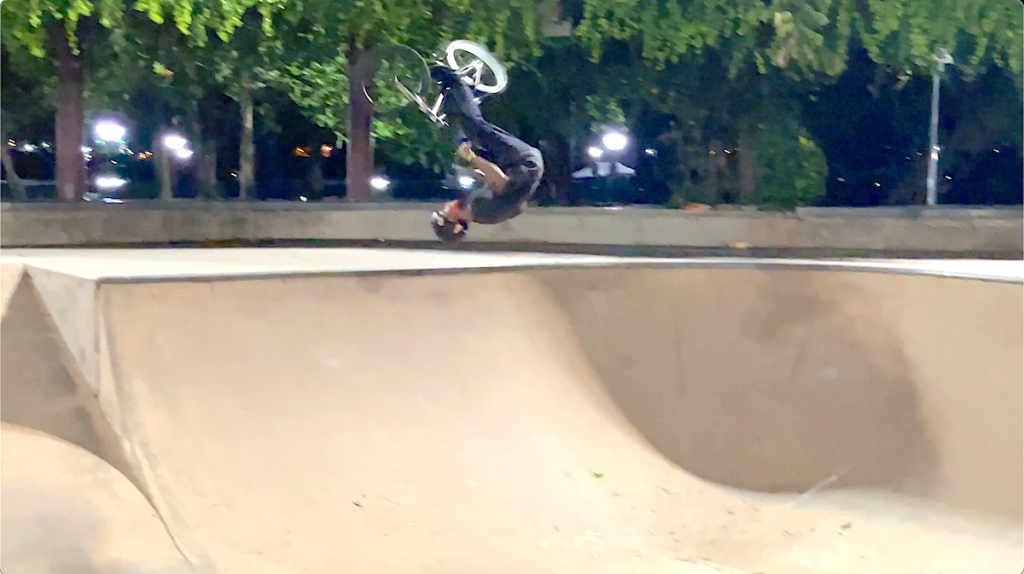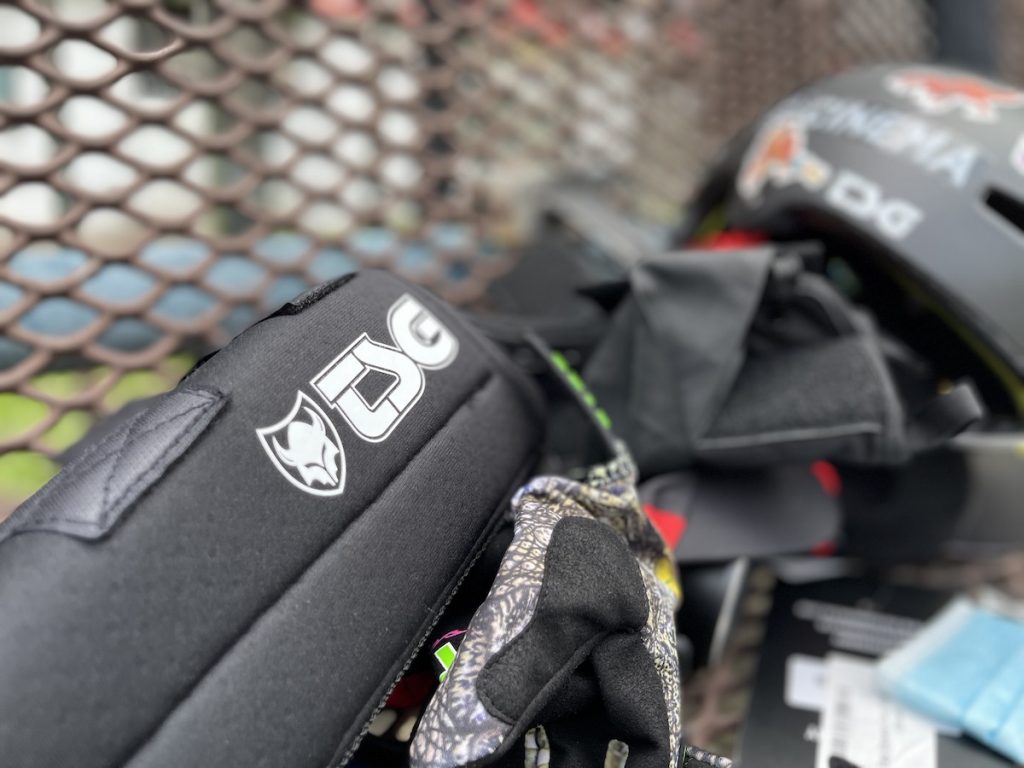 LIKE and FOLLOW us: Bikezilla Facebook Page • Bikezilla Bikers Singapore Group Page • BikezillaSG Instagram • Bikezilla STRAVA
Interview, photos and video by Bikezilla