ARE YOU A TYPE A MOUNTAIN BIKER?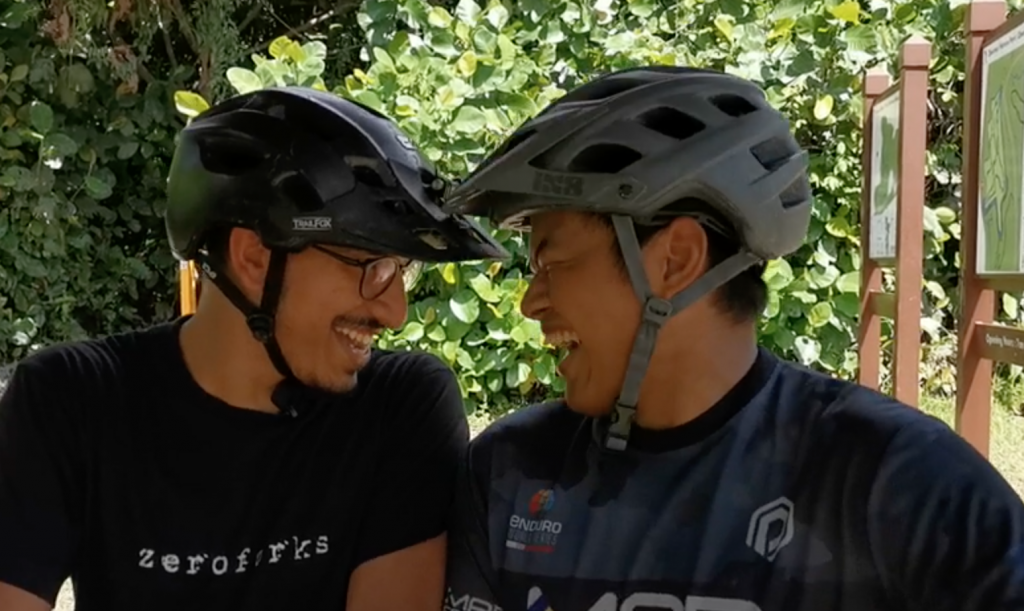 WHAT IS TYPE A AND TYPE B?
Originally used as a study for coronary heart disease risk by cardiologists Meyer Friedman and Ray Rosenman in the 1950s, the hypothesis states that people with Type A personality are more prone to heart disease (though not concluding it to be the fatal kind). This study was later conceptualized to become Type A Behavior Pattern.
Applying this concept, we would attempt to see whether an individual is more likely to stick to a certain sport.
Our editor strongly believes that Type A personality folks are more likely to hang around longer (maybe even a lifetime) with an extreme or adventure sport of their choice. In this case, mountain biking for our quiz.
There are 25 questions with "Yes" and "No" answers below. Make a note of how many "Yes" you answered and read the conclusion below.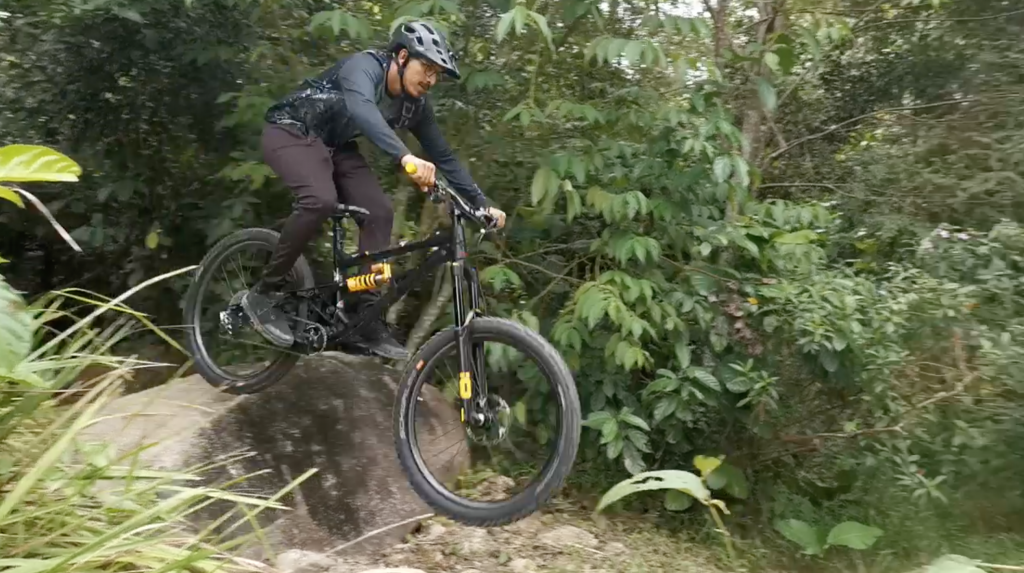 THE 25 LINES
I do not procrastinate.
I tend to keep myself busy all the time.
I like to stay on top on things
I can't understand stupidity
Anything can be fixed
Laziness is a choice
If I am to do something, I will do it with passion
I tend to be fickle-minded or impatient
I am emotional
I find myself complaining about stress
I often think too much rest time is waste of time
My ideas can't stop coming – be it before sleeping or other leisure times
I am able to focus on a task and ignore distractions
I have some OCD traits in me
Work-Time efficiency is important to me
I work best with a plan – be it detailed or skeletal
My life goal is my career is my passion is my driving force
I tend to be impatient with slow or non-constructive conversations
I welcome public attention when I did some good stuff
Always have a Plan B
I walk fast
I am usually on time
Every action should contribute to a bigger picture
Having a relationship could be cumbersome
I do not believe in "Dead Ends"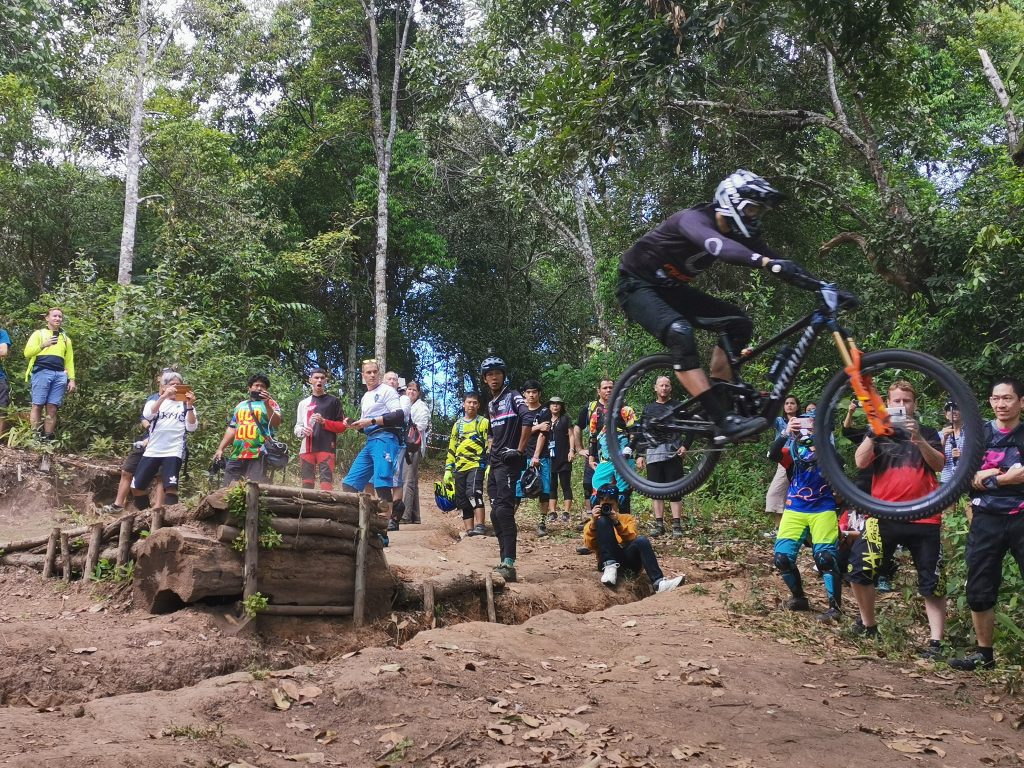 HOW MANY "YES" DID YOU GET?
Loosely translated, if you have 8 or less "Yes", you are borderline Type A. 9 – 18 "Yes" would mean you are somewhat mid-Type A and 19 or more "Yes" means you are pretty much a true Type A.
Type A folks tend to be more driven, more goal-focused, more proactive, more diligent but also more likely to feel stressed and emotional over what they are doing. On the other hand, their non Type A or "Type B" counterparts may seem relatively more relaxed, more reliant on friends for support and less passionate, sometimes to the point of indifference in any subject matter.
TYPE A MOUNTAIN BIKERS
For Type As who chose mountain biking as their sport, we opined that they will stay in the sport for a long time. They would stay sleepless on bed thinking about their race techniques and performances, get more emotional over trail building matters or bike build projects, constantly challenge themselves to prove their mettle … again and again. May we say this: They are bred for this kind of sport!
WE SENSE SOME PROTEST HERE!
Does that mean the non Type A or "Type Bs" are not great mountain bikers? In fact, some might ask why we are even doing this quiz to segregate the riders?
UNDERSTANDING YOURSELF AND YOUR BUDDIES BETTER
Chill guys. You would notice that this is only a fun quiz and not some serious psychiatric test. And by understanding the Type A Behavior Pattern, you would understand yourself and your mates a little better. All in the name of fun.
Understanding the difference between the 2 main personality type would help apply the right amount of motivation to your riding mates during tiring and harsh times. It could also make for more effective planning for long epic ride trips. If it's a good hypothesis to help understand our riding group or team better, why not?
Let's ride!
LIKE and FOLLOW us: Bikezilla Facebook Page • Bikezilla Bikers Group Page • BikezillaWorld Instagram • BikezillaSG Instagram • Bikezilla STRAVA • Bkezilla Cafe Chiang Mai
Photos from Bikezilla archives
With reference from www.elitedaily.com and en.wikipedia.org/