PROGRESSIVE GEOMETRY TRAIL BIKES IN ATTAINABLE PACKAGES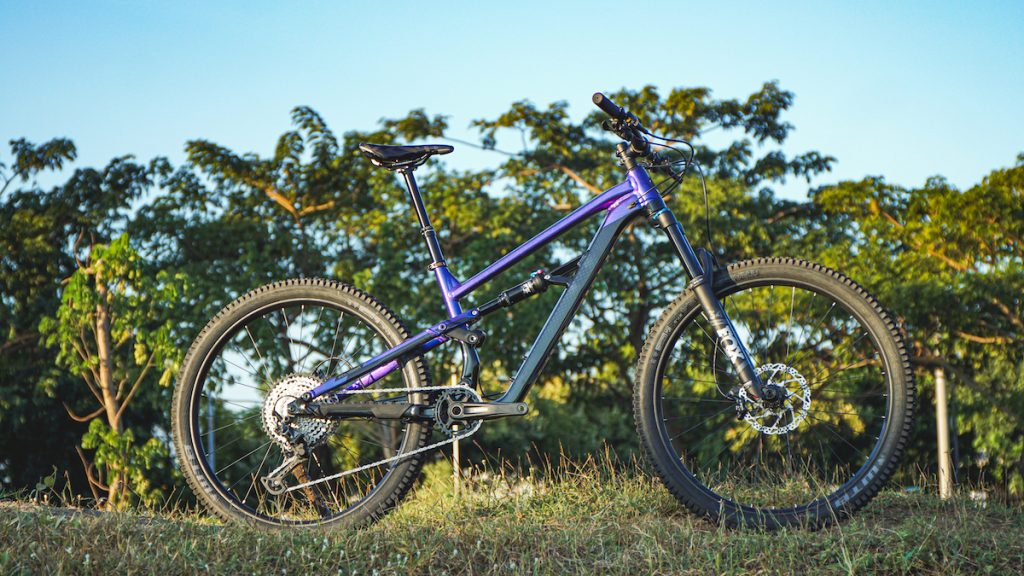 The Siskiu T Series of trail bikes came at a good time! With frequent reminders from many news sites regarding the shortage of good bicycles available at the retail front, it's good to see some new additions to our choice list should we be looking for a new bike now.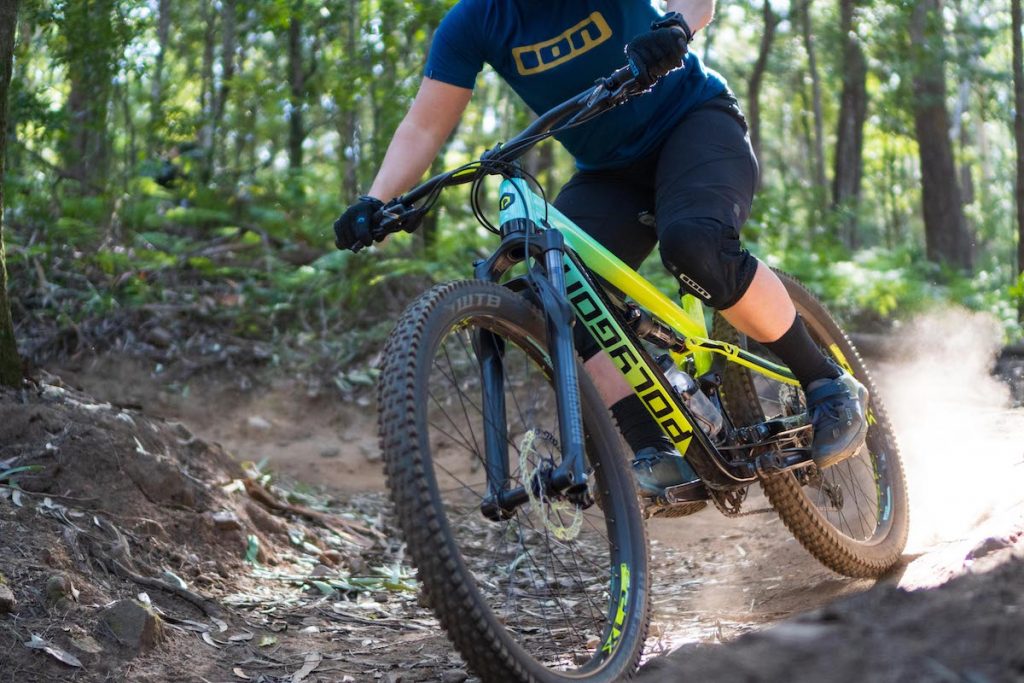 Polygon Bikes has come a long way. From offering the best-value deals packed with sought-after components to gathering a world-class race and freeride team, their spirit to make their mark in the lucrative and respectable mountain biking world is definitely commendable. A couple of hits and misses and years later, the Siskiu series was born. Following the tradition of value-for-money packages, the Siskiu trail bikes continue to attract many segments of mountain bikers – from beginners to seasoned riders. Here's a first look at these new additions to the stable.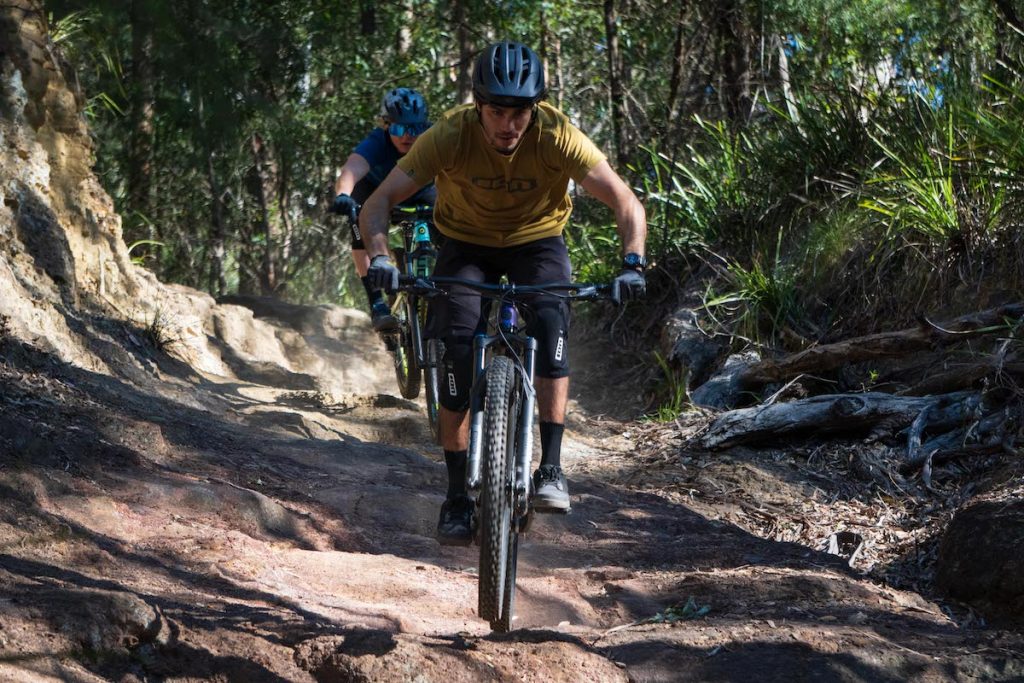 THE POLYGON SISKIU T SERIES
The T Series mountain bikes are Polygon Bikes' latest offerings of the Siskiu range.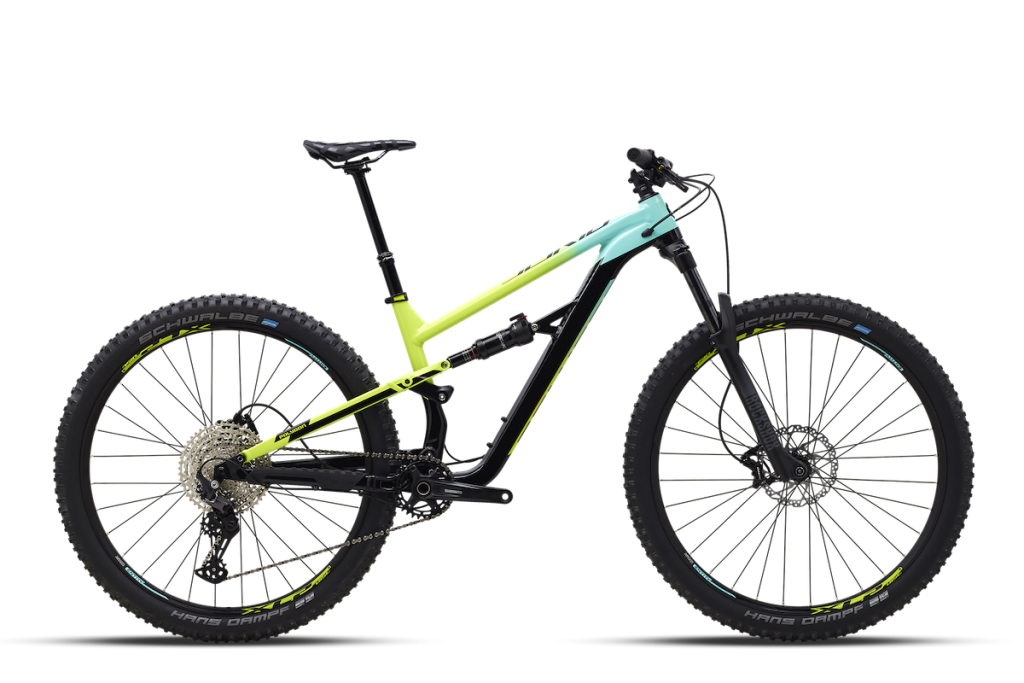 In recent times, the need for bike manufacturers to listen (very attentively) to riders for feedback is more critical than ever. Small details inclusion or omission could make or break a sale. Or lose a loyal customer.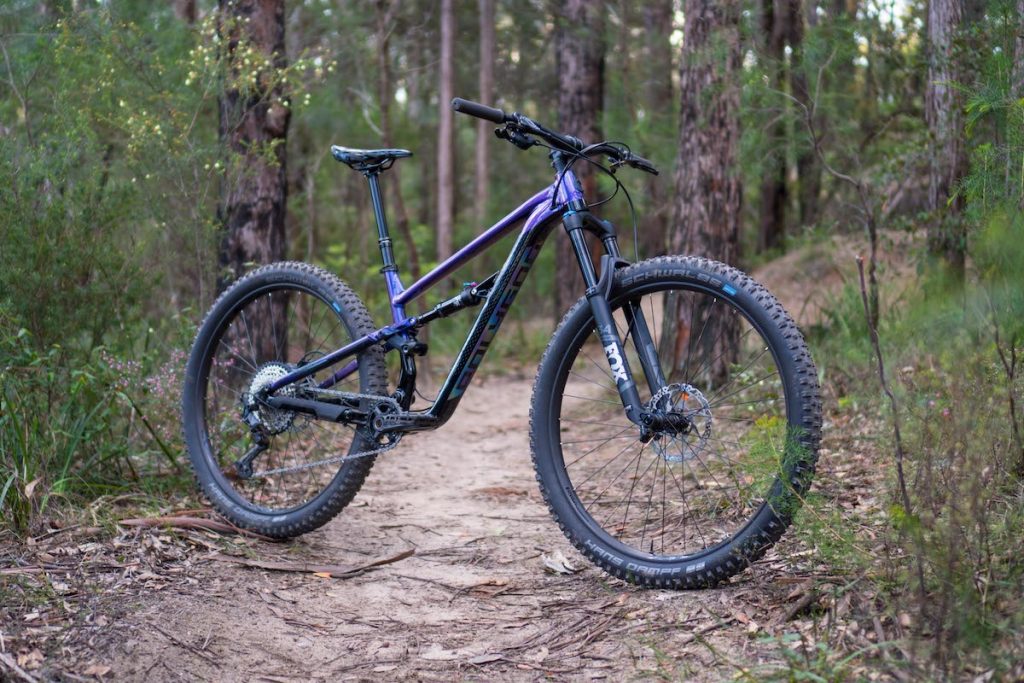 Polygon Bikes are quick to show their customer-focused side. First off, they are proud to announce the new Siskiu T series feature water bottle space! No kidding. Check out other bike brands and you will see this is a current trend and an important bike frame attribute. (Ed: For this rider, he would rather not spoil the clean look of a beautiful mountain bike with a water bottle no matter how slick the bottle looks … anyway it's what majority of the riders want now.)
Other notable features that riders looked out for and are fulfilled with the Siskiu T includes threaded bottom bracket, Boost front and rear axles, internal cable routing through the main frame.
The 29″ models are 135 mm travel mated with 140mm forks, and available in MD, LG and XL frames. The 27.5″ models are 140 mm rear travel with 150 mm forks and available in SM and MD sizes.
The new frames have shortened seat tubes to make room for more cockpit adjustments when using 150mm (SM and MD frames) and 170mm (LG and XL frames) dropper posts.
TWEAKED GEOMETRY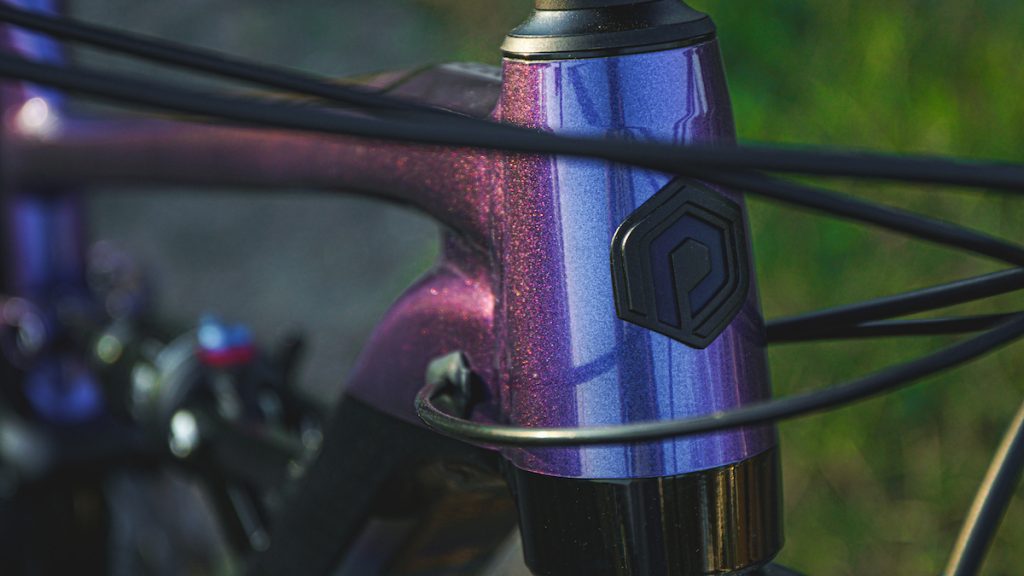 The Siskiu T are trail bikes by design. Polygon Bikes claim that they were designed with a balance for speed control and playful handling. These are common terms used by trail bikes designers, so we have to really ride these rigs to decide for ourselves just where do these bikes sit along the speed control / playful handling spectrum.
Here's some numbers to crunch at to get us started though. The reach has increased 25-30 mm. Head angle slacked a further 1 deg more (65 deg for 27.5″ models and 65.5 for 29″ models) combining with the choice of shorter offset forks. Seat tube angle is now at 76.5 deg. The chainstay is now 5 mm shorter ( 425mm for 27.5 and 430mm for 29″ – something worth noting) than the previous models. Across all models, the standover is also lower.

SUSPENSION DESIGN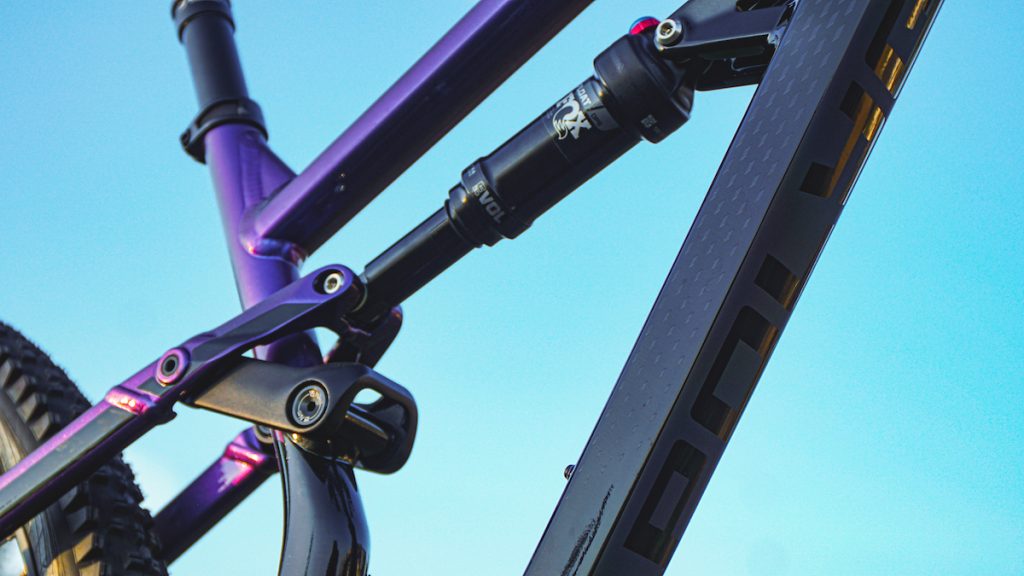 The Siskiu T utilizes the tried and tested Faux Bar design (also called a complex or rocker-activated single pivot, this is a variation of the single pivot). The linkage is built around the One Piece Unibody Pivot Bridge that aims to reduces the frame's weight while improving stiffness and reduces lateral flex on the rear shock under load.
Polygon Bikes claims that the kinematics of the bike maintain the poppy supportive nature of the previous generation, while improving the climbing efficiency and small bump compliance. The pedaling platform is efficient thanks to the 10% increase in anti-squat. The increased anti- squat allows for a lighter custom tune on the shock. This would in turn improve small bump compliance and allow the suspension to move more freely.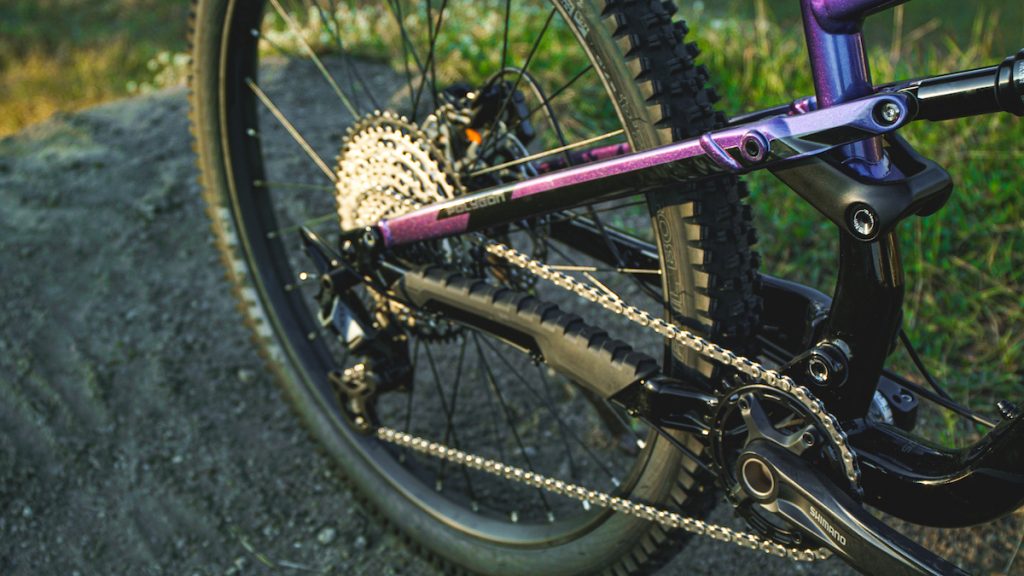 The leverage curve has been smoothed out slightly to still provide a high level of progression but improve sensitivity. The axle path has also been improved, staying rearward for longer, further enhancing performance over square edged hits.
HOW DID THEY MANAGE TO PACK SUCH VALUE AT THESE PRICES?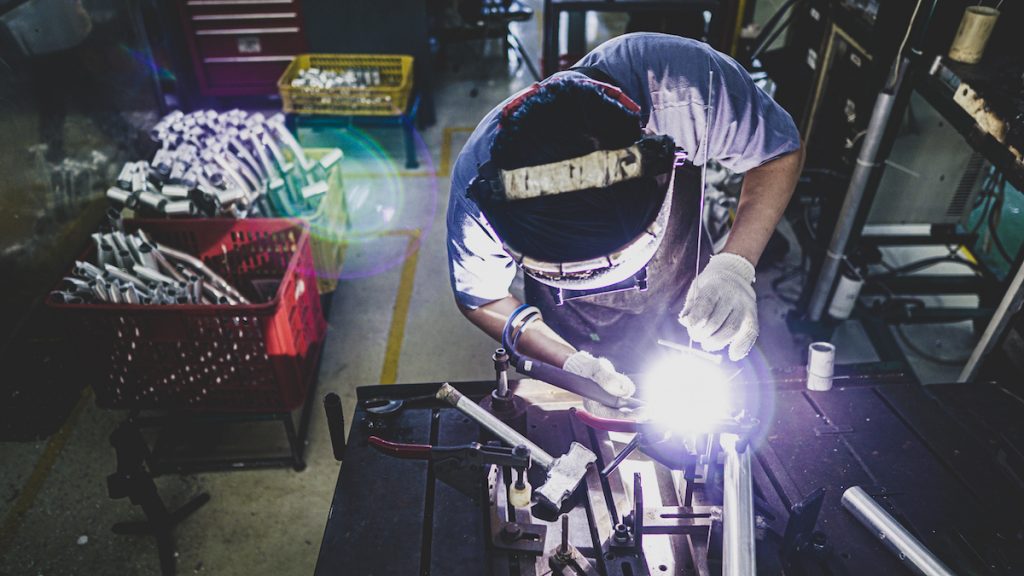 The Siskiu comes in 2 models – the T7 and T8.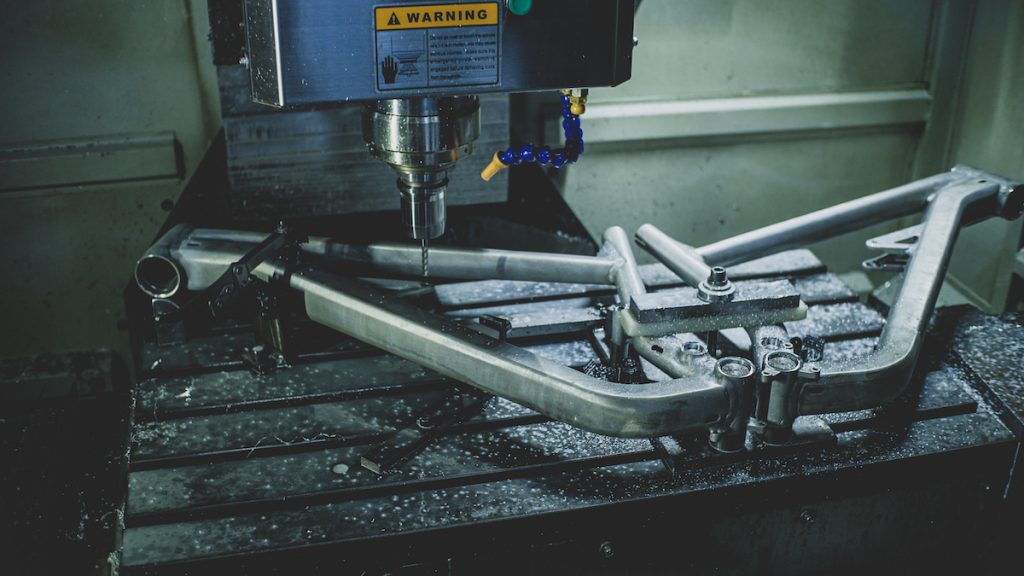 A quick comparison: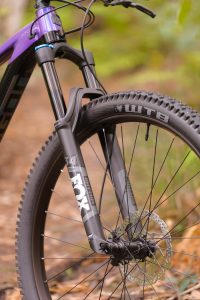 Siskiu T8:
• Fork: Fox 34 Rhythm Boost (140mm29"/150mm 27.5")
• Shock: Fox Float DPS (210x55mm)
• Drivetrain: Shimano 12speed SLX M7100
• Price: US$2299
Siskiu T7:
• Fork: Rockshox Recon Boost (140mm29"/150mm 27.5")
• Shock: Rockshox Select Plus (210x55mm)
• Drivetrain: Shimano 12speed Doere M6100
• Price: US$1799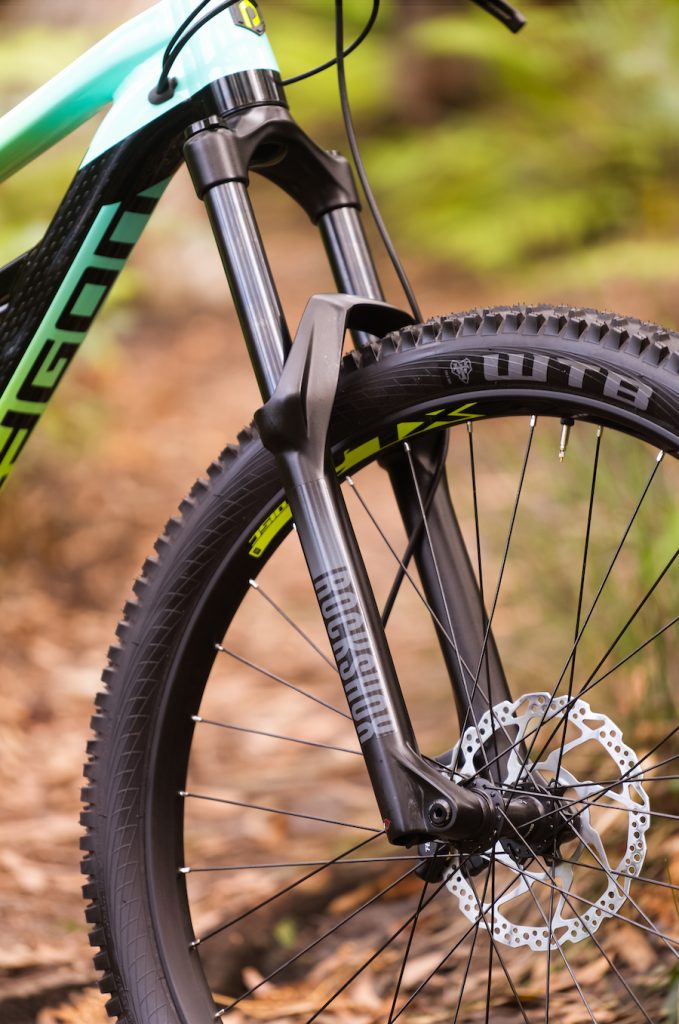 Polygon Bikes is one of the few global bike brands that have their own manufacturing facilities, allowing them to control all aspects of the development and manufacturing process while leveraging large scale efficiencies. And that's how they managed to continue to churn out great packages at good prices.
Alright, numbers and claims read. Now go for your test ride! For more information or a test ride, visit your nearest Polygon Bikes dealer.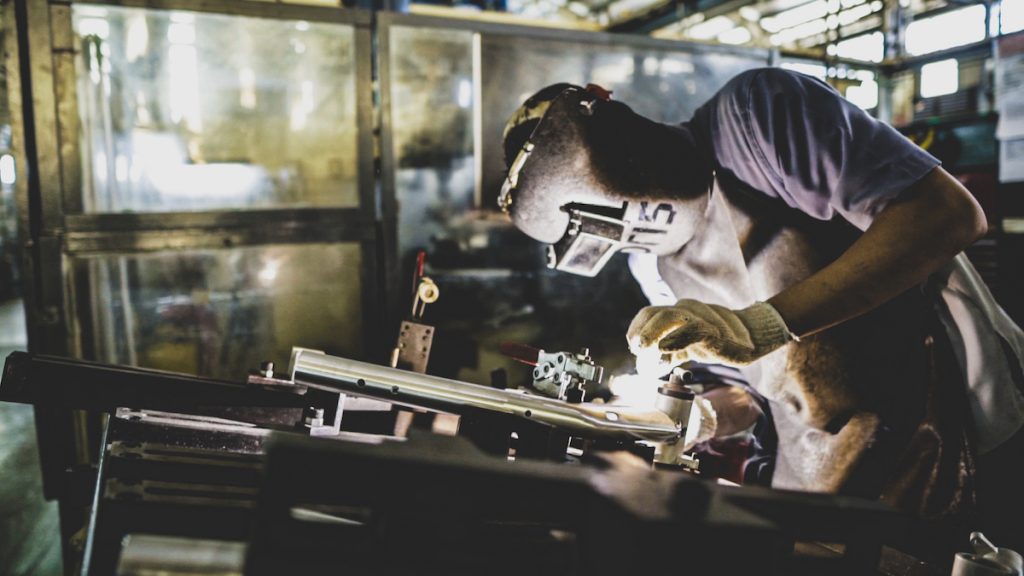 LIKE and FOLLOW us: Bikezilla Facebook Page  • Bikezilla Bikers Group Page • BikezillaWorld Instagram • BikezillaSG Instagram • Bikezilla STRAVA • Bkezilla Cafe Chiang Mai
Product information, video and photos by Polygon Bikes