EUROPEAN XCM CHAMPION MAKES "DOUBLE EVEREST" FOR POSSIBLE WORLD RECORD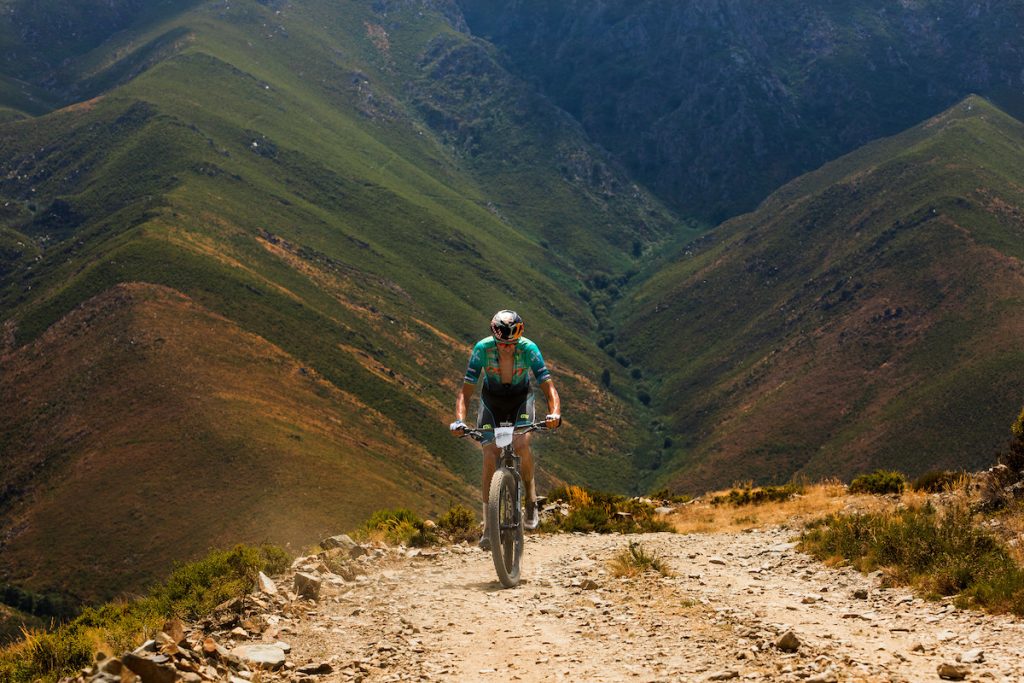 European XCM Champion Tiago Ferreira undertook an amazing 17,753 meters of positive difference in just 24 hours on his mountain bike to make a Double Everest ascent and claim a possible world record. 
XCM CHAMP FERREIRA TIAGO
Ferreira, 31, is one of the most successful cyclists in Portugal with several World, European and National MTB Cross Country Marathons titles to his name since 2013.
For his latest challenge, he travelled to São Pedro do Sul in Portugal and on July 22 started a heroic ride from near the historic village of Gourim that saw him go from 10am that morning to 10am on July 23 with day temperatures close to 40°C and night around 15°C.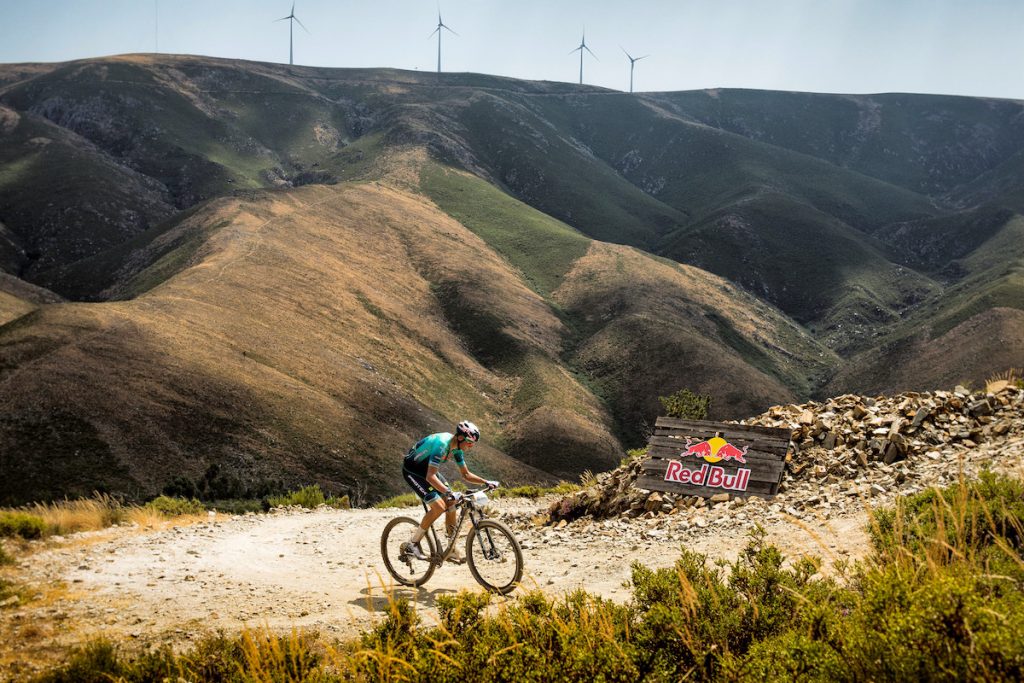 With few stops and little rest over a 1.5km and 214m positive elevation course, Ferreira covered 17,753m of accumulated positive difference – climbing more than double the height of Mount Everest in the process.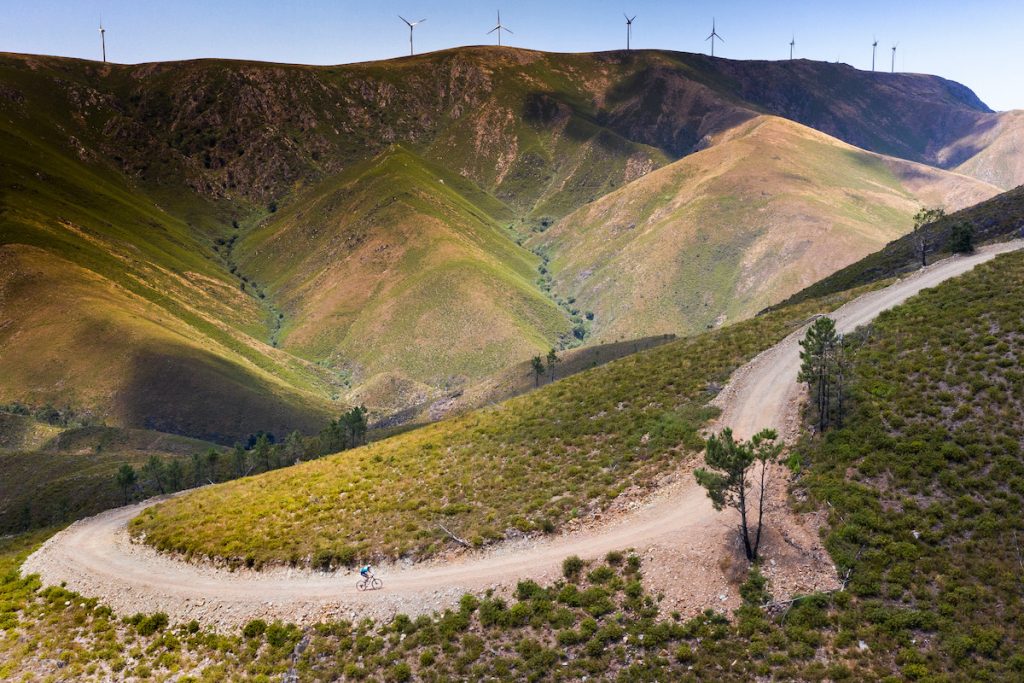 The 11 S curves of the route turned out to be a challenge for the Portuguese, who made the biggest advances in the accumulated gap during the day.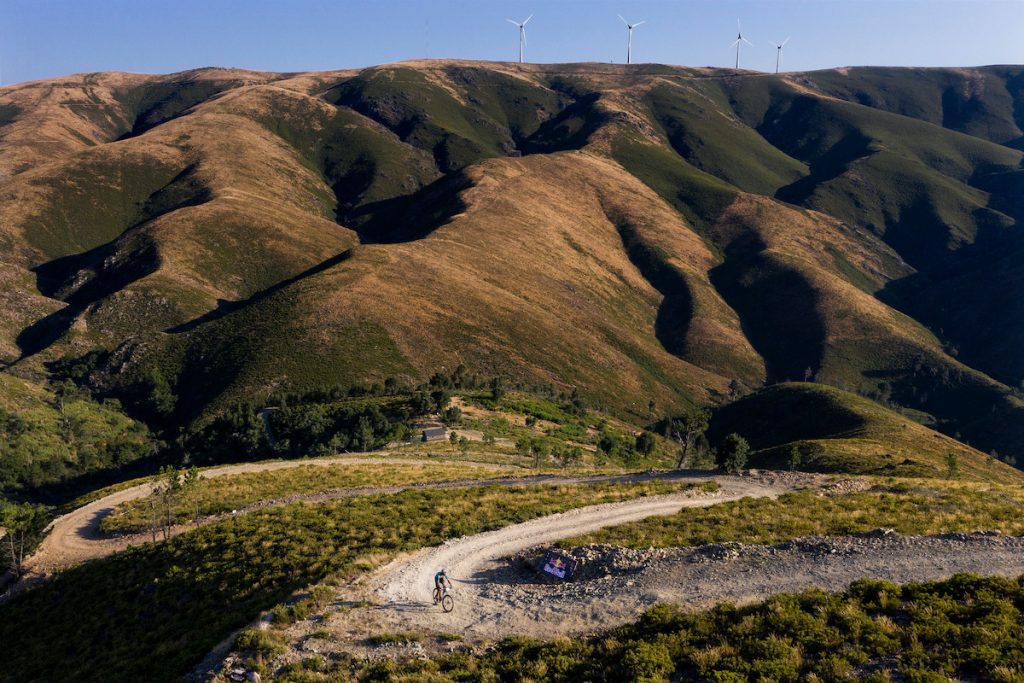 At night, the pace slowed, but his ambition did not and his inspirational feat could now become a mountain bike world record as he waits for official certification.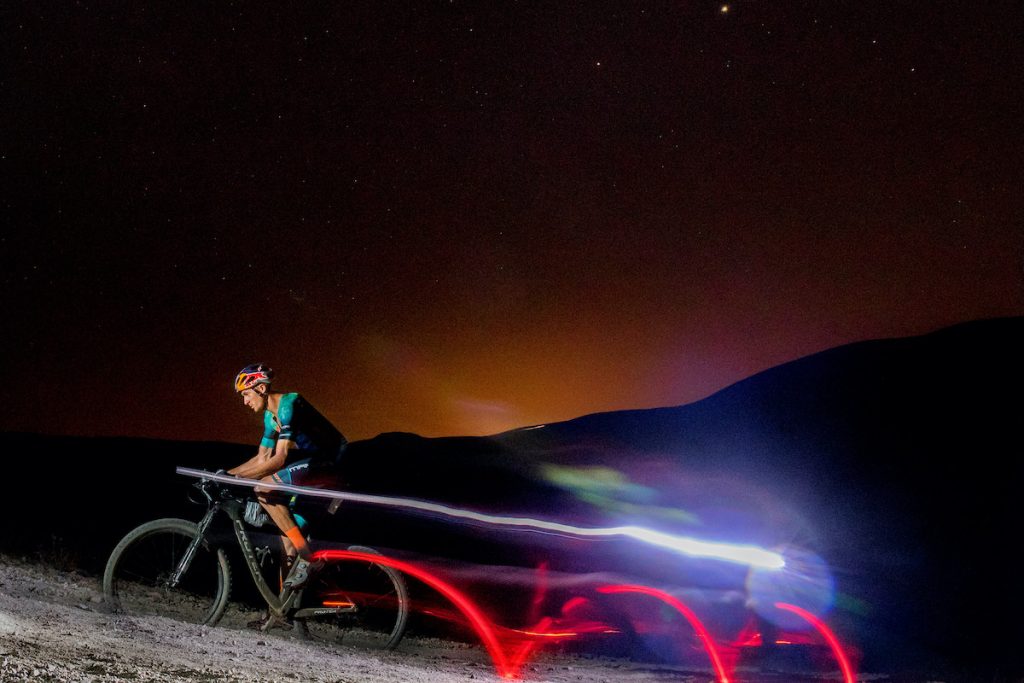 The Viseu athlete completed 83 climbs and a total of 247.5 kilometres on dirt tracks, suffering only one puncture during the intense, draining marathon effort.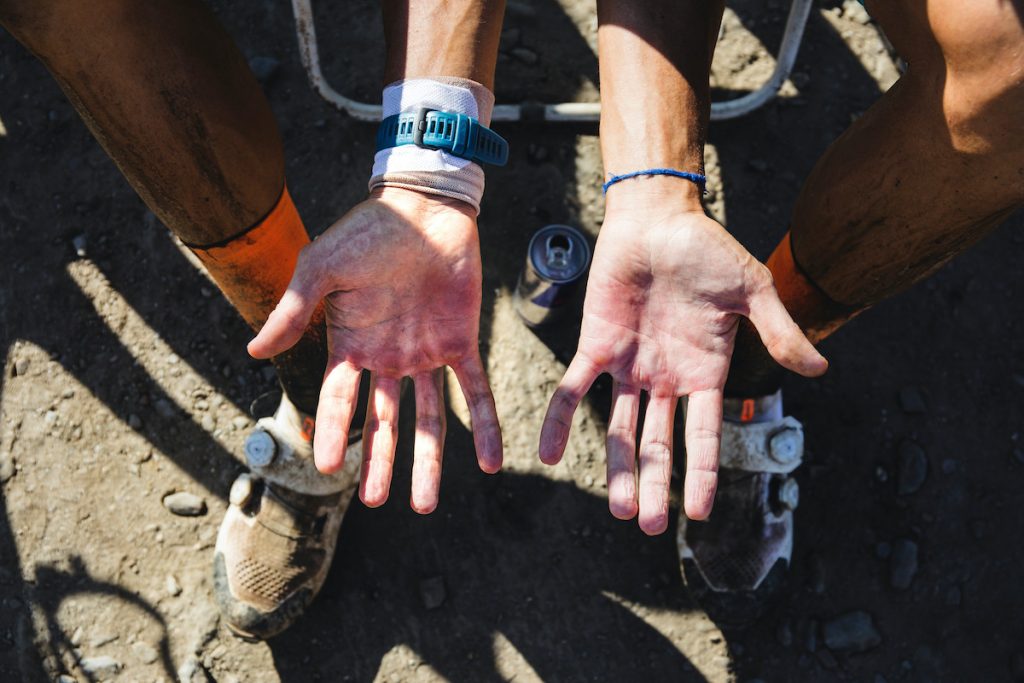 After braving the rugged landscapes of the São Macário Mountains, he said: "I am very happy to have achieved this goal! I thought that the night phase would be the most complicated, but dawn ended up bringing the greatest weight of tiredness, especially with pain in the hands and feet but I never thought about giving up, I was very well prepared and everything went well. I will wait three or four days until I can get back on the bike, then the normal preparation as I expect to return to UCI competitions as early as August."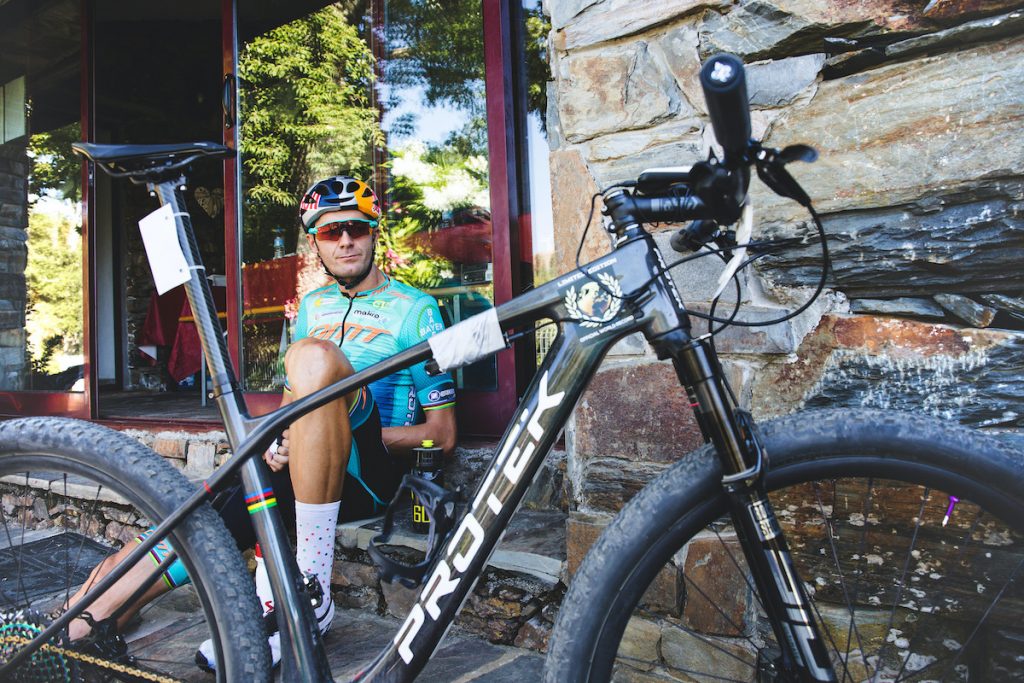 Tiago Ferreira career highlights
2017, 2019 | MTB XCM European Champion
2018 | 1st place La Leyenda del Dorado
2017 | World Runner-Up Champion MTB XCM
2016 | World Champion MTB XCM
2013, 2015, 2016, 2017, 2018 | National Champion MTB XCM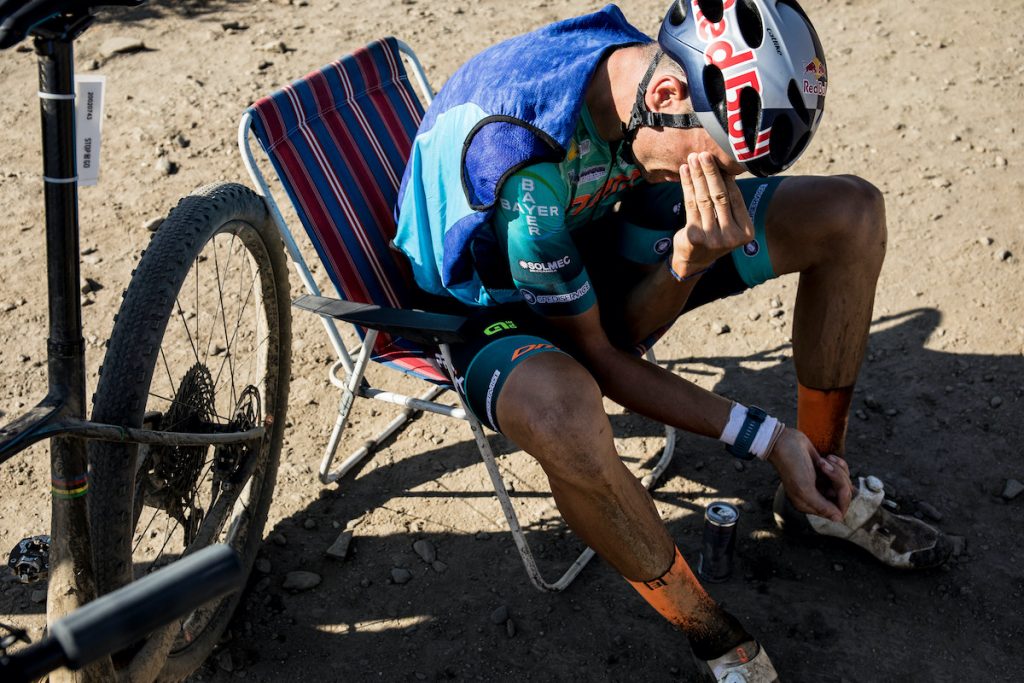 LIKE and FOLLOW us: Bikezilla Facebook Page • Bikezilla Bikers Group Page • BikezillaWorld Instagram • BikezillaSG Instagram • Bikezilla STRAVA • Bkezilla Cafe Chiang Mai
Photos and story Redbull