PERSONALITY: YOUTHFUL DANGEROUS 
OUR FIRST (AND DEFINITELY NOT THE LAST) INTERVIEW WITH YOUNG PRODIGY SYAFIQ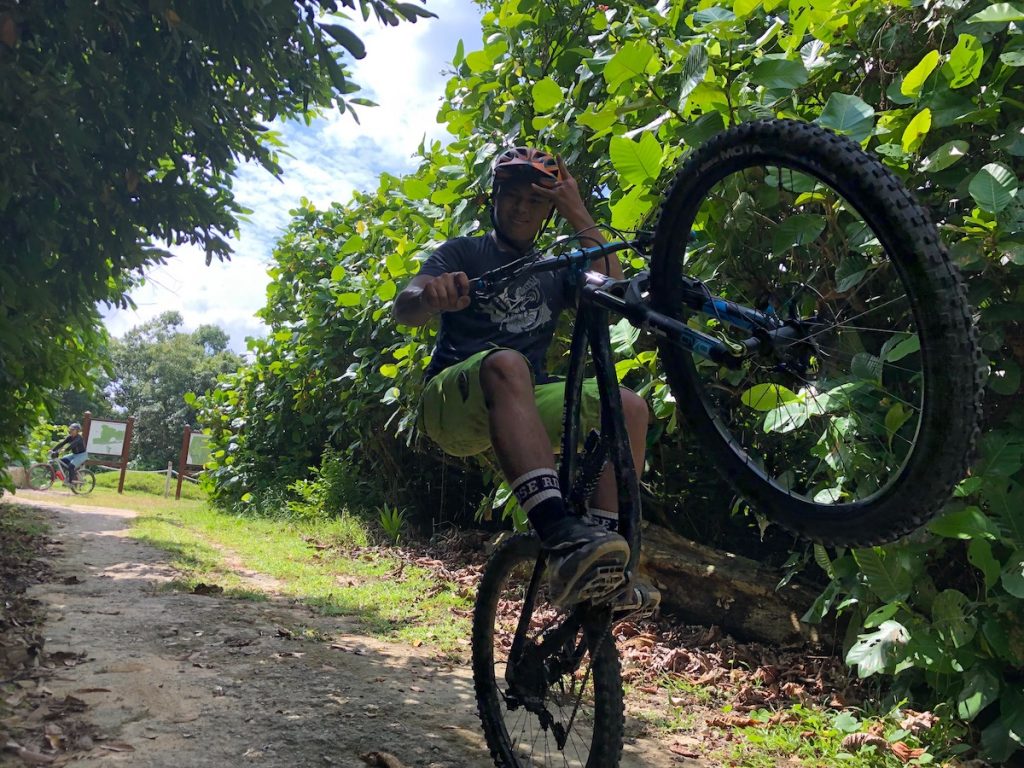 We have been a great fan of the Youth Category during local races. Reason being the Youth Category is aggressive in its own ways. We have young riders wanting to prove their salt to themselves as well as to the rest of the world. And relatively new to races also means they tend to get more emotional about their performances than the older categories. All these add to the colors of any event. And prepares us for a near future with a stable of strong riders. Amongst these youthful dangerous lot, we met Syafiq. He came across as a dude that is confident and eager to show his worth to whoever that's interested to know. This dude has the prowess to impress when it comes to speed. We chatted with him to see what stuff gets him chilled.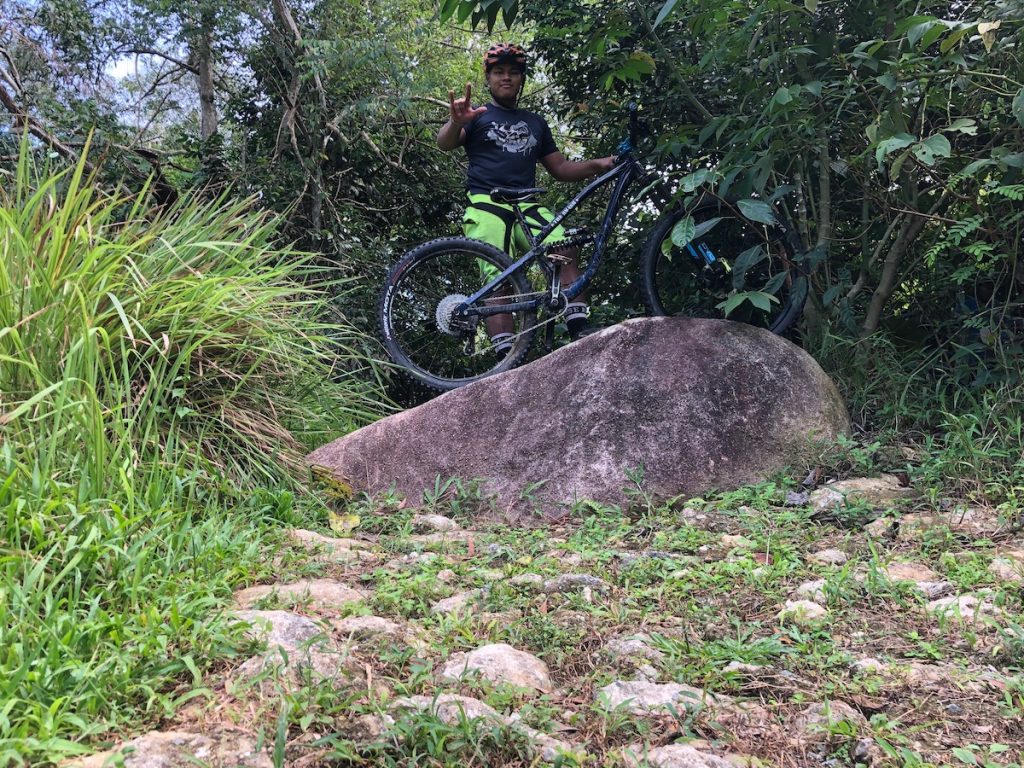 SPEED ROUND FOR FAST DUDE
Name: Nur Syafiq B Md Janny
Nickname: Fiq
Age: 19 Yrs old
Years on 2-Wheels: 3 Years
Countries Touched: Singapore, Malaysia, Indonesia
Favorite Race Format(s): Jamboree, Downhill races, Enduro races, Cross Country races … as long as I am given a chance to race I will be happy to join in
Team: RadicalVeloSG
Sponsors: RadicalVeloSg, Yap Bicycle Compania, Wizeasia
Daily Grind: Student at ITE
Current Rig: Guerilla Gravity "The Smash"
What do you Like about your Bike: It's very agile yet rolls over everything smoothly, can take big hit and handle aggressive terrain.
What do you Dislike about your Bike: It's quite weighty
Favourite Local Riding Spot: Gansa Challenge Park – it has a lot of jumps and techy section and drops.
Fiq's mountain biking idols: Finn Iles and Kade Edwards
Dream Bike: Scott Ransom or Orbea Rallon
Stuff I will put in my mouth over durian: Nasi Padang, Roti John
Stuff you do when not On Wheels : Playing video games, Binge-watching and chilling with friends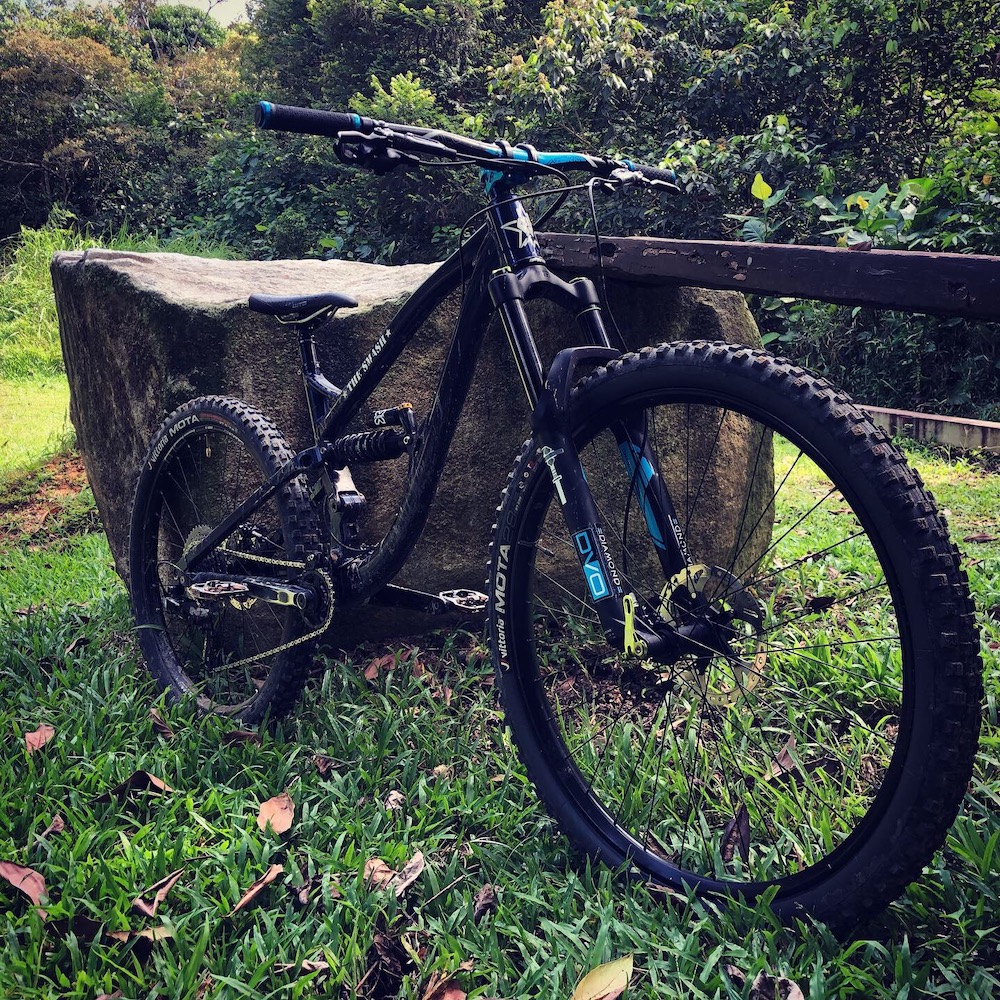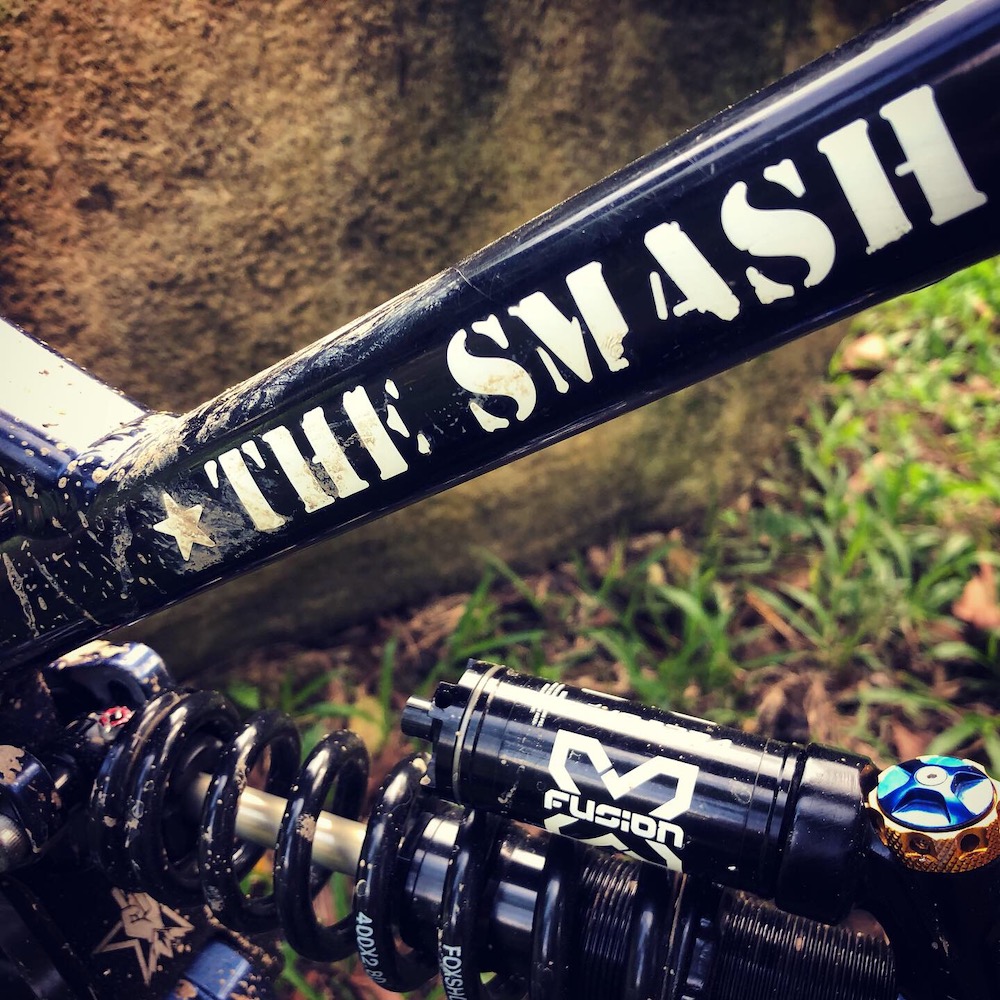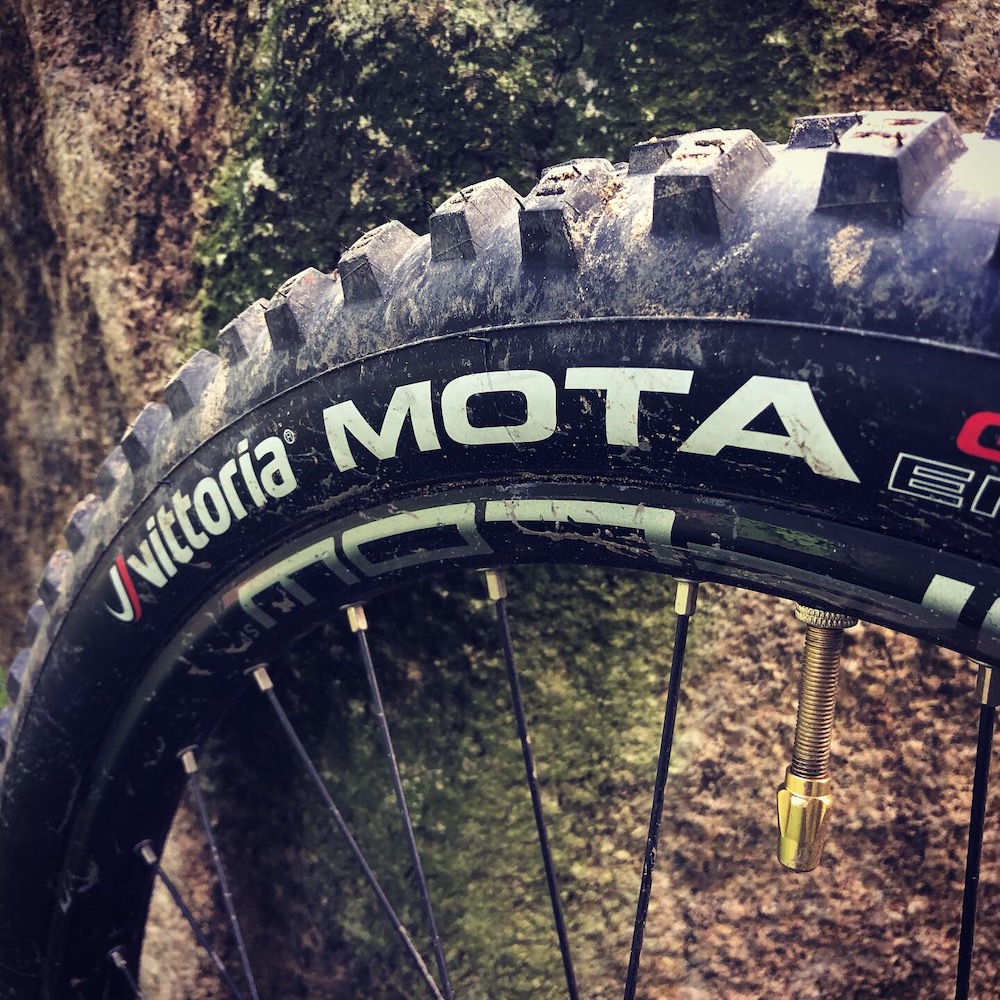 MORE ABOUT FIQ
What makes you pick up cycling?
I was introduced by a friend. He supports me and thought me how to ride trails but when he saw the talent in me, he pushed me further than himself and also pushed to join my first race – Redbull Dark Knight. I didn't have a downhill bike then so he loaned me his and was there as technical support for me. From there, I progressed faster and became better. All thanks to him and my parents.
What is the one thing you most like about mountain biking?
No matter how hard we crashed, we will always get back up laughing and first thing we do is to check if our bikes are okay! On other occasions, when somebody crashes, everyone will try to help him/her out, even during competitions. That's what makes mountain biking awesome!
You are a regular face at local races, what is your impression of the current Youth Category?
There are alot of local and foreign fast riders. This motivates us to do better. Without them we would not have the feeling thaty we became better with every race. As one of the racers in the Youth Category, I am happy that it is competitve because it is a good environment to imprive myself.
How do you think the local young talents can further improve their skills?
Learn the correct techniques. You can learn the wrong techniques for months and still not get a trick or a jump landed but with the right technique you can learn within days and land it.
What are the regional races you have experienced so far?
EWS Asia Pacific Continent Race at Malaysia. Kranky Kiara and Mad Enduro
What is the difference between local race and regional races?
At local races we see similar faces and the mood is sometimes more friendly. At regional races, it's mostly unknown faces and these riders are usually helluva fast. Many times, we could be out-leagued but then we just have to bite the bullet and keep practicing.
How do you prepare for any coming race?
I would just do long rides to bring my endurance and stamina up and. Weeks before the race (if possible) I would ride the race track/route so I can choose the smoothest line and get the best timing. During these times, I would not let any negativity enter the mind and just stick to my goals.
Do you think local bike brand distributors and regional brand owners can help build up a stronger pool of talent youth riders for Singapore? if yes, how?
They can get their brand's sponsored riders to have a greet-and-ride with selected customers and the shop's racing team. During this ride, the pro riders can have a simple sharing session or riding tips session with the group. This would attract manhy new customers and benefit the racing team.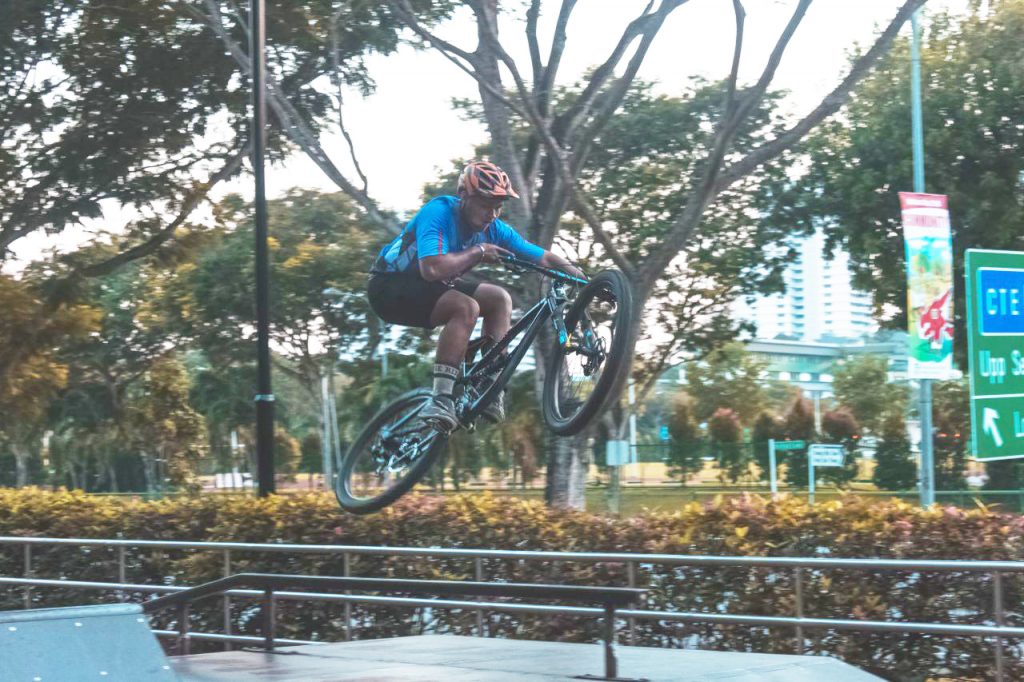 Share with us your little training secret.
My usual practice is: do a simple walk-through and just send it. The more you think the more you will hesitate. Learn the basics like bike control – weight shifts, attack position, safe lines etc, then slightly advanced ones. All this will help with your trail rides.
In your opinion, what are the basic skills you should possess to excel in mountain biking?
Bunny hop and manual. These two are the most useful basic skills for any rider to excel further.
What would you say to a friend if you want him/her to start mountain biking as a sport?
Get a coach or anyone good to teach you, Don't go on your own. Ride in groups so you can learn better and progress better.
Syafiq can be found at this IG acc: Heyits_syafiq
Syafiq would like to thank the following goodfellas: I would like to thank my sponsor RadicalVeloSG, YapBicycleCompania, WiseAsia and my parents for their endless support. Without my past sponsors WillowBikeArtCafe I wouldn't be where I am today so kuddos to them. Those who have helped me, I appreciate your help for life. Without you guys I wouldnt have excel.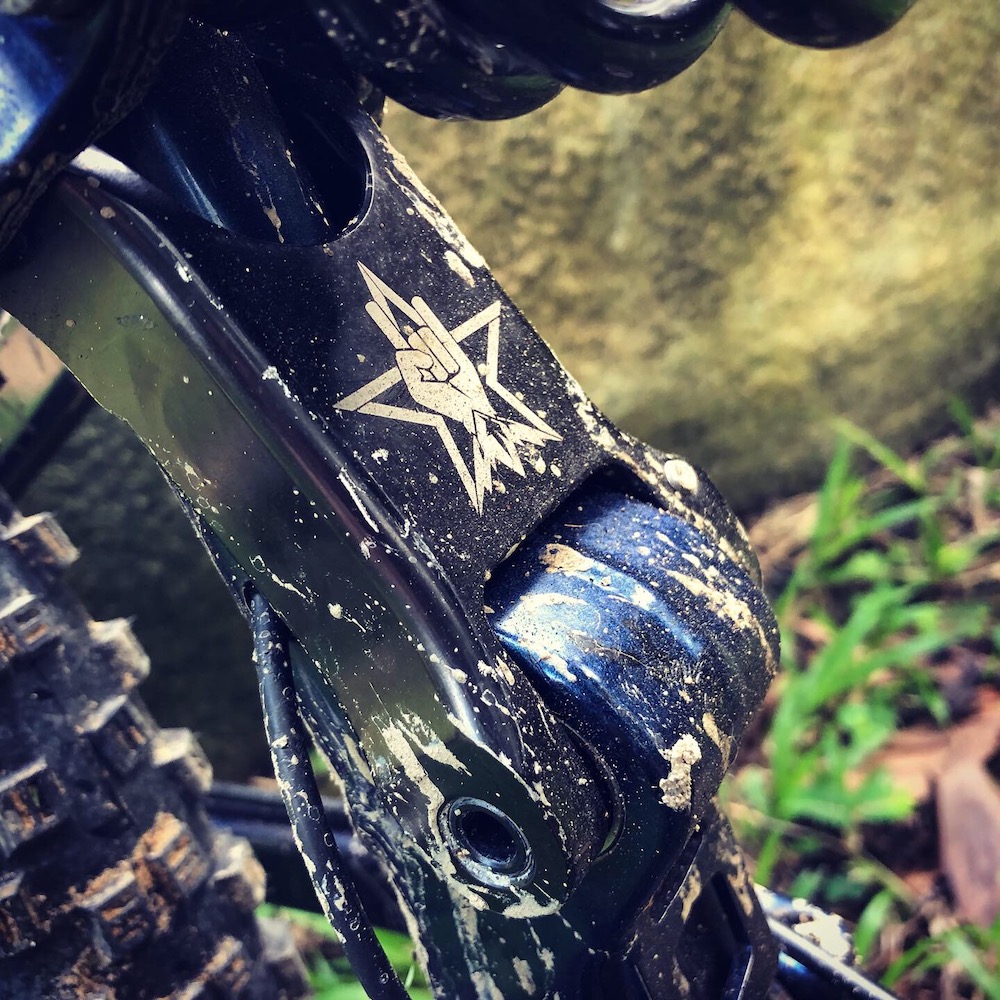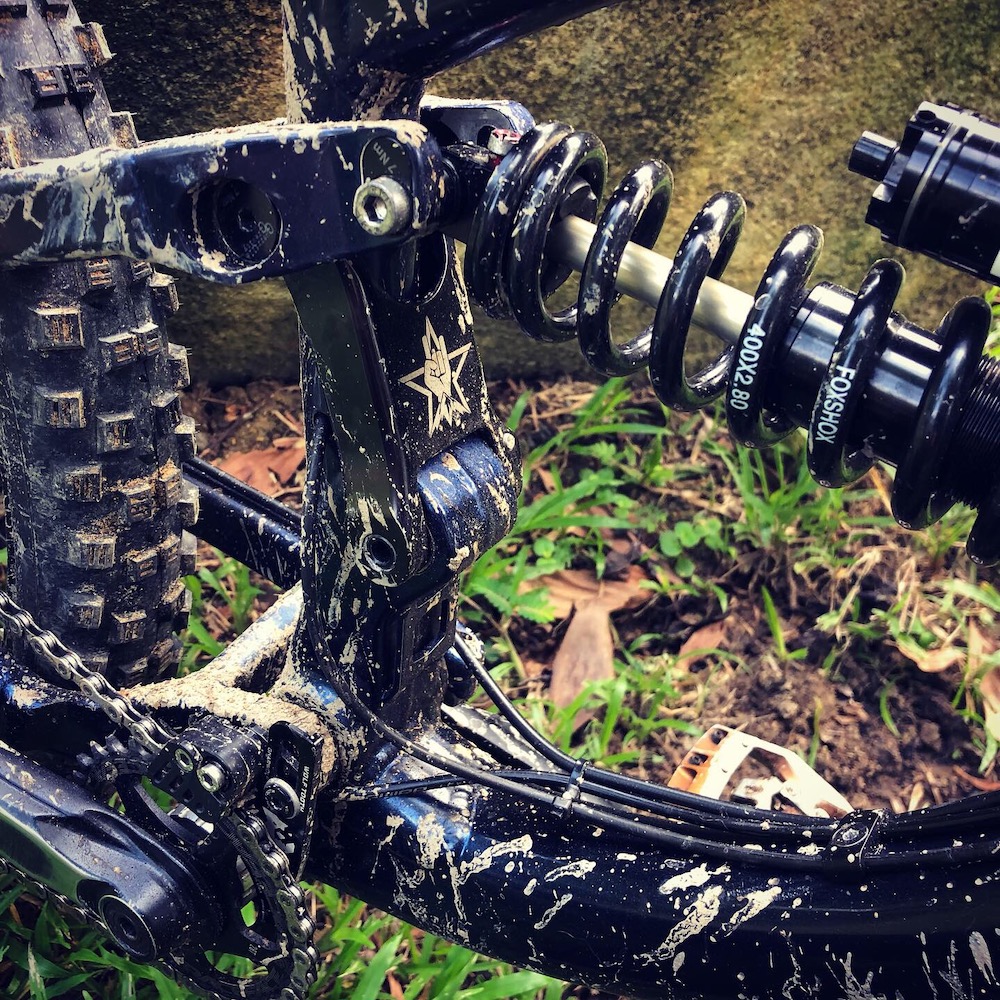 LIKE and FOLLOW us: Bikezilla Facebook Page • Bikezilla Bikers Singapore Group Page • BikezillaSG Instagram • Bikezilla STRAVA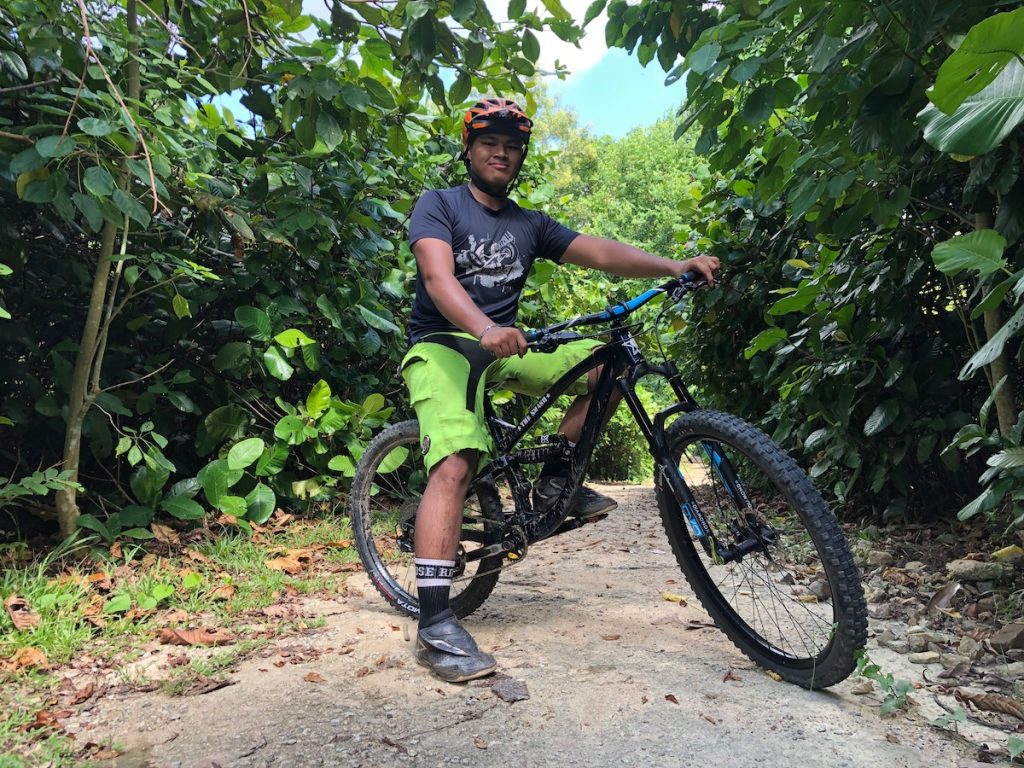 Photos by Bikezilla and Syafiq
Video: Bikezilla
Rider: Fiq himself