NO DIG NO RIDE THEY SAID? AND THAT'S WHAT THEY DID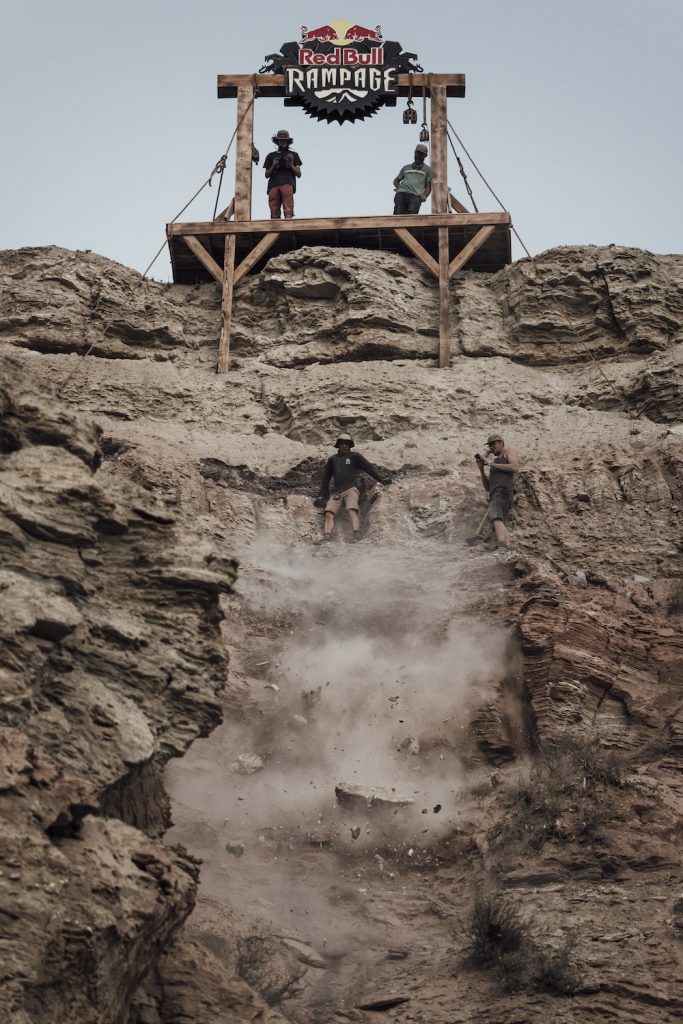 DIG YOUR OWN LINE
A few days before the actions you would be watching, there were a lot of hard work and planning going on at Hurricane, Utah. This is what your idols were doing while you are anticipating the big hits to stream.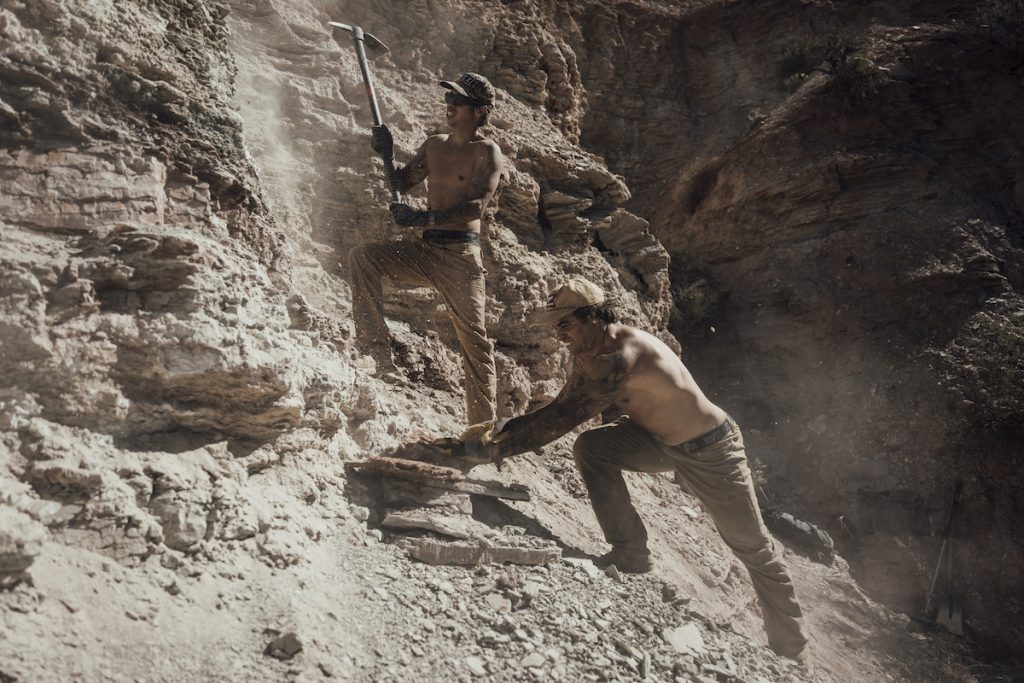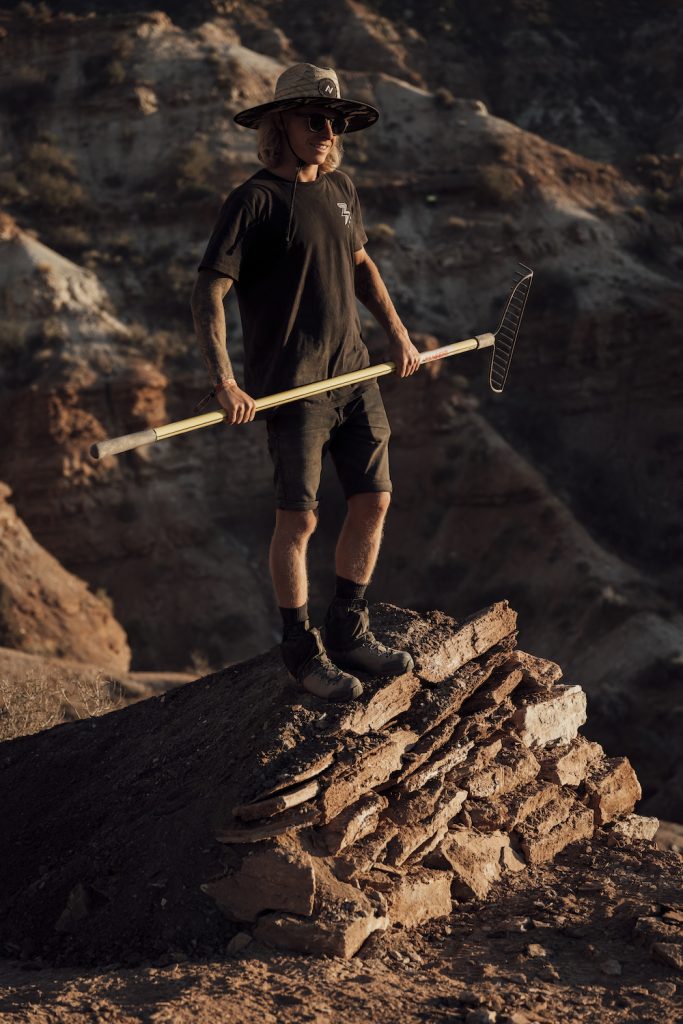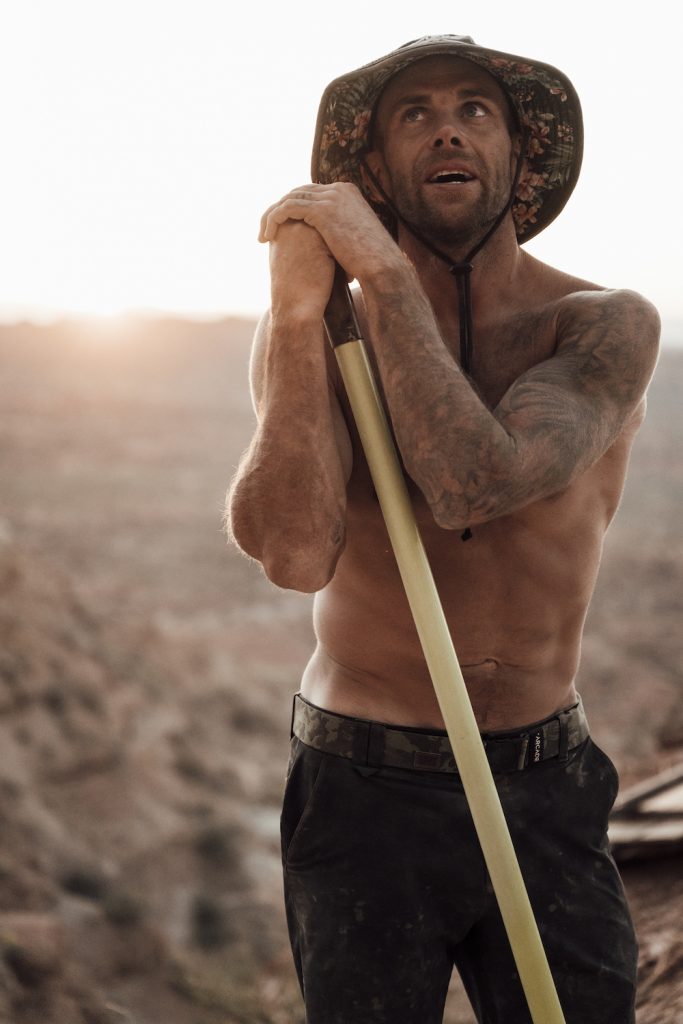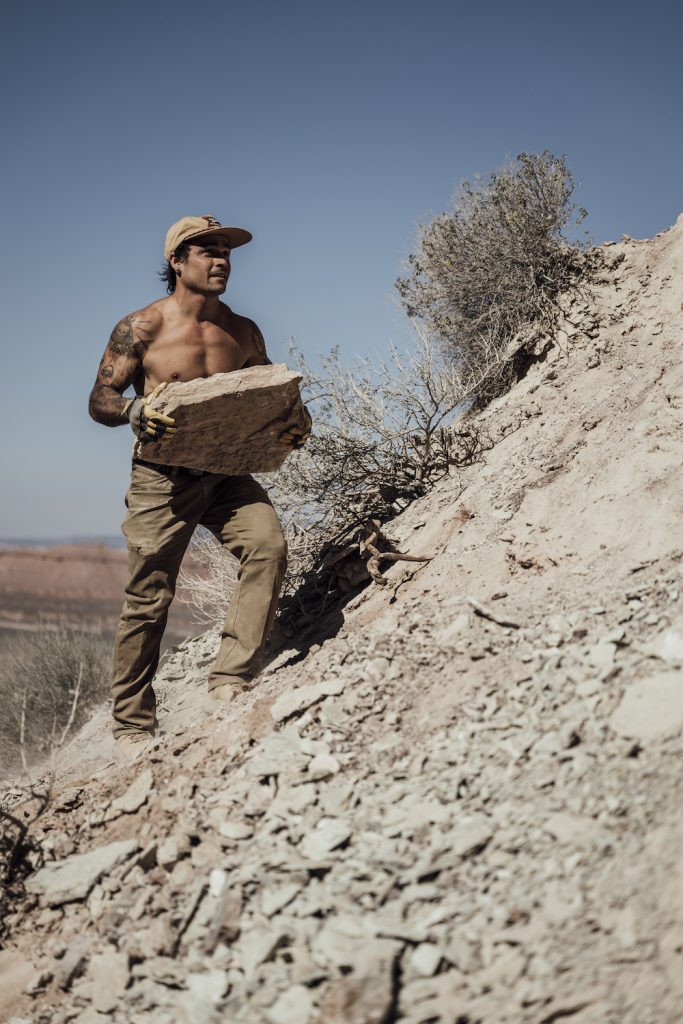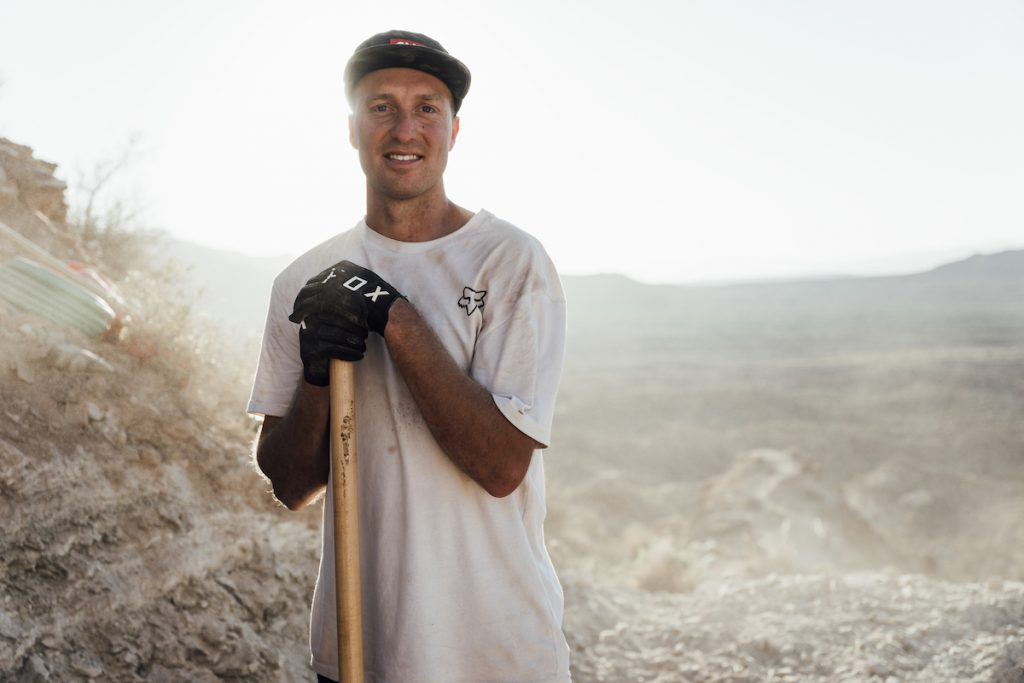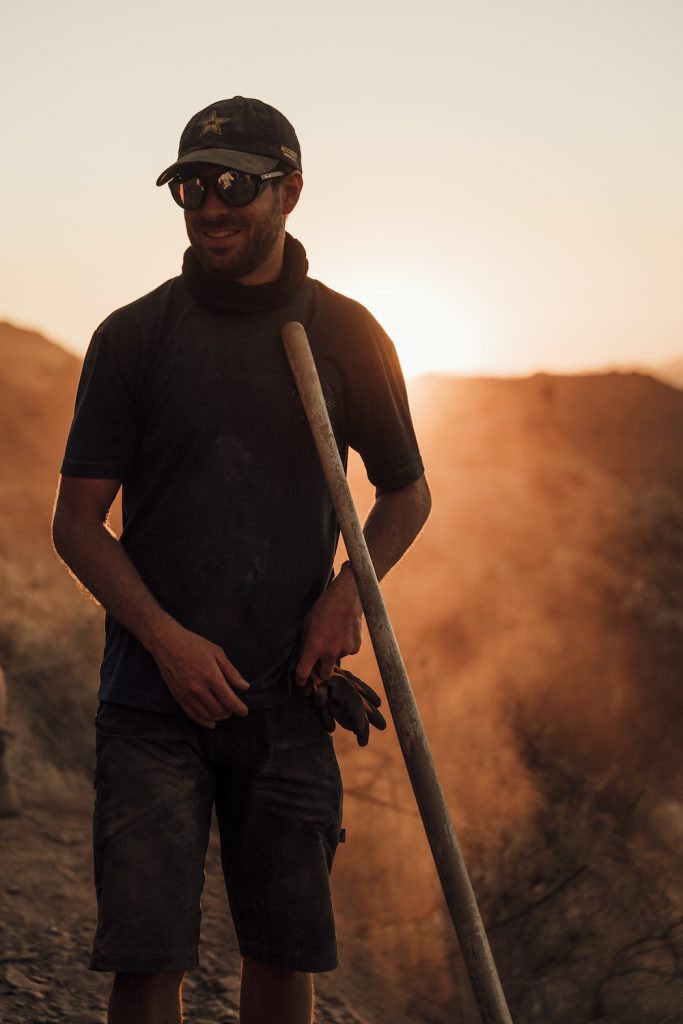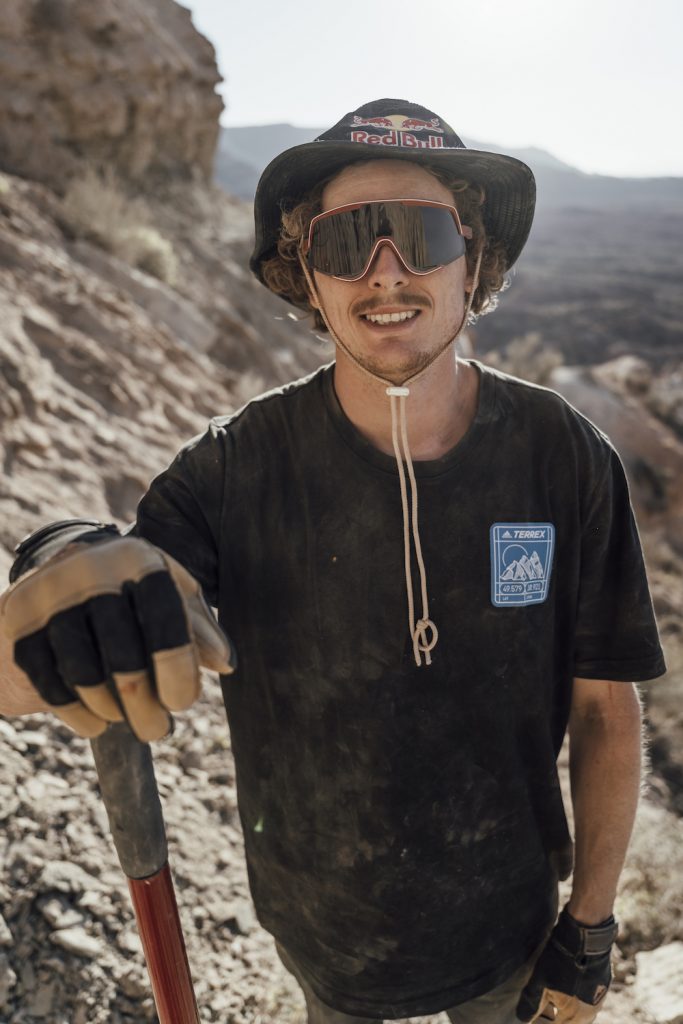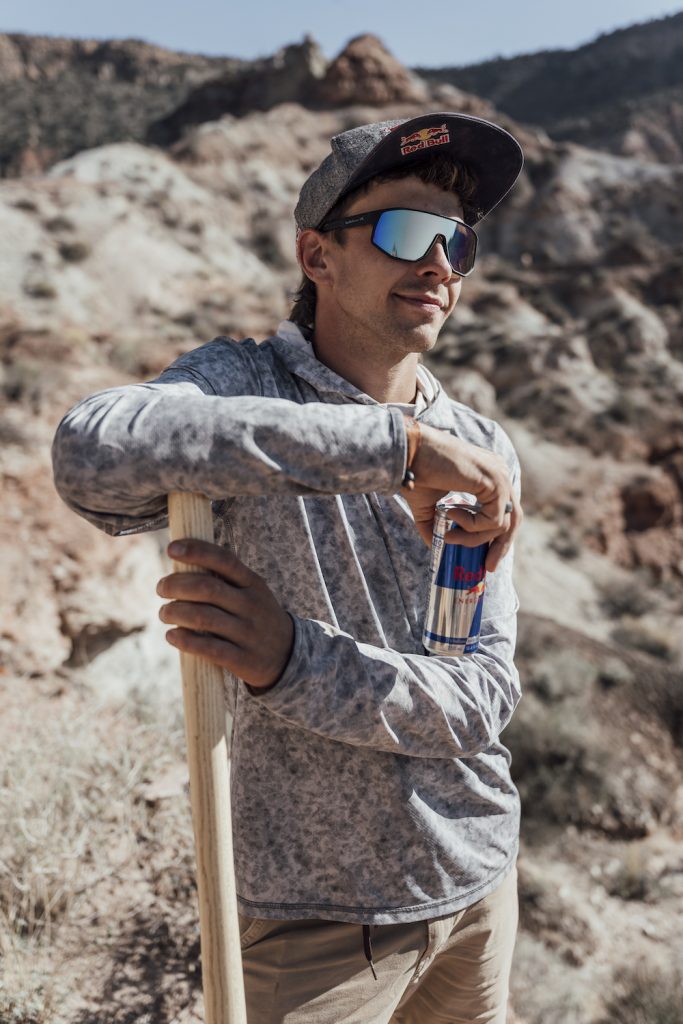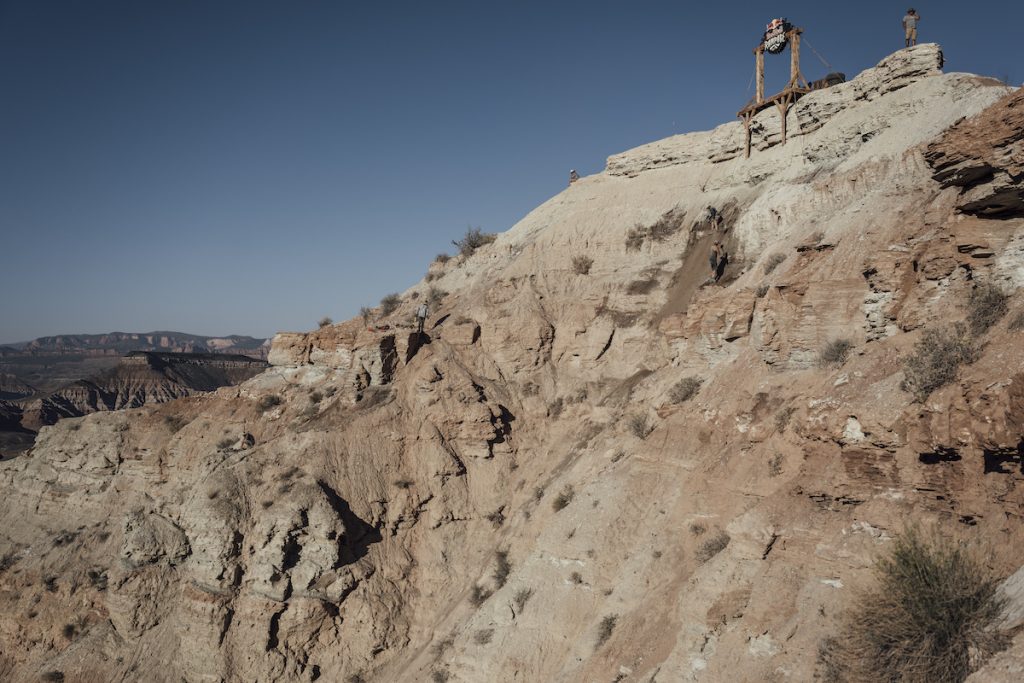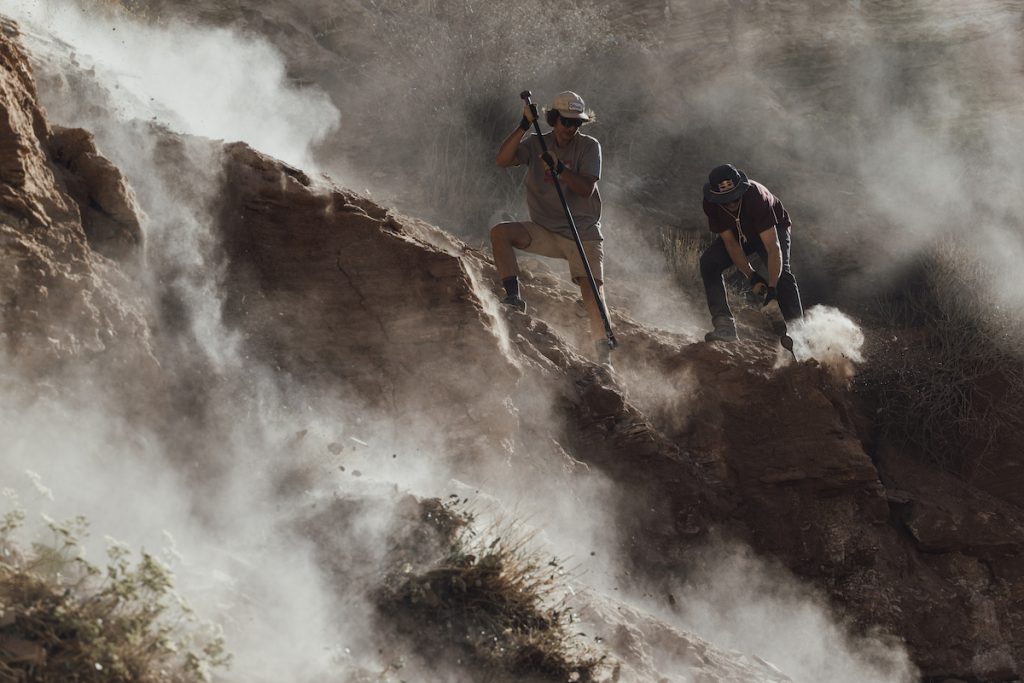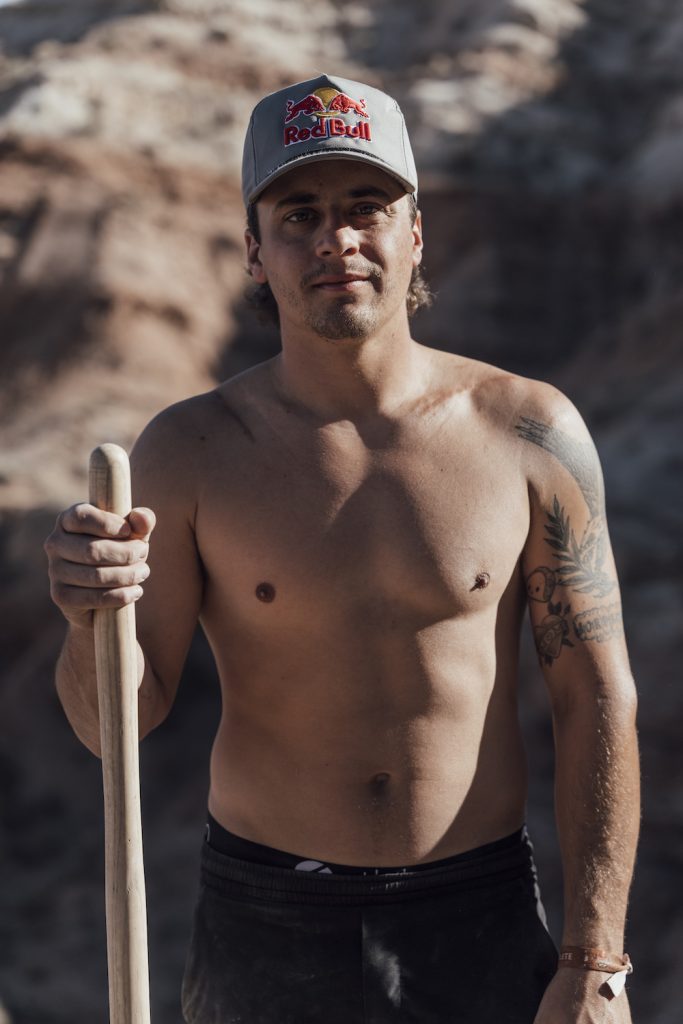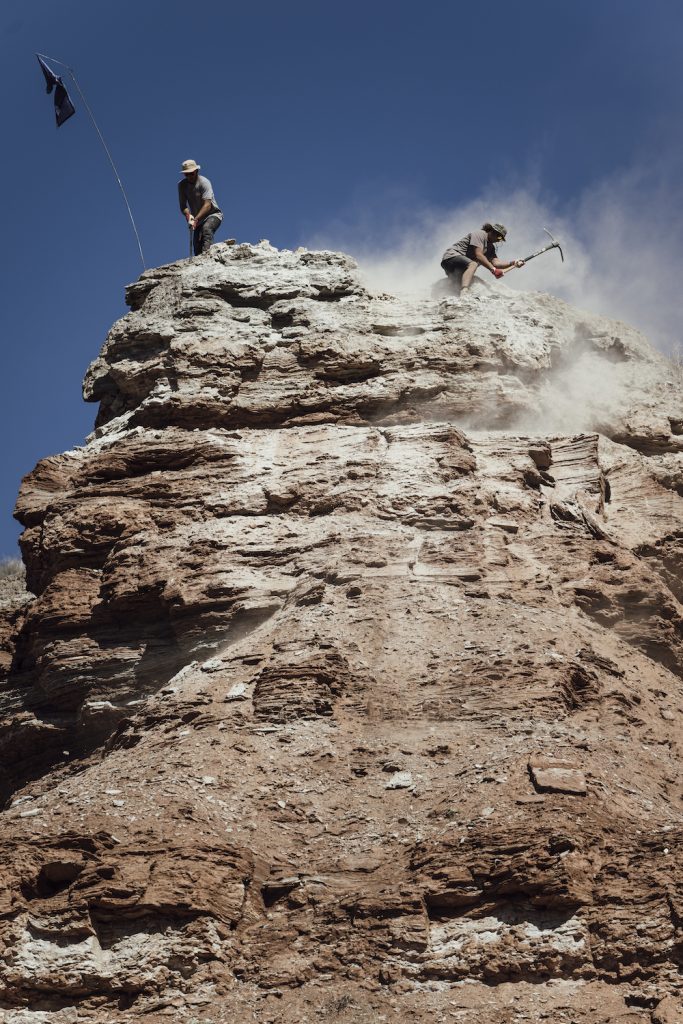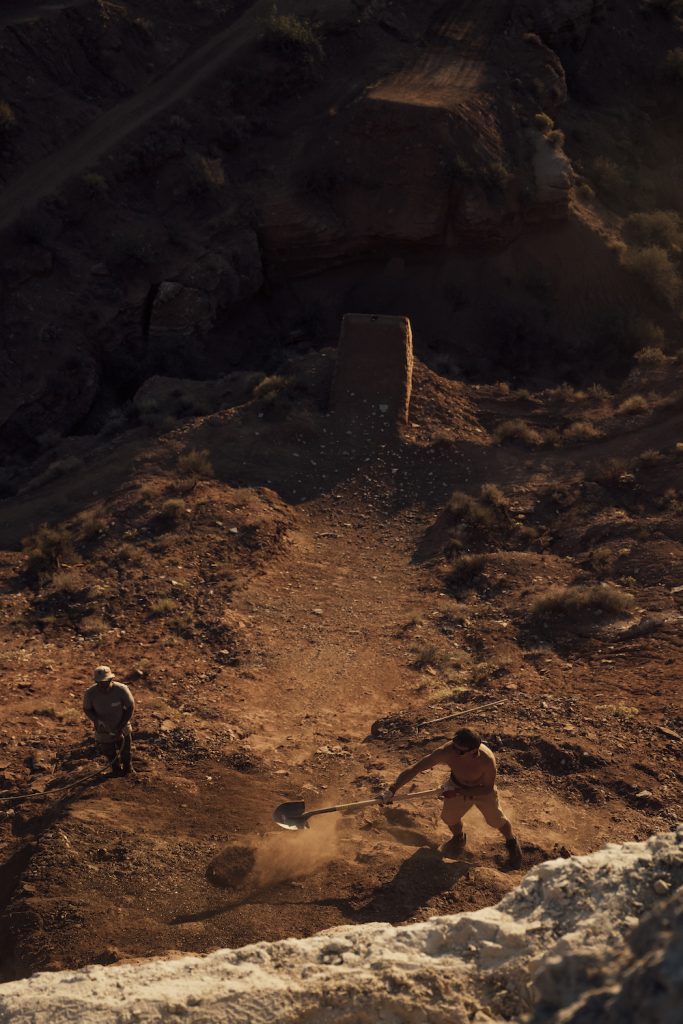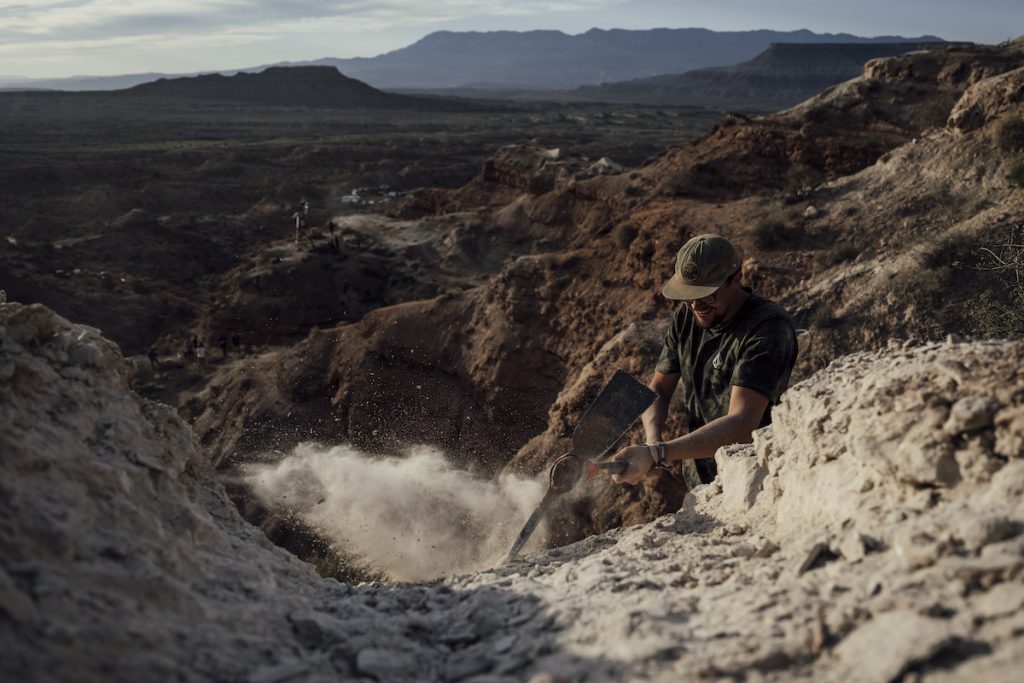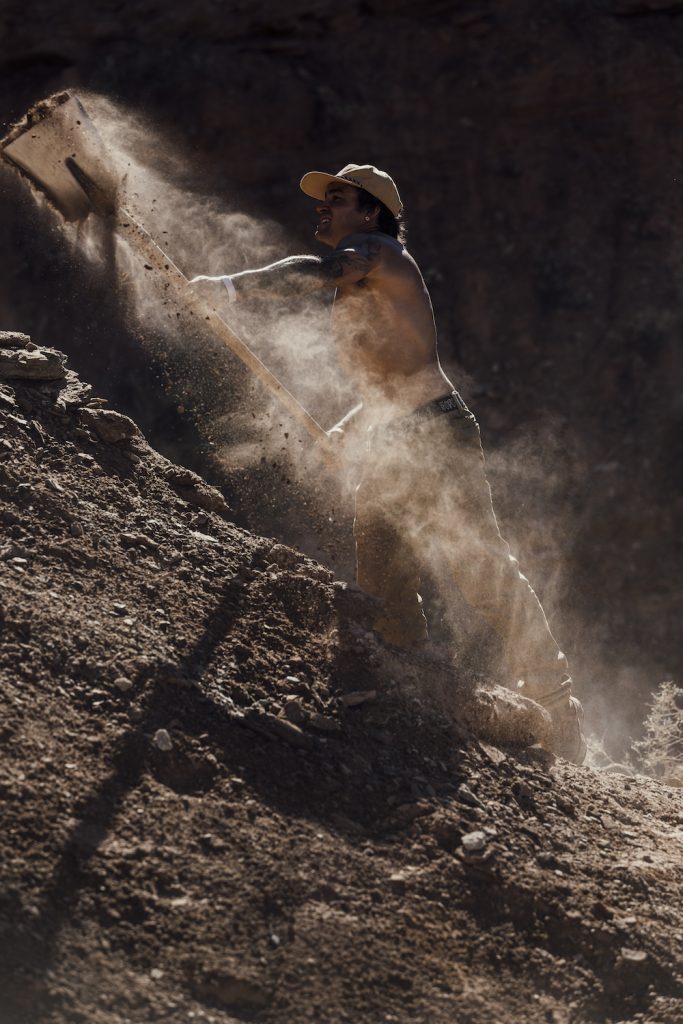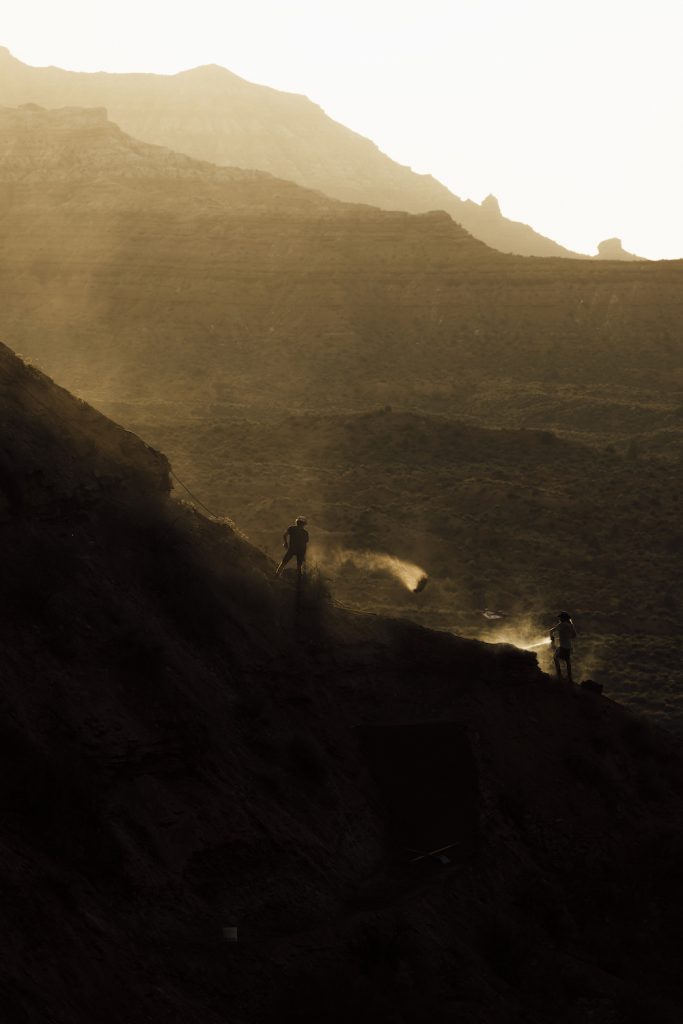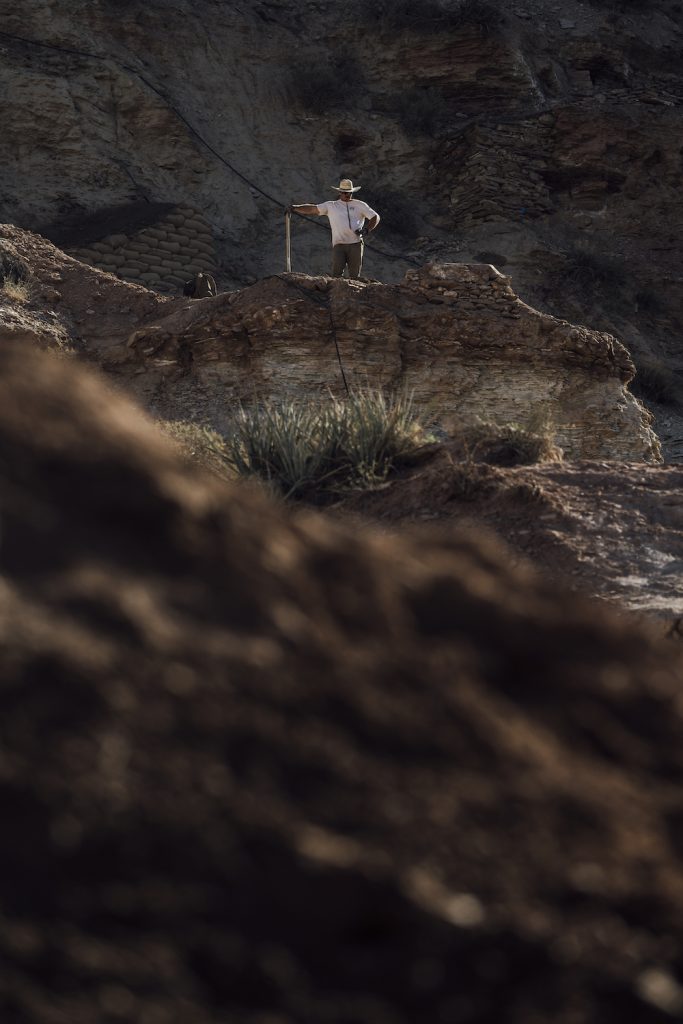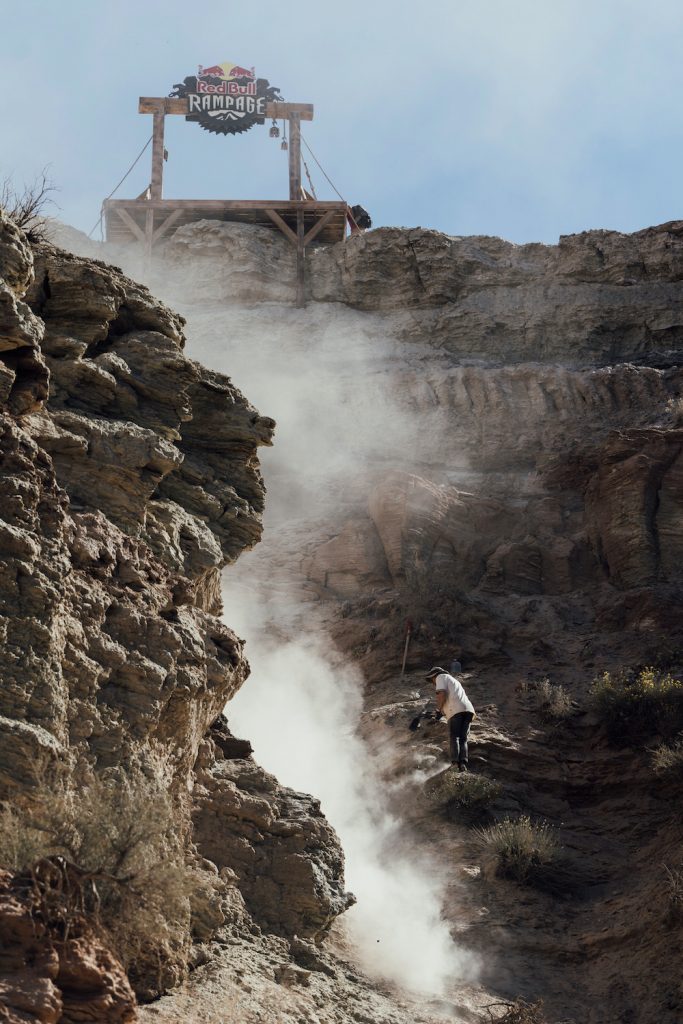 LIKE and FOLLOW us: Bikezilla Facebook Page • Bikezilla Bikers Singapore Group Page • BikezillaSG Instagram • Bikezilla STRAVA
Photos by Red Bull
Red Bull Rampage 2022 is happening on 21 October 2022 UTC. Please check your local broadcast timings.