GRANITE DESIGN STASH MULTI-TOOL STORES IN BIKE'S FORK STEERER AND ALWAYS READY FOR TRAILSIDE TECHNICAL SOLUTIONS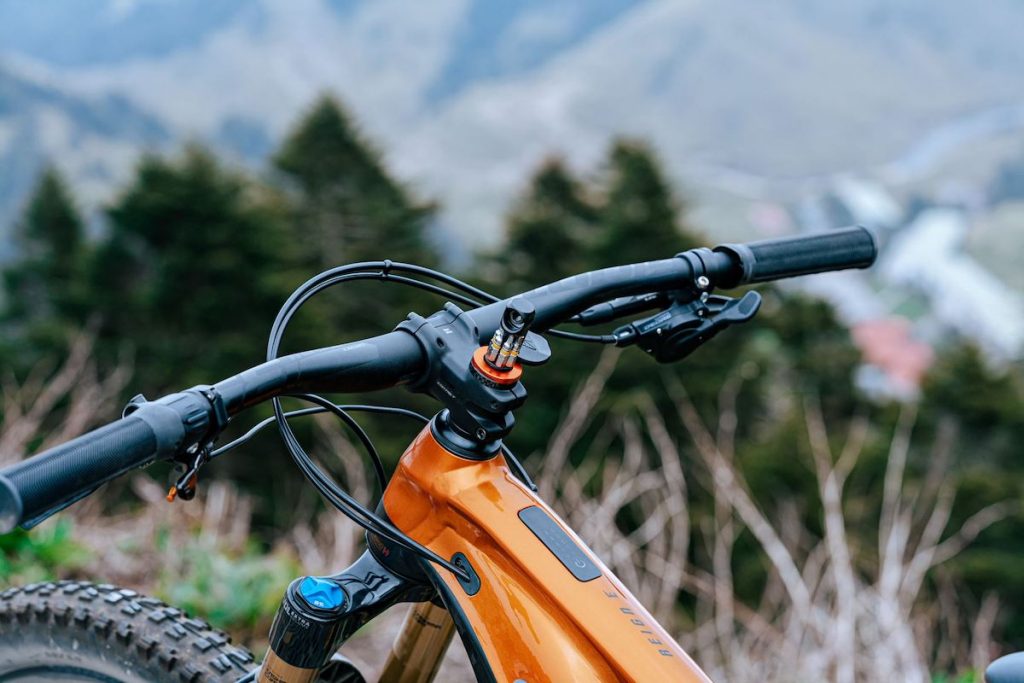 After more than a year of development, Granite Design announces the release of the new and improved version of their innovative Stash Multi-tool that can be stored in a bike's fork steerer. Here's the details.
GRANITE STASH RT
The toolkit consists of a 92mm long two-way ratchet which takes 2, 2.5, 3, 4, 5, 6, 8, T25, bits as well as a 50mm PH1 bit which can extend the ratchet's handle an extra 14mm making it easier to adjust hard-to-reach bolts.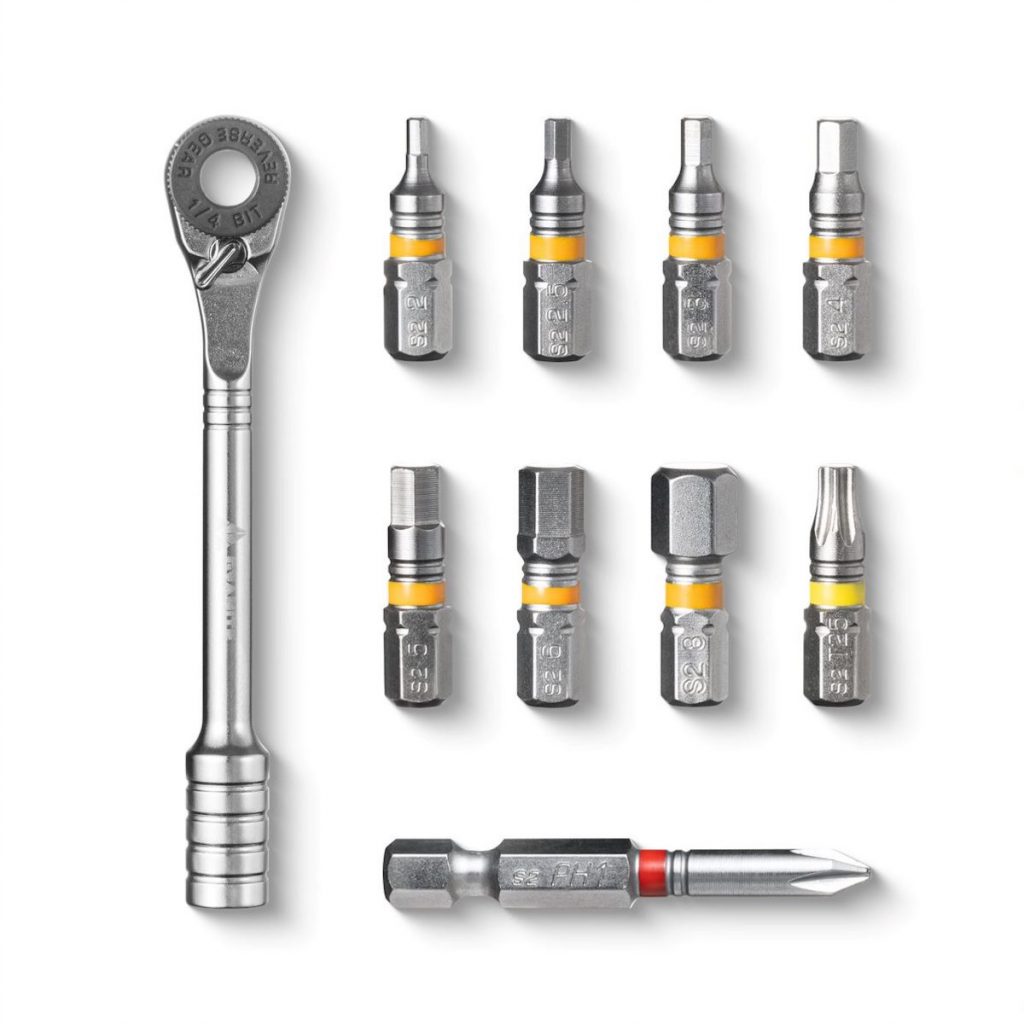 The ratchet and bits attach to a tool holder which lives inside a spring-loaded container that fits firmly inside the steerer—without the need to cut threads into the steerer.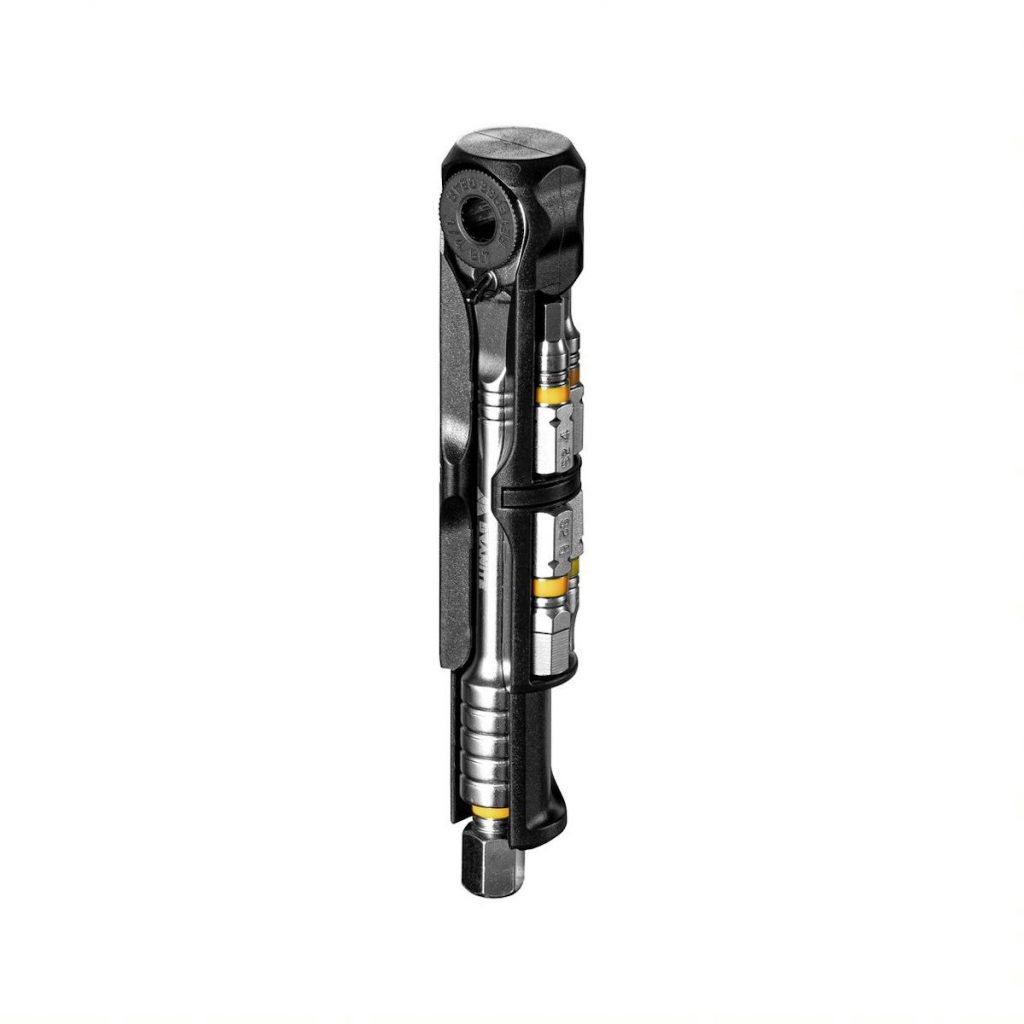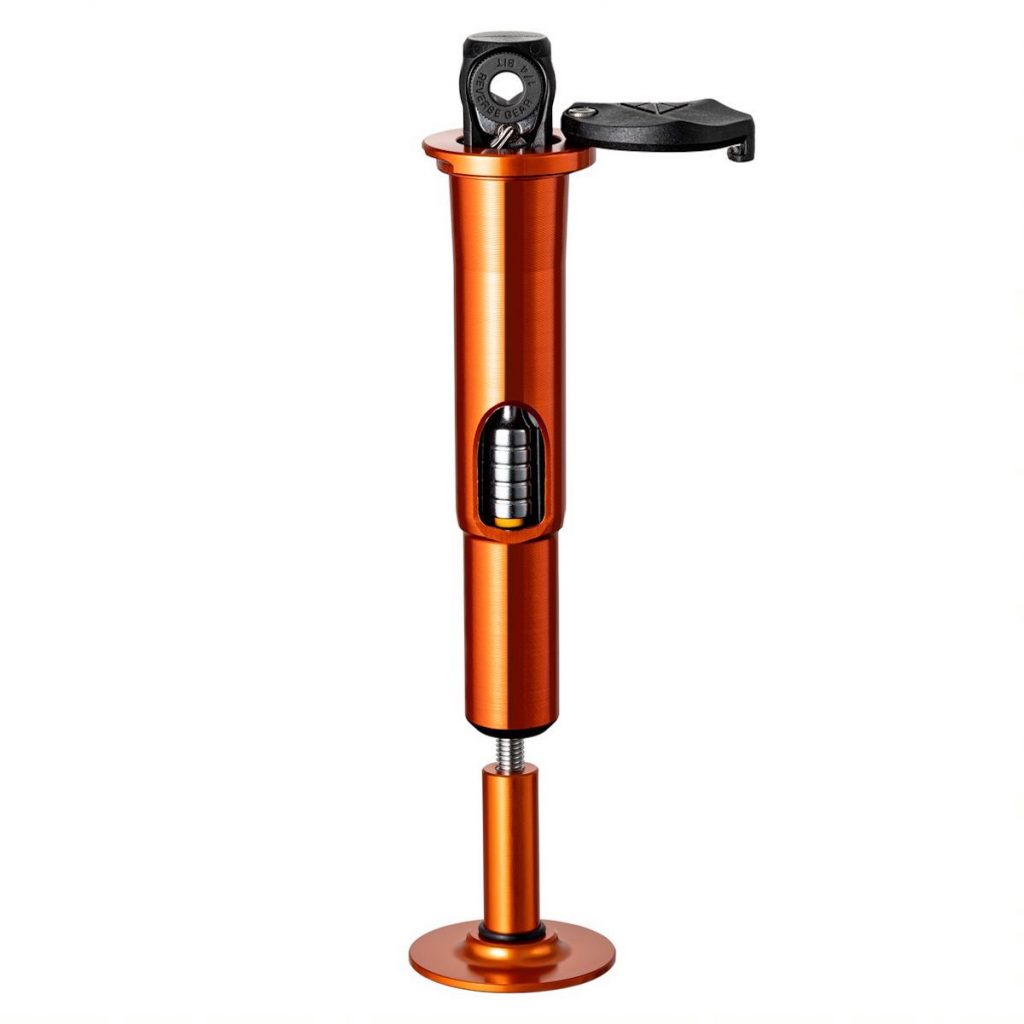 Riders exert finger pressure on the top to unlock it. Turning the top at the same time allows the unit to pop up from within the steerer and then be easily removed.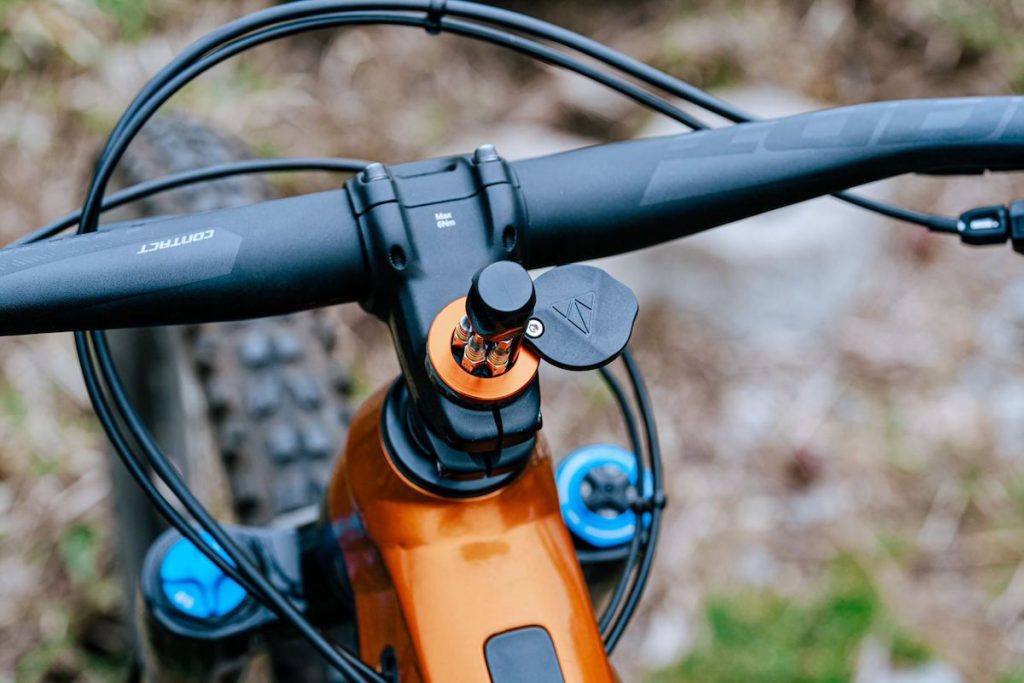 Because the unit is spring loaded it is a little more secure than the original Stash press fit design which relied on an O-ring.
And what's more, the top cap can be converted into a cycling computer mount making it truly unique amongst similar tools available on the market— no other brands has this feature yet at press time.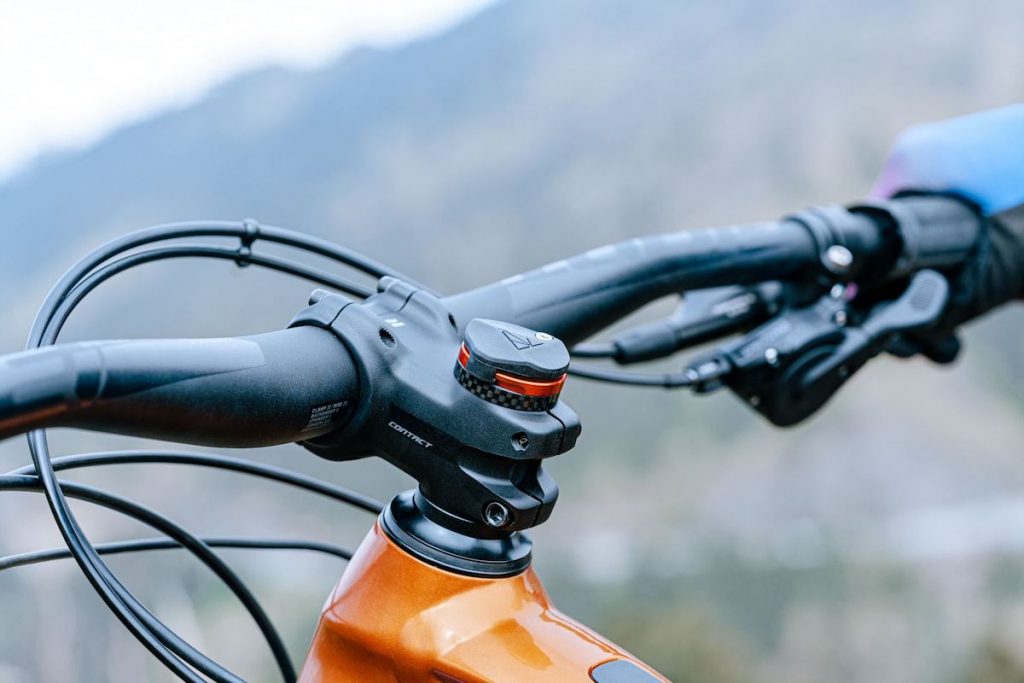 The Stash RT makes use of the relatively larger space of a mountain bike's fork steerer which is normally left empty. The original Stash has a larger outer diameter, it won't fit in modern suspension forks that have inner tapered steerer tubes.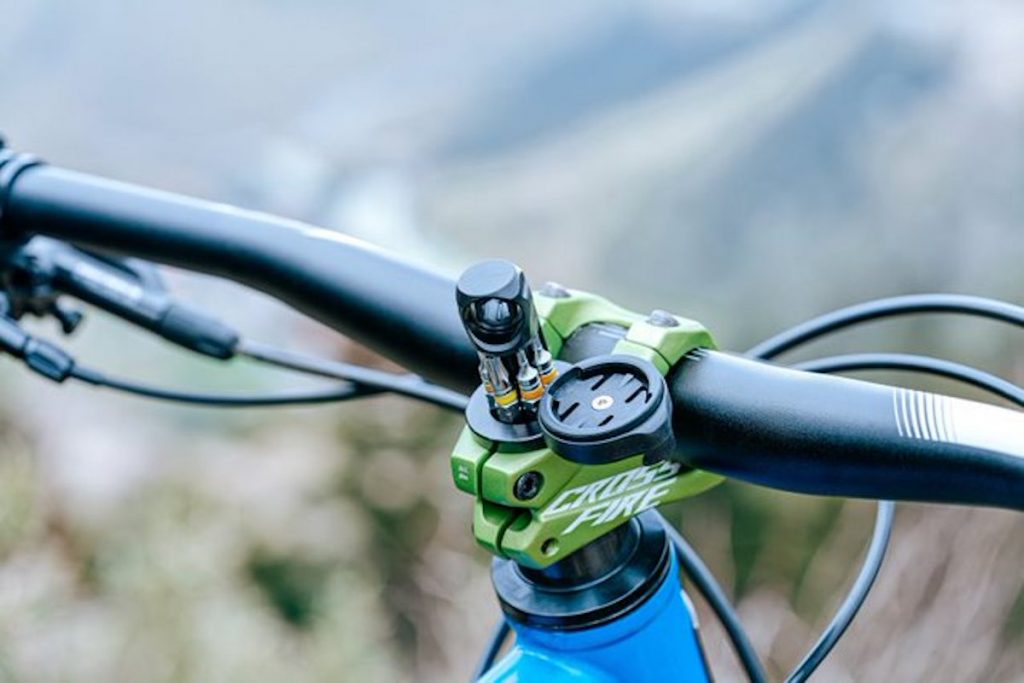 The Stash RT's new housing has a smaller outer diameter so it can fit inside those forks with tapered or even oval inner steerer tubes.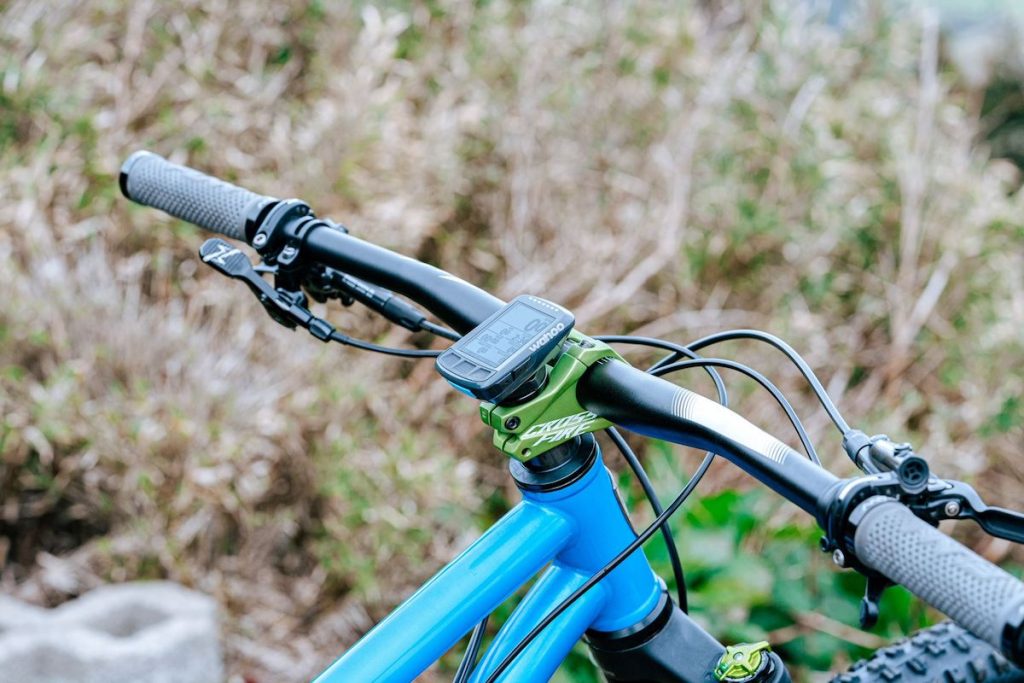 The major developmental obstacle to overcome was how to fit the lengthy ratchet wrench handle and 9 bits into such a compact space.
Similar tool kits on the market are built around a thin and small multi-tool. Stash RT's ratchet wrench is longer thus gives more leverage. The two-way ratchet function makes accessing bolts in tight spaces much easier.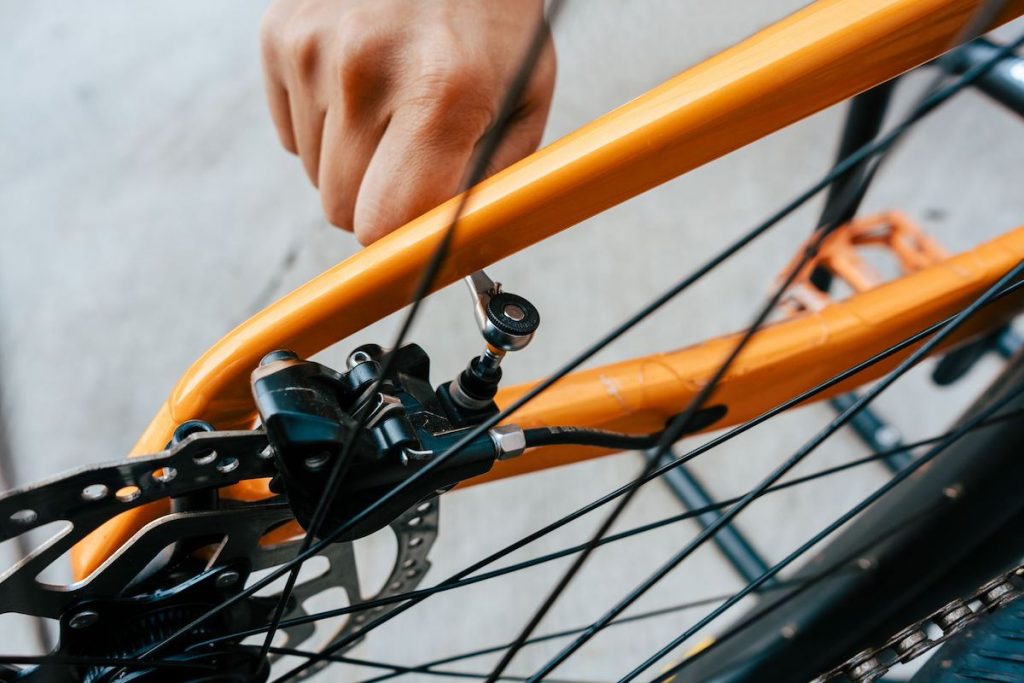 The outer alloy housing and the plastic tool holder itself are already as thin as possible. And they also came up with a way to hold these bits in place without taking too much space. All through precise CNC machining – and magnets.
The magnets are shaped to maximize the surface area in contact with the socket bits to ensure each bit remains firmly attached to the tool holder whenever it is buffeted inside the container on the trail.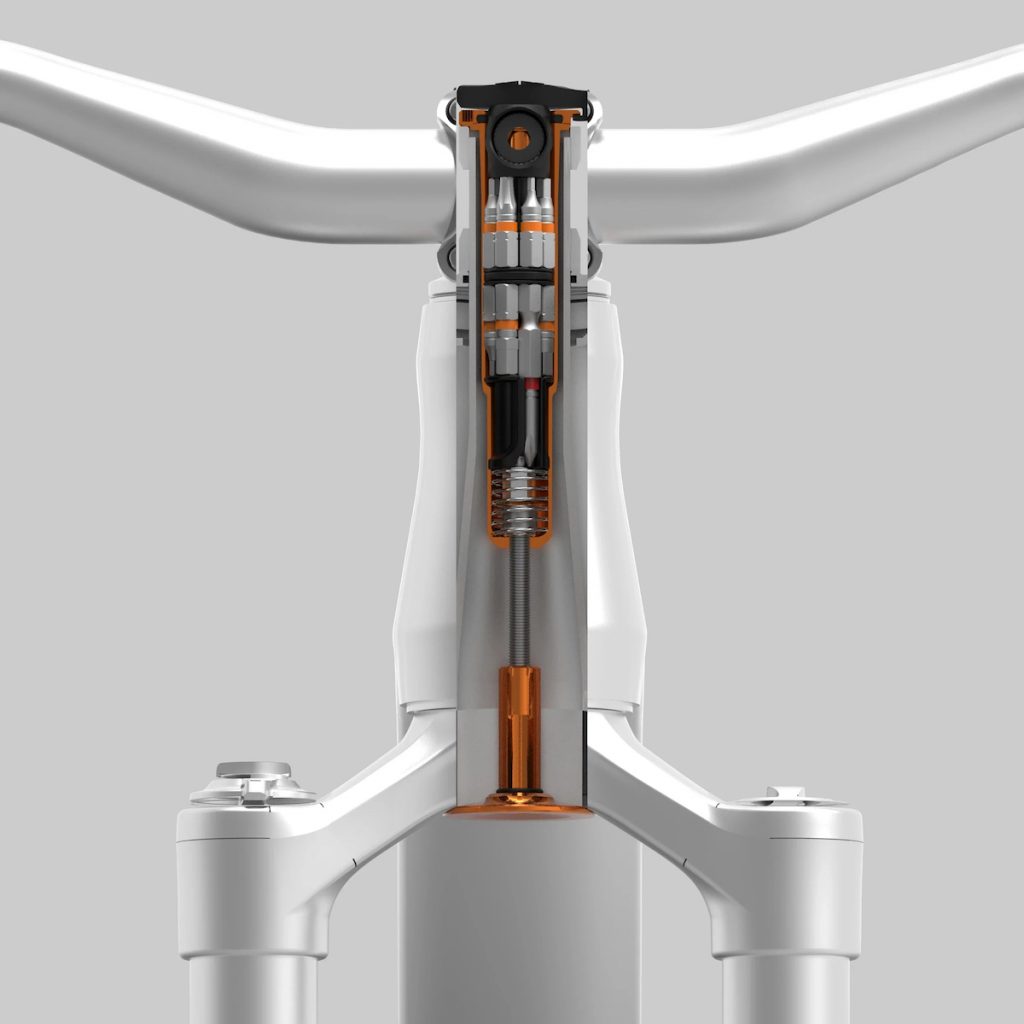 Tools Specification:
Tool bits: 2mm, 2.5mm, 3mm, 4mm, 5mm, 6mm, 8mm, T25 and an extended PH1 bit
Weight: 159g
MSRP: $69.99 USD (Stash RT), $8.99 USD (Scope for Stash RT)
Color: Black / Orange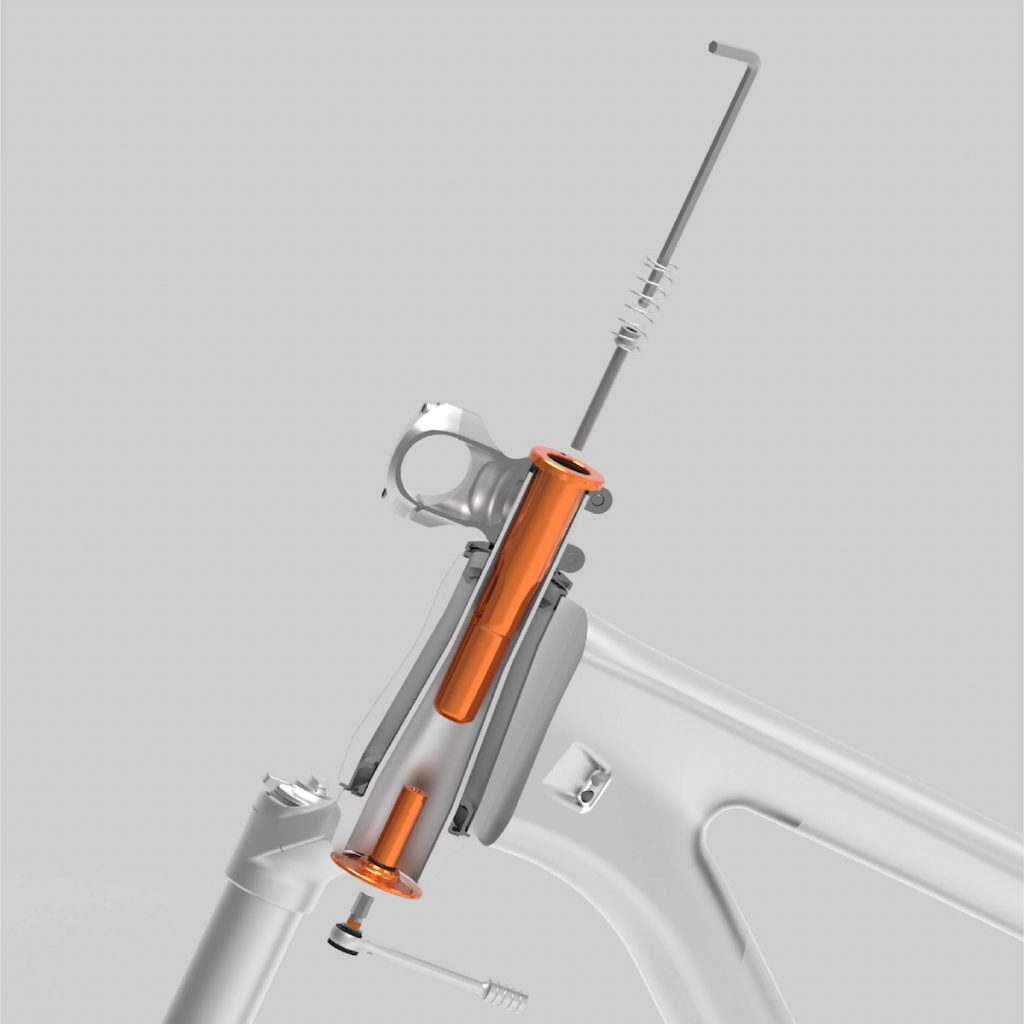 For more information, refer to the product page on the website: https://granite-design.com
LIKE and FOLLOW us: Bikezilla Facebook Page • Bikezilla Bikers Singapore Group Page • BikezillaSG Instagram • Bikezilla STRAVA
Photos and information by Granite Design