WOULD IMPLEMENTING SUCH LEGISLATIONS IMPROVE THE CURRENT SITUATION IN SINGAPORE'S COMMUTER TRAFFIC CONTROL AND GO-GREEN OBJECTIVES?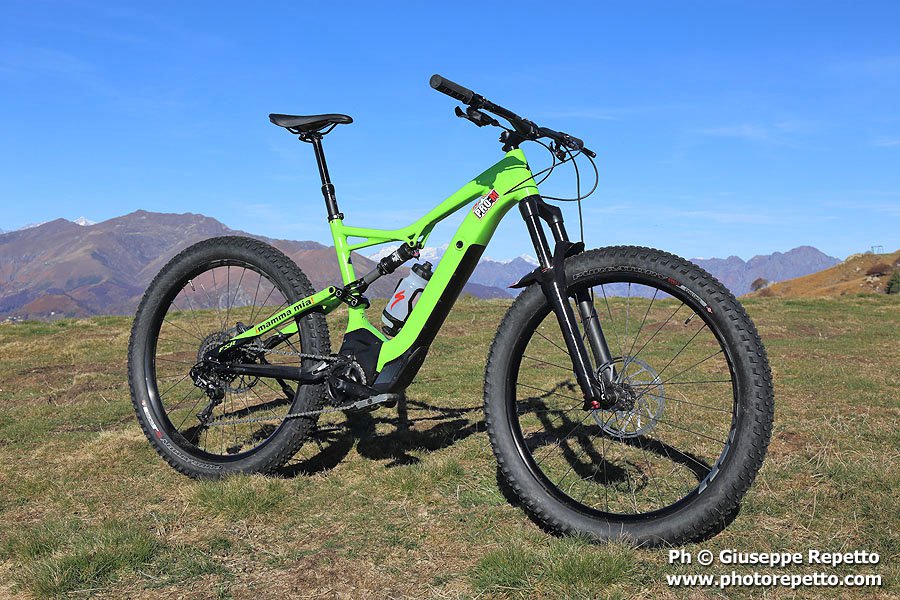 On 15 September 2021, an electric bicycle tax credit and a bike commuter benefit might get into full swing in Washington, D.C. This action would further empower governing leaders to prioritize bikes as part of the solution for the climate crisis, mobility equity, public health and economic growth.
ROLE-MODELING
The benefits of such legislations are obvious. While we are still a couple of big steps to reaching this stage, we could start off with identifying ways to further encourage the use, education and promotion of cycling as a mode of commuting (on top of its exercise and work benefits) locally. To apply them locally, we would need to make some adaptations, starting with the implementation of a proper road-tax system and a framework on how we can get tax incentives from it eventually. And the questions, at the moment, to answer would be:
(1) Are there any undesirable, negative effect(s) to implementing such legislations
(2) What are the milestones (in terms of public acceptance/education, infrastructure, etc) that we need to fulfil before we are ready to implement them?
(3) Would these legislation really reduce our carbon footprint?
(4) Would these open the floodgate to E-mountain bikes in Singapore?
(5) While LTA (Land Transport Authority) would be the overall in-charge for implementing the e-bike laws, would there be other organizations helping to regulate, educate and promote the use of E-bikes? And till what stage would other authorities be involved before we can work on a workable tax incentive locally?
(6) Last Question for now: (*Biased towards mountain bikers): If E-Mountain Bikes are legalized in Singapore, what would be the best way for them to co-exist with the regular bikes in terms of trail sharing?
LET'S DISCUSS
The last question is really the geez of what mountain bikers are really concerned with. We hope that our discussion can shed some initial light to whichever legislative group for E-Mountain Bikes.
LIKE and FOLLOW us: Bikezilla Facebook Page • Bikezilla Bikers Singapore Group Page • BikezillaSG Instagram • Bikezilla STRAVA
Photos used with permission from Flickr
News shared by People for Bikes