BRUNO HOFFMANN'S CREEPY STREET EDIT REVEALS HAUNTED SIDE OF BERLIN LANDMARKS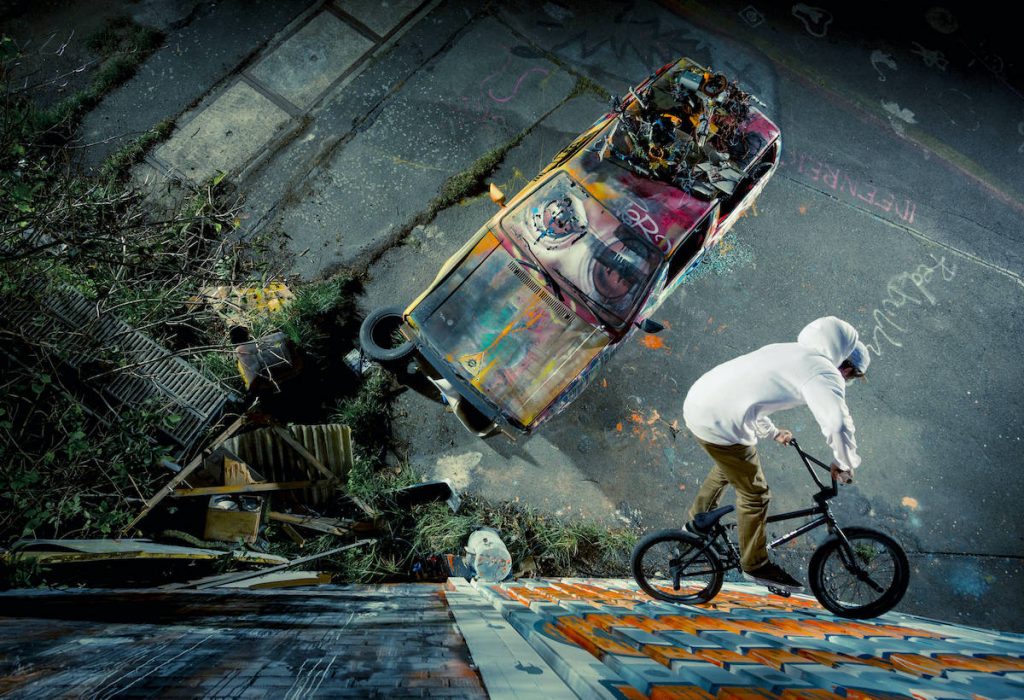 Bruno Hoffmann has undertaken some daredevil stunts in his time, but none as scary as his haunted trip to the iconic Teufelsberg Cold War monitoring station in Berlin.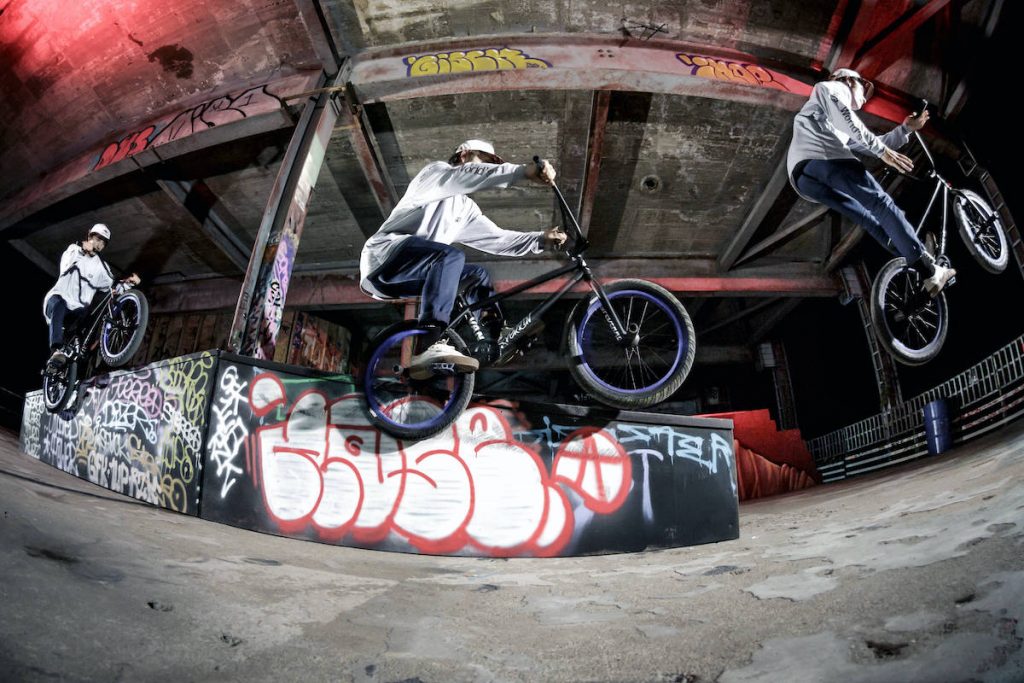 The German street BMX star took a trip to Devil's Mountain, as Teufelsberg is otherwise known, to track down best friend Anthony Perrin after hearing his voice over a walkie-talkie abandoned in a spooky nocturnal forest.
CHECK OUT THE SPOOKY BACKDROP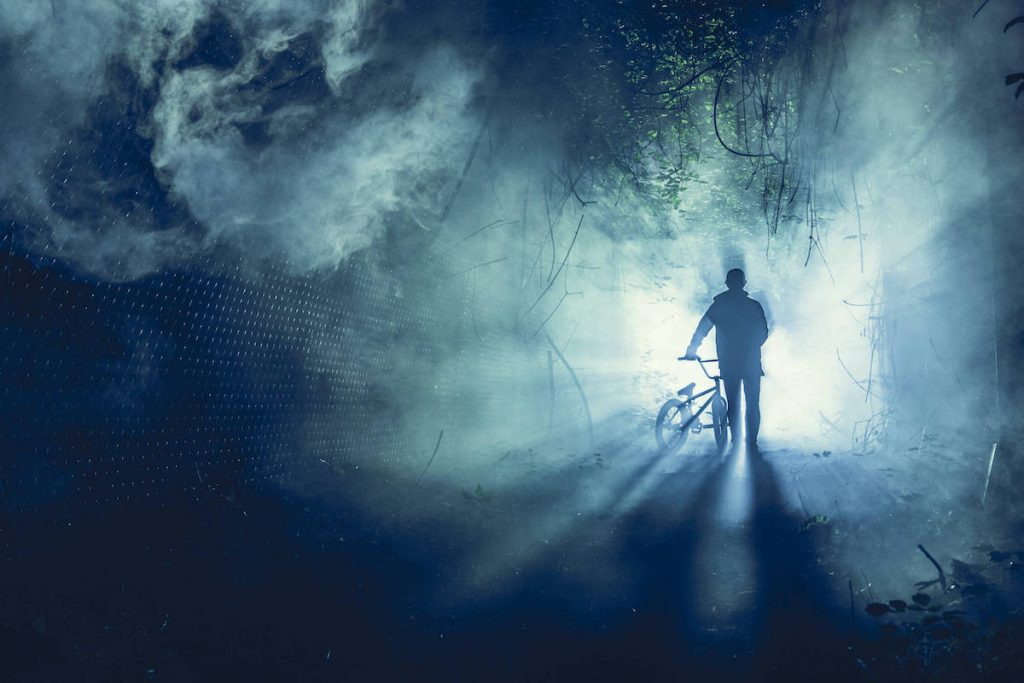 He has to overcome several obstacles using bold tricks in order to reach the next level on his journey, with Perrin caught in a dark parallel universe just as in a video game.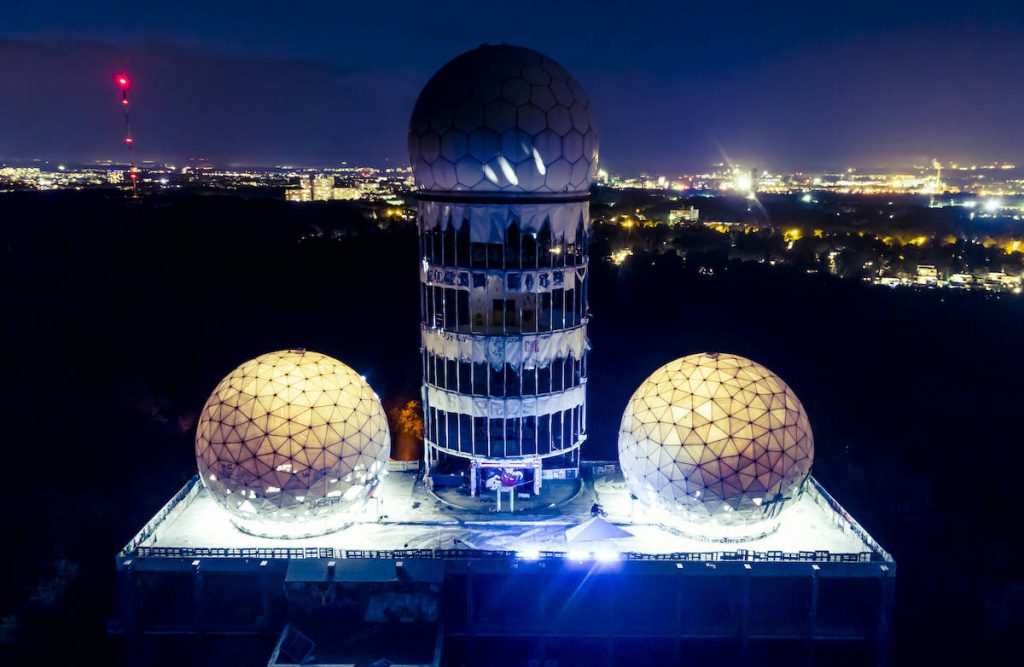 During the Cold War, the Americans built a monitoring station on this west Berlin mountain of rubble while international graffiti artists now use the atmospheric place to show off their work.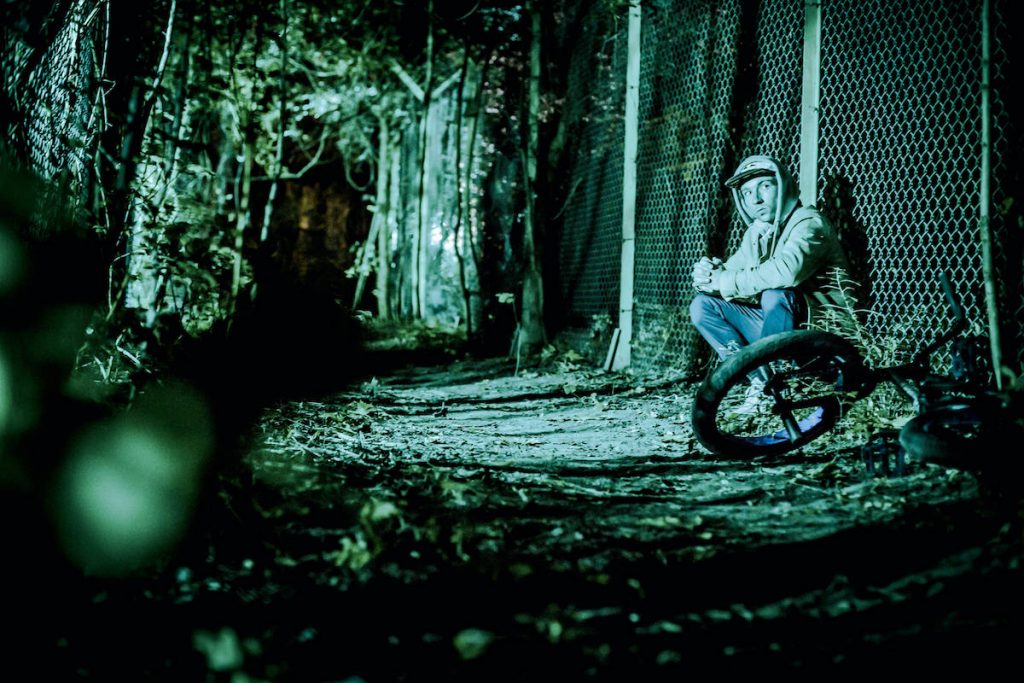 Hoffmann revealed: "I usually concentrate on my tricks and my riding when shooting, but we had an additional level here: the scenery and history of Teufelsberg. I liked the spooky atmosphere, fog and forest."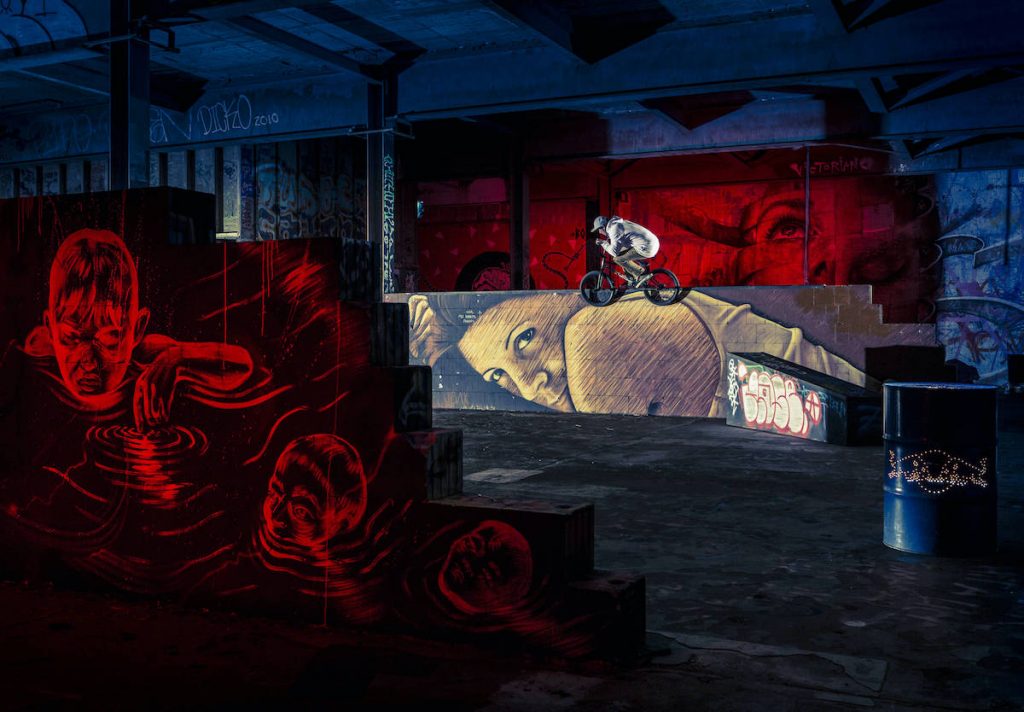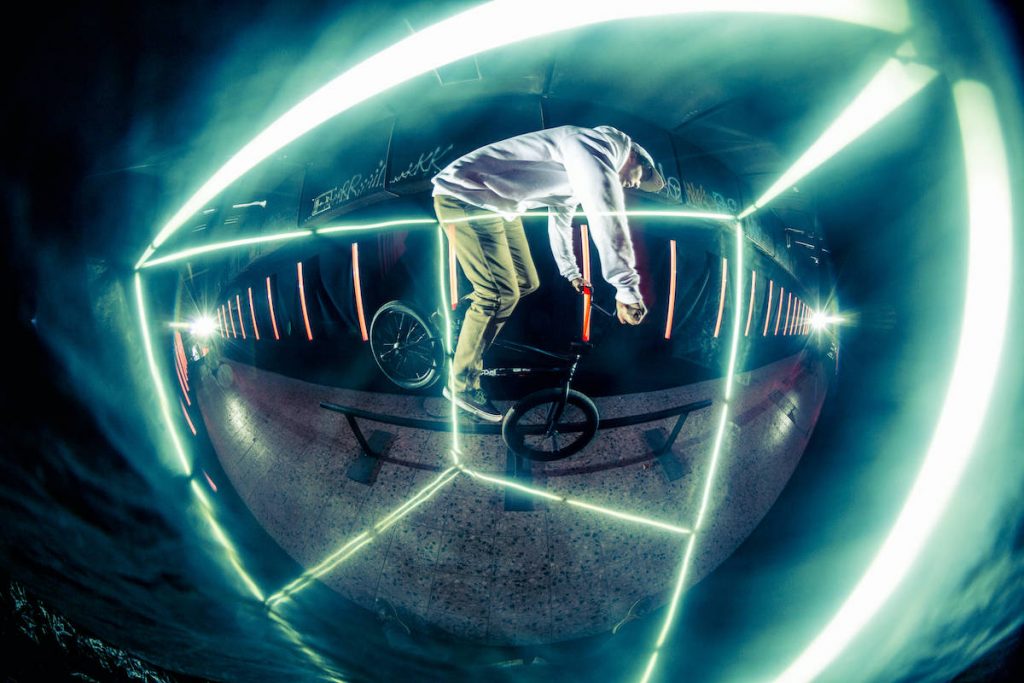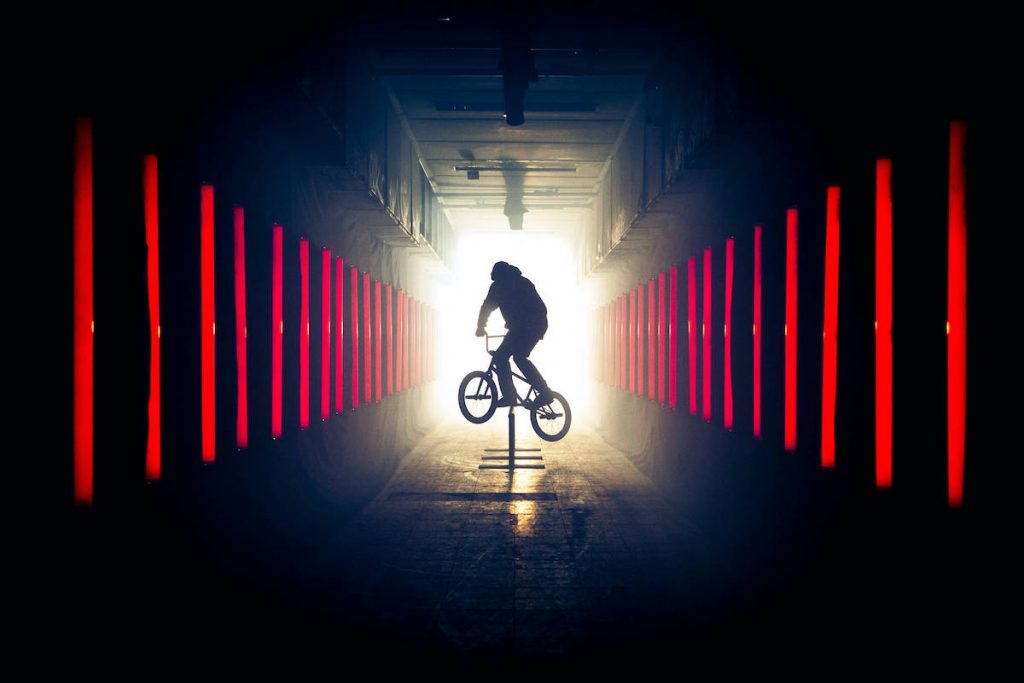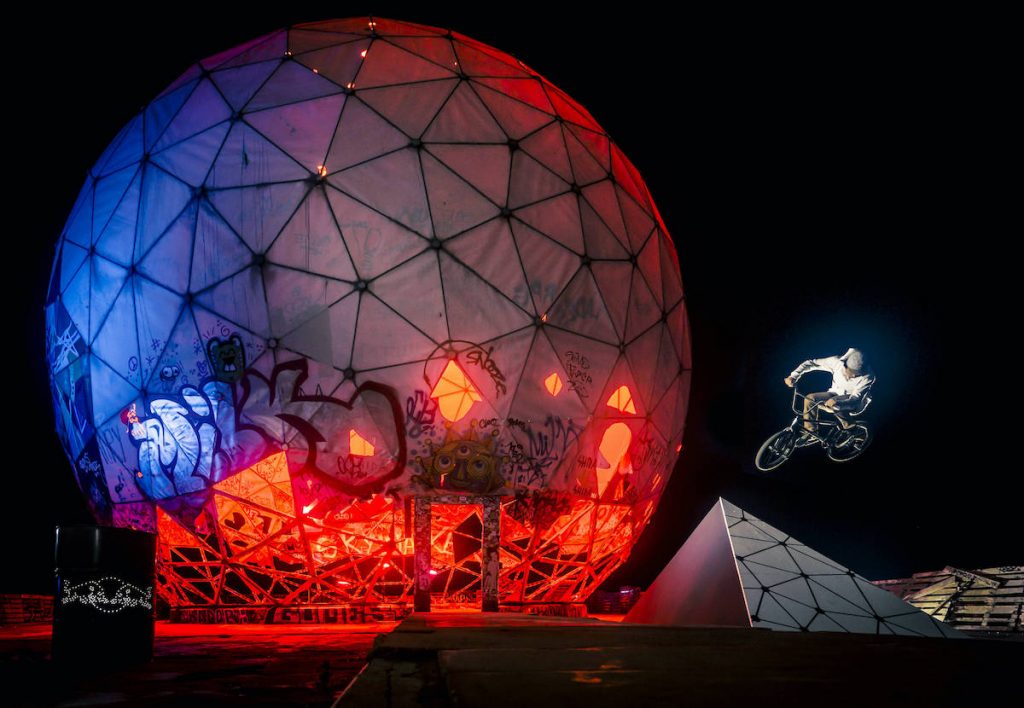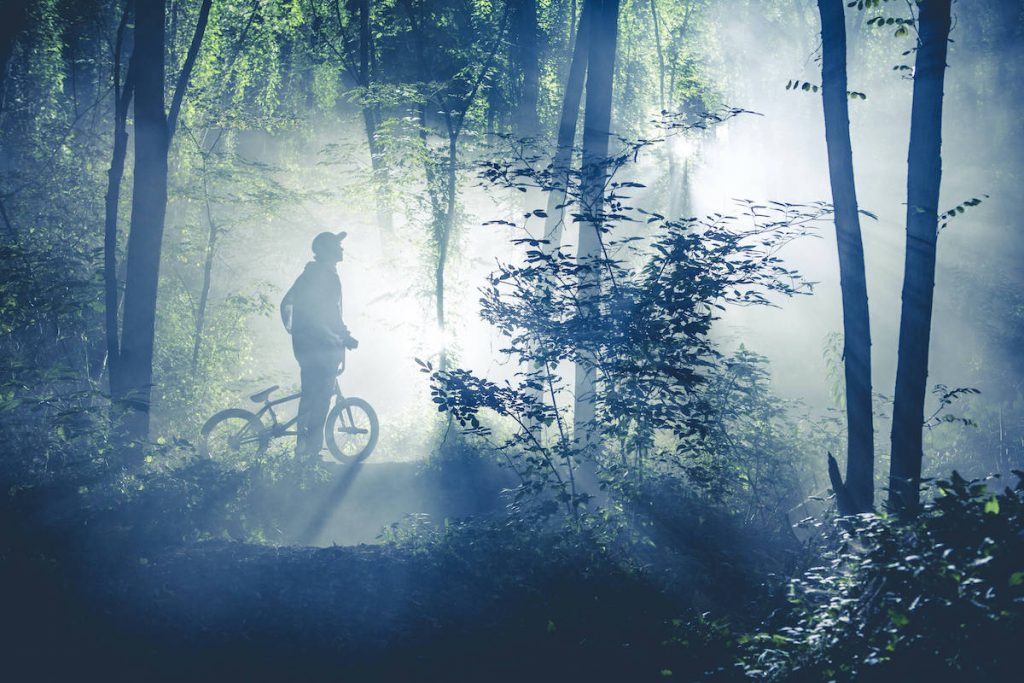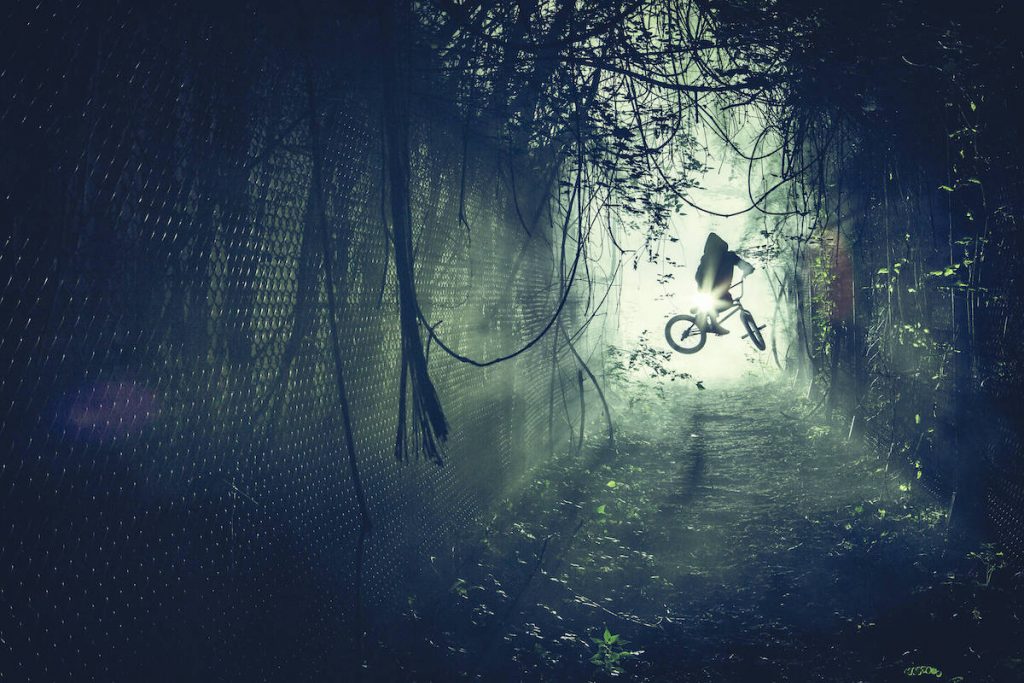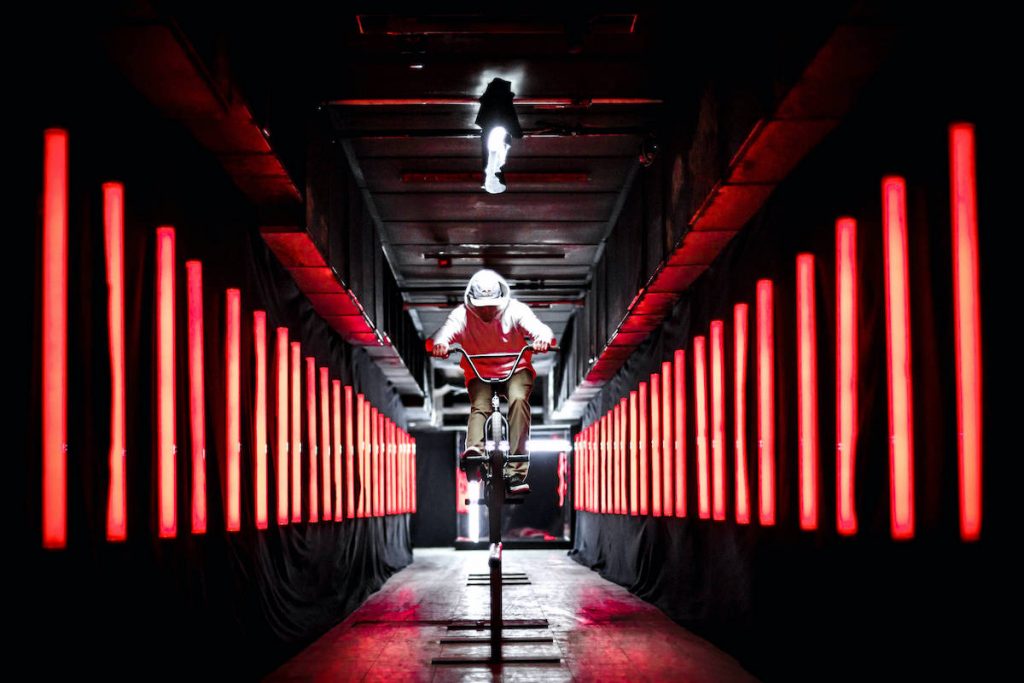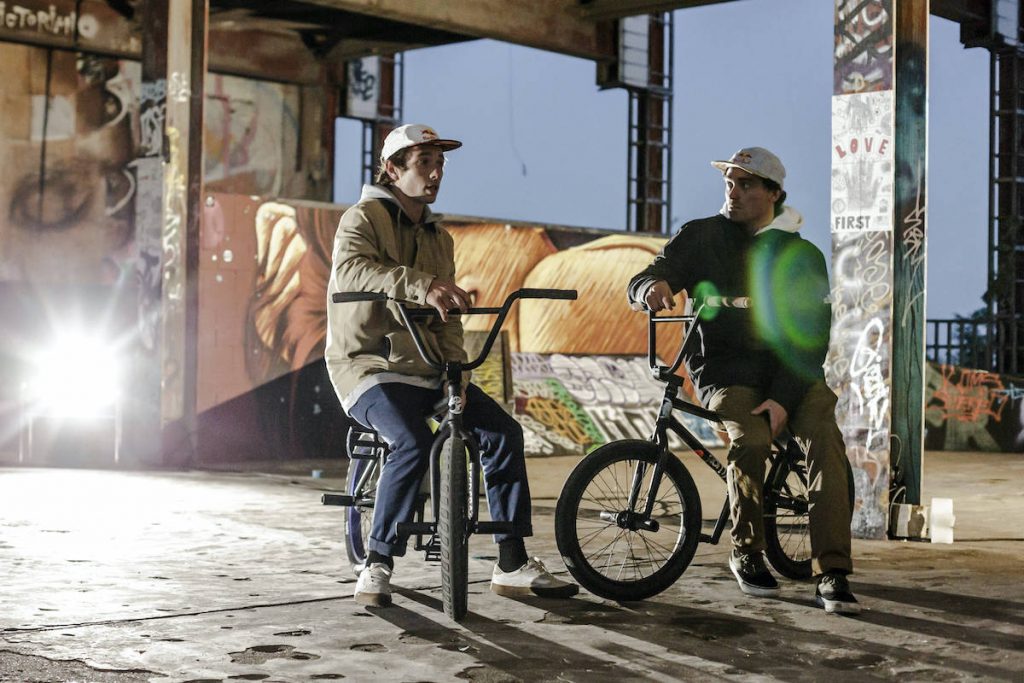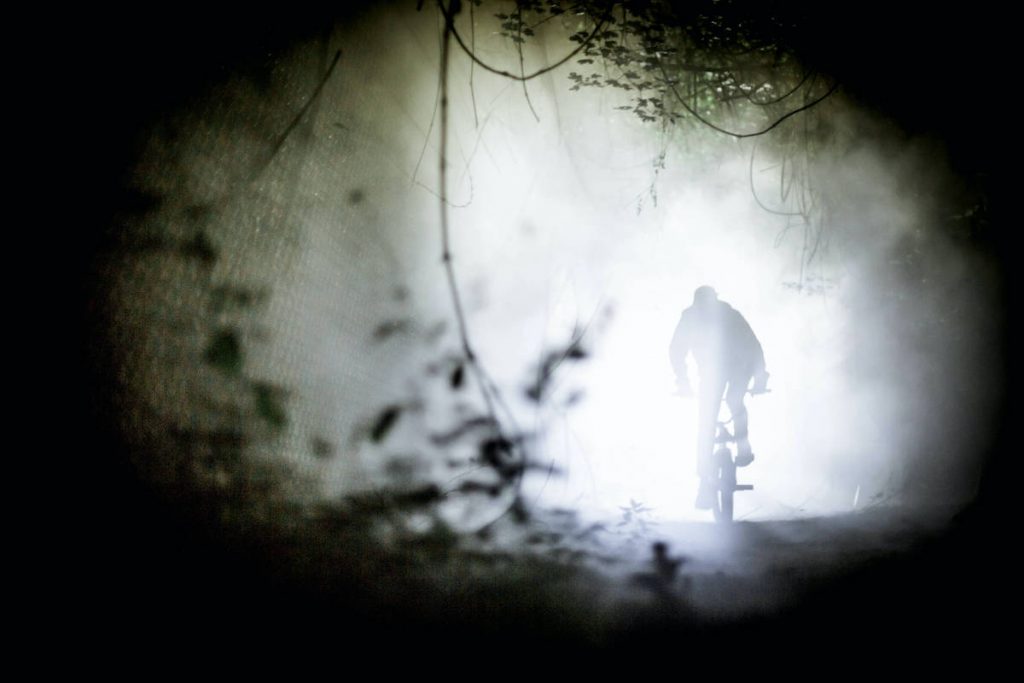 LIKE and FOLLOW us: Bikezilla Facebook Page • Bikezilla Bikers Group Page • BikezillaWorld Instagram • BikezillaSG Instagram • Bikezilla STRAVA
Photos and video by Red Bull