BMX RIDER GOES BACK TO HIS ROOTS FOR A PERSONAL JOURNEY ON TWO-WHEELS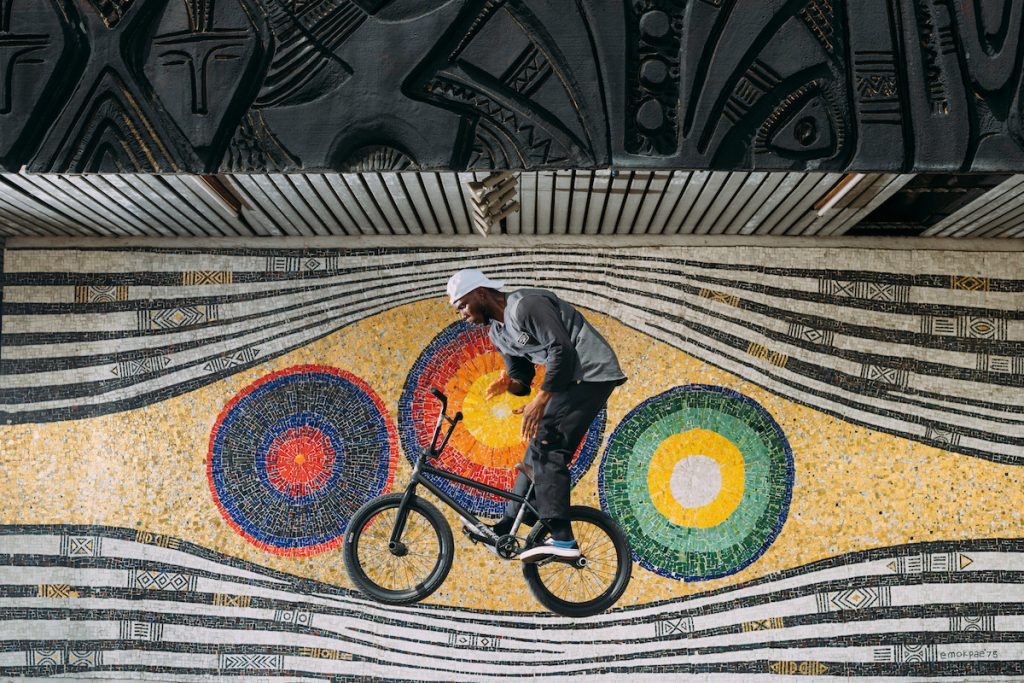 Courage Adams left Nigeria when he was just five-years-old to relocate to Spain with his family. Eighteen years on, the BMX rider has returned to the land of his birth on two wheels. Inspired to do so by last year's film following Starboy and the Lagos BMX Crew, 'Encouraged' sees Adams trace his roots back to the family home in Benin City.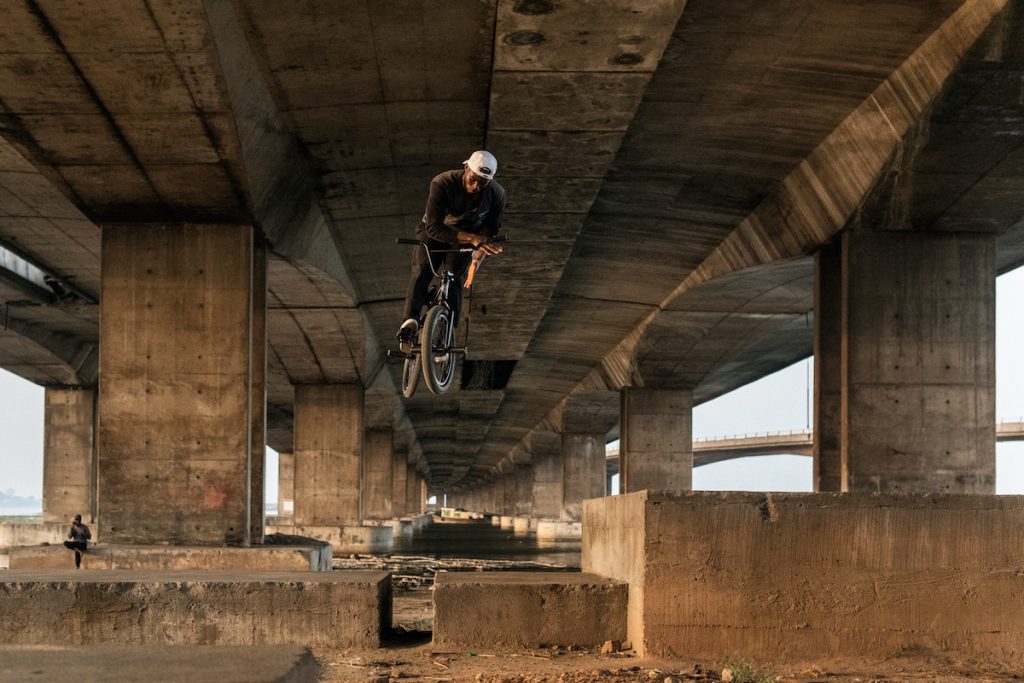 HERE'S THE GEEZ OF IT
Adams has become a star in the world of BMX over the last decade after taking up the sport as a 12-year-old when a friend took him to a skatepark in Pamplona. He was so hooked, he sold all his computer games to buy a second-hand bike.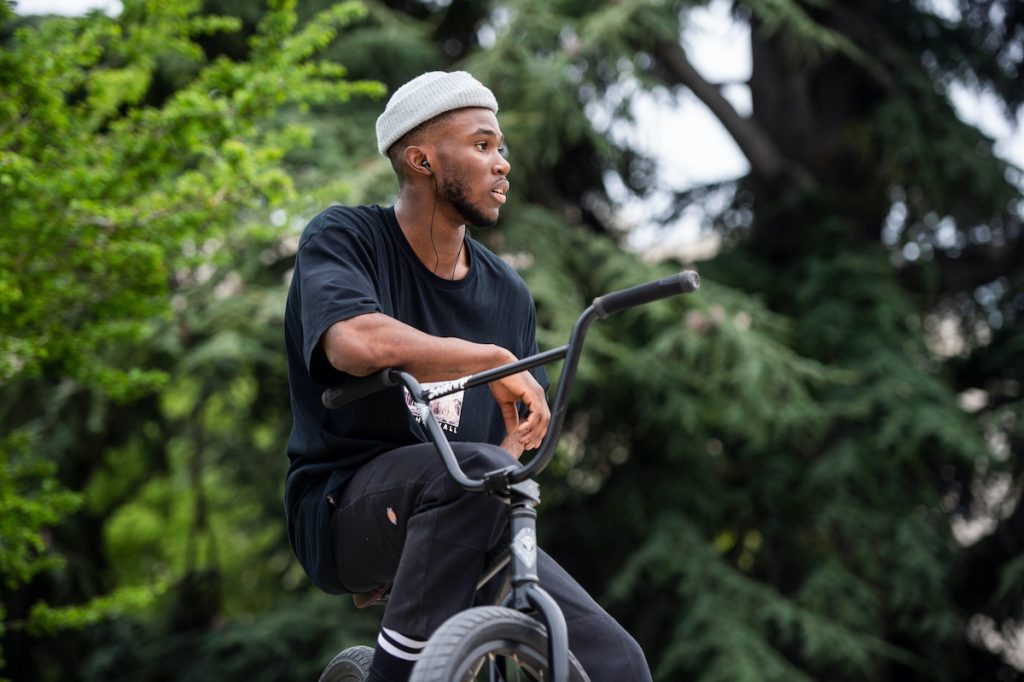 Having risen up the ranks of his sport, it is a far cry from growing up in Benin City where there was virtually no chance he would get his hands on a BMX bike. As he said: "Life in Benin was nothing easy. When I was small, it was problem, problem, problem, problem. I'll never forget where I'm from." Now, inspired by his recent journey and the people he met, he has aspirations to build a skatepark in Nigeria in the future.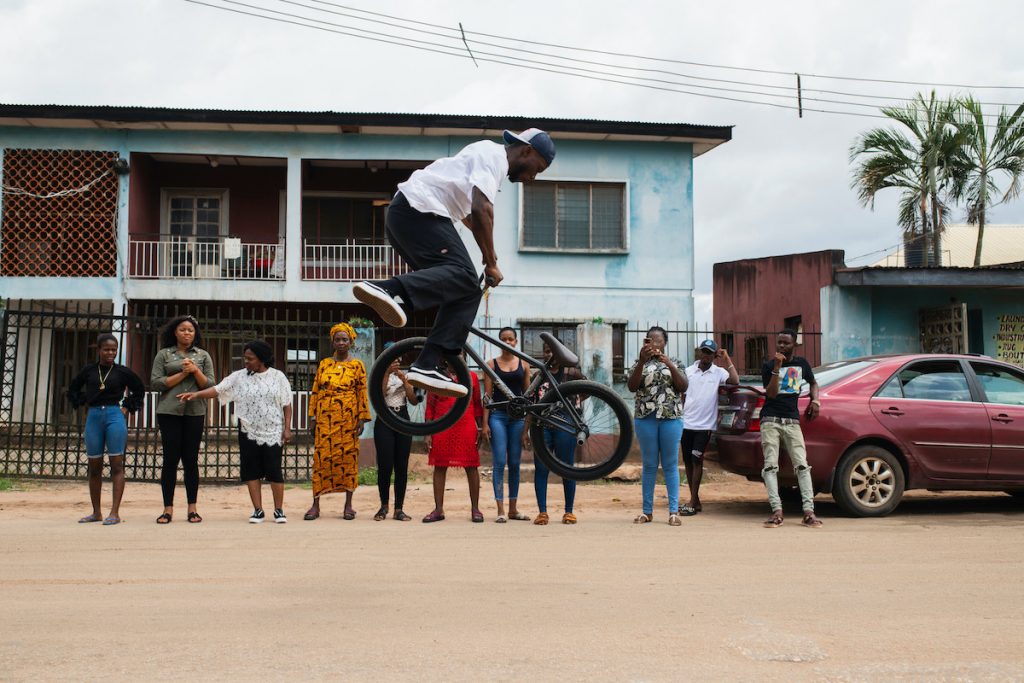 He said: "I never imagined that BMX could one day take me back home. I cannot even imagine it's really happening. This has been such an amazing trip. I learned a lot of stuff from the boys and from the city. It's so cool to see that nothing is impossible."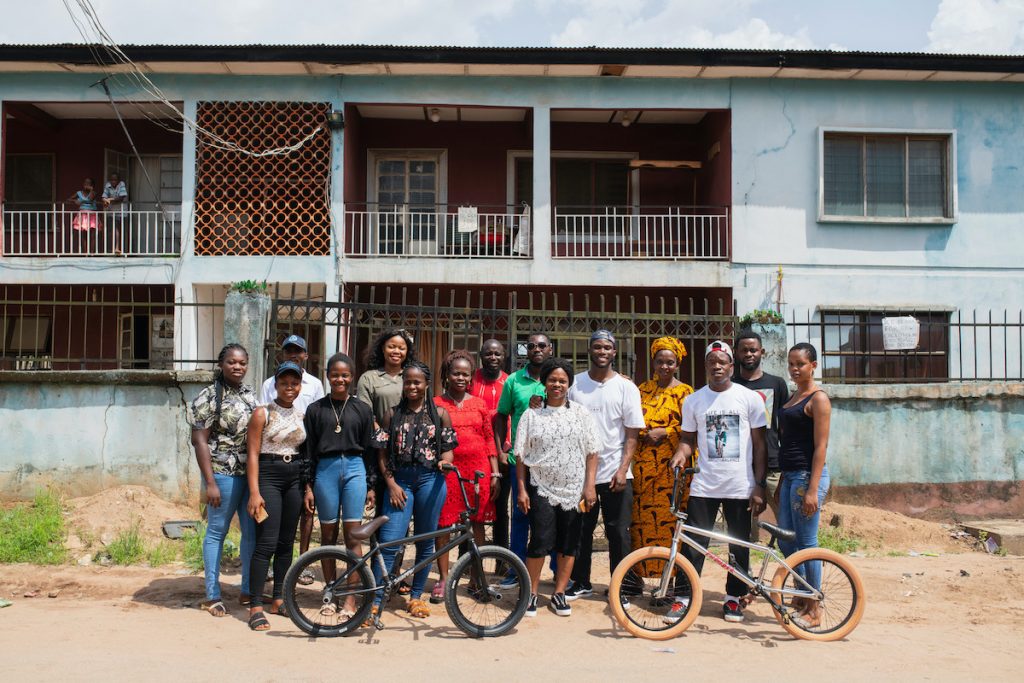 The journey began in Lagos with the Lagos BMX Crew, who he said enabled him to push his limits even more on two wheels. Of the link-up, he said simply: "Being here, I actually feel like I'm home."

In an often emotive and very personal journey, Adams visited his grandmother and other relatives, sharing a meal and showing his skills on the bike. As he put it: "Visiting my family and my old home was really important for me. Some of my family members don't fully understand what I do so to show them BMX is really important."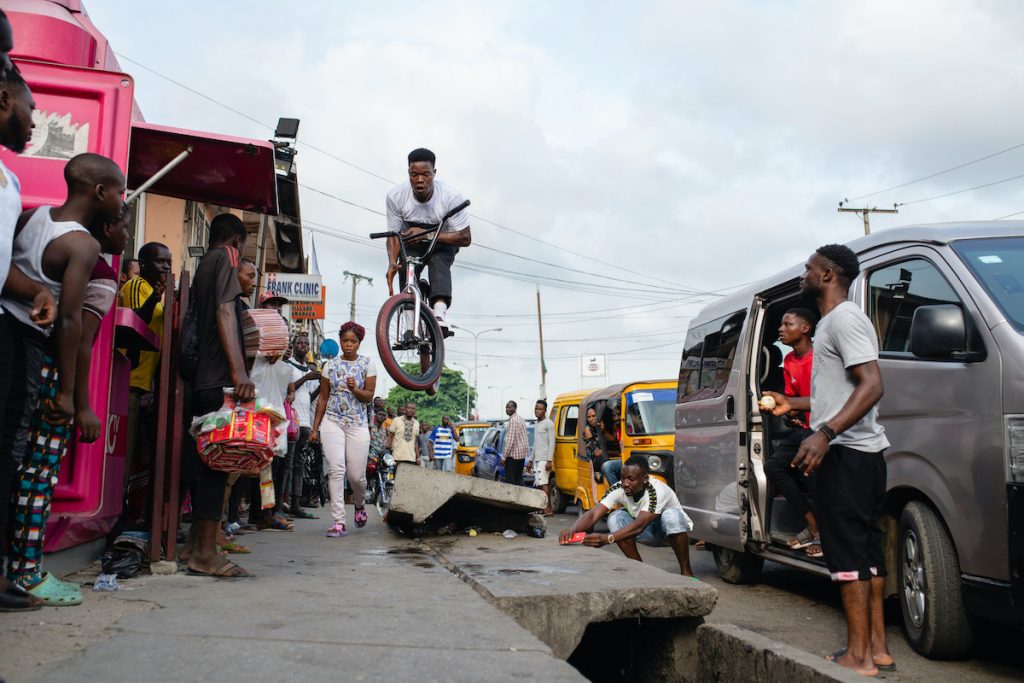 Adams' own journey in the BMX fraternity began when he was spotted by flatland rider Viki Gómez, and he immediately repaid that faith by finishing second in the O Marisquiño contest in Vigo when aged just 16 before winning Street Line Montpellier two years later.
As a rider, he is renowned for his strength, control and balance, which was in abundance as he showed off what he's capable of back in the land of his birth.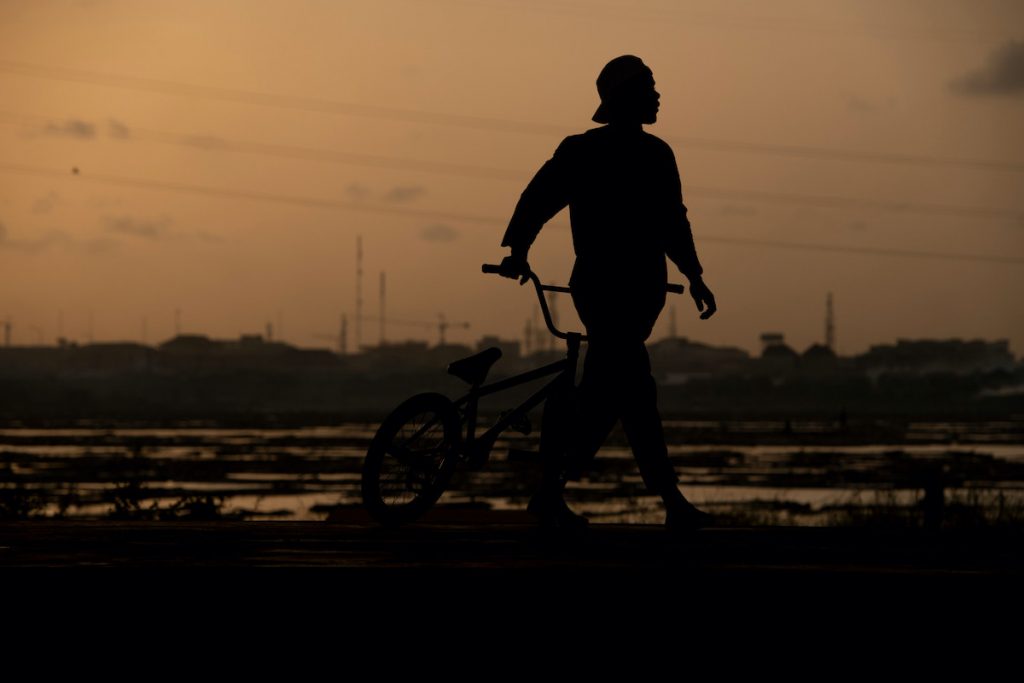 But he is now determined to do more to give back. He added: "I thought it's time to go there and see it with my own eyes, to see my past, my community, and the country, and it was crazy to spend time with these pioneers of BMX in Lagos. It was cool, we didn't have any problems on the street, but it was sad to see people fighting for basic essentials for life."
LIKE and FOLLOW us: Bikezilla Facebook Page  • Bikezilla Bikers Group Page • BikezillaWorld Instagram • BikezillaSG Instagram • Bikezilla STRAVA
Story, Photos and Video by Red Bull