A STEALTHY HIDE-AWAY TOOL KIT FROM GRANITE DESIGN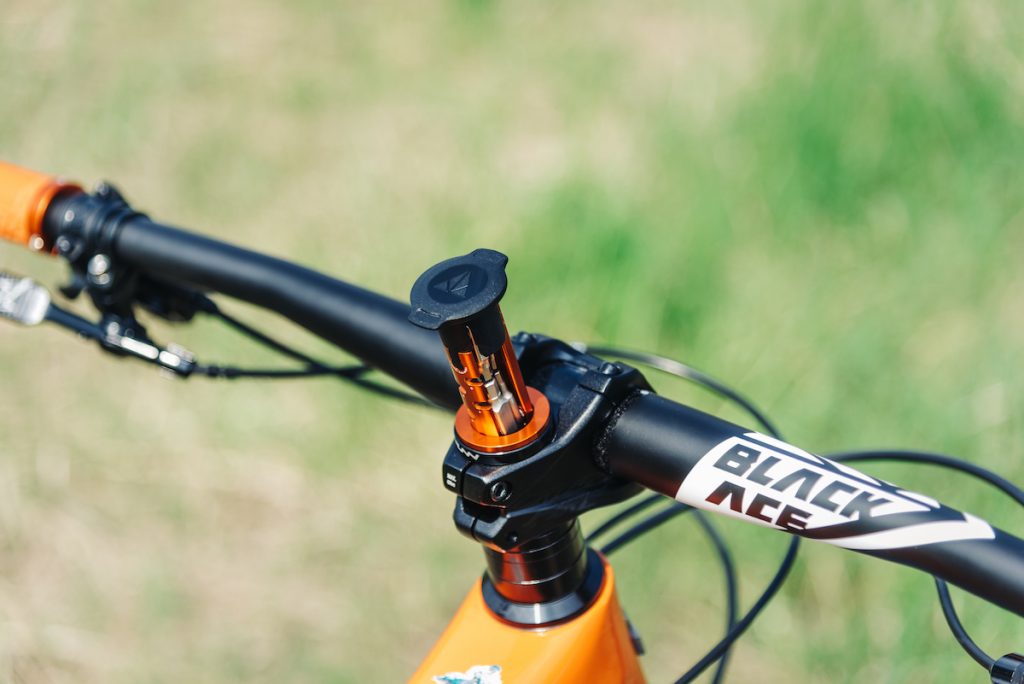 Granite Design just put everything you need right at your fingertips with the Granite Stash Tool System.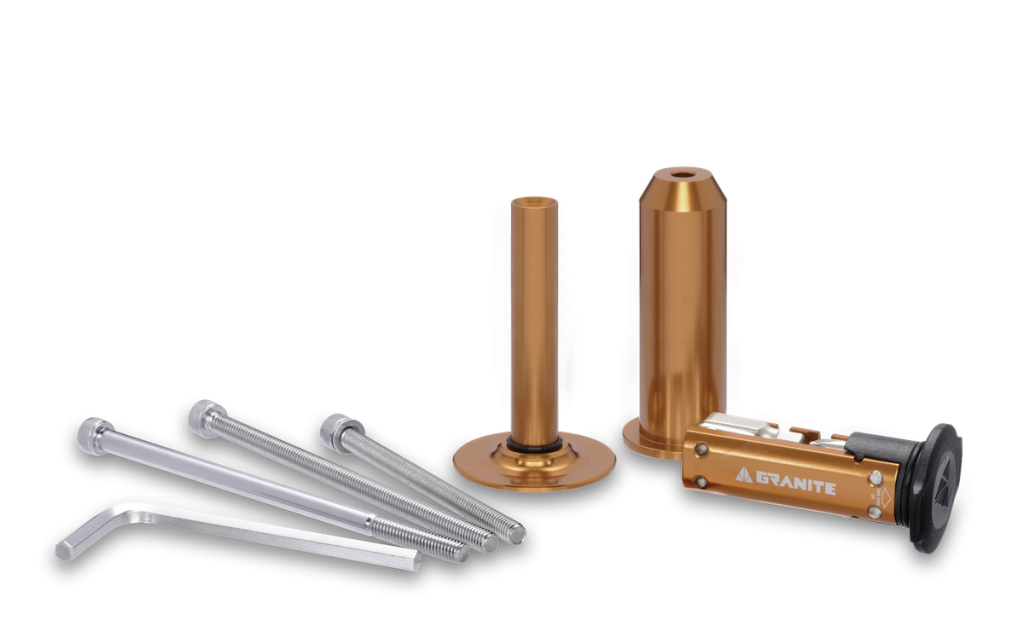 YOUR TOOL KIT HIDDEN IN YOUR BIKE
STASH hides a small arsenal of tools elegantly in your steerer tube. They can be grabbed and deployed within seconds with no hold ups on your ride and no need to rummage around in a bulky backpack.
Hidden away inside STASH is a tiny but mighty 8 piece multi-tool, a valve core remover and a spoke key. With 2, 2.5, 3, 4, 5 and 6mm Allen keys, a T25, a flat head screw driver and 4 spoke key options you'll have everything to fix all but the worst of mechanical mishaps.
At just 135g the system is super light and won't do anything to upset the feel of your ride. Unlike the competition, it can be fitted quickly and easily with no tapping of your steerer required.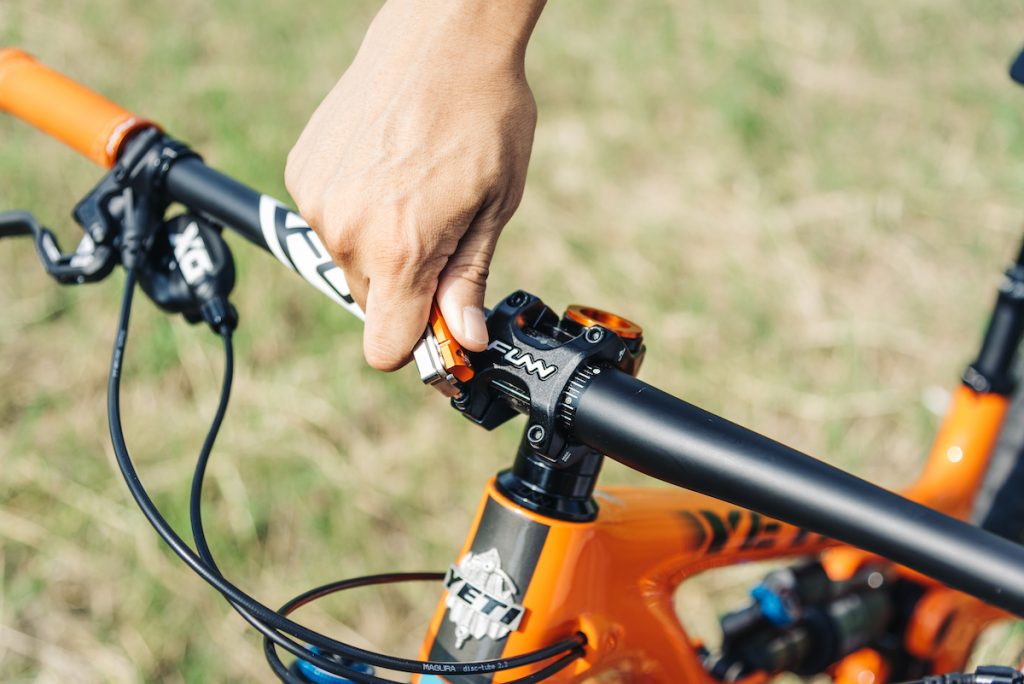 STASHABLE TOOLS
STASH is designed to work alongside the rest of Granite's family of stashable tools. That includes the Stash Chain Tool and Stash Tire Plug which hide in your bars and the best-selling RocknRoll Tool Roll and Strap.
The Stash, and all of Granite's products, are available worldwide. Buy online or find your nearest dealer at www.granite-design.com.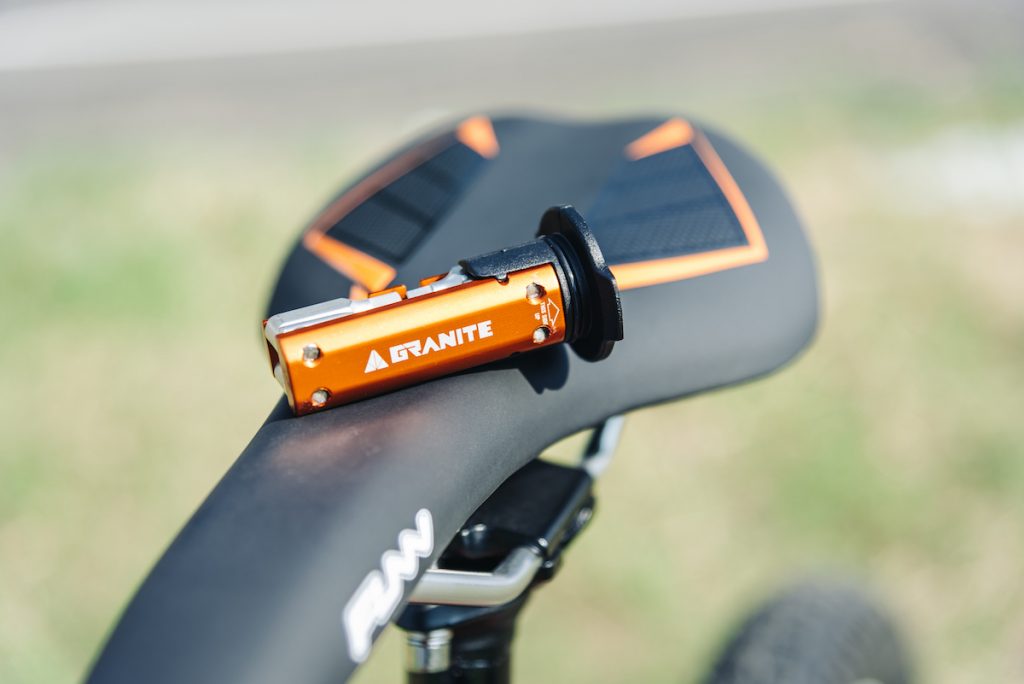 THE STASH IN A NUTSHELL
8 piece multi tool with 2, 2.5, 3, 4, 5 and 6mm, T25, flathead
Spoke-key with 0,1,2,3 and value core removing function
Complete system weight: 145g
Tool weight: 57g
Available in Orange and Black
Precision engineered from high quality AL7075
Compatible with tapered and 1-1/8" straight steerer tubes
Suitable for MTB forks with bottom of fork crown to top of stem measuring 150mm to 240mm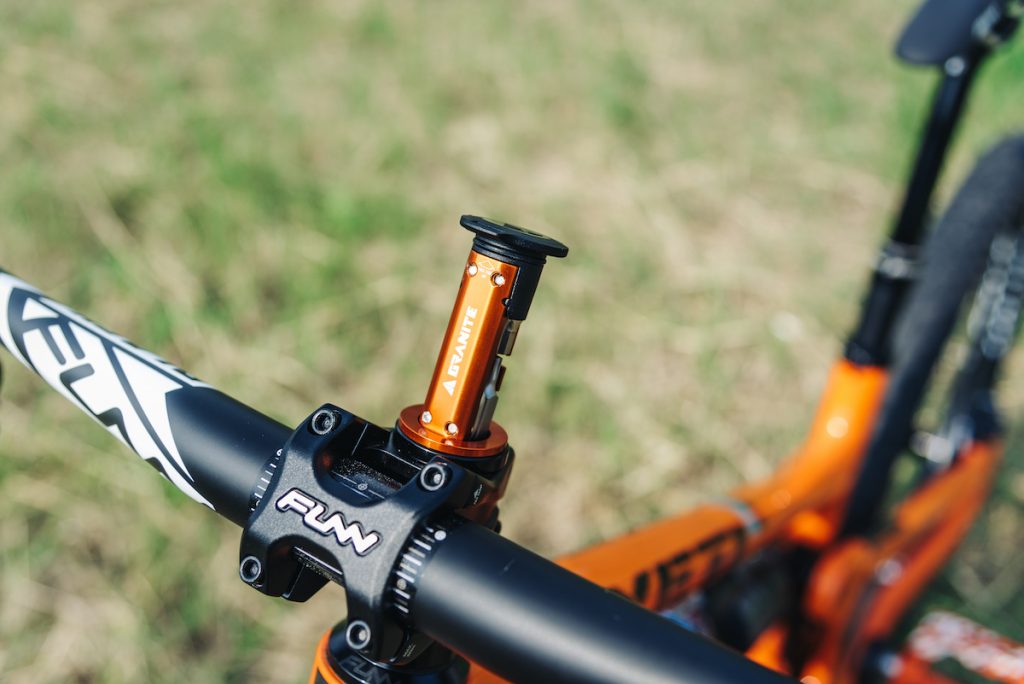 LIKE and FOLLOW us: Bikezilla Facebook Page • Bikezilla Bikers Singapore Group Page • BikezillaSG Instagram • Bikezilla STRAVA
Photos and Information by International Chiang Mai Enduro