DESTINATION: TUCSON ARIZONA
JEF KENDALL-WEED STARTED HIS FIRST EPISODE OF LOCAL LOAM IN TUCSON WHILE SEARCHING FOR WARMER CLIMATES TO RIDE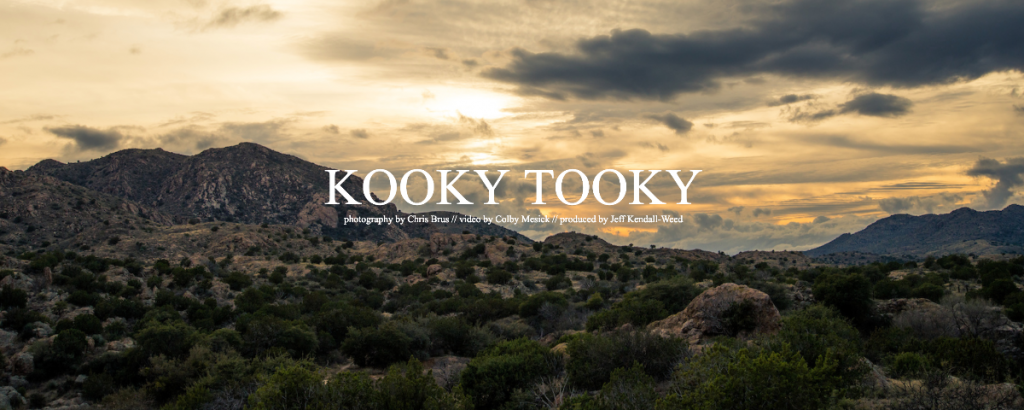 Travel bug rider Jef Kendall-Weed has a new project – the videoseries Local Loam. What a great way for him to visit different locations and fully enjoy the trails there. His fist episode brought him to Tucson Arizona. Check out what Jeff has to say about this episode.
LOCAL LOAM EPISOIDE 1
Tucson, Arizona, is home to some amazing mountain bike riding. Much of that is located on Mt Lemmon, approaching an altitude of over 9,000 feet! After a quick trip to Tucson back in December, we got hit with a significant snow fall here in Washington. Thinking about warmer climates and excellent trails, I remembered that TORCA had quite a presence in the Tucson scene. After some research, I learned they had just been awarded a very significant grant, and they were indeed open to hosting the first episode of Local Loam.

I called up Colby Mesick to help with shooting end editing the video, and we were off to "sunny" Arizona. Well, maybe not so sunny in February, as we enjoyed a quick ride with the skilled Ty Hathaway only to be shut down by rain – lots of rain. That video with Ty will be out next Thursday, btw. Anyhow, the remainder of our time in Tucson was excellent, and we can't wait to get back!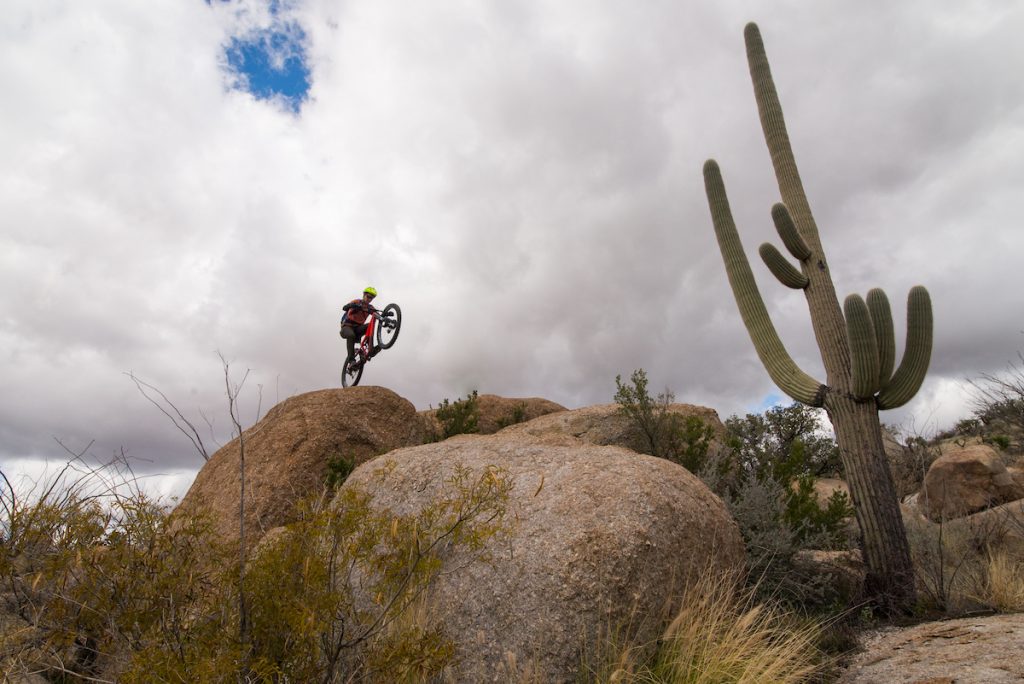 Support and join TORCA here: https://torca.org
Big thanks to these guys for making this all possible! Any purchases from these links will directly help support this series as well:

PNW Components: http://bit.ly/PNWComponentsJKW
Kitsbow Cycling Apparel: http://bit.ly/KitsbowJKW
Kali Protectives: http://bit.ly/KaliJKW
Wilderness Trail Bikes (WTB): http://bit.ly/WTBlocaloam
Ibis Cycles: http://bit.ly/IbisJKW
Trust Performance: http://bit.ly/TrustJKW

My additional sponsors:
Jenson USA: http://bit.ly/JensonJKW
Camelbak: http://bit.ly/CamelbakJKW
Industry Nine: http://bit.ly/IndustryNineJKW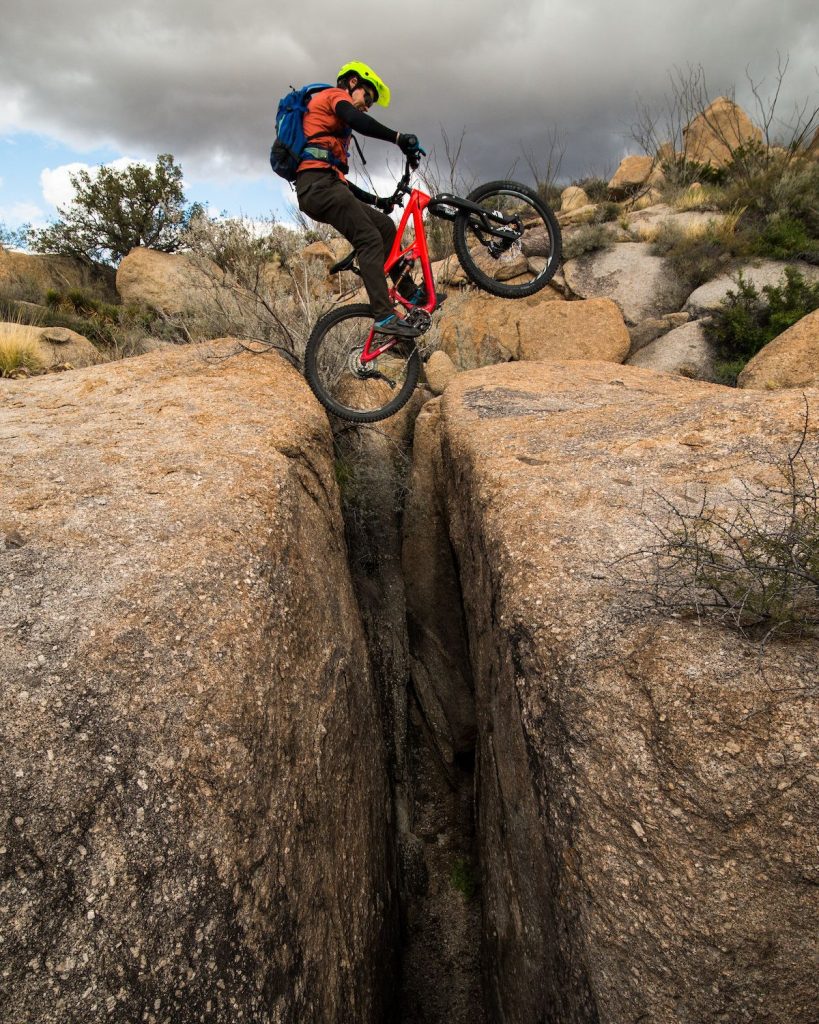 LIKE and FOLLOW us: Bikezilla Facebook Page • Bikezilla Bikers Singapore Group Page • BikezillaSG Instagram • Bikezilla STRAVA
Produced by Jeff Kendall-Weed
Filmed and edited by Colby Mesick
Photography by Chris Brus