DESTINATION: POLYGON BIKE
FACTORY VISIT PLUS MT BROMO RIDE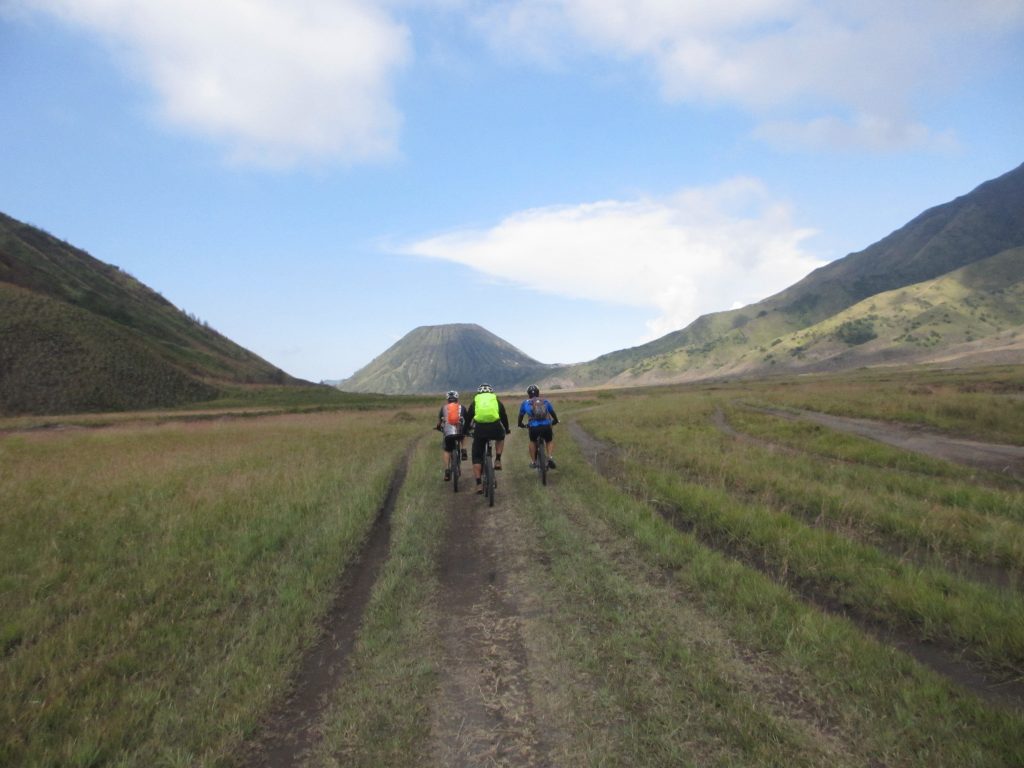 Some months back, there was a "low profile" call-for-entry for Polygon N and T riders to join in a very special biking trip. The notice did not run for too long before it was declared "Full House". Bikezilla fills you in on what happened and what's going to be happening in the near future.
THE POLYGON BIKE FACTORY VISIT AND MT BROMO RIDE
As of 22nd May 2015, a small group of Polygon bike owners were given a special opportunity to visit Polygon's Surabaya factory and ride the trails of Mt Bromo! This was indeed a rare occasion for the cycling scene in Singapore and we can't wait to give you the full report on this eye-opener. The slots for the trip were very limited and it was snapped up in a flash – thus the "low profile" call-for-entry that ran only for a short while.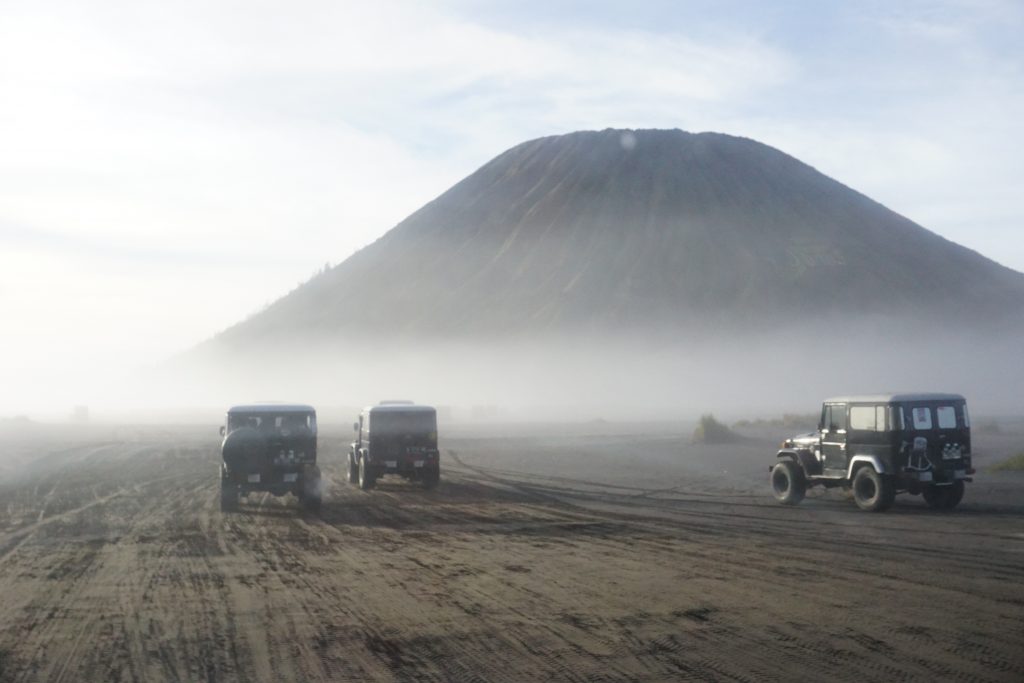 Planning a trip like this is never as easy as it sounds, especially when it is at the corporate level. There are many additional factors to take into consideration as compared to planning for informal cycling group trips. And this trip went through its fair share of hitches before coming to fruition. Originally scheduled to happen last year, it was postponed due the scheduled date being a little too near a major festive season. But 2015 saw Polygon rekindling this project and giving their supporters a much appreciated mid year "bonus".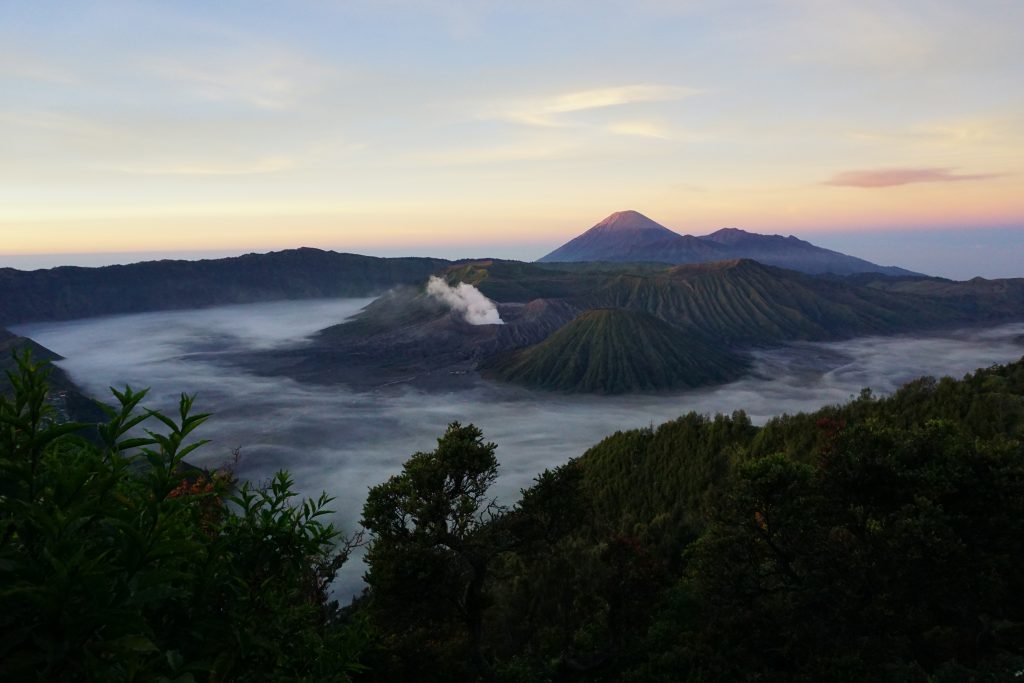 The riders started their trip with a visit to the Polygon factory followed by some scenic rides in the Mt Bromo region. It was an off-road ride with diffculty levels tailored for the visiting group. Safety and mechanical support were well taken care of by the organizer. We will be back with more updates on the trip soon.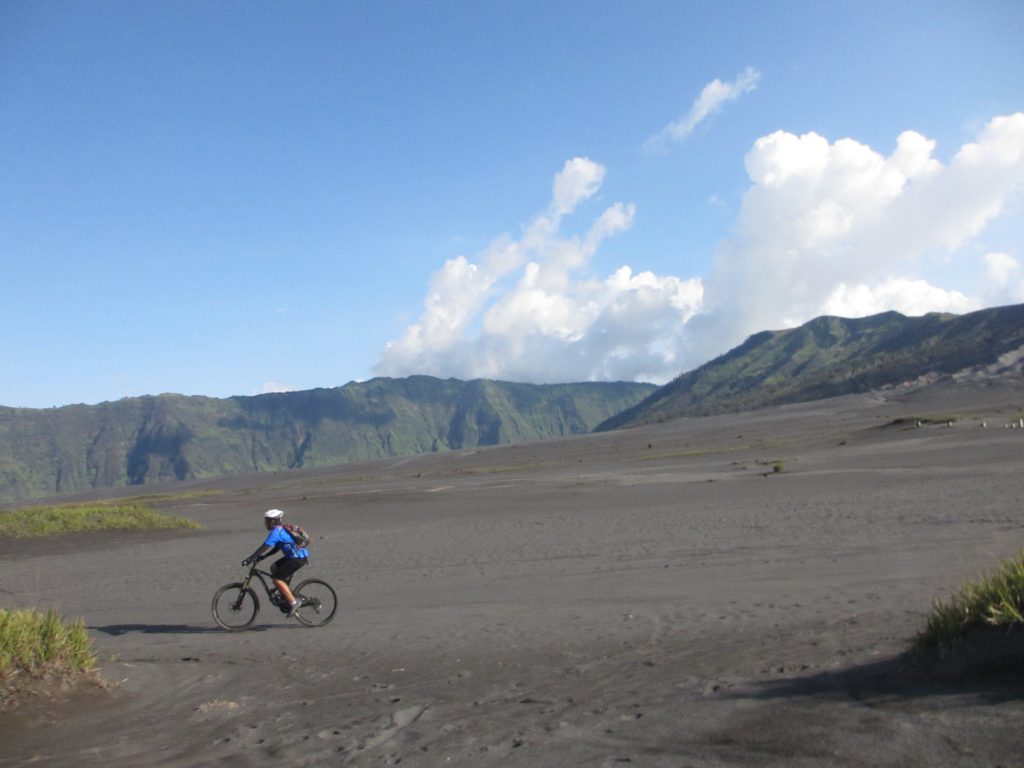 MOUNT BROMO
The still-active Bromo volcano is a day's drive from Surabaya. It is 2400 m high and situated in the middle of a sea of sand "Lautan Passir". Many said that the view from the top of the volcanic crater with its 10km long Tengger Massif is like that of the moon's terrain. We can only guess how it feels like on the moon though … The Mt Bromo sunrise is regarded as one of the most beautiful scenic view in the world and should not be missed when visiting Mt Bromo. The Bromo highlands are also an important centre for traditional Hindu Javanese beliefs. In the 15th century many Hindu believers fled to the mountains for a safe haven for the upcoming Moslem rulers. With such a rich cultural and historical background, visitors would be treated to a colourful culture amidst a grand natural backdrop.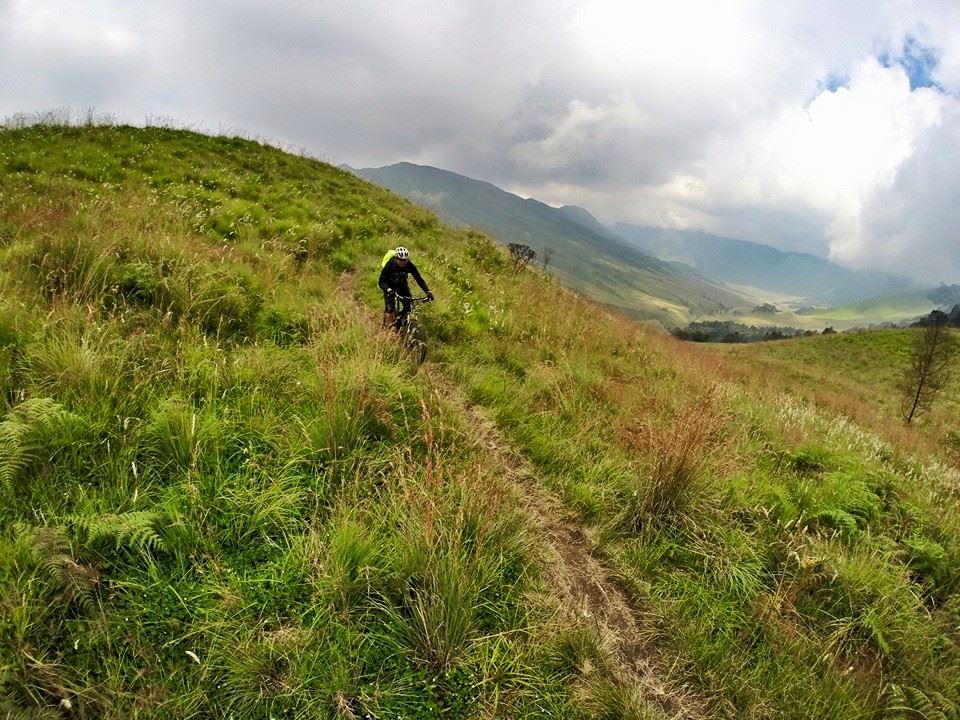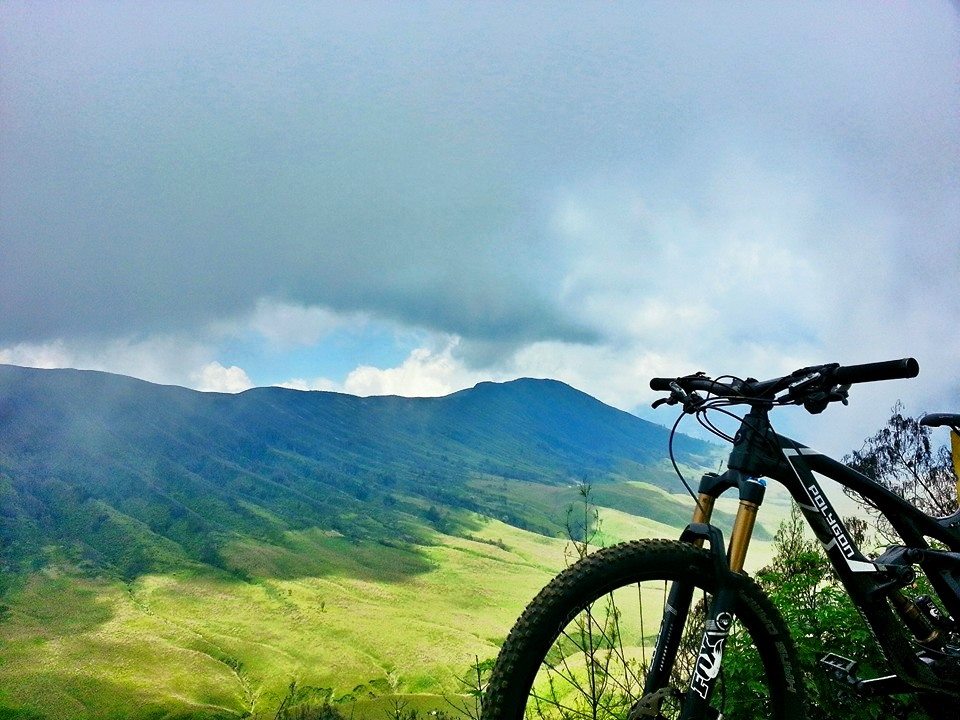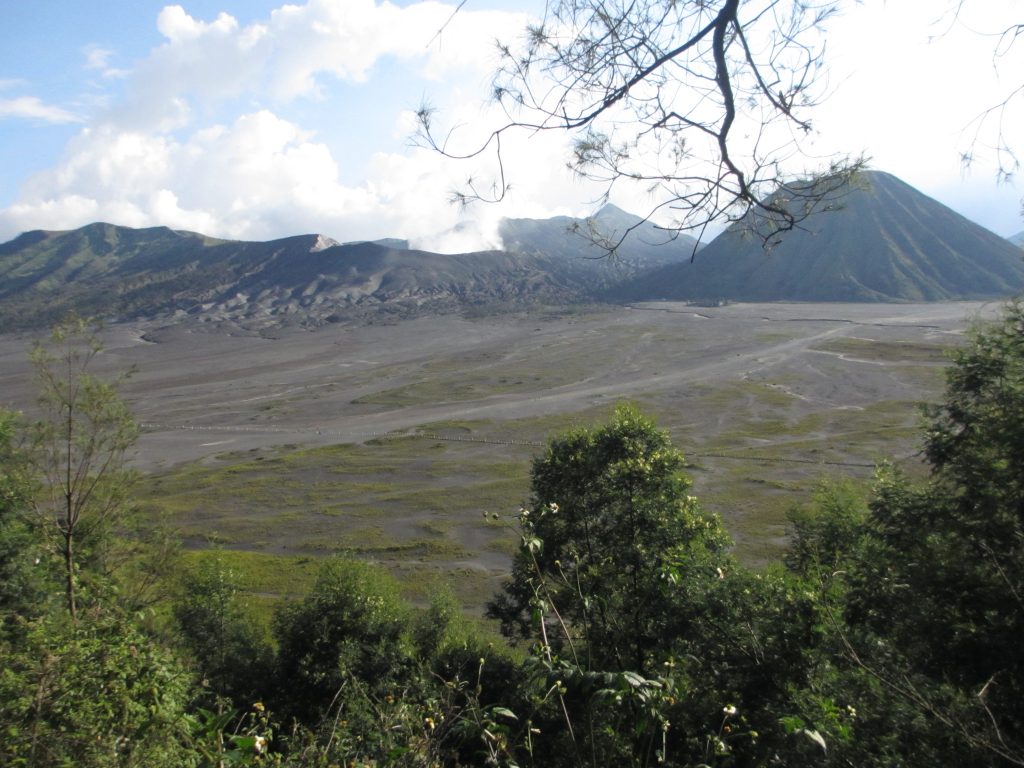 Photos and information by Polygon