GIVI-BIKE OFFERS 3 TOURING BIKE BAG LINES THAT ARE STYLISH YET FUNCTIONAL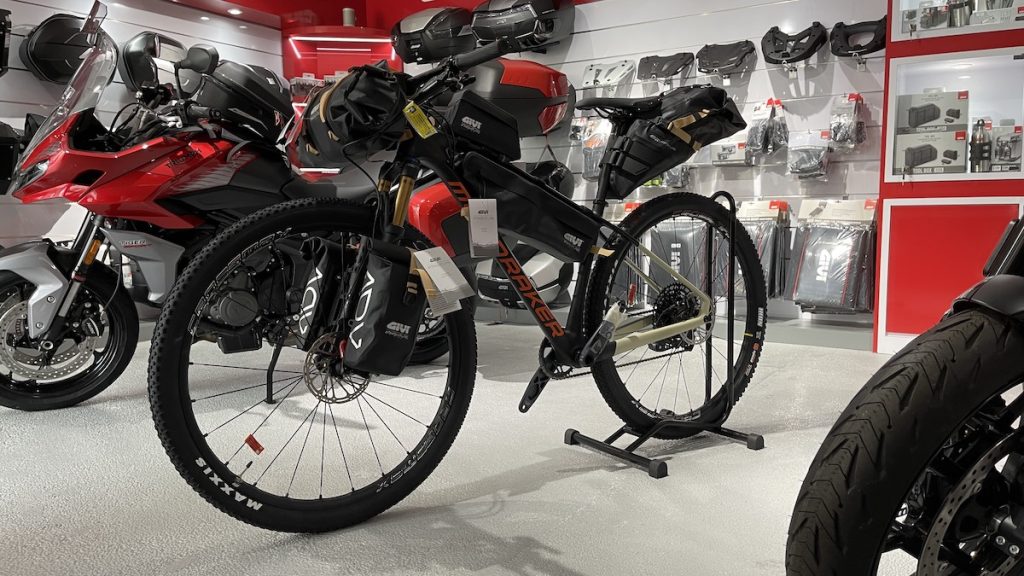 This comes as refreshing news to us when we discovered that GIVI had launched their GIVI-Bike website – a separate website dedicated to cycling bags. Currently, there are 3 touring bike bag lines being offered for this Italian brand. We take a look at what would suit mountain bikers best.
GV-BIKES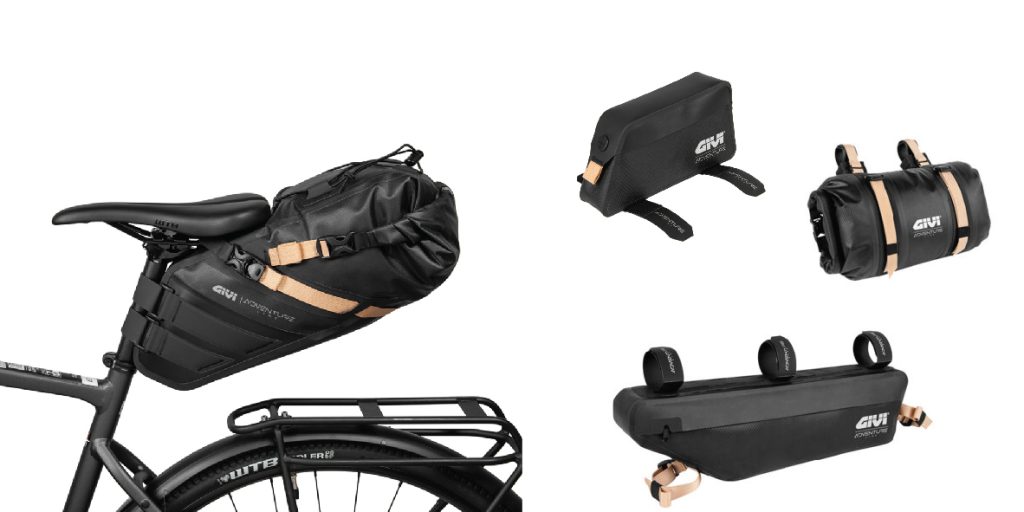 Famous Italian motorcycle bag and carrier maker GIVI has entered the cycling world via GV-Bikes.com. This is in view of the growing e-cycling trend and other growing awareness in sustainable ethics. Definitely a good time now as the market for sustainable efforts and along with it, cycling, would only be growing bigger. The 3 lines of bags are (1) Urban, (2) Experience and (3) Adventure Line. These 3 lines cater to cyclists with different needs but stayed true to the GIVI design philosophy of incorporating safety, practicality and style ques in every single bag designed.
URBAN LINE AND EXPERIENCE LINE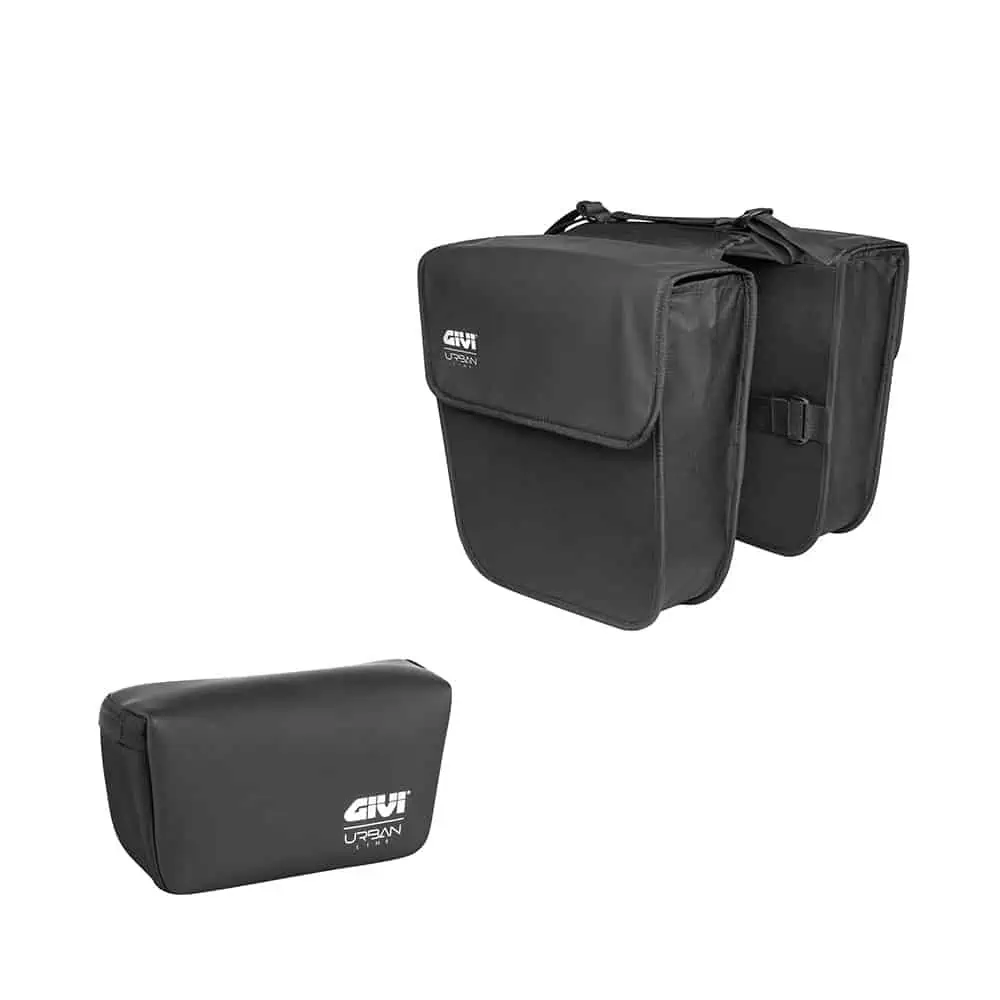 As the name suggests, the Urban Line is designed for city bikes and urban bike packing. This line is dedicated to urban cyclists: from commuters who cycle to the office, to those who rely on their bicycle for everyday transport.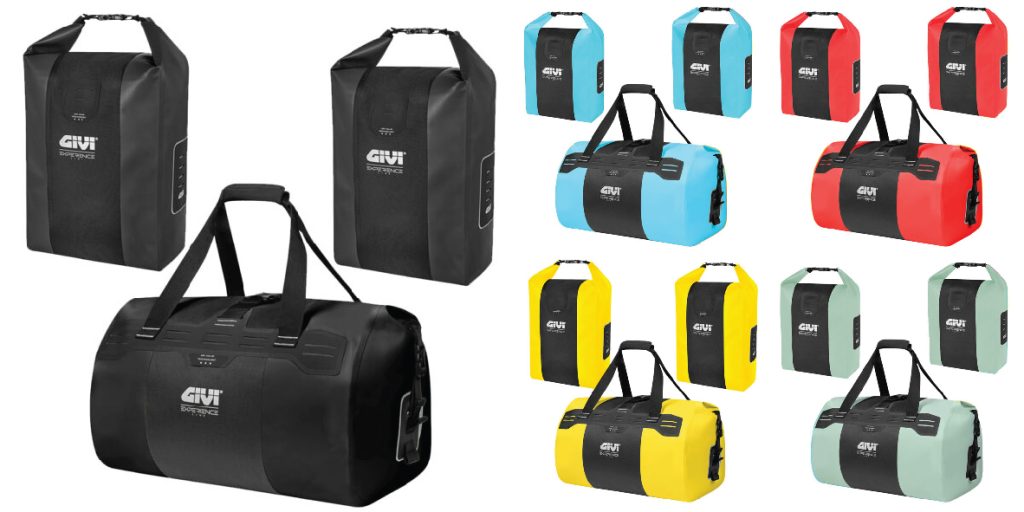 The Experience Line is designed for cycle tourism. Made with PVC-Free material that are waterproof, good contemporary looks with the technical details. This line is also used to supplement the need for more storage space when riders prefer designs from this line over the Adventure Line.
ADVENTURE LINE
The Adventure Line is the product line that really interest us. Designed for mountain bikes and gravel bikes, the bags are heat sealed and waterproof. A typical set up can utilise the 3 main bags in this line: handlebar bag, saddle bag and a frame bag.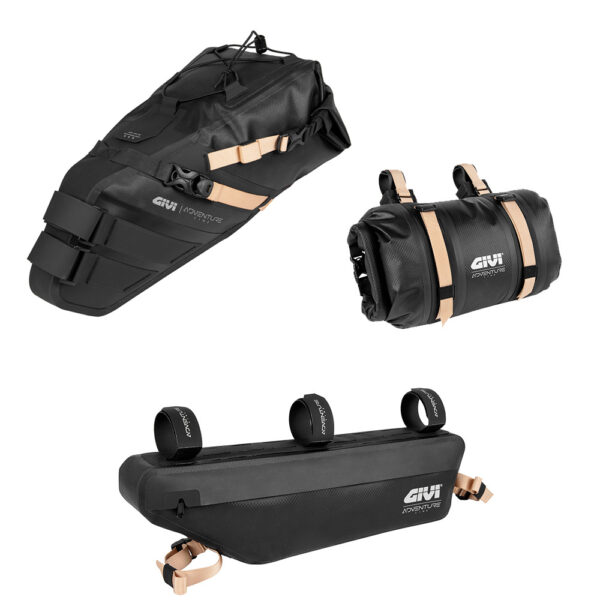 For smaller stuff like handphone and wallet, there is also the Picker Top tube bag which would provide easy access to frequently used items.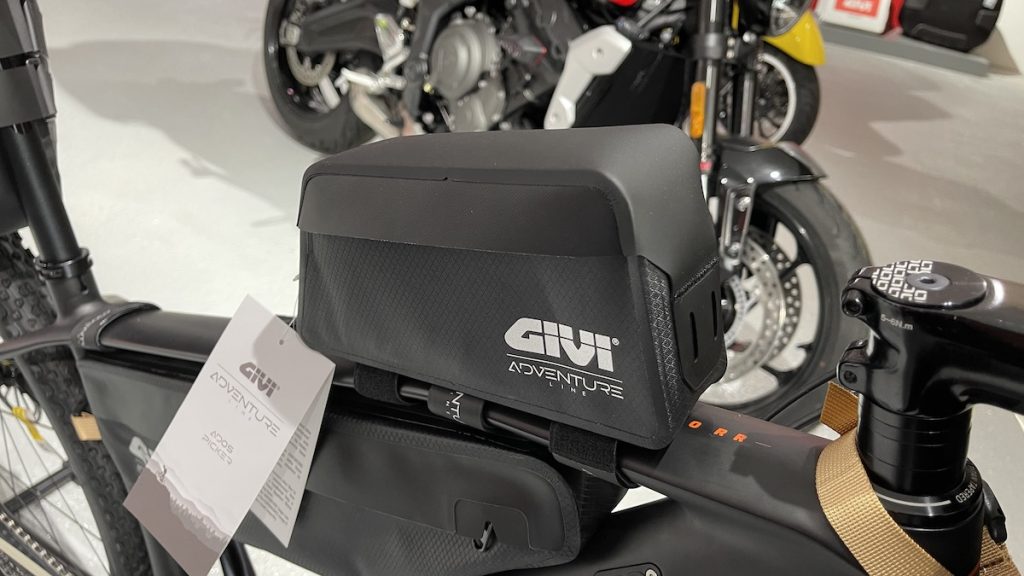 For those who need more storage space, there are options to add in the Fork Bag or any other combos from the Experience Line.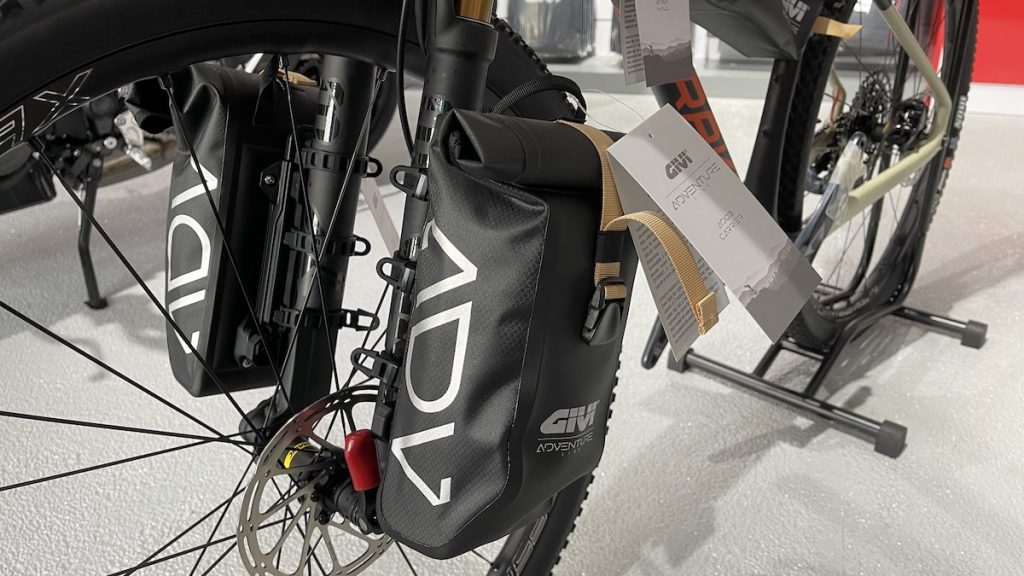 BIKE PACKING IS THE ANOTHER WAY TO ENJOY OUR MOUNTAIN BIKES
When we mentioned mountain biking, images of runs at our local trails, foreign bike parks or downhill tracks came to mind. Chances are that we don't really think about bike packings and bike adventure tours too much. Whether it is the elaborate planning needed to pull a trip off, the time required to go for such a trip, the fitness required and the pre-trip training hours needed to put in, or the thoughts of having to live spartanly for a few days with chances of braving the weather and severe muscle aches, or simply the risk involved when it comes to such epic trips, it is not something that many riders would just randomly suggest in their weekly rides chat groups and have participants ready to go the following day. Nonetheless, Bike Packing and Bike Adventure Tour could be the next frontier you are looking for to add even more fizz into your beloved sport. Time to do some research.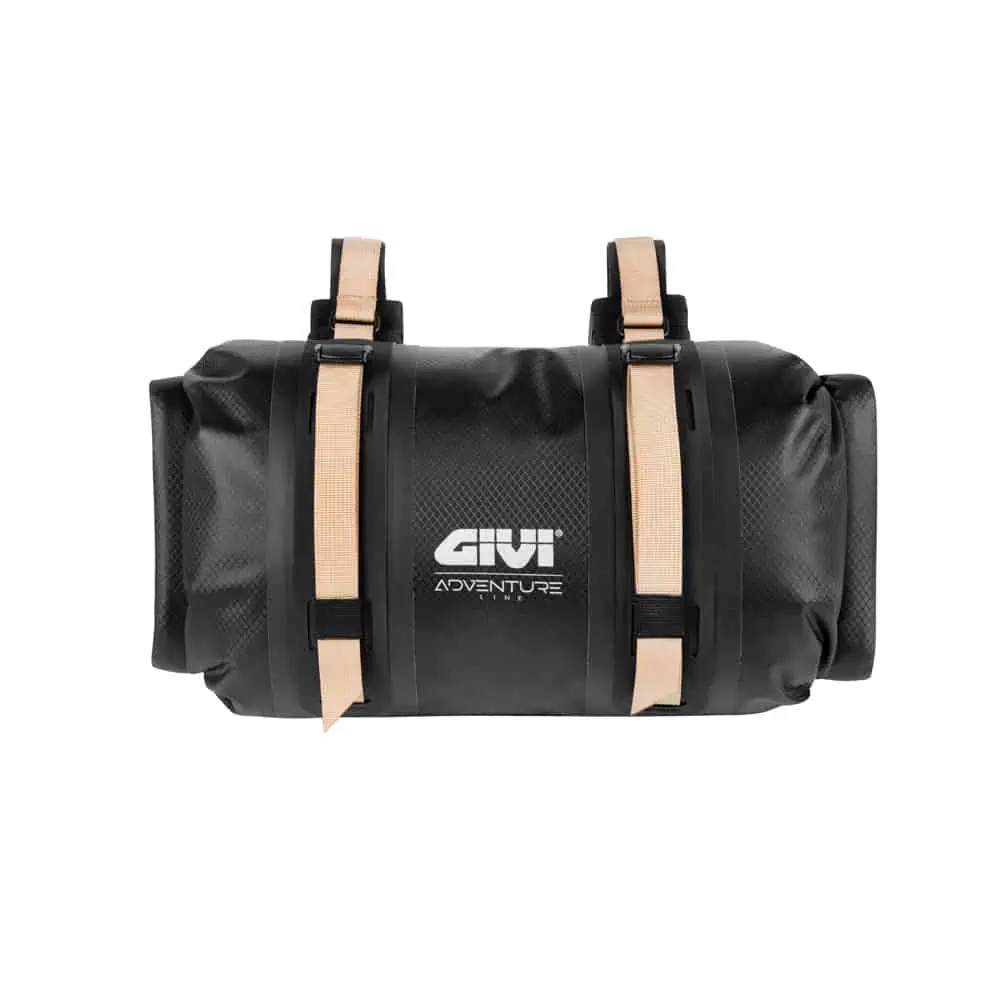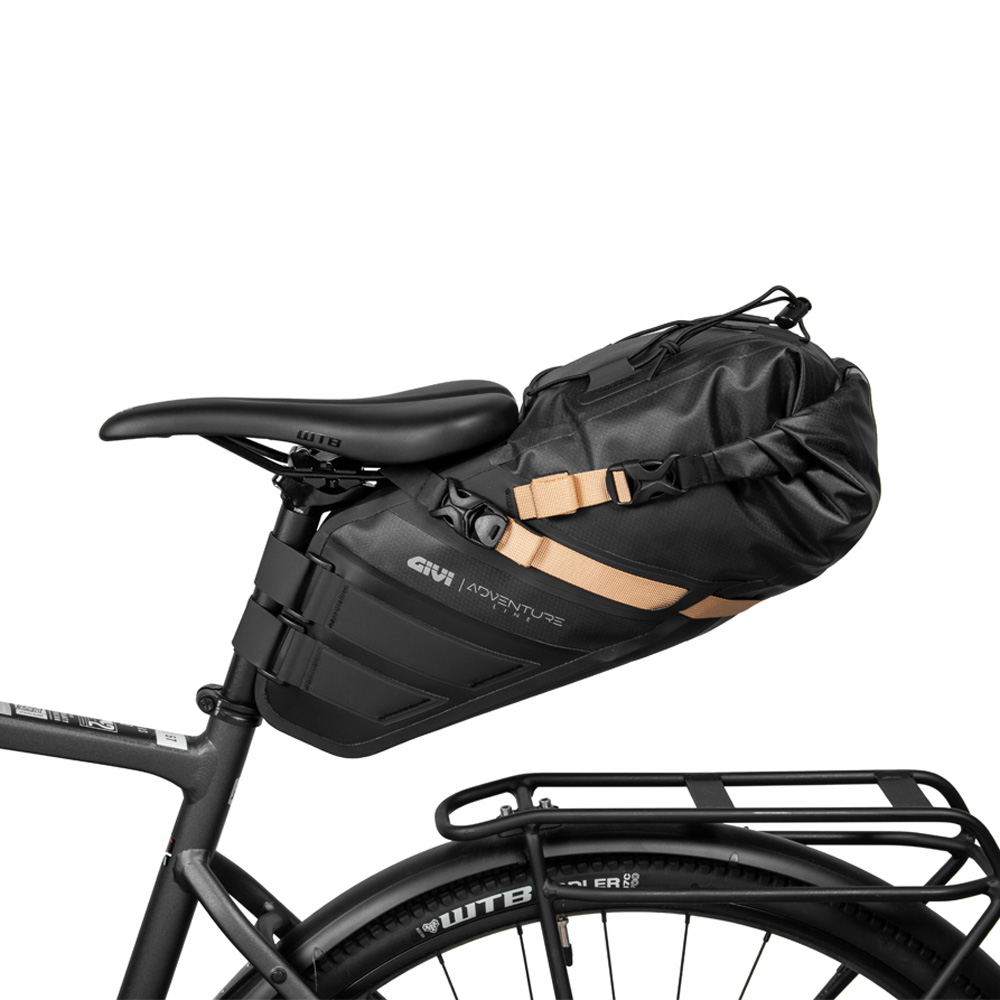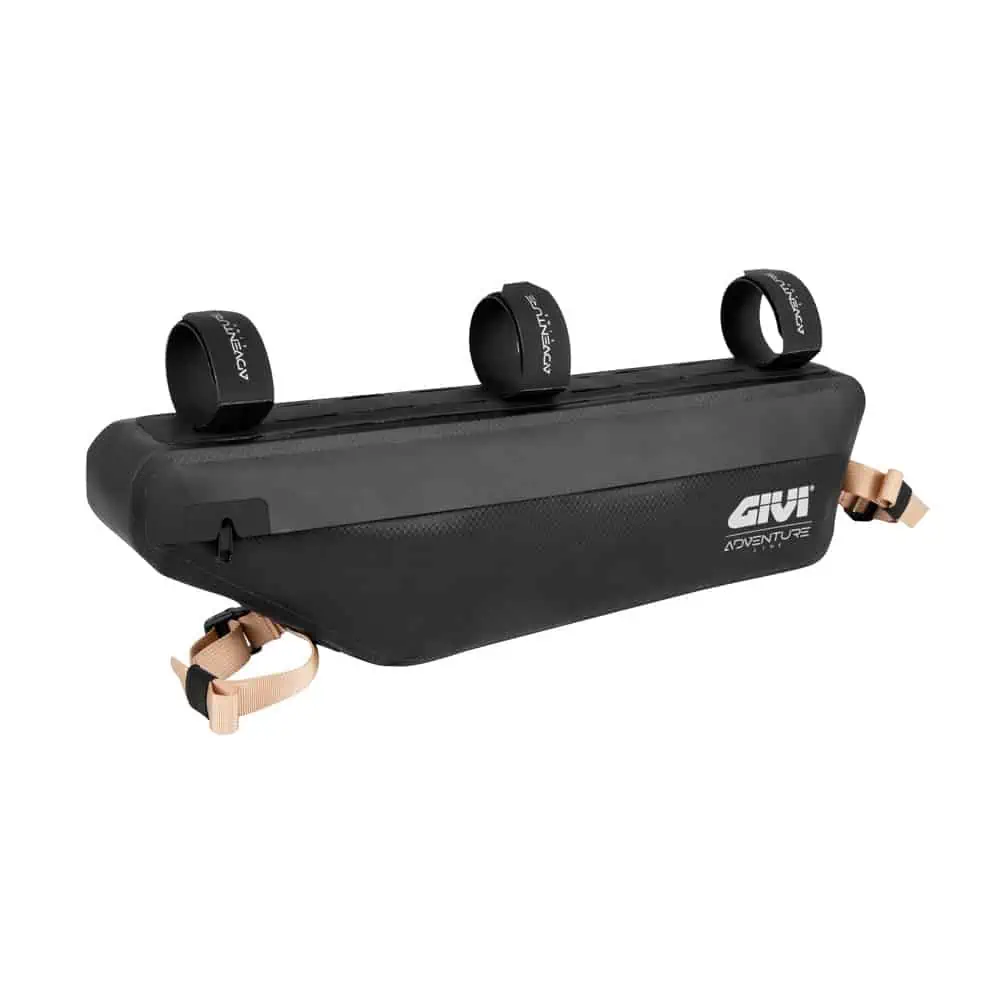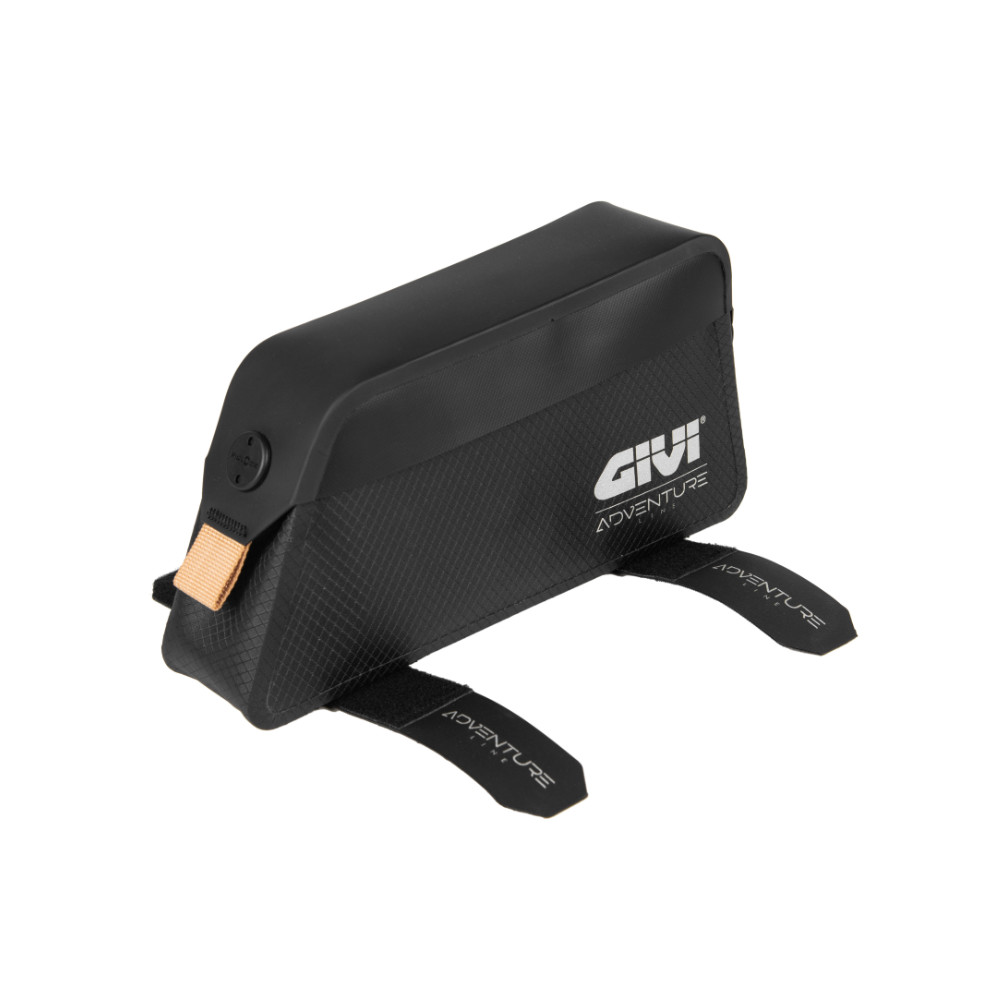 LIKE and FOLLOW us: Bikezilla Facebook Page  • Bikezilla Bikers Singapore Group Page • BikezillaSG Instagram • Bikezilla STRAVA
Photos by Bikezilla and GIVI
GIVI-Bike products are available at APAC Cycles