SOME FUN AND LAUGHTER ON A SUNDAY MORNING GATHERING WITH STREET AND PARK RIDERS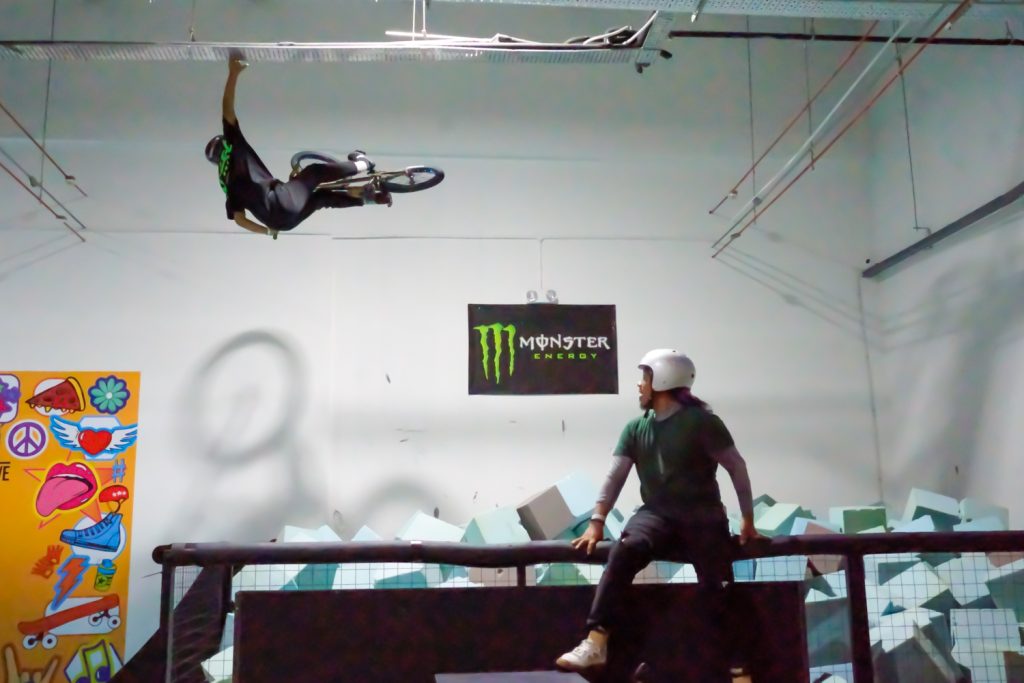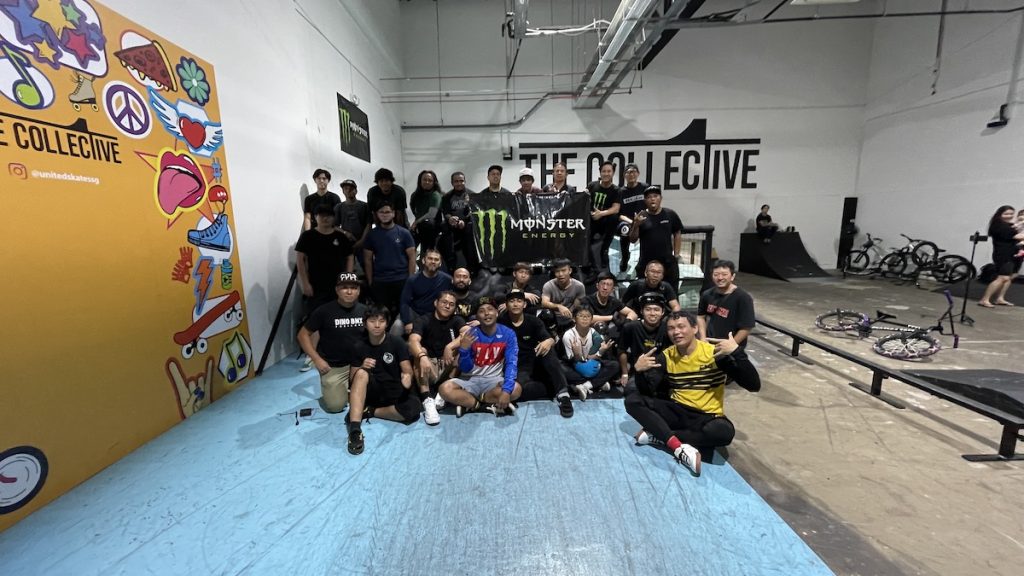 The first Rad Pack Sunday blasted off with lots of laughs and fun. Riders gathered, strengthened and re-established bonds. Most importantly, everyone – from beginners to veterans – rolled out of United Skates a WINNER. Here's a recap of the fun morning.
SOME KIND OF A REBOOT!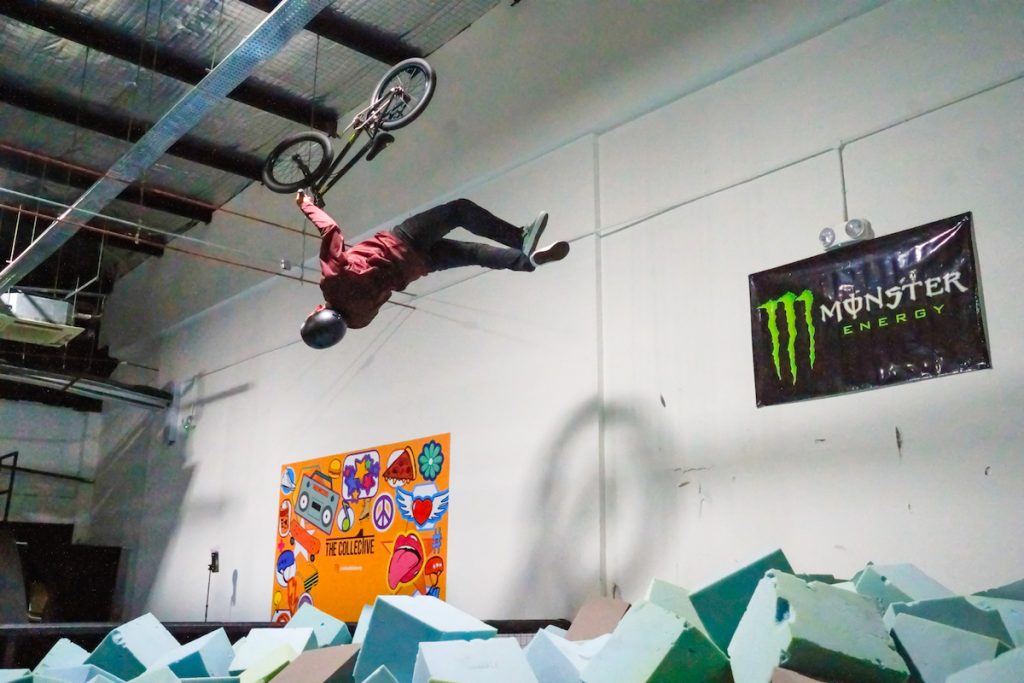 It's been a quiet few years. With the Covid bug period disrupting outdoor and social activities, adjustments to local pedestrian/traffic laws pertaining to cycling on local pavements/park connectors and urban development plans leading to the demolition of some neighborhood skateparks, it's small wonder the kids moved on to something a little easier to have fun with other than riding BMX. The lows are over. With the openings of more skate/BMX facilities, it seems the future is bright. Let's have fun while it last. Enter the Rad Pack!
Rad Pack is a collective effort made up of riders-owned bicycle shops and sportsperson to promote mountain biking and freestyle riding through events and other channels. The Rad Pack Sunday is one of such event platforms to gather freestyle enthusiasts on a regular basis to showcase and promote freestyle cycling. While it is a gathering to discover and encourage local talents, it is also an outlet for promoting our sport to new entrants. The event vibe was designed to be welcoming and non-elitist so that new entrants would find it easy to orientate and immerse themselves into the sport quickly.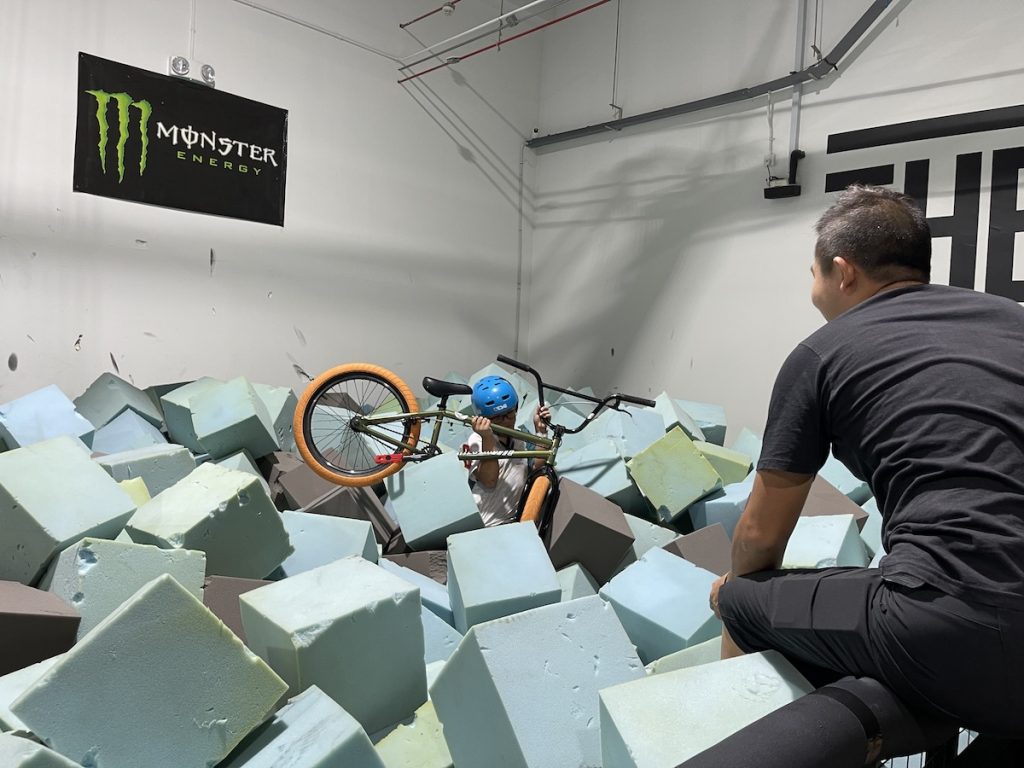 CATCH SOME AIR
28 May 2023 marked the first of such events. Held at United Skates, The Rad Pack Sunday catched some air time with big laughs and a lot of fun!
The morning started out at a relaxed pace, with riders coming in before 9 am for checking-in. And then it's off to a warm-up session at the foam pit. The foam pit warm-up session clearly had the good effect of waking the riders up. By the end of the first hour, everyone was getting comfortable with each other. There were both rookies and veterans in the group and the experienced riders were sharing tips with the younger and newer riders.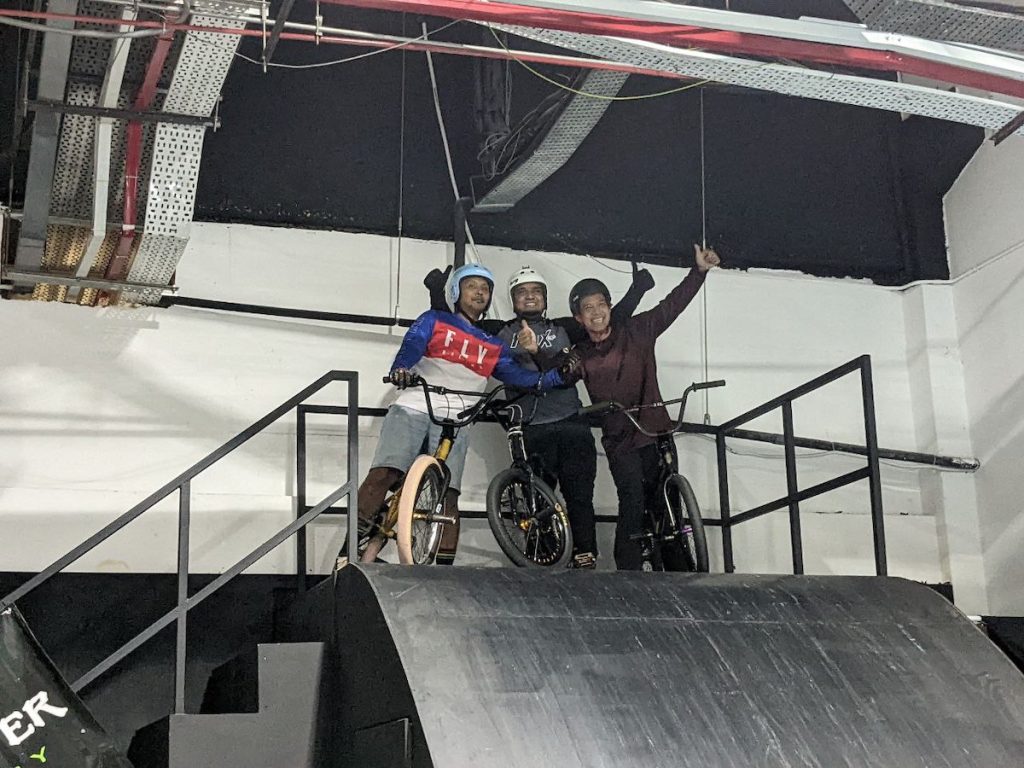 By that time, the jumps from the group were also becoming more confident and accurate. It was really impressive to see riders exchanging pointers and improving in under 4 hours of riding together!
GAME TIME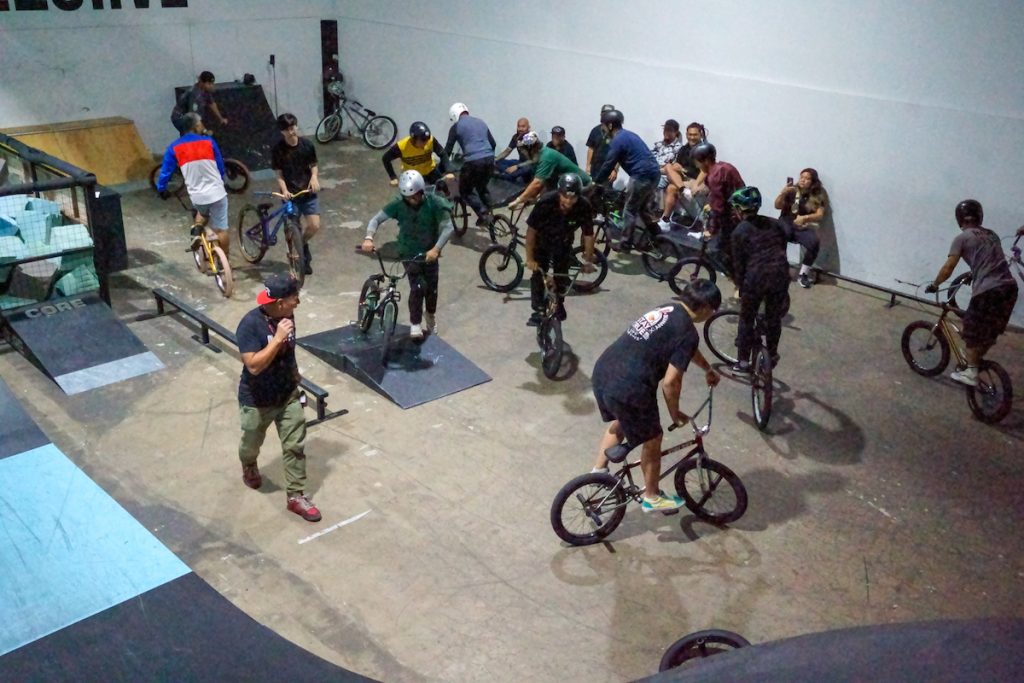 To cater to every rider in the group, the games were designed with having fun and a good laugh in mind. The first game was High Jump where riders were ranked solely on how high they could go without additional points for air time tricks. Even with such a simple rule, we saw some creative moves on how to get some serious airs.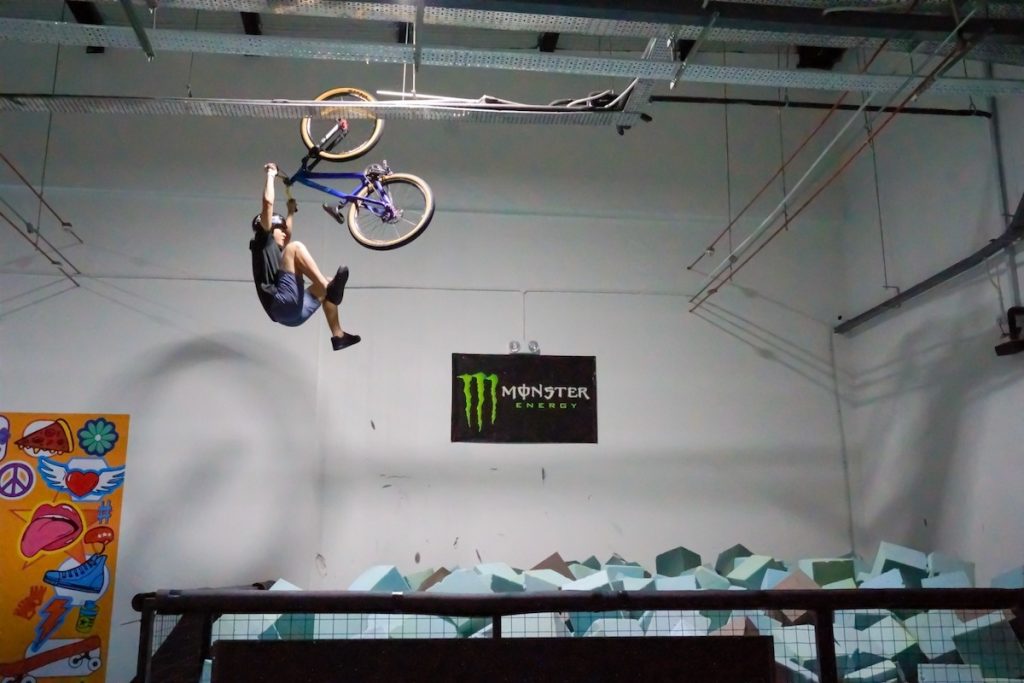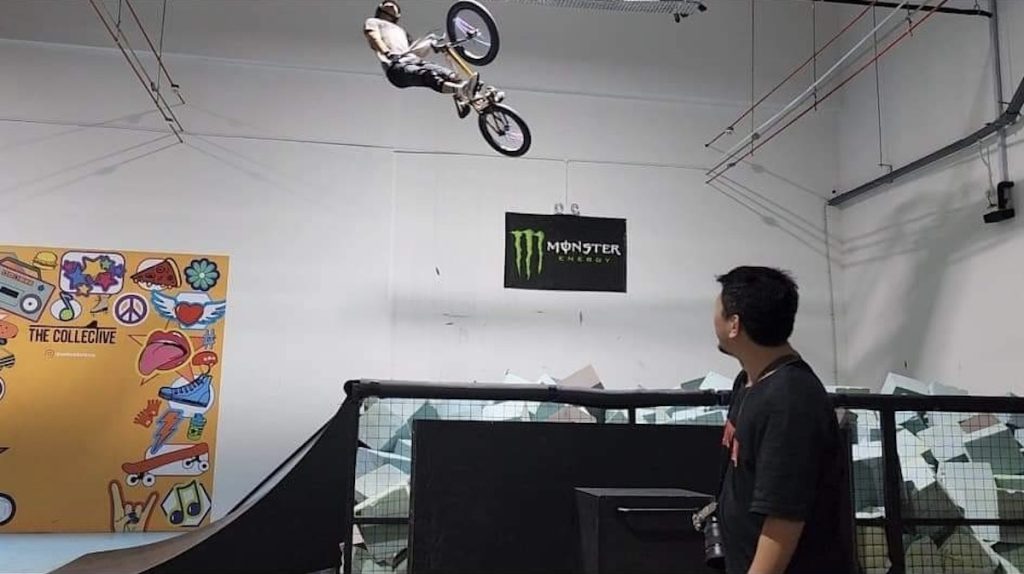 Subsequent games continued to focus on more good laughs and more air time. Again, the main purpose was to get the riders to have fun, mingle and strengthen ties amongst the community. From what we saw at the end of the event, it's "ONE MISSION ACCOMPLISHED"! for the Rad Pack.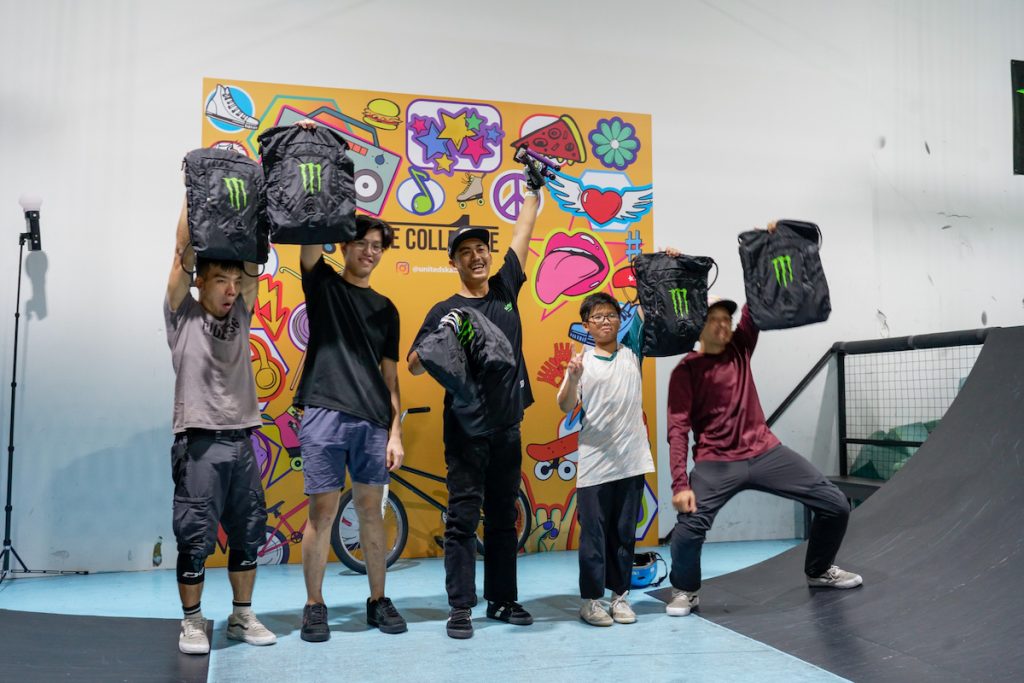 SAFE AND EASY! OR LEARN WHAT YOU MISSED OUT.
Foam pits are one of the safest and fastest way to get up to speed with catching air on a bike. Simply put on your helmet and optional safety gear, get into the correct posture, remember your riding rhythms and timings, and GO! Over time, the tricks will flow. For those who need more advice and help, engaging a coach for both basic foundations as well as advanced techniques would be a bonus.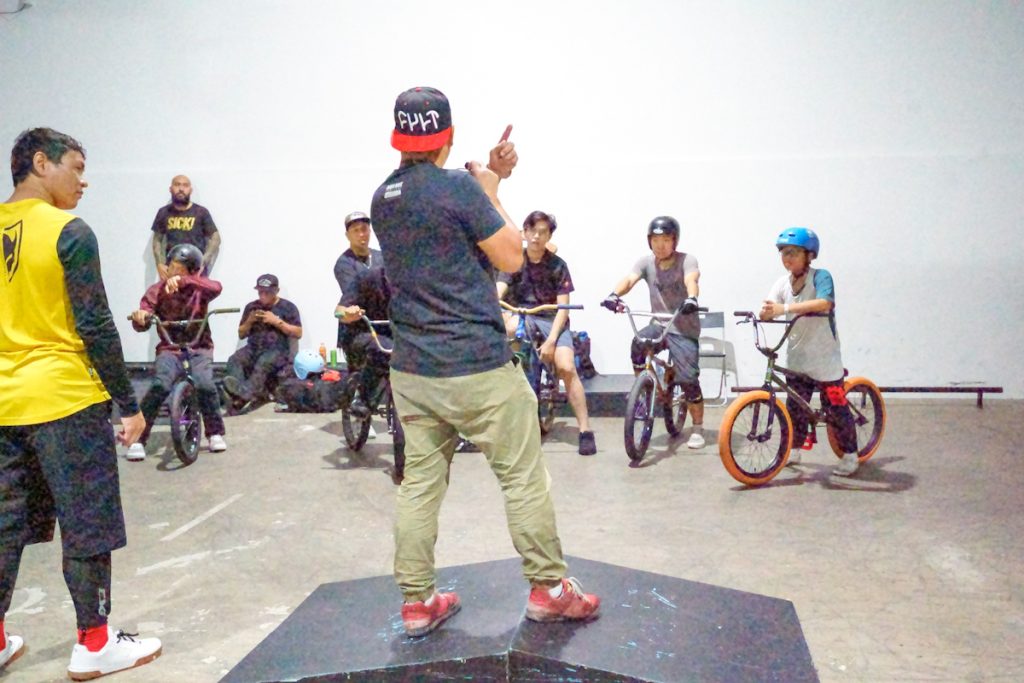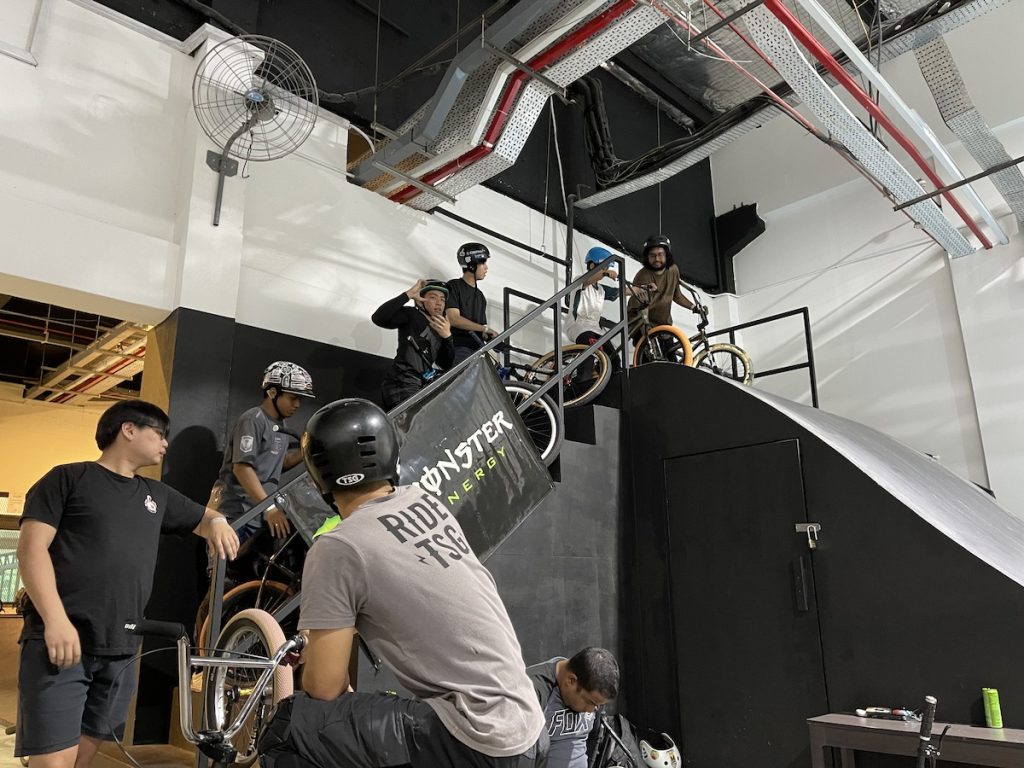 THESE GUYS MADE IT HAPPEN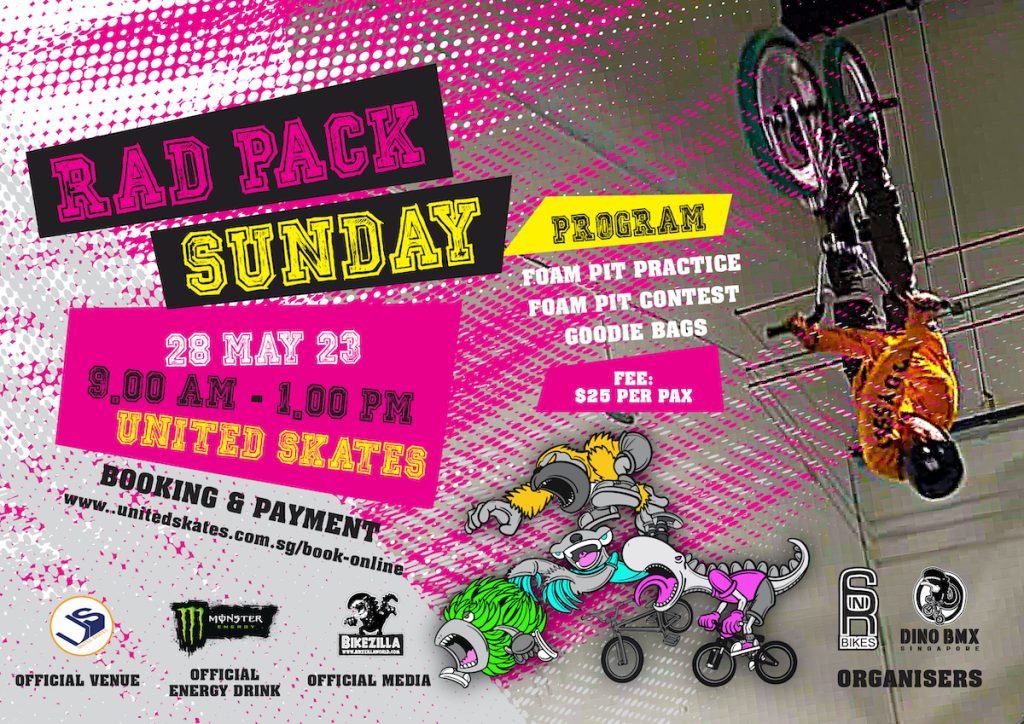 Big thanks to NSR Bikes, Dino BMX Singapore, United Skates and Monster Energy for getting this event together. At the same time, big love to the riders and helpers that made this first Rad Pack Sunday possible. It wasn't easy catering to every rider's fancy, but we will do our best to bring together what we love to do. Do continue to support us and freestyle riding!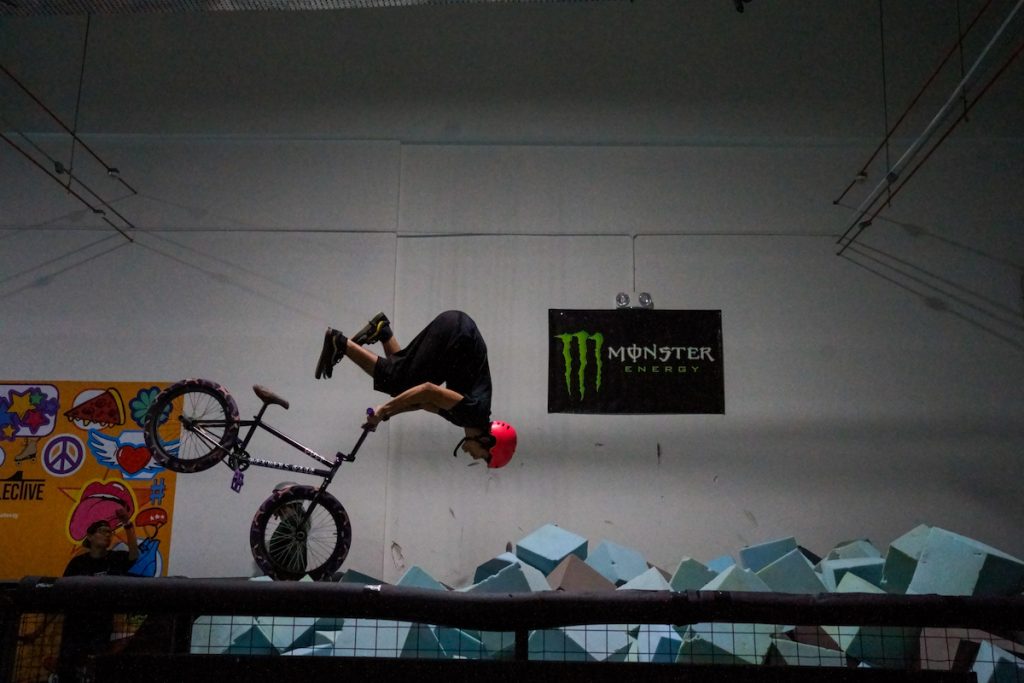 LIKE and FOLLOW us: Bikezilla Facebook Page • Bikezilla Bikers Singapore Group Page • BikezillaSG Instagram • Bikezilla STRAVA
Photos and coverage by Bikezilla