A GOOD AND TIMELY REVISION FOR ALL TRAIL USERS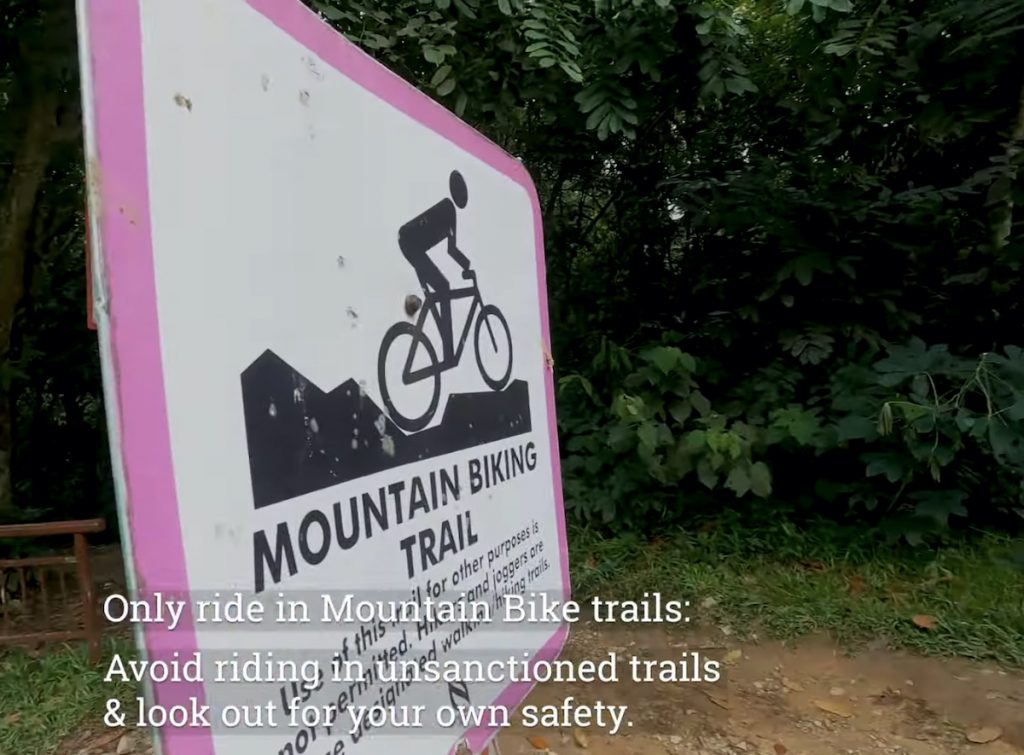 The Singapore Cycling Federation and PUB jointly created a trail etiquette video on the SCF YouTube Channel to highlight some of the recommended etiquette when riding the mountain bike trails in Singapore. This video came at a good time with the recent changes to certain trail sections marked as "Prohibited" to "Trail Usage Advisory".
We think this initiative put mountain bikers on a more mature pedestal. Hopefully, the mountain bikers community-at-large would reciprocate this with good consideration for all trail users and help promote the sport further.
LIKE and FOLLOW us: Bikezilla Facebook Page • Bikezilla Bikers Singapore Group Page • BikezillaSG Instagram • Bikezilla STRAVA
Video by Singapore cycling Federation and PUB Singapore