PENTATHLON CHALLENGE ON A TRIALS BIKE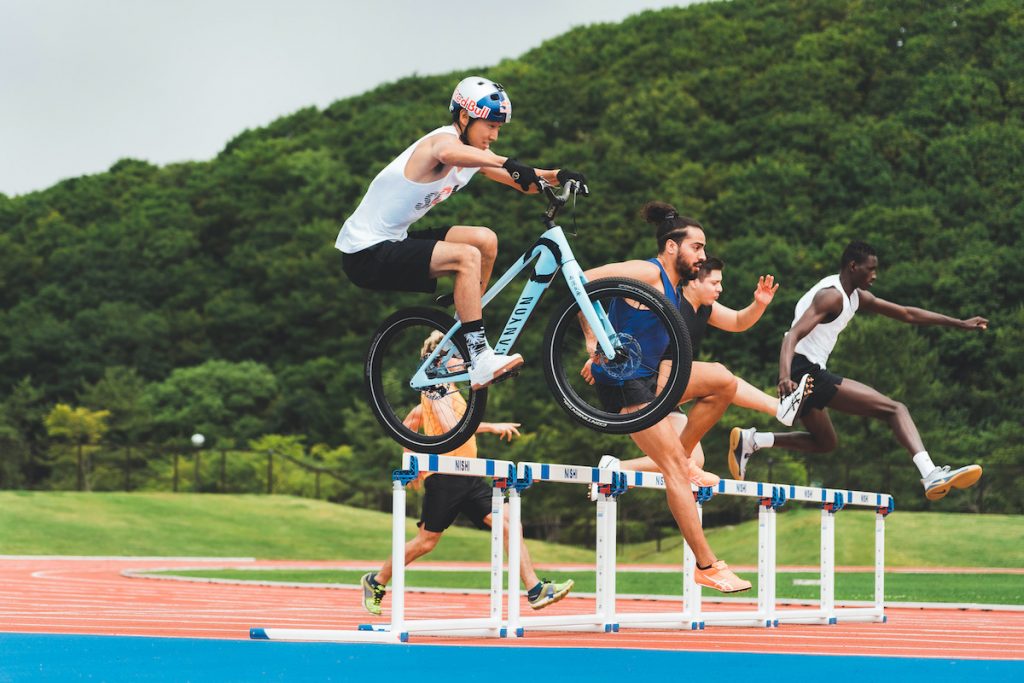 Japanese bike trials rider, Tomomi Nishikubo takes up on a challenge to compete for 110m hurdles, long jump, 3000m steeplechase, high jump and 100m sprint on two wheels in this creative clip.
A RACE WITH A SLIGHT TWIST
Whether it is an advantage or a handicap to use a bicycle in a Pentathlon depends on the rider and the which station of the race you are at. For Tomomi Nishikubo, it deems like he has an advantage in style. As for who's faster, higher or more agile … watch the video to decide.
And here's some cool moments …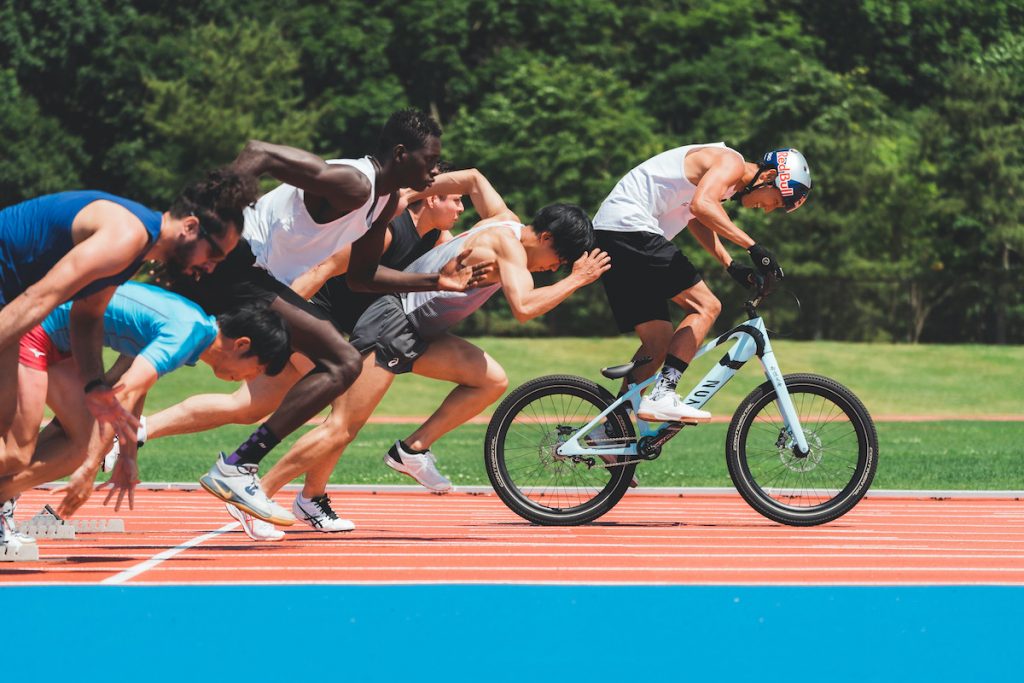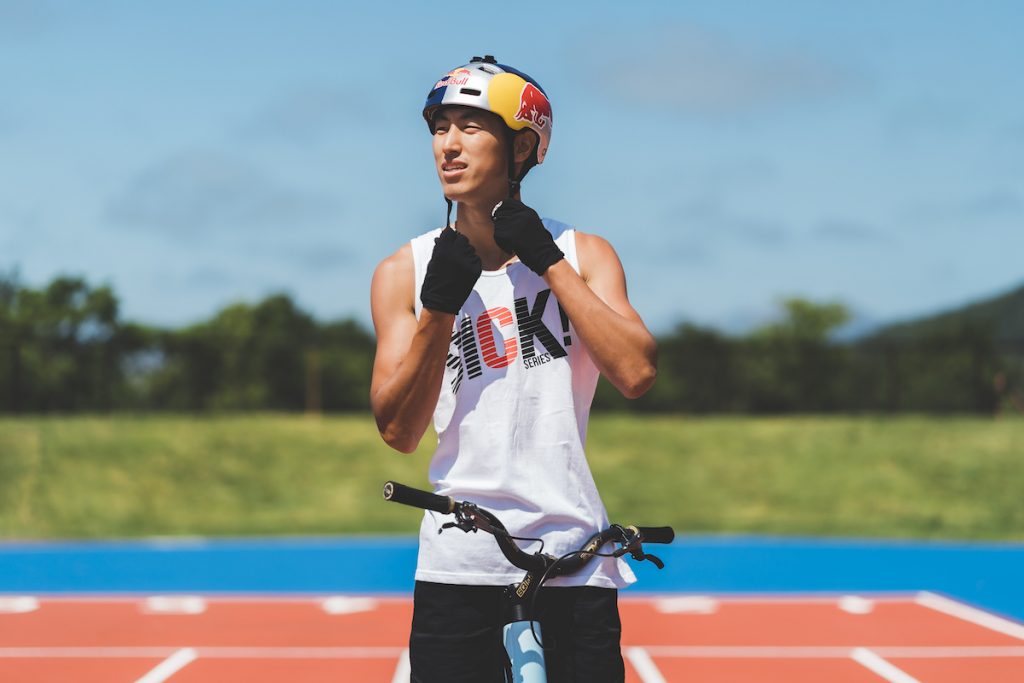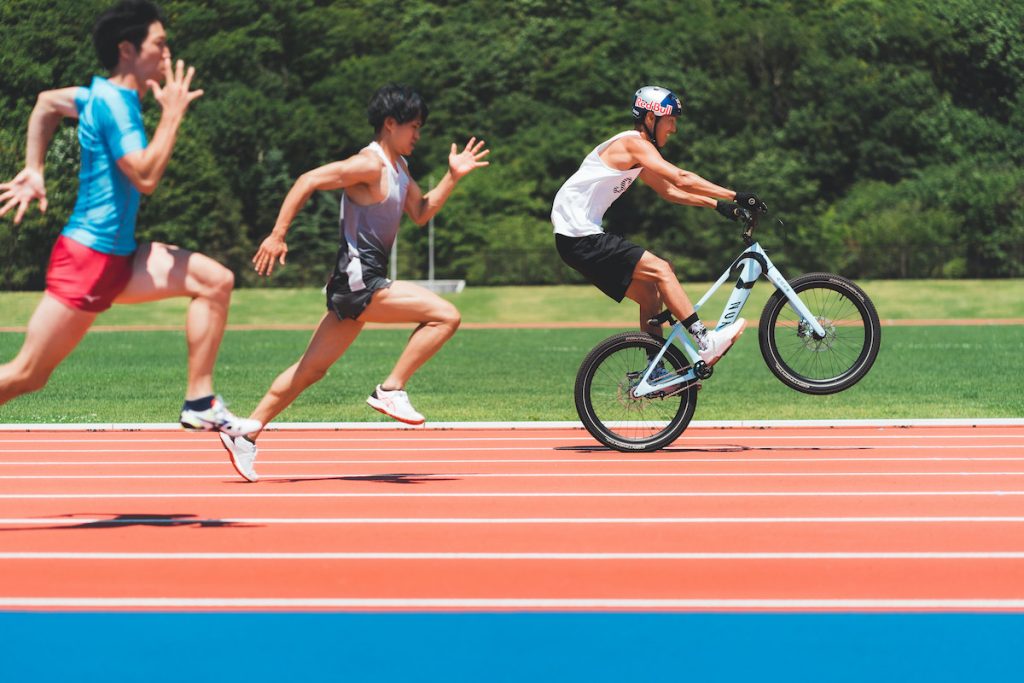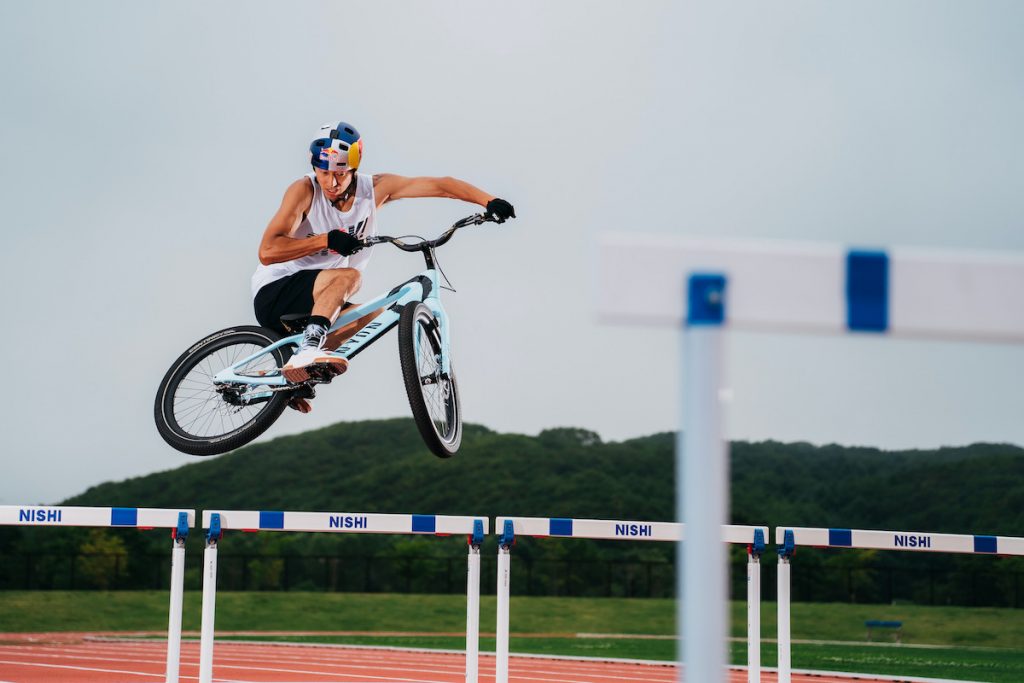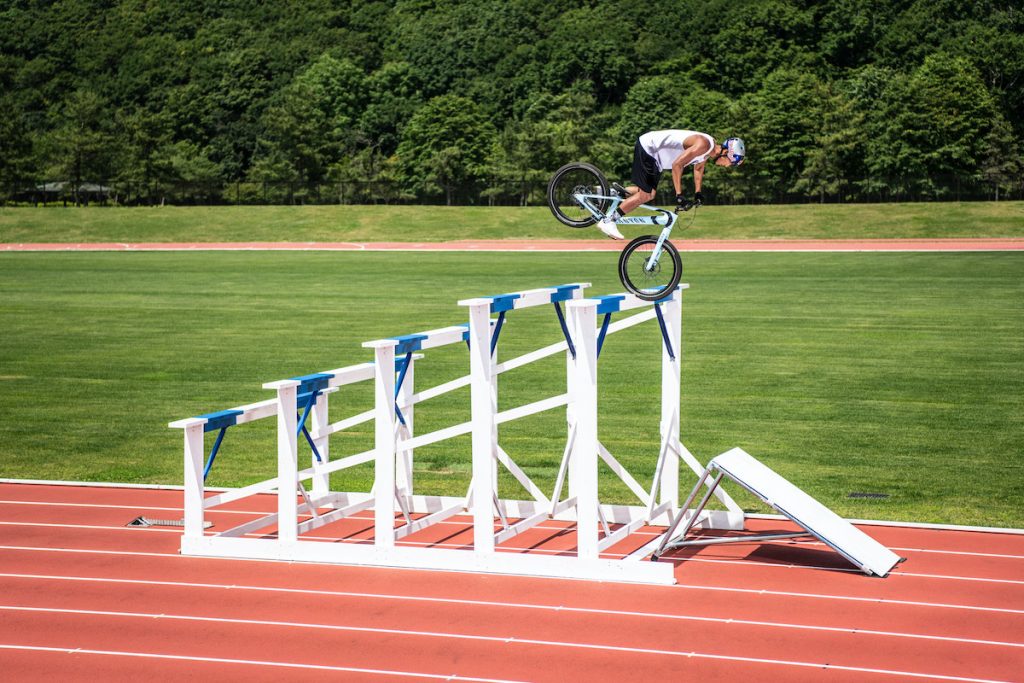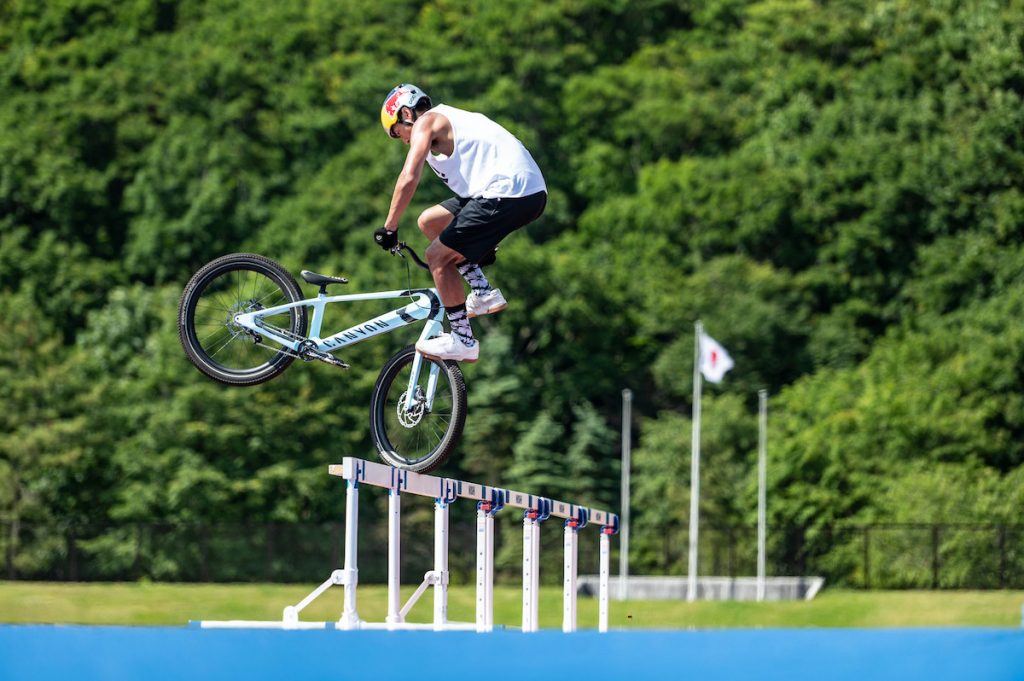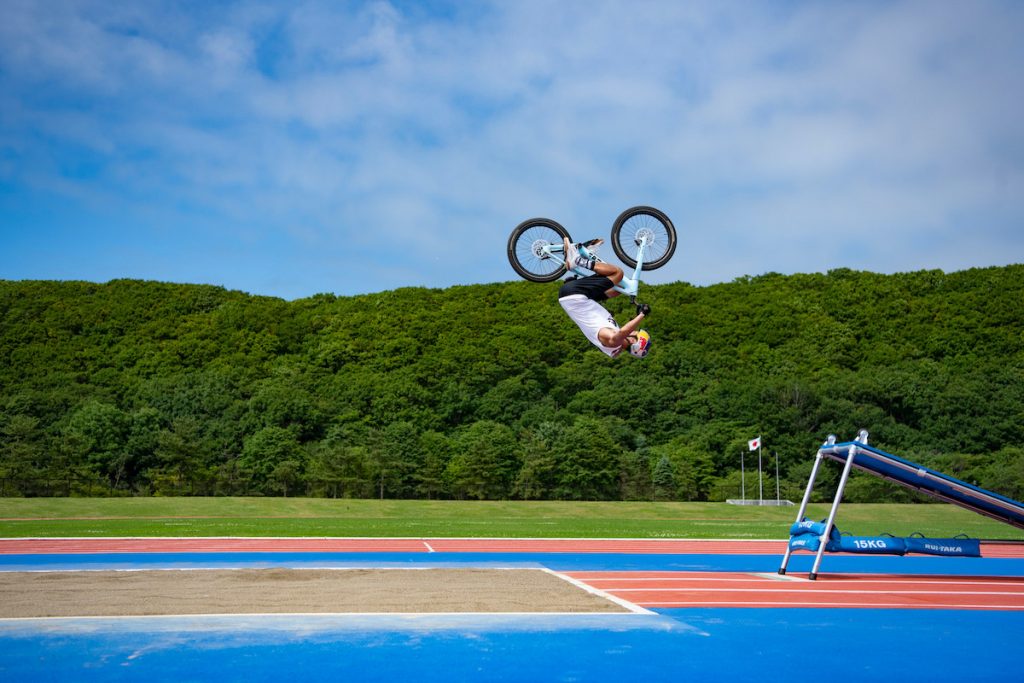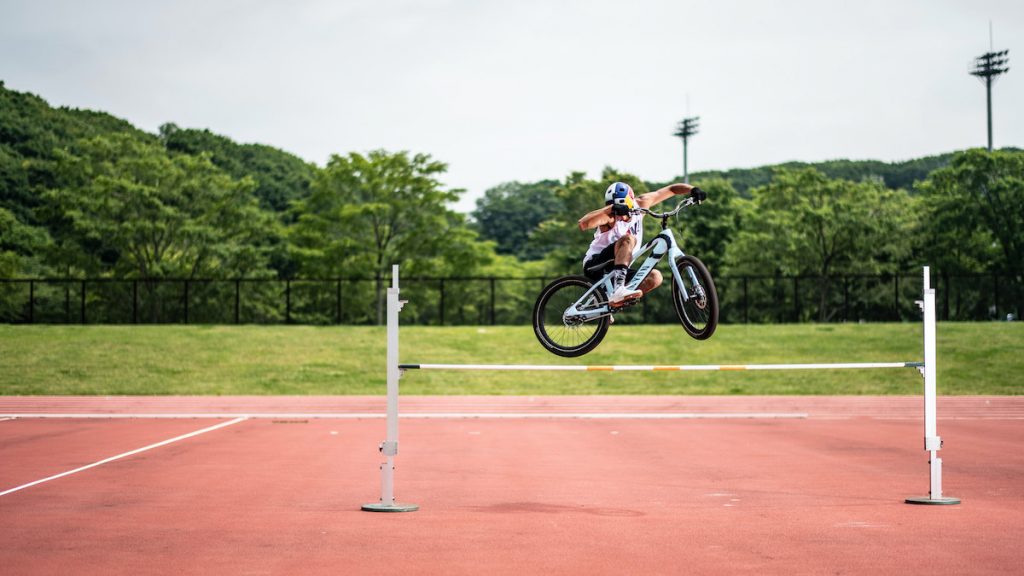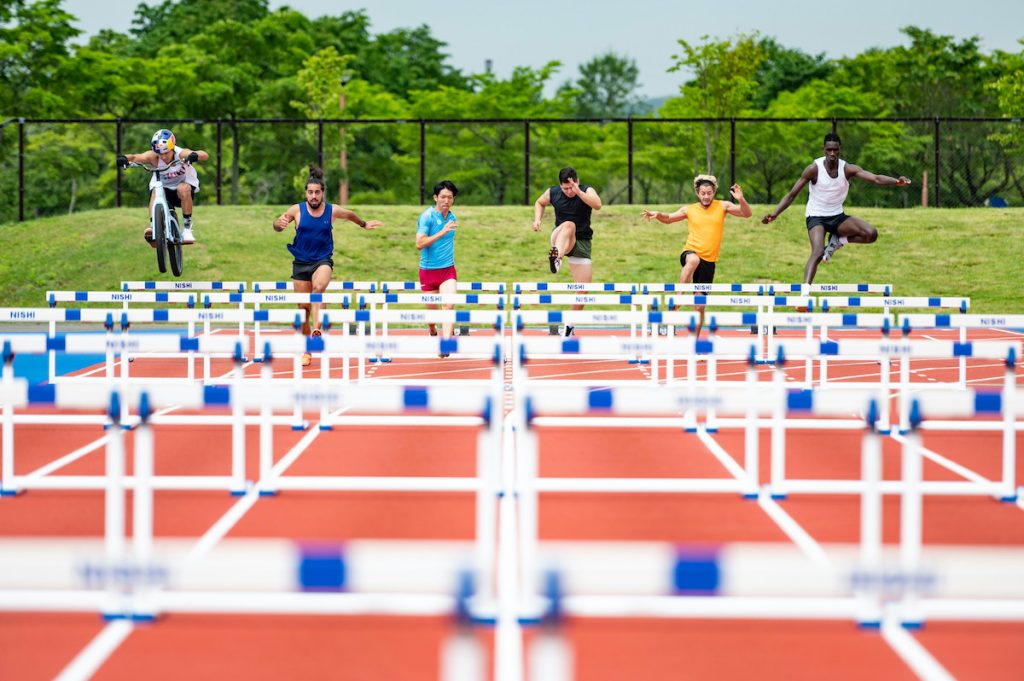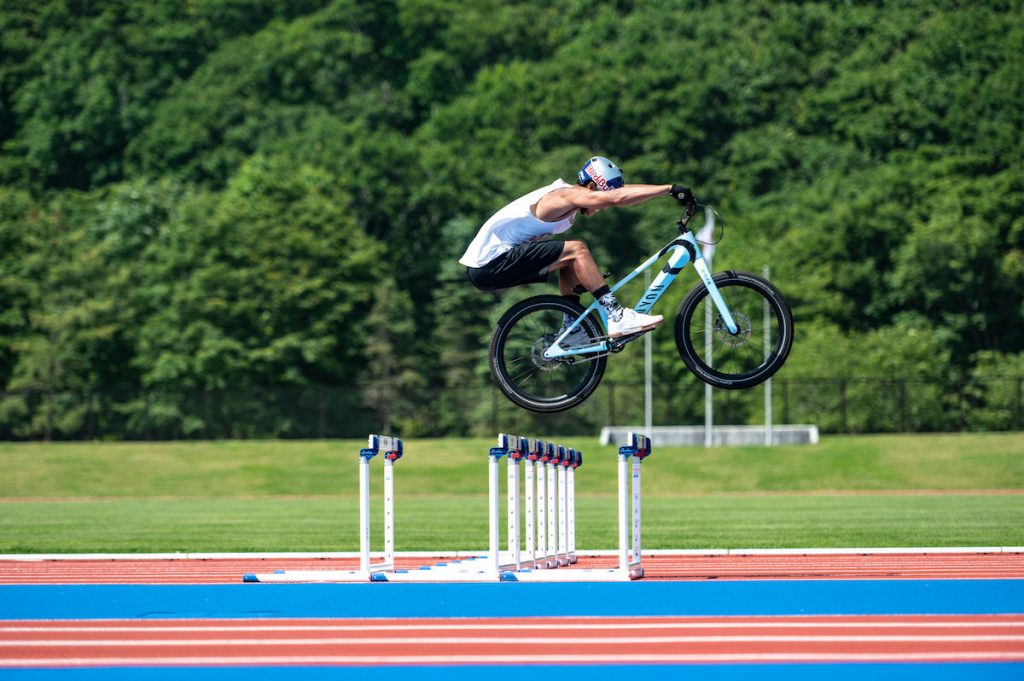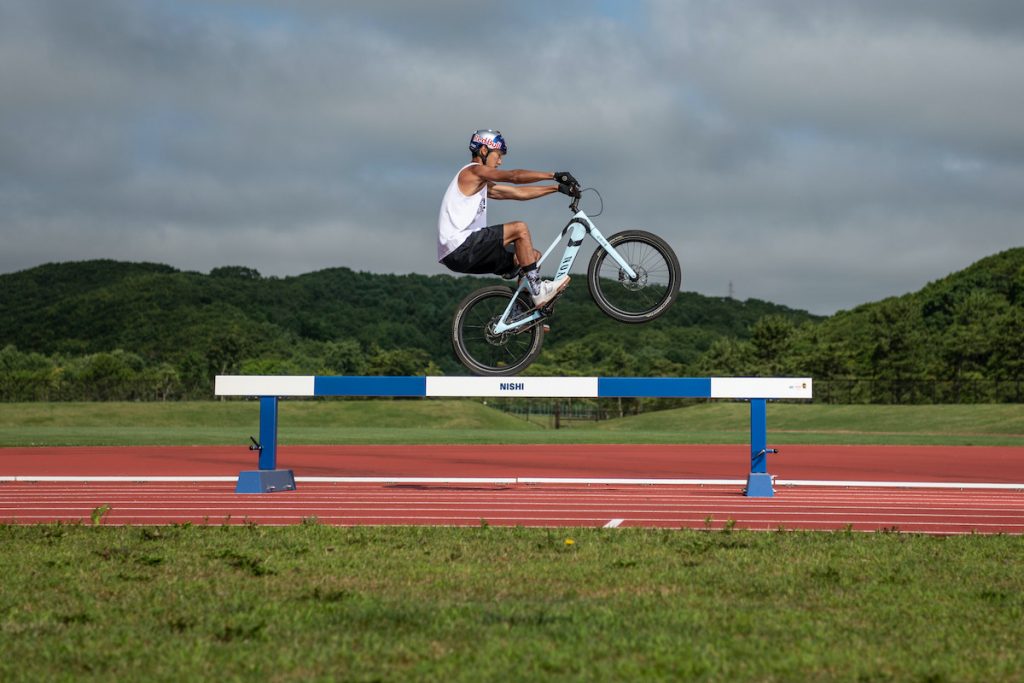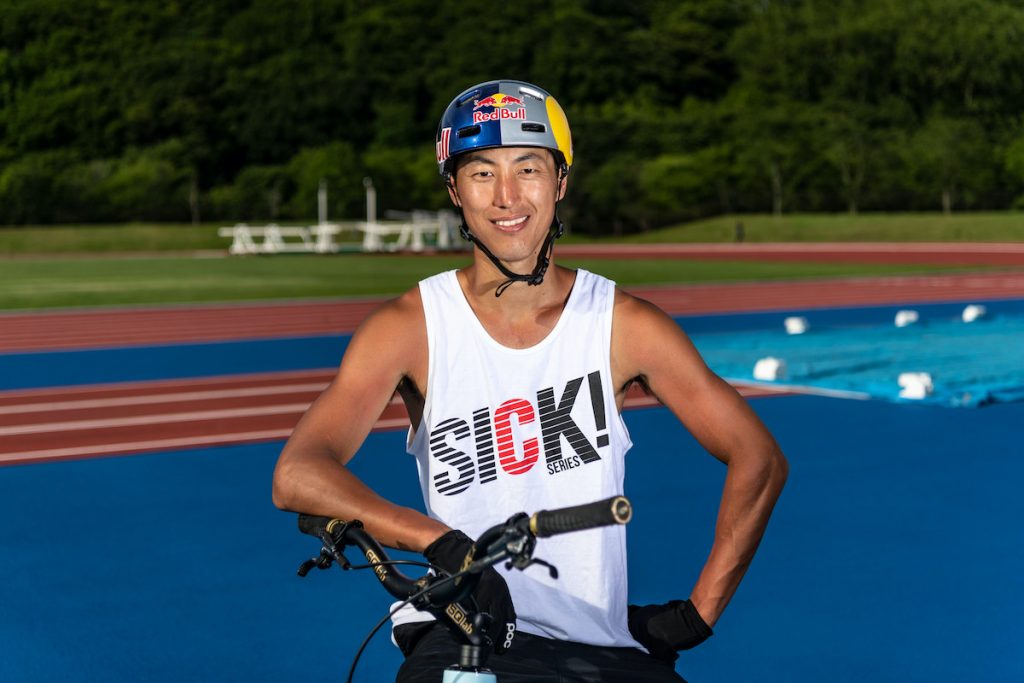 Story video and photos by Red Bull