GATHERING ENTHUSIASTS OF A NOW-NICHED SUB-GROUP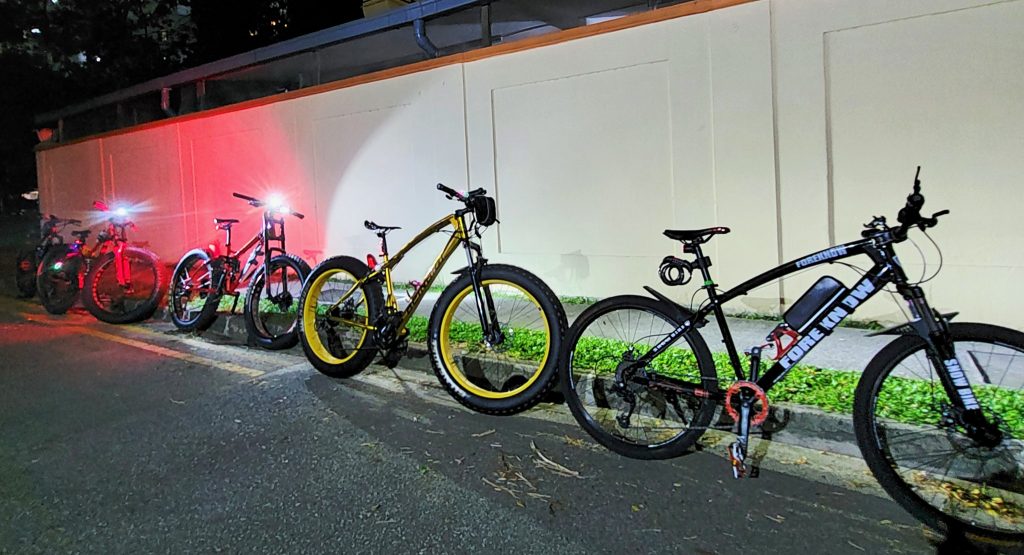 Fat bikes were once the FAD toy for every occasion – beachfront cruising, cafe crawls, off road trails, sandy stretches, post rain muddy fields. We are seeing fewer of them around lately. Amongst us, there's still a group of diehard fans for these wide-track rigs. We met the guys from Foreknow Fat Bike Club.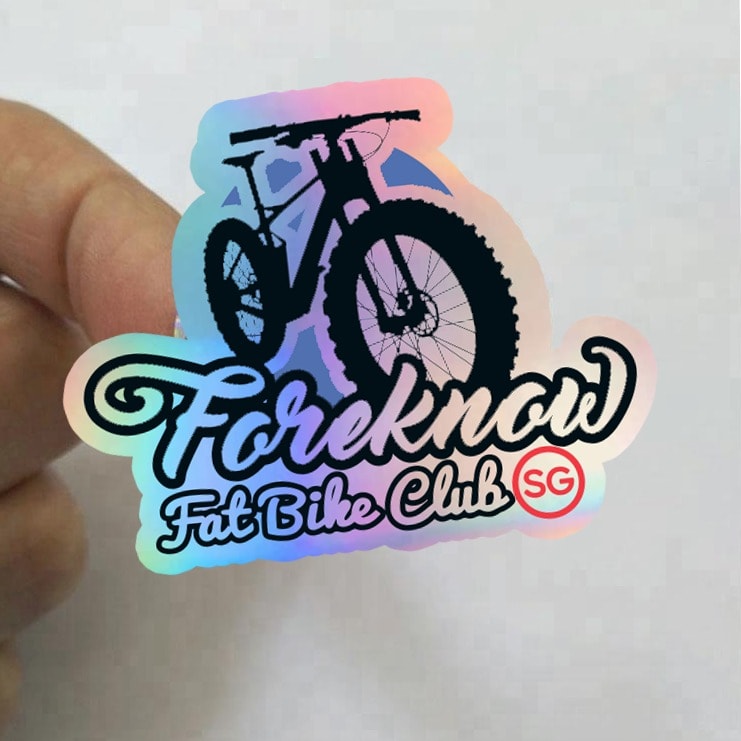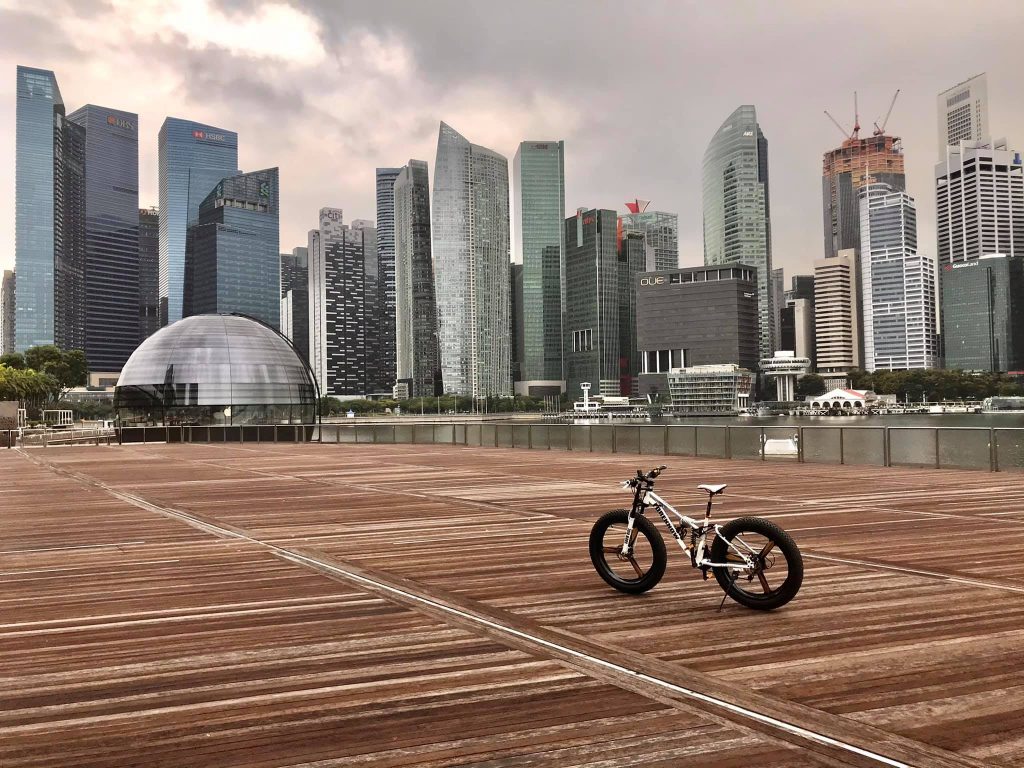 FOREKNOW FAT BIKE CLUB
Foreknow Fat Bike Club (FFBC) founded in 2020 during the midst of COVID-19, by a pair of the bike owners – Ged Yong and Jason Kwek. There is currently four chapters each helmed by chapter chairpersons of all ethnicities, celebrating the racial harmony of Singapore.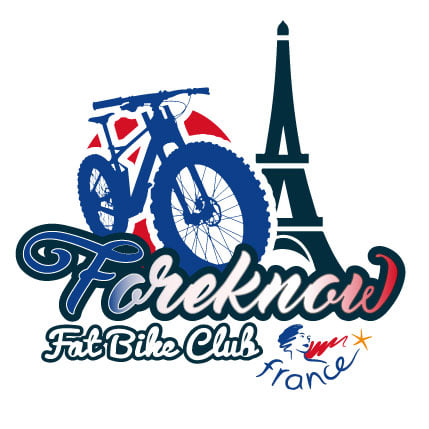 WIDE REACH
The intention was to create a fat bike club for fellow Foreknow owners spread across Singapore. As of March 2021, the club saw an expansion of members to over 300 riders, with presence in Malaysia, France, United Arab Emirates, Philippines, and even United Kingdom. The members even consist of two elected Members of Parliament of Singapore!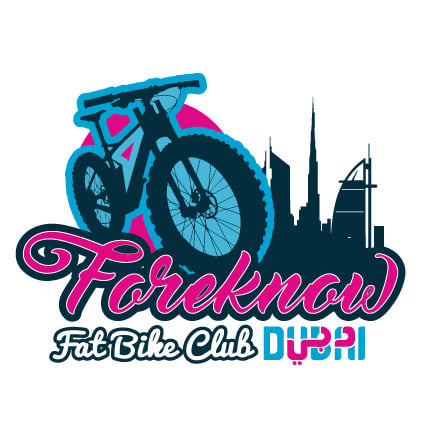 ACTIVITIES
The club has been conducting gatherings under strict social distancing rules, while continually engaging new members in their passion of upgrading their bikes as a hobby, and also on the sport of cycling to encourage healthy living through exercise.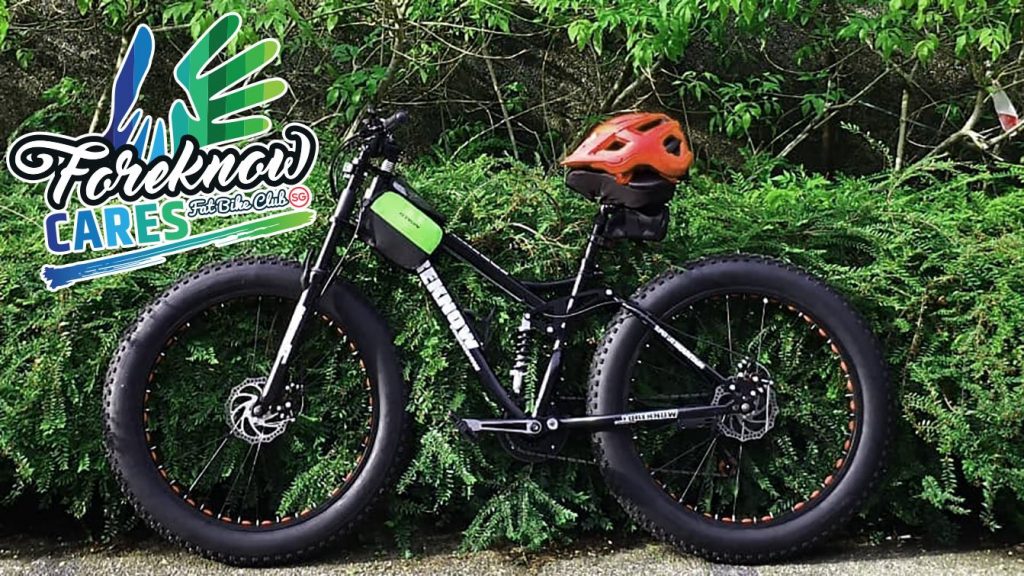 CARE INITIATIVE
FFBC also started a FFBC Cares initiative to further encourage fellow members to do charitable work in their communities to benefit the society at large. FFBC Cares has since went for blood donation together, donated bikes and brand new clothes for the needy. FFBC is open to all regardless the member owns a Foreknow.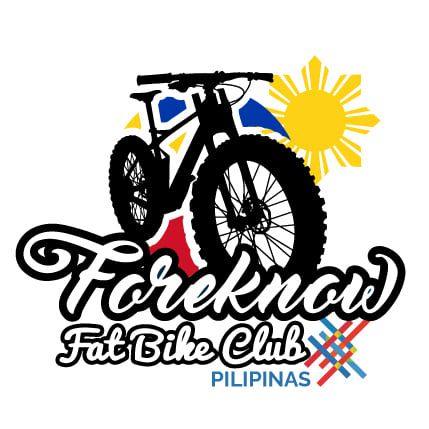 FAT FACTS
Founding Members:
1) Ged Yong (Co-founder / West Chapter Chairperson) – Peranakan
2) Faizul Salamon (North Chapter Chairperson) – Malay
3) Ahmad Idris Alex (East Chapter Chairperson) – Malay
4) Arvinraaj Kanagalingam (General Chapter Chairperson) – Ceylonese
5) Jason Kwek (Co-founder) – Chinese
First Official Overseas Chapter:
1) Lester San Jose (Philippines Chapter)
Members Internationally:
1) Singapore
2) Malaysia
3) Philippines
4) United Arab Emirates
5) France
6) United Kingdom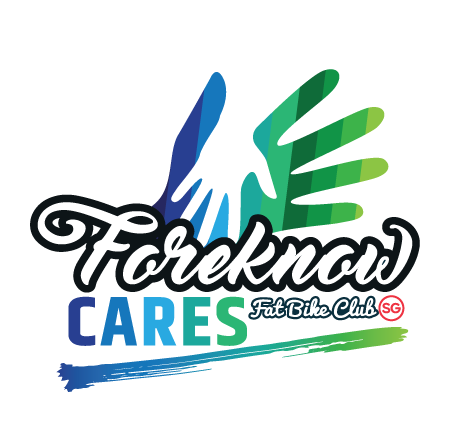 Visit them at: Facebook.com/ForeknowSG
LIKE and FOLLOW us: Bikezilla Facebook Page • Bikezilla Bikers Group Page • BikezillaWorld Instagram • BikezillaSG Instagram • Bikezilla STRAVA • Bkezilla Cafe Chiang Mai
Photos and video by Bikezilla