SLOPESTYLE DUO DOCUMENT THEIR FUN LIFE ON TOUR AROUND THE WORLD IN SERIES TWO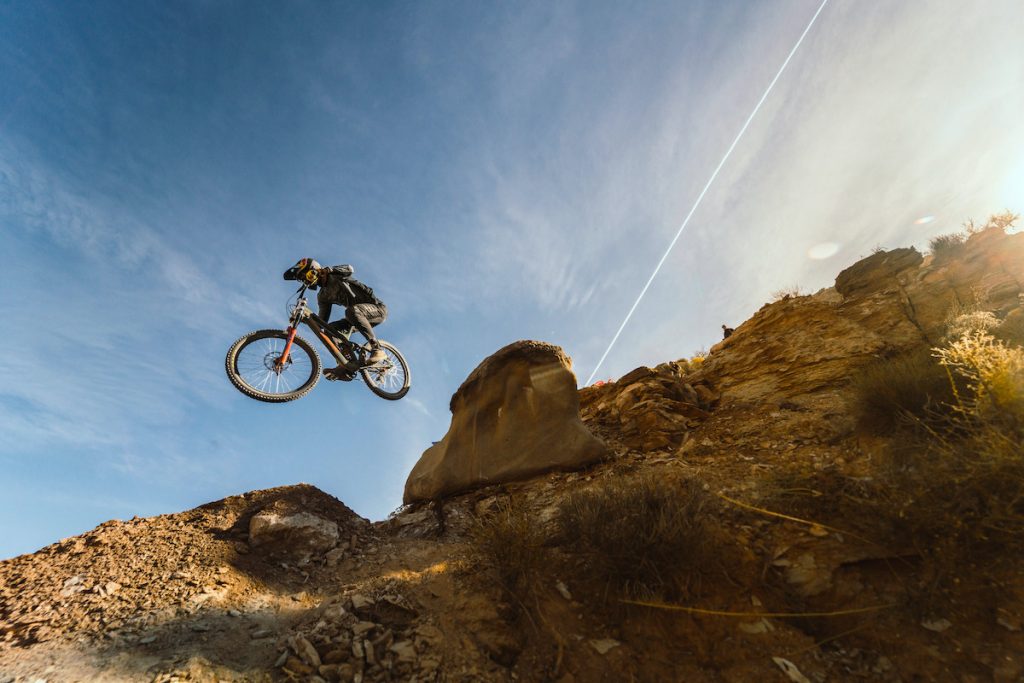 Swedish slopestyle stars Emil Johansson and Martin Söderström have joined up for a six-part video series called 'Ride With the Swedes" to shine a light on their country's booming mountain bike scene and global exploits.
DUO ON TOUR FUN FACTS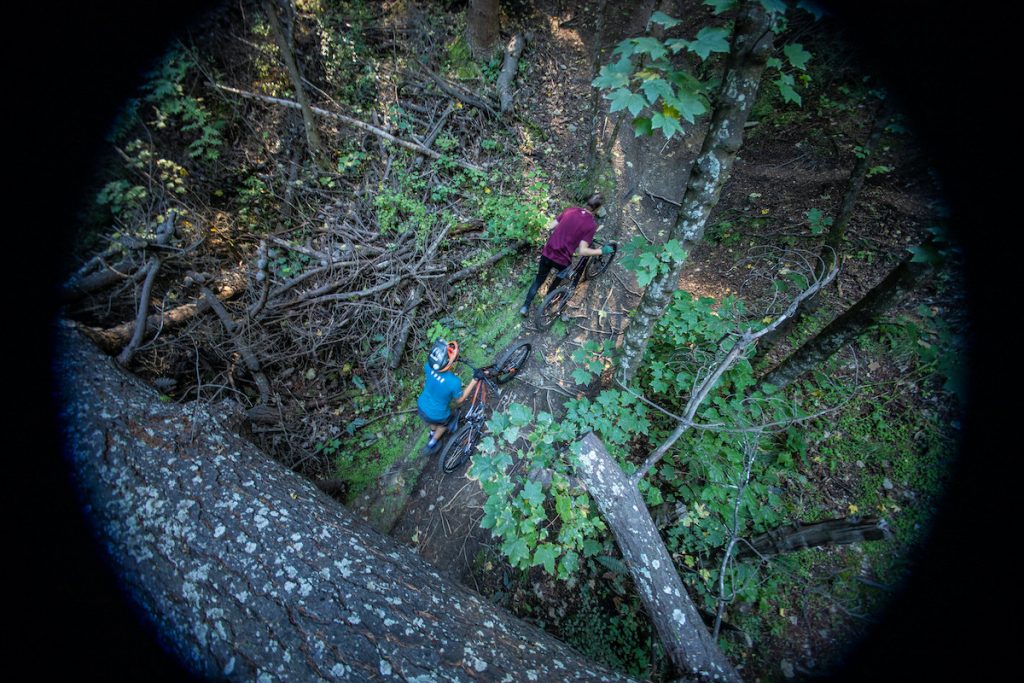 Söderström, 30, is a legend of the MTB scene thanks to his second places on the 2012 and 2013 FMB World Tours, while Johansson, 21, won 2019's Red Bull Joyride and 2020 Crankworx Rotorua after returning from a year out due to a debilitating auto-immune disease.
For a country of just 10 million, Sweden produces a high number of exceptional freeride mountain bikers and – in order to better understand what is happening in this Scandinavian country to produce such talent – the filmmakers embedded with the pair over a year.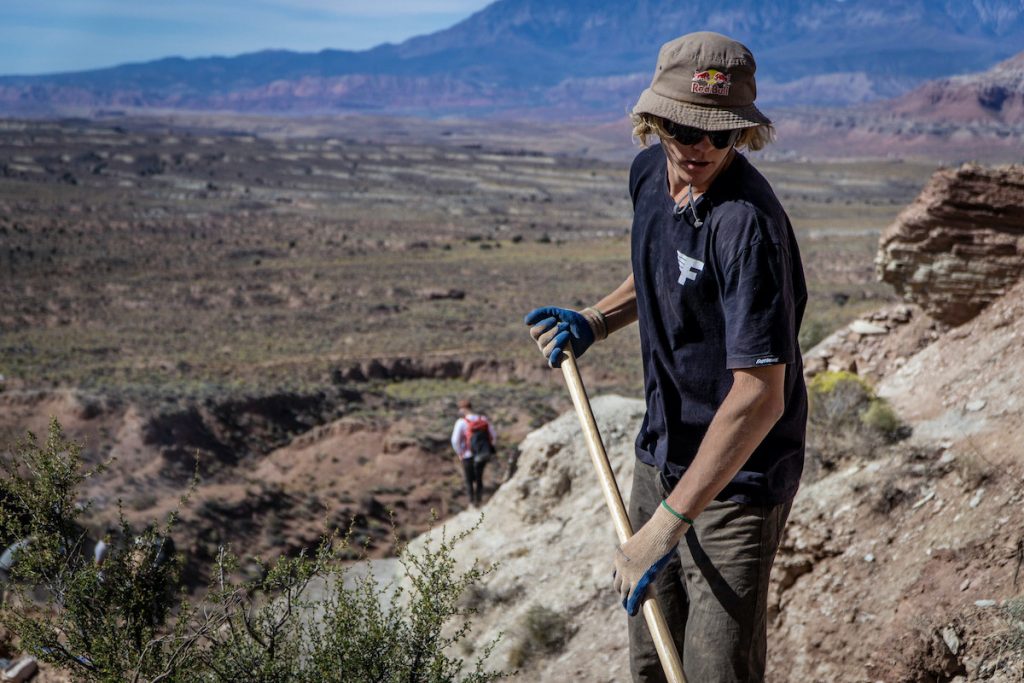 The documentary starts out with a trip to Queenstown in New Zealand as an injured Johansson watches Söderström tackle the bike tracks that encompass scenic views of Lake Wakatipu.
In the second episode, Söderström and his friends combine for an Åre Bike Festival video challenge as he dons a leotard and roller-skates for a late evening road trip before braving the rain the next day to film in a forest.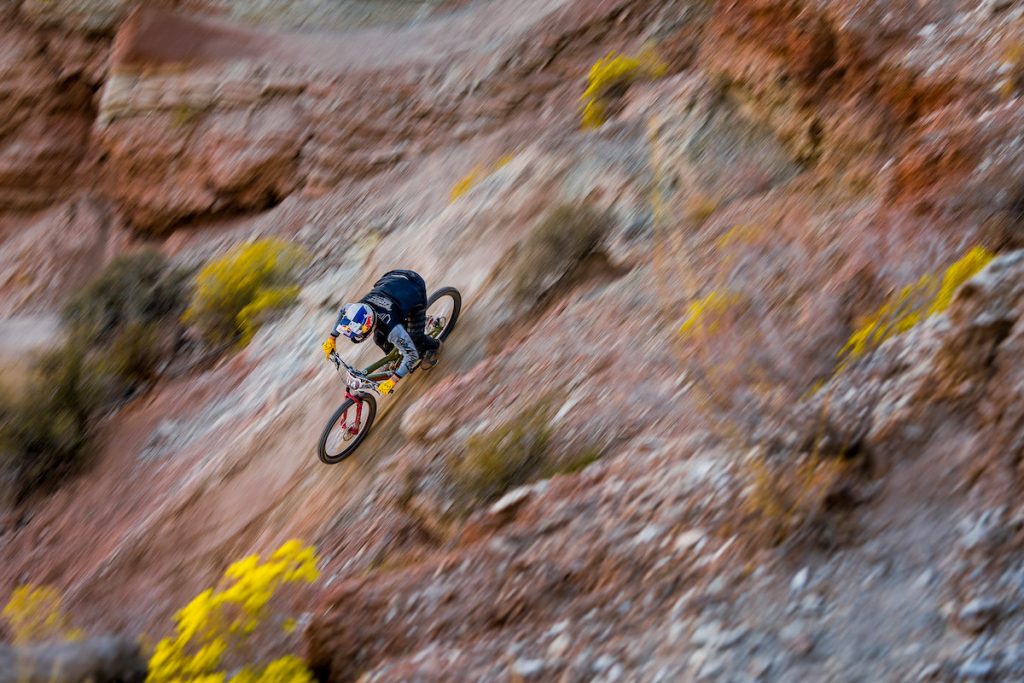 Episode three sees Johansson leave his home in Falun to join Söderström at the local skate park where they mess around with friends on the smaller skateboard ramps where they first learnt their skills.
Next up, Simon Johansson swaps places with Emil to join Söderström in Châtel on the French/Swiss border as they have to weather curious cows and incessant rain to act as guinea pigs on the Reboul Jam track.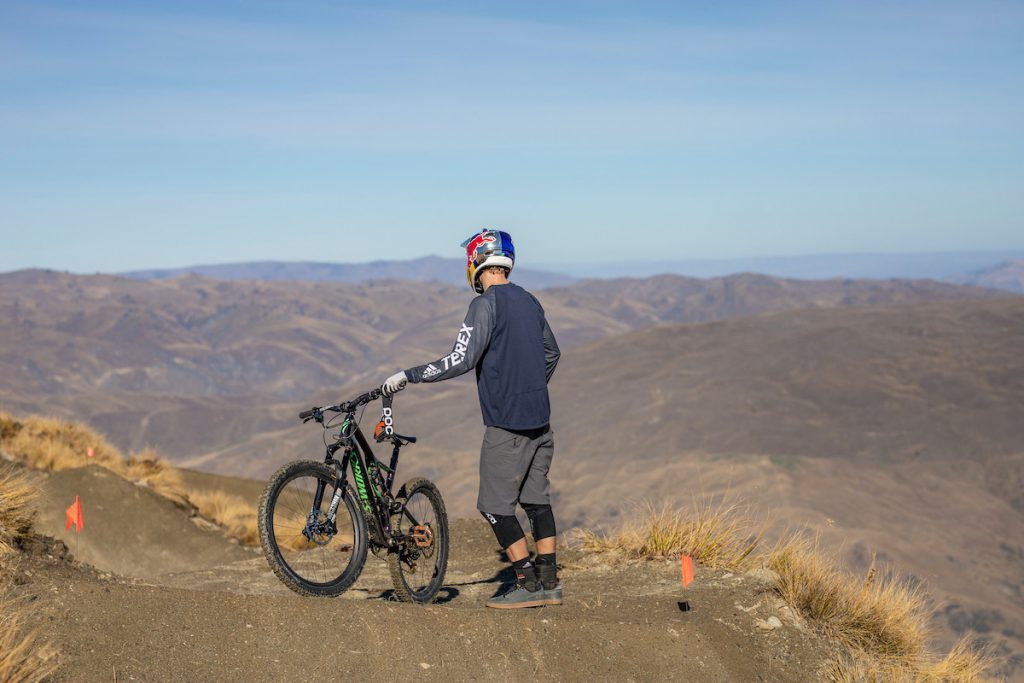 Episode five sees Johansson make his Red Bull Rampage debut in Utah as slopestyle's hottest star gets a call-up with just three days notice. He has to quickly build a unique line down the fearsome course, then hold his nerve off a 50ft drop to complete an amazing run.
Finally, the duo hook up with the rest of the Swedish MTB scene at Dirtking to kick back with fun challenges and a flying dip in a cold-water lake.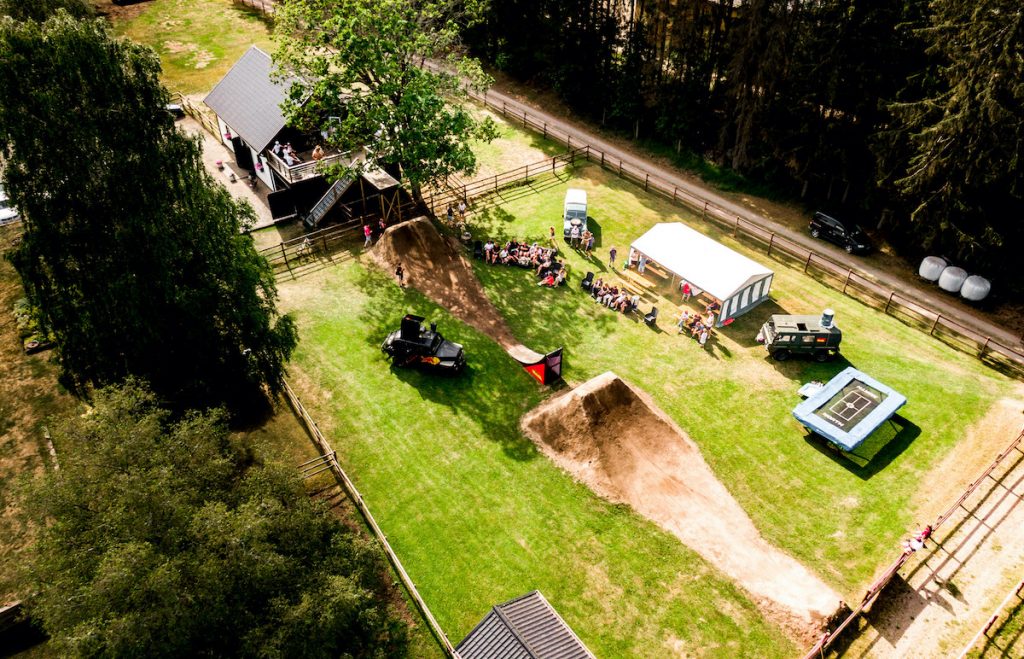 With no events, Johansson is currently spending time at home learning BMX tricks and shooting photo/video projects while Söderström is back having fun riding bikes after he suffered well publicised panic attacks following his retirement from competition last autumn.
LIKE and FOLLOW us: Bikezilla Facebook Page • Bikezilla Bikers Group Page • BikezillaWorld Instagram • BikezillaSG Instagram • Bikezilla STRAVA
Photos and video by Red Bull