POLISH STAR LANDS COOL BACKFLIP SUPERMAN ONE HAND SEATGRAB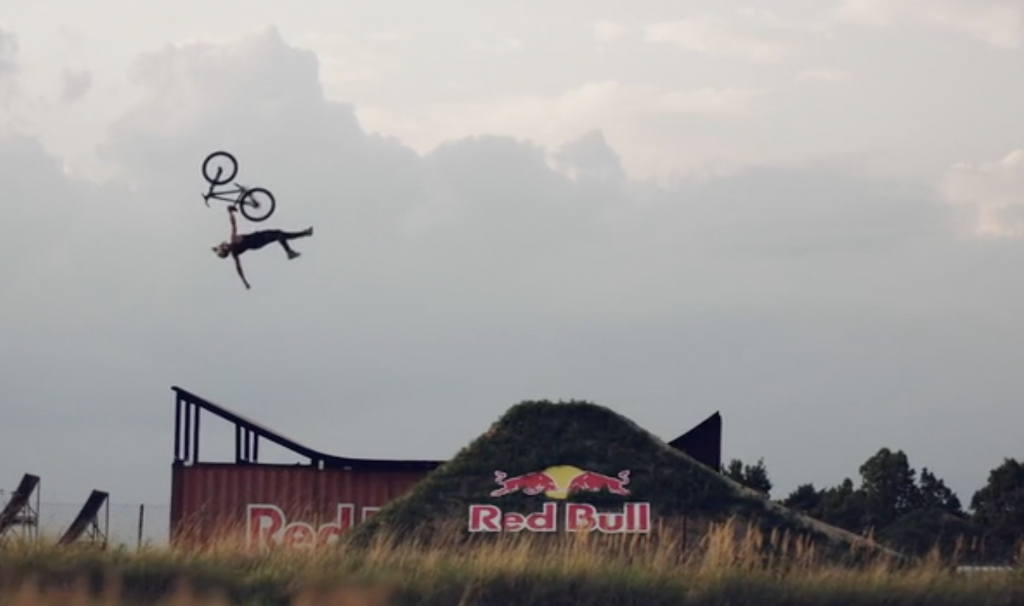 Szymon Godziek seen during the Extension Man project in Proszkowice, Poland on August 23, 2017
Slopestyle star Szymon Godziek dazzled audiences once again in 2017 with his unique style after nailing another world first trick.
EXTENSION MAN

Along with the help of his crew, he transformed his backyard into a true paradise for flying mountain bike enthusiasts and the only venue of its kind in Poland.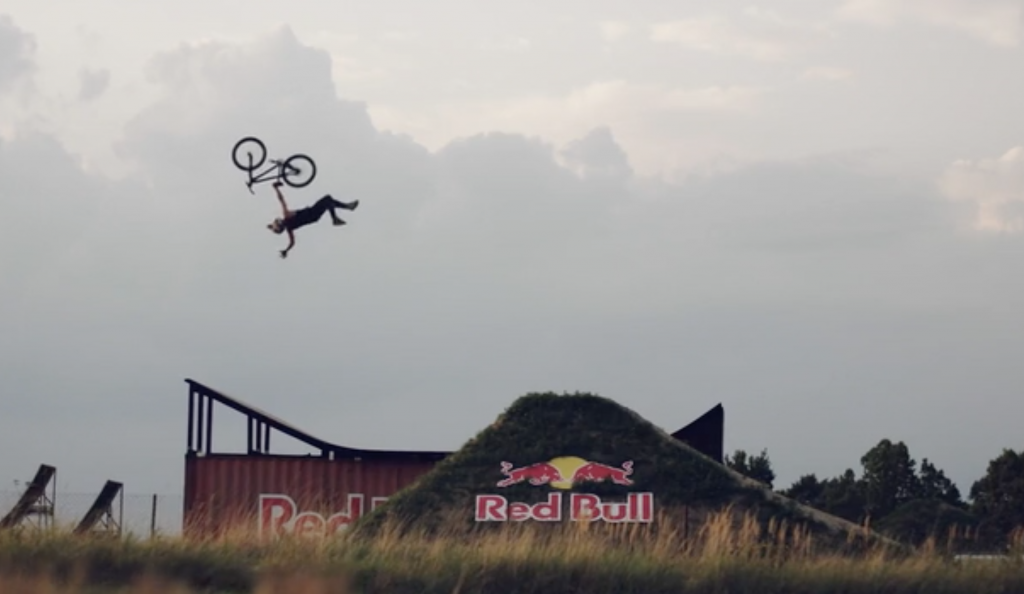 He performed a backflip in the superman position while holding the seat with only one hand after showcasing a spectacular backflip over the Tour de Pologne peloton on a road bike earlier in 2017.
SZYMON SAYZ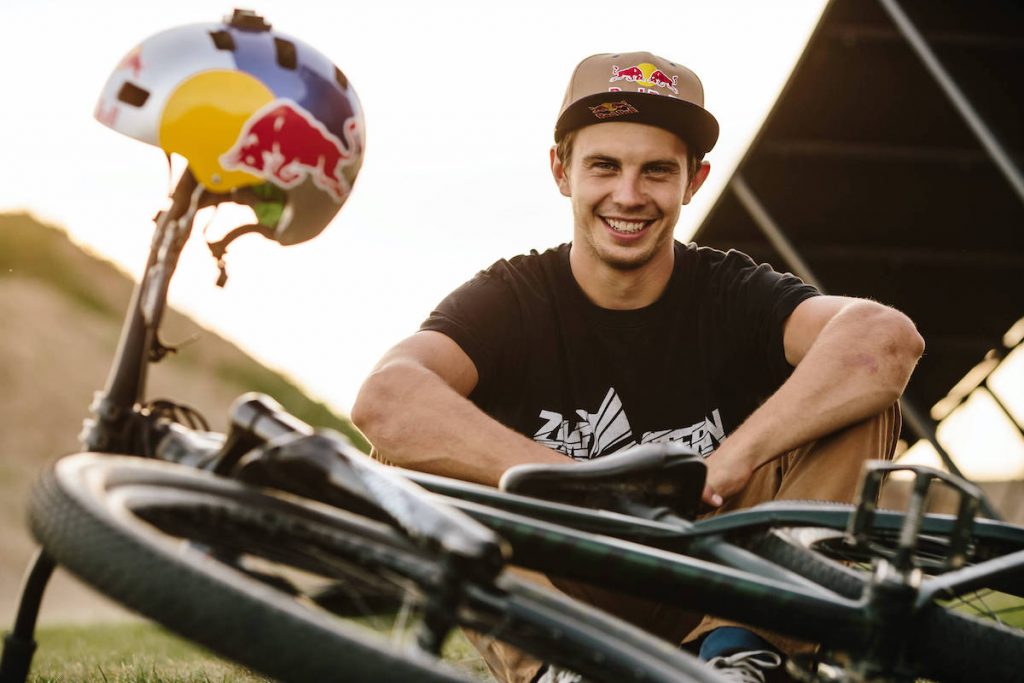 "My favourite line includes a drop, a huge straight jump, a 'whale tail' which is a step up and down located on a container, finished off with a dirt quarter pipe featuring a wooden kicker. Especially for the biggest tricks, we've build a super kicker allowing for nine-meter flights or a foam pit landing."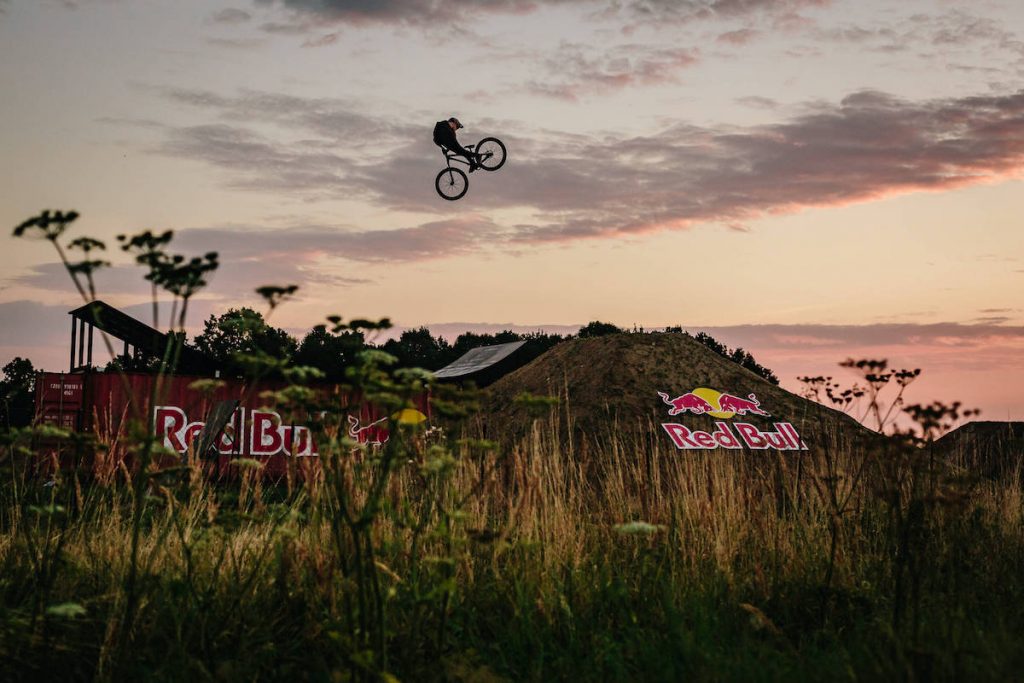 LIKE and FOLLOW us: Bikezilla Facebook Page • Bikezilla Bikers Group Page • BikezillaWorld Instagram • BikezillaSG Instagram • Bikezilla STRAVA
Videos, photos and story by Red Bull