GETTING STOKED AT THIS ALL-IN BIKE PLAYGROUND AND MINI CYCLING ECO-SYSTEM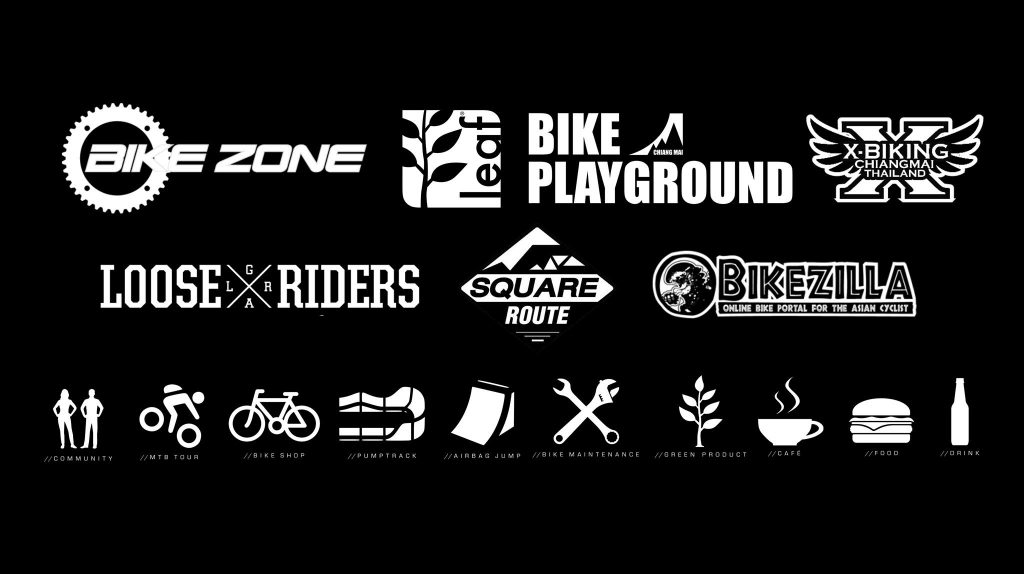 Adding to the old school "Bike, Beer & BBQ", the present-day mountain biker is also more willing to share their Go-Green ideals. In Chiang Mai Thailand, preserving and respect for the sacred mountains that we ride at is sometimes more important that the sport itself? Which is just fine with us cos we love Doi Suthep and Doi Pui the way it is.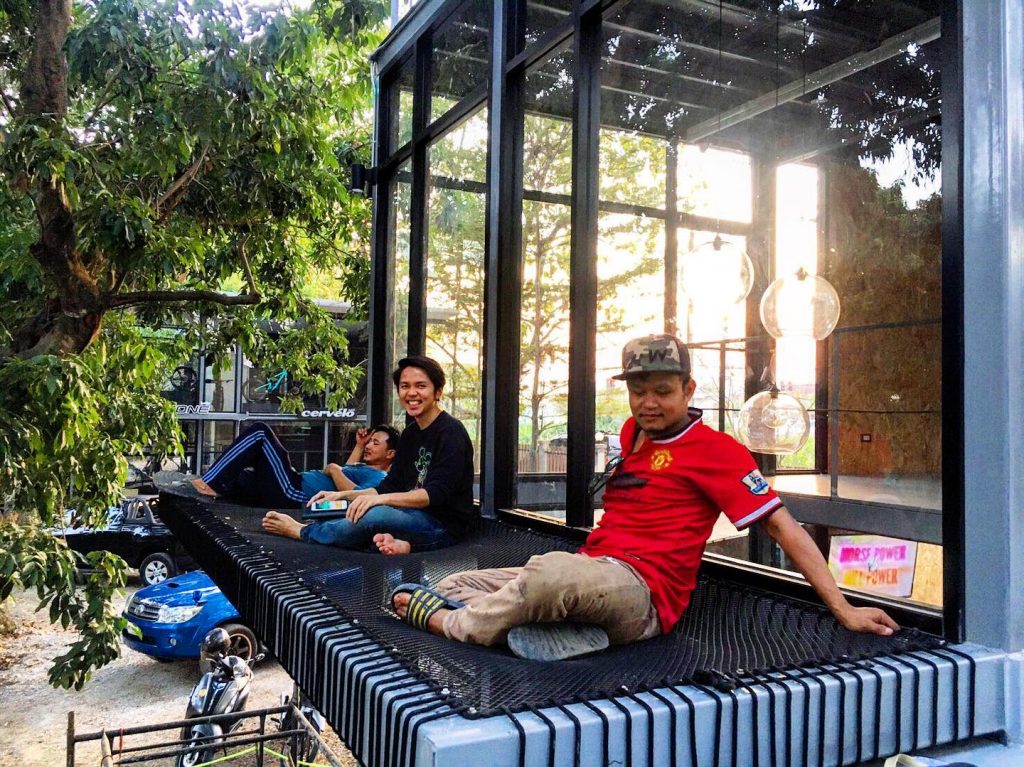 Enter Wildside Chiang Mai.
At first glance, some may say this is not a bike park. It isn't. It's a bike playground and a mini bike lifestyle eco-system. This concept works perfectly for Chiang Mai. It is easier, faster and cheaper to setup than those big bike parks, adopts the Go-Green Mountain Biker philosophy and totally scaleable for expansion both within Thailand and beyond. Now we get to enjoy the benefits of big bike parks with a smaller construction footprint over our beloved mountains.
(Ed: Bikezilla had this vision a while back, about a bike ranch with a pump track and dirt jump park, maybe some BBQ area and cafe, some rooms for bikers and a workshop – a bike community space in Chiang Mai that does not spoil its natural rustic feel yet providing the biking community convenience. In fact, we discussed it in so much details over a beer and BBQ session that we believed our vision would come true one day. So when Wildside founder Neua told us about Wildside, we were so stoked with it we got goosebumps!)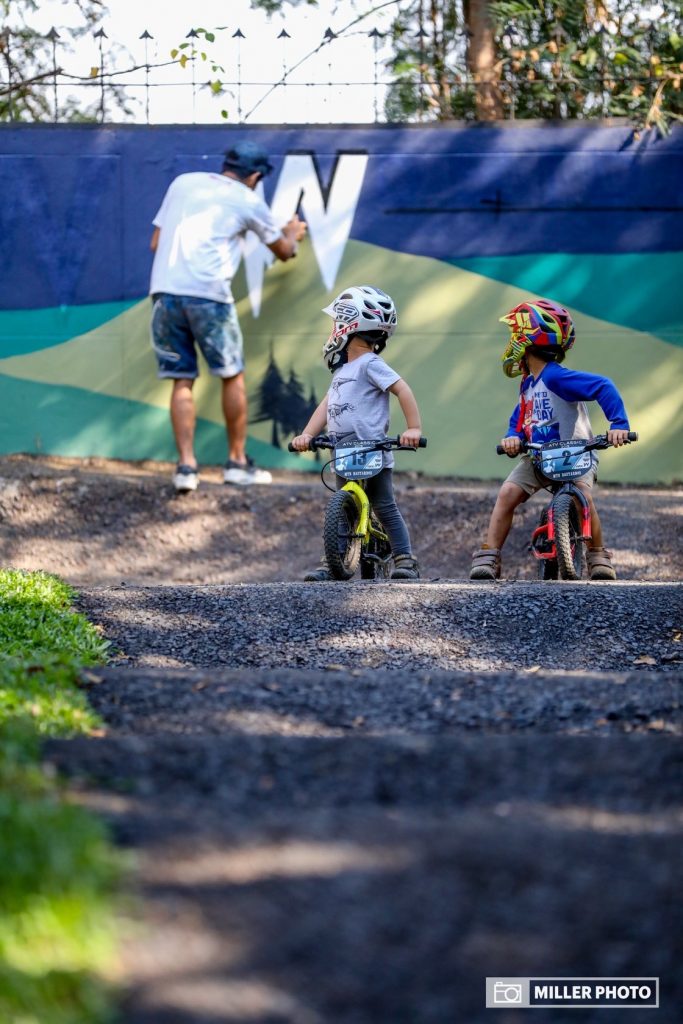 STRENGTH IN UNITY
Wildside Chiang Mai founder, Neua Panchareon dreamt of a strong, caring and united mountain bike and outdoor community. Wildside was designed with this concept in mind. Going by the philosophical statement by Jean Vanier (a Canadian Catholic philosopher, theologian, and humanitarian) – "One of the marvelous things about community is that it enables us to welcome and help people in a way we couldn't as individuals.", Wildside Chiang Mai was born.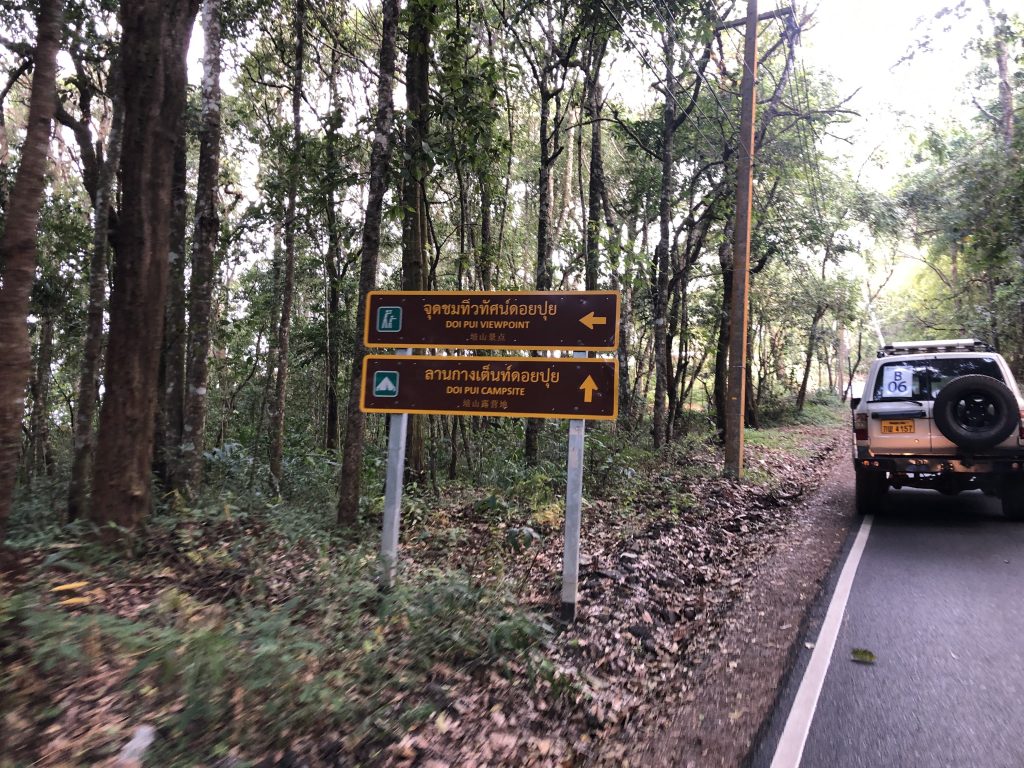 Chiang Mai was chosen as the location for the first Wildside for obvious reasons – this is the place with some of the best riding spots in Thailand, with a community that shows strong support and possesses good experience in mountain biking. As an added bonus, this bike playground is also situated very very very near to the end points of some trails at Doi Suthep. Pretty much as good as any biker could ask for.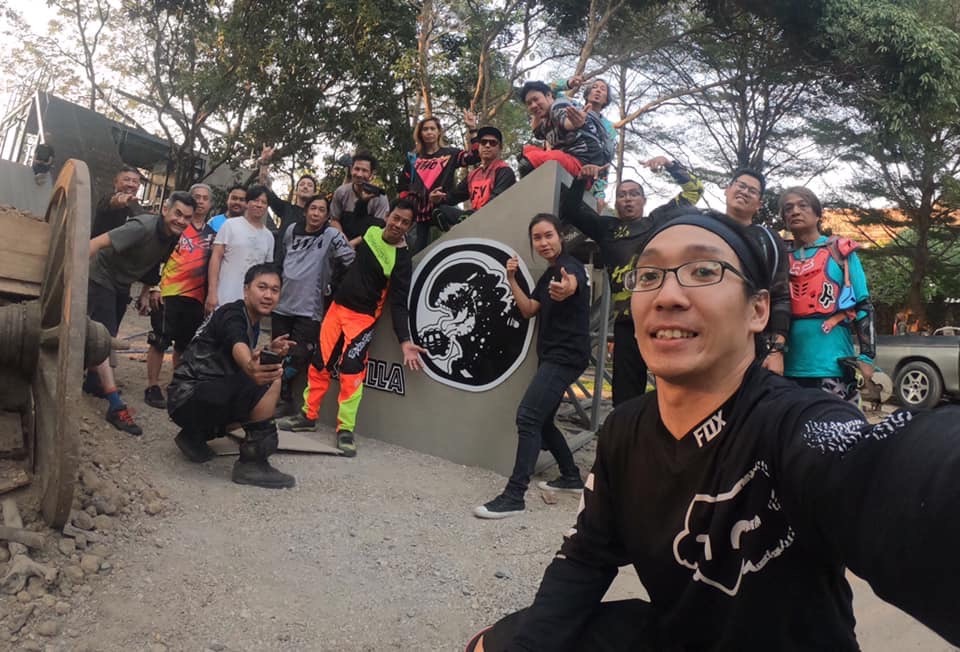 WHAT CAN WE FIND AT WILDSIDE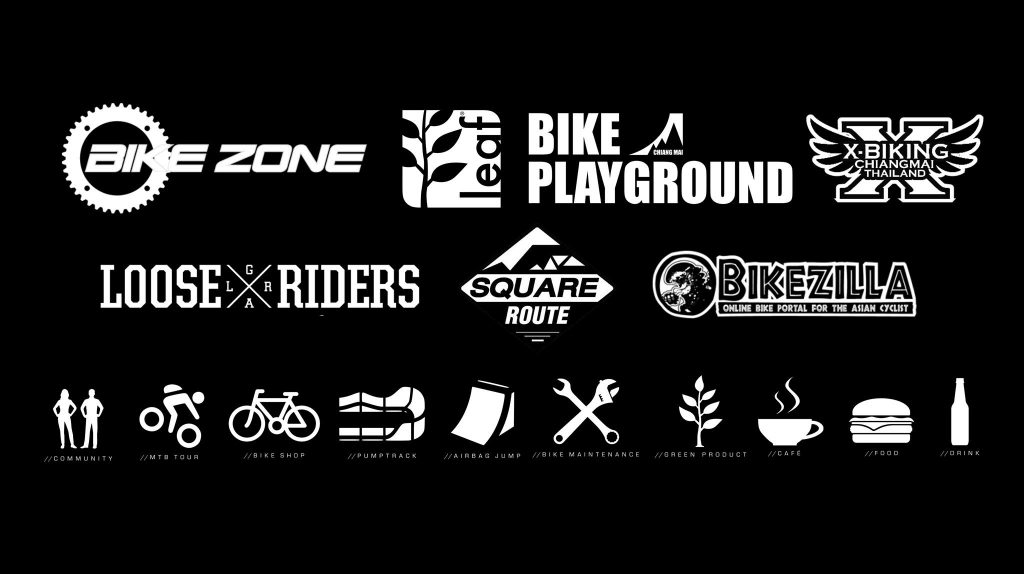 You will find the whole bikelife at Wildside. Yes, not exaggerating.
Here's a list of the businesses you can find at Wildside Chiang Mai.
X-BIKING CHIANG MAI
One of the most popular bike tour agencies for Chiang Mai and nearby regions.
CHIANG MAI BIKE PLAYGROUND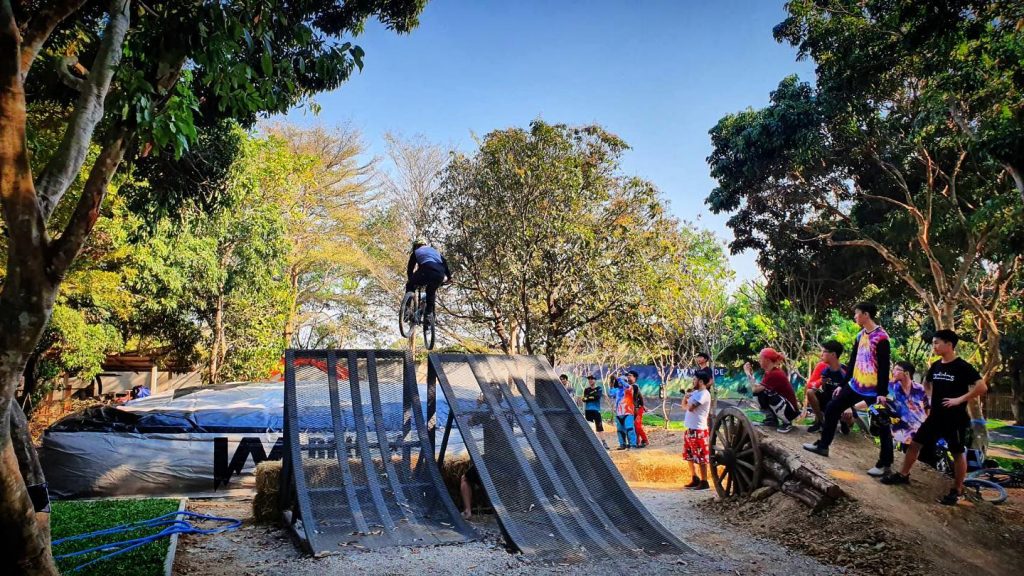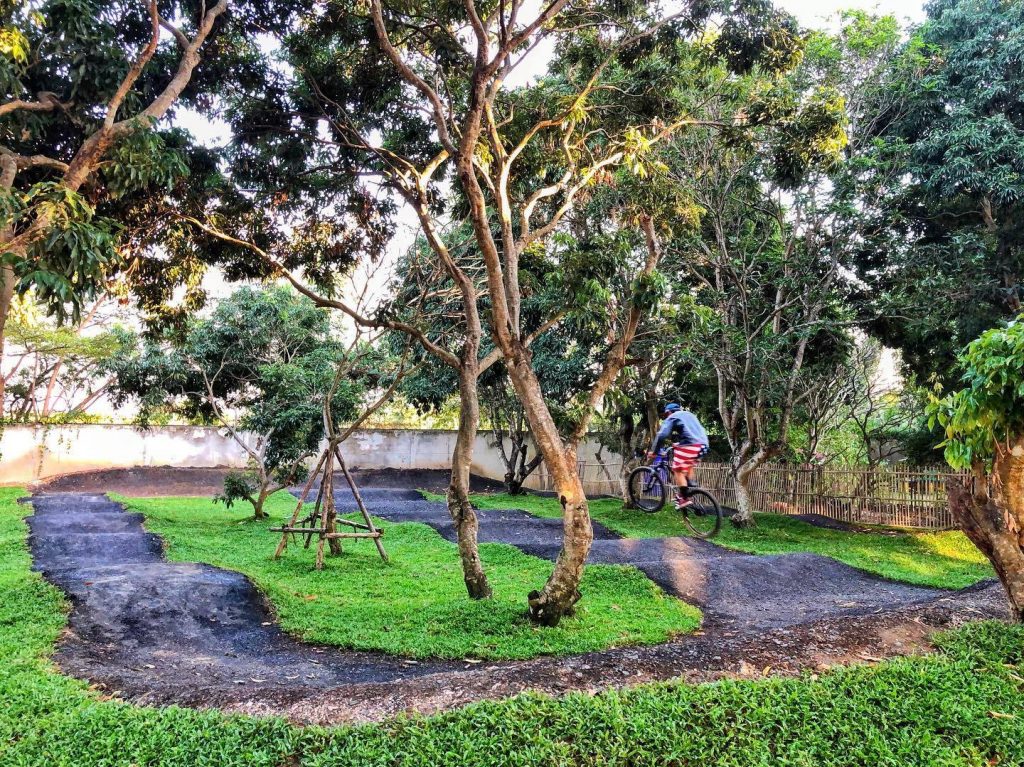 Pump track, senders to airbag or dirt gap? Great place to get those skills dialed.
LOOSE RIDERS CAFE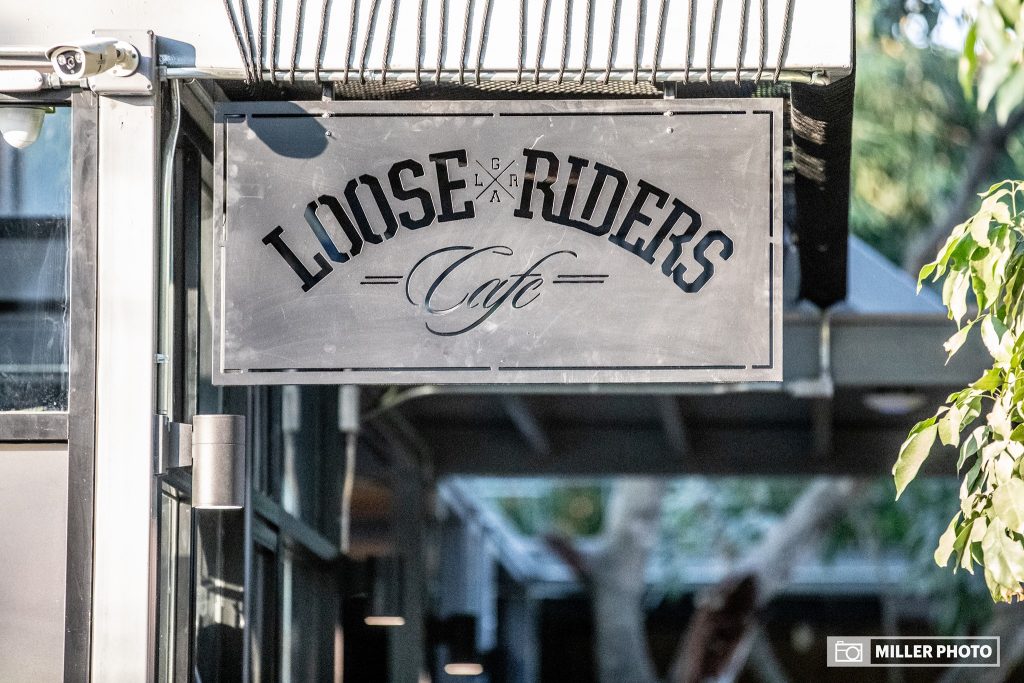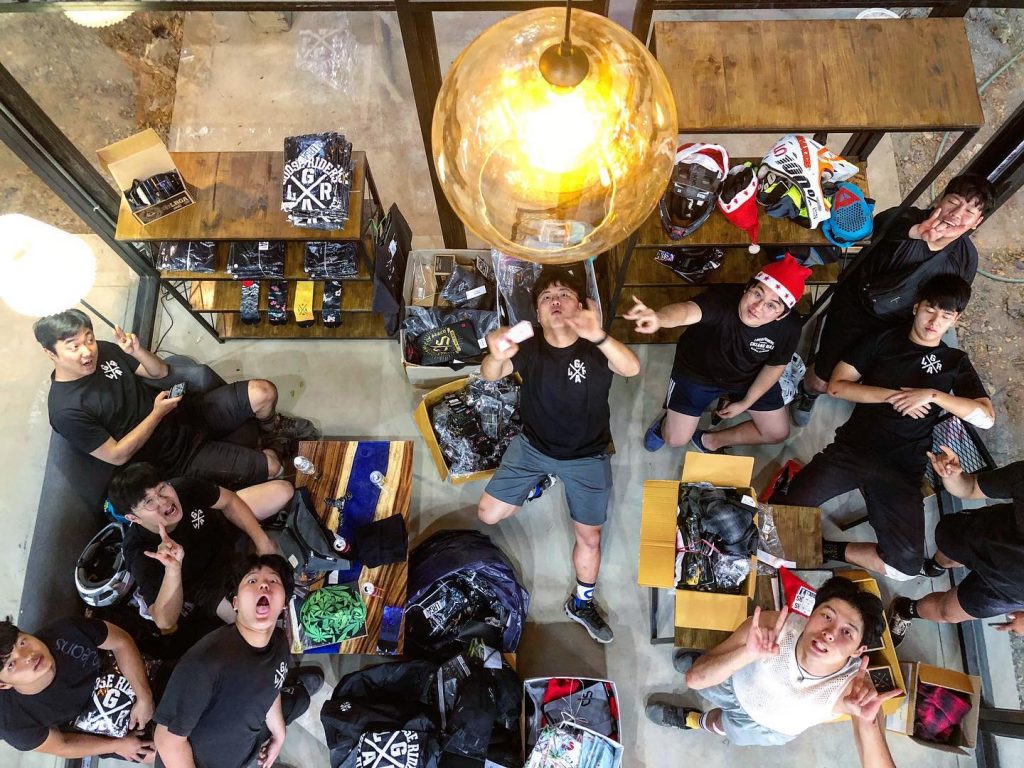 This is the Chiang Mai chapter of Loose Riders Global Alliance, with a cafe. Now you can chillax and look rad at the same time.
BIKE ZONE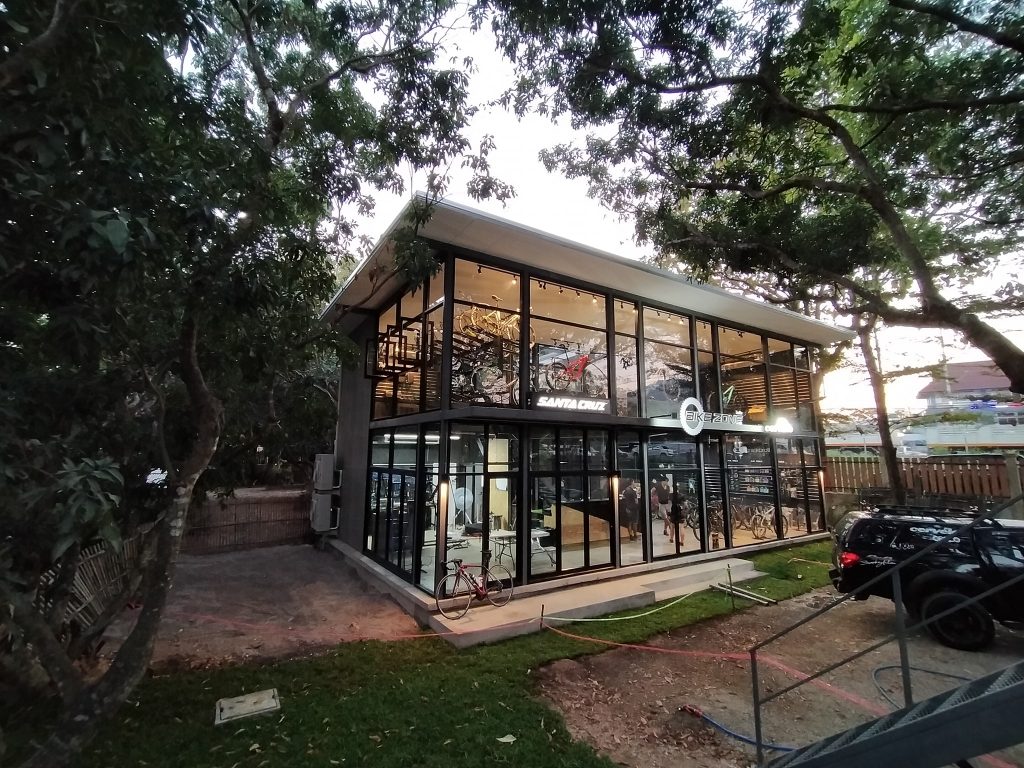 A bike playground is not complete without a bike shop. Bike Zone is huge and houses many big brand names.
SQUARE ROUTE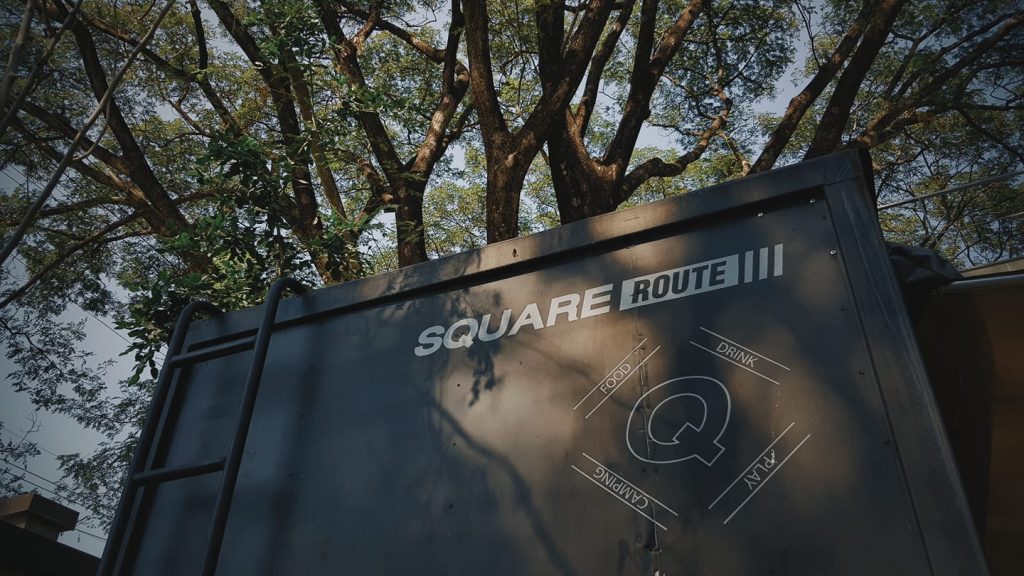 Food keeps the riders hanging around longer. Square Route loves all serves all!
LEAF GREENER ME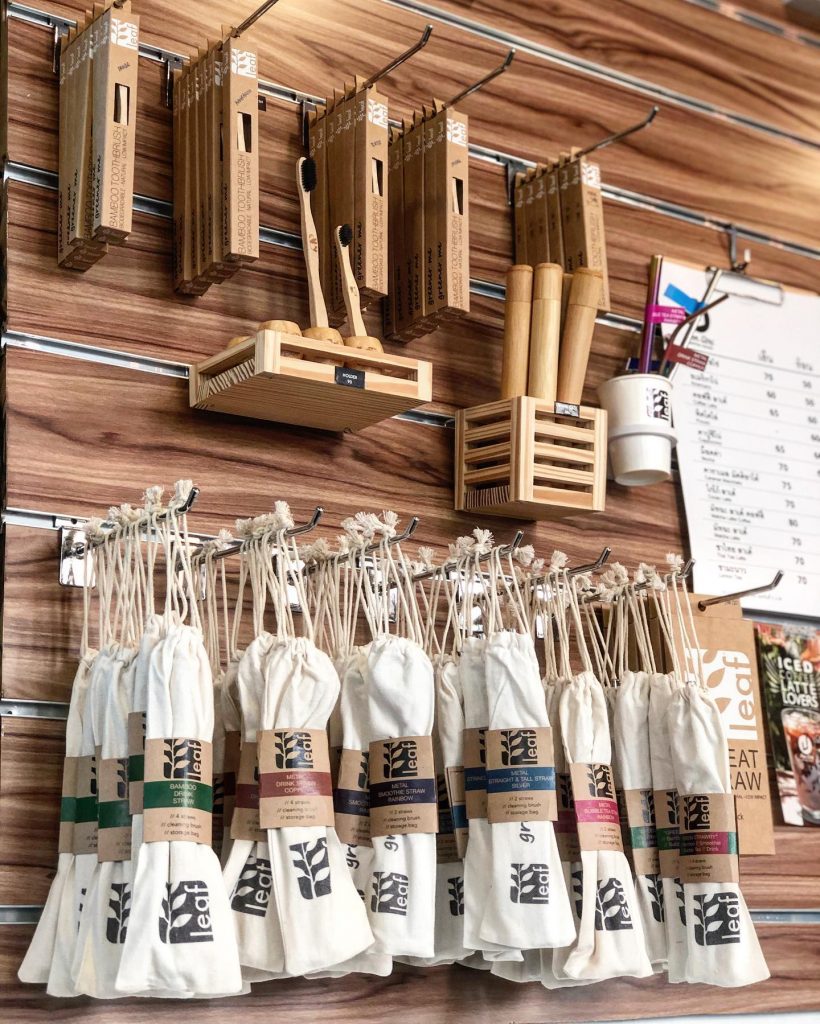 The shop that completes the concept of Wildside Chiang Mai. The new era of bike life goes beyond the usual bike, beer and BBQ. Riders want to help preserve the earth too. Leaf Greener Me sells Go-Green products that fit well into every biker's lifestyle.
BIKEZILLA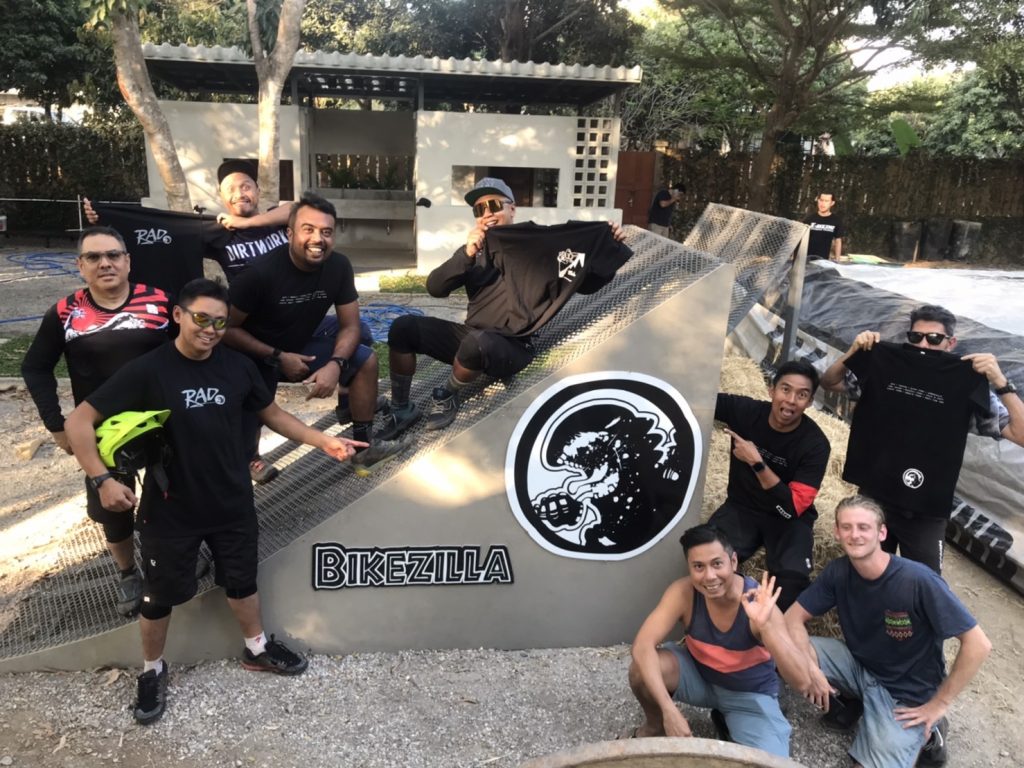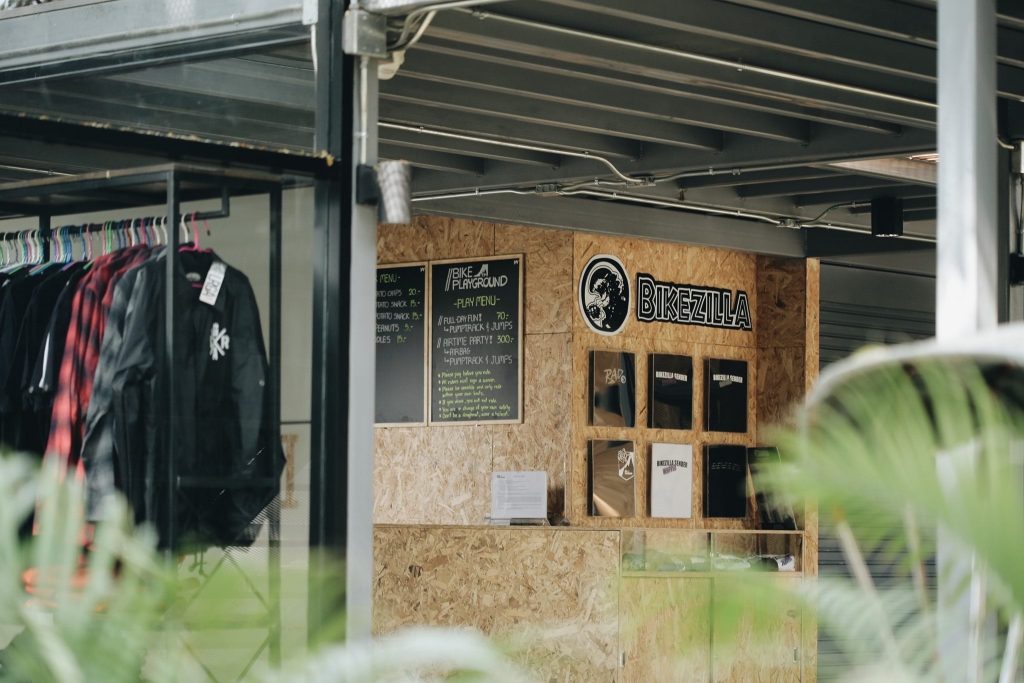 Strength in Unity. Yes, Bikezilla has a pop-up booth at Wildside Chiang Mai too. While we do not need a physical office there, we are keen to further promote bike culture along with Wildside. The Bikezilla Sender (that ramp that sends riders towards the airbag) reflects our commitment to rad culture.
GRAND OPENING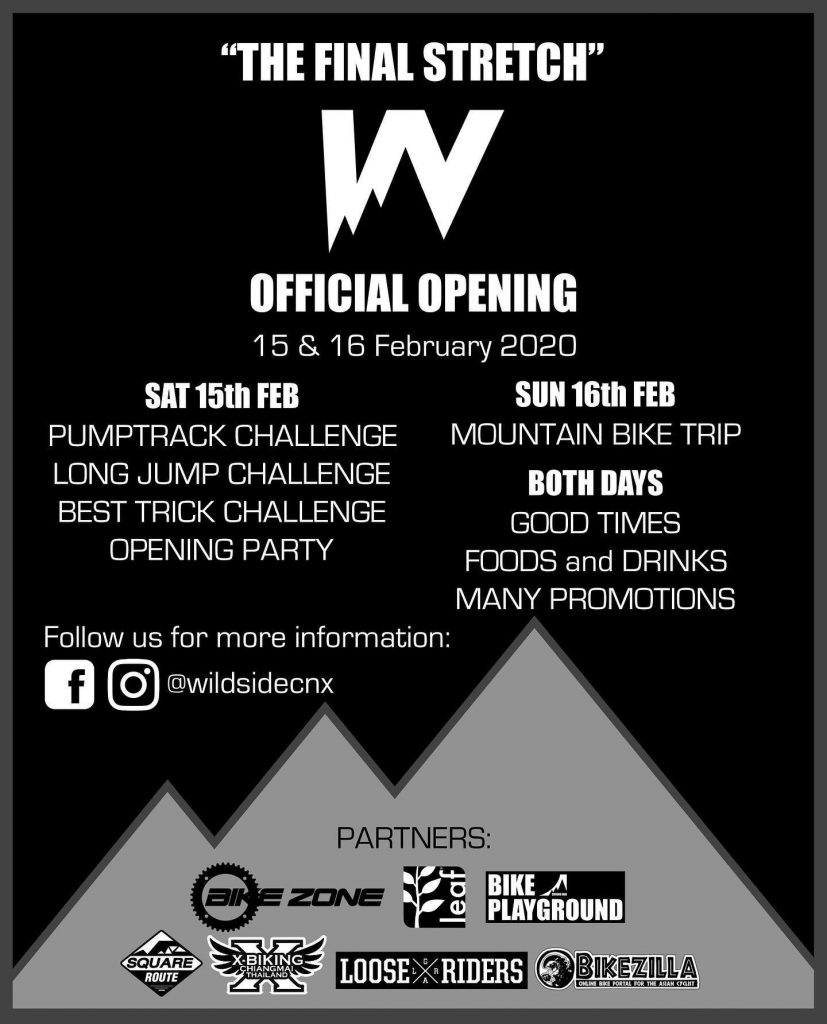 A full 2-day celebration with mini-games and rides. It's gonna be a REAL party, see you at Wildside Chiang Mai. (At press time, the registration for opening day is closed, but no worries, we will keep you posted on their activities.)
For more information and location of Wildside Chiang Mai, click here.
LIKE and FOLLOW us: Bikezilla Facebook Page • Bikezilla Bikers Group Page • BikezillaWorld Instagram • BikezillaSG Instagram • Bikezilla STRAVA
Photos by Bikezilla, Wildside Chiang Mai, Henrik Miller, Loose Riders Cafe Chiang Mai, X-Biking Chiang Mai, Square Route and Bike Zone