NOW AVAILABLE ON A LIMITED RUN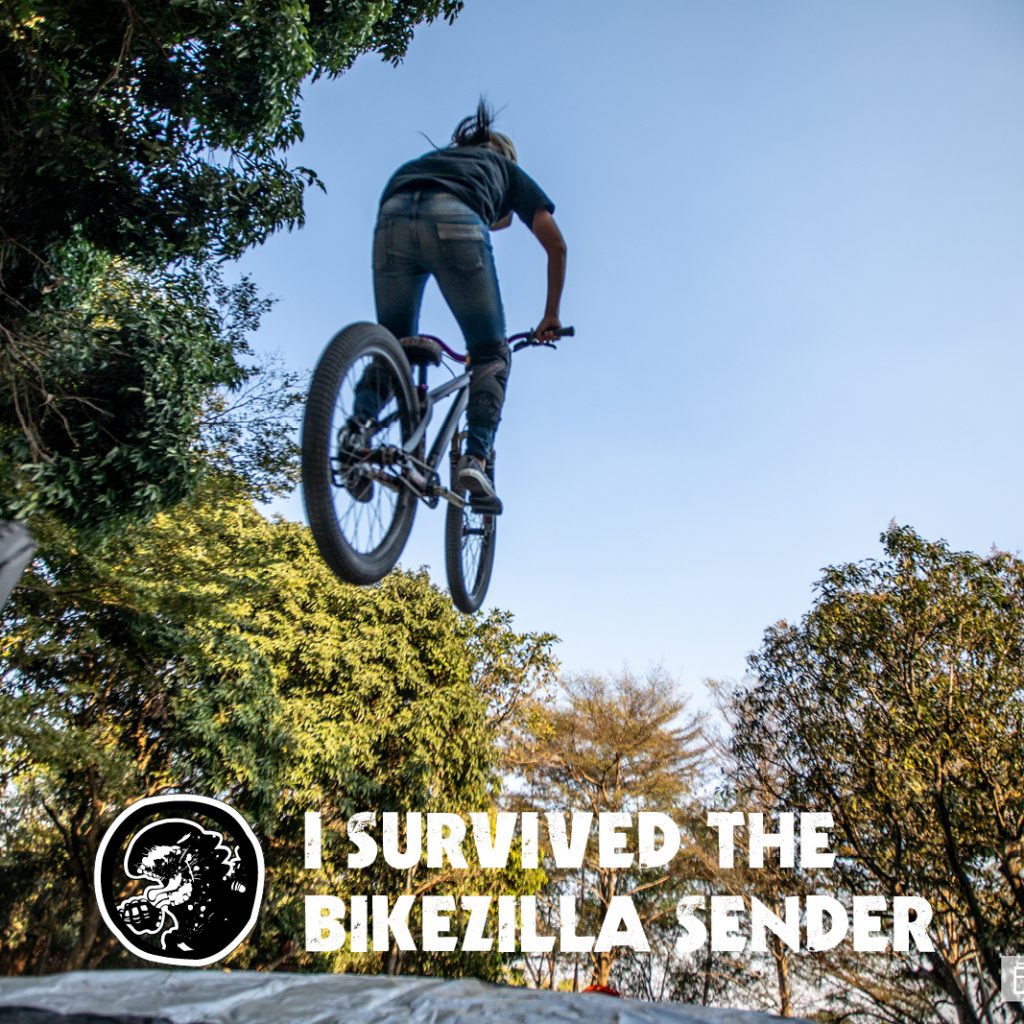 Join the community at Wild Side Chiang Mai and beyond. Wild Side Chiang Mai is what we call the dream eco-system for bike life.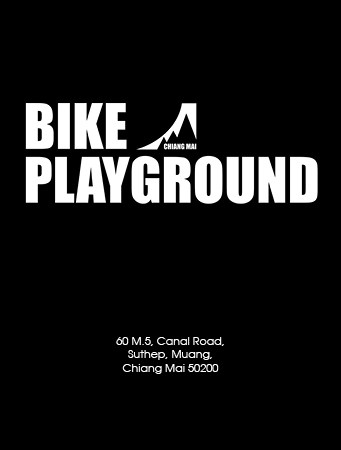 We have a big bike shop here – Bike Zone, and a bike playground -Chiang Mai Bike Playground – that houses senders to an airbag and a flowy pumptrack. We named one of the senders that launches to the airbag – The Bikezilla Sender.
Nearby is the great Doi Suthep and Doi Pui where we get our downhill and enduro fixes, and we have X-Biking to see to all our guiding and logistic needs for biking tours around these parts.
When we ride, we like to look good. So we garb ourselves with Loose Riders Chiang Mai and Bikezilla stuff. Even if you ain't fast and rad, you can look the part now.
To chill out, we have Loose Riders Cafe and Square Route to look after us.
To top things up, Wild Side is also ready for the next phase of bike life. Go Green or Go South with Leaf Greener Me – located at Wild Side too – a Go Green brand rad enough for bikers.
The Bikezilla Pop-Up Store and the Bikezilla Sender are located at Wild Side Chiang Mai. Jump the sender, steeze some and grab some tees. Bikezilla x Chiang Mai Bike Playground t-shirts are only available at Wild Side Chiang Mai currently,
FRIENDSHIP DEAL
Flash this page to our retail staff and get a free gift (only at Wild Side Chiang Mai, as in, no mail order … sorry). You most likely would get a cool looking leather cable clip. While stocks last.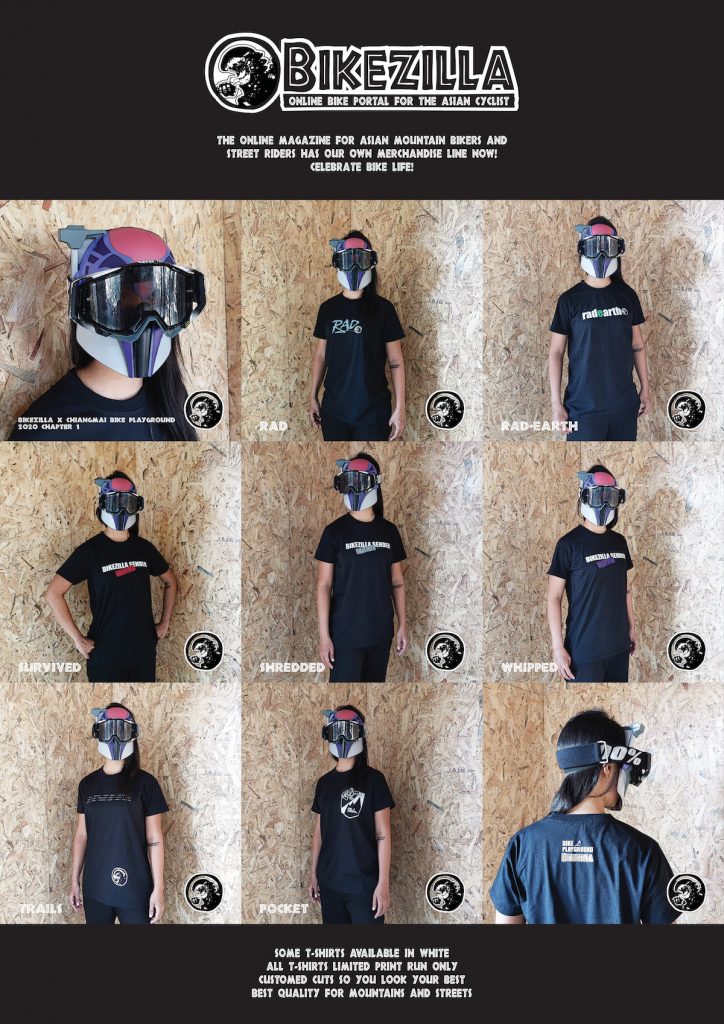 To see a clearer photo of the tee, scroll down.
LIKE and FOLLOW us: Bikezilla Facebook Page • Bikezilla Bikers Group Page • BikezillaWorld Instagram • BikezillaSG Instagram • Bikezilla STRAVA
Photos by Bikezilla and Henrik Miller