LOOKING DEEPER INTO EVERY RIDE, FEELING THE BLOOD AND SWEAT THAT WENT INTO EVERY TRAIL BEFORE IT BECOMES WHAT OUR BIKES ROLL ON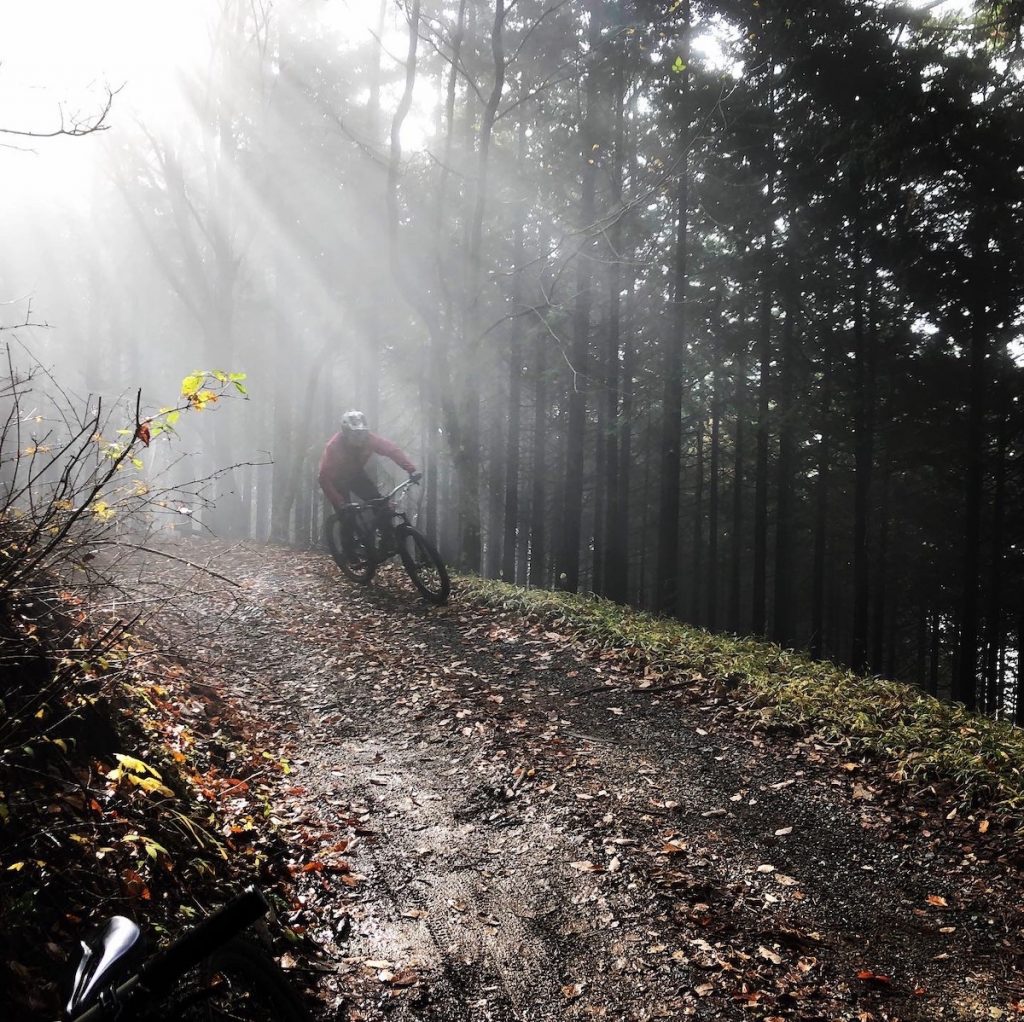 Just weeks ago, while riding along a nice technical session of a trail in Singapore, I got into a introspective debate on how much sanitization should trails be treated with. Too much work on it and it becomes unnatural but not tending to it enough makes it unrideable. It's a constant dilemma I have been dwelling on for years.
At about the time when I was about to give in to bias opinions within my old-school-klunker brain, I got a call from Specialized's Asia Pacific office. Soil Searching is coming to this region and Bikezilla was invited to the Trail Builders' Summit at Minami-Alps, Japan. This marked the first step to my soul-searching trip.
TRAIL BUILDERS' SUMMIT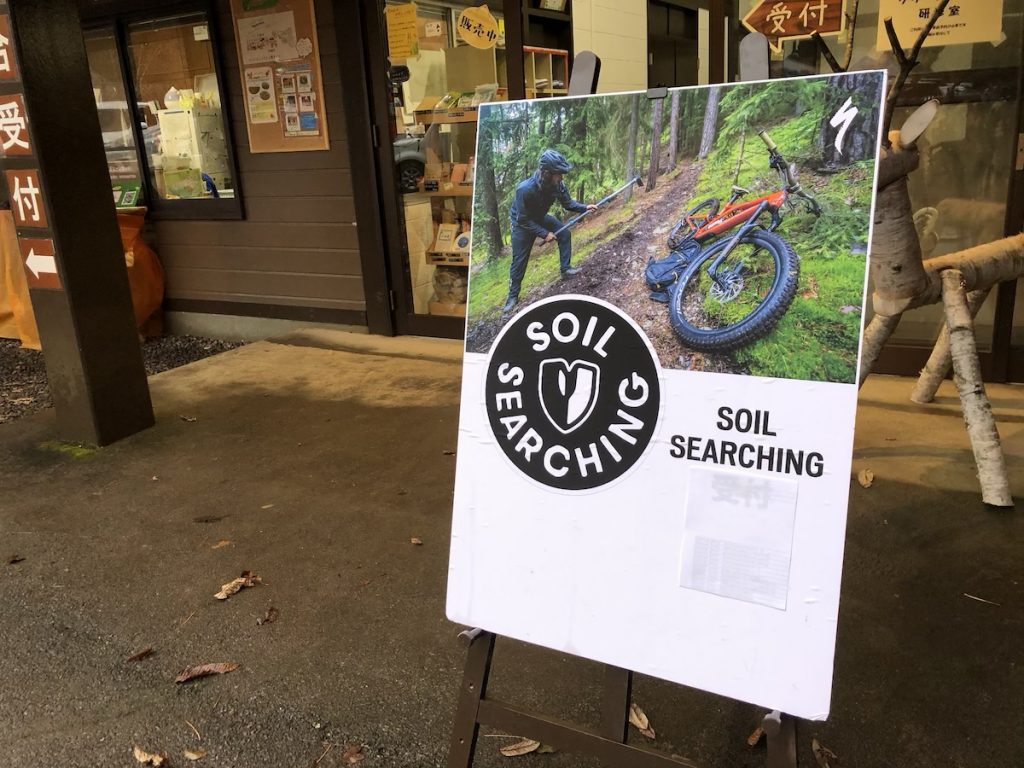 Trail Builders are the unsung heroes of mountain biking.

We're going to change that.

Soil Searching is a movement to recognize, celebrate, and support the trail builders who help shape our sport and our stoke.

Soil Searching Global Trail Ambassador Program
Well .. I heard of Soil Searching. It was a project by Specialized Bicycles to show support to trail builders around the world. That's all I can summarize at that moment. But having an opportunity to RIDE in a new trail is not something that this rider would miss. And I took up the offer before the caller on the other end could finish his sentence. (It went something like … "Hey would you be free in November, we are having a event with Matt Hunter and Fanie Kok in Japan … some riding days … " I snapped in "I'm AVAILABLE!" …"
So I was off to Japan with South East Asia's notable trail builders, photographers and ambassadors to a lesser-known trail region in Yamanashi, Japan. Was I in for an eye-opener.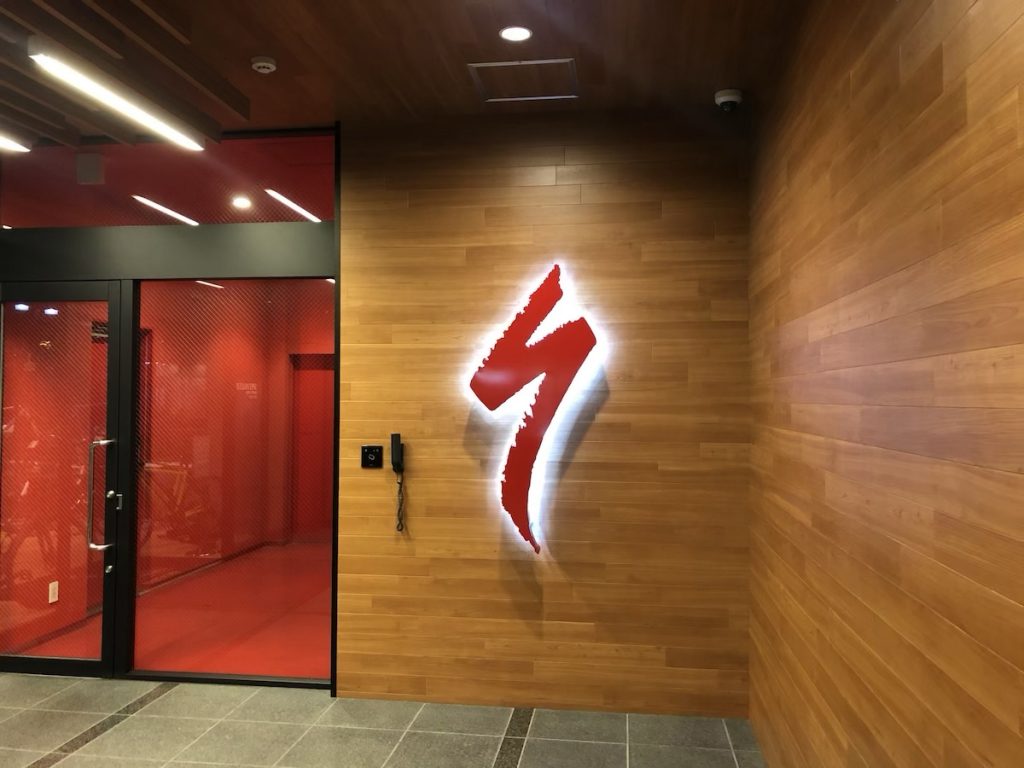 Fast forward and we were zipped off to Tokyo Japan. Being gracious host, we were were also given the opportunity to visit the local Specialized stores and understand more about the Soil Searching Global Trail Ambassador Program before heading to Minami-Alps.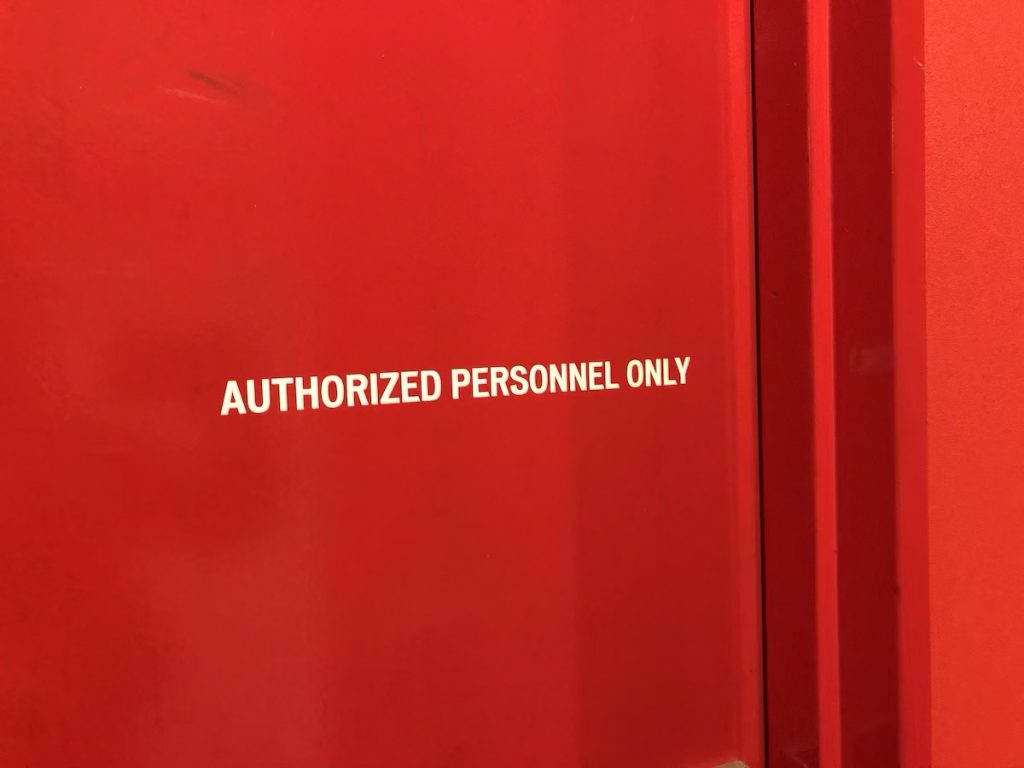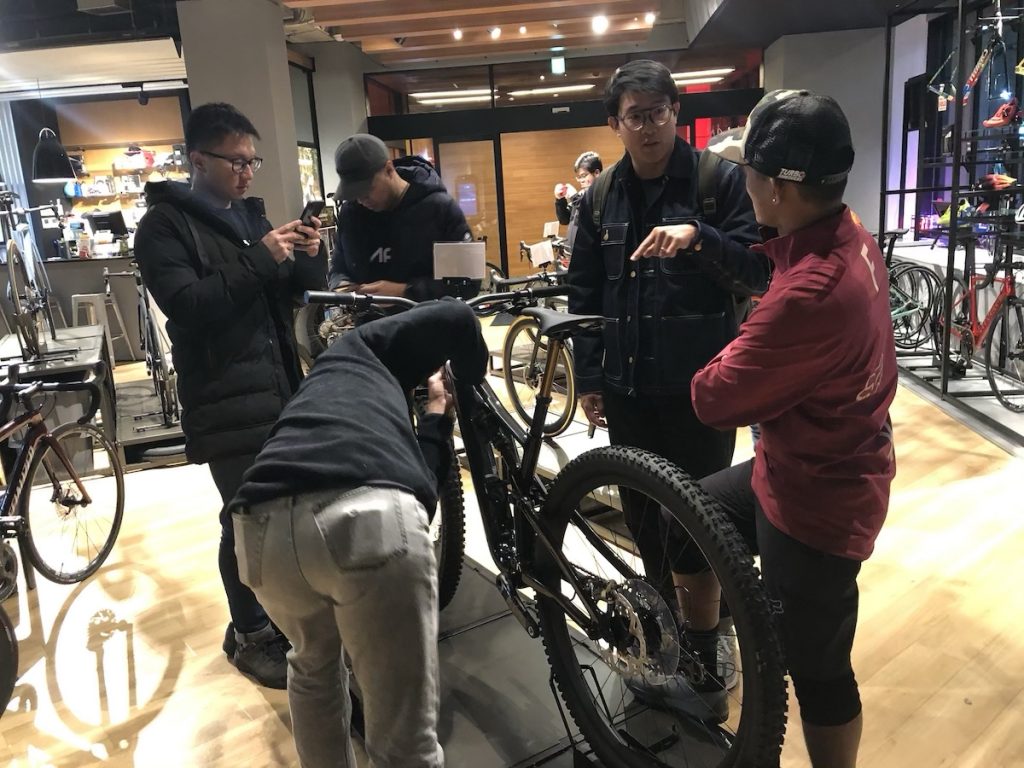 SOIL SEARCHING
Soil Searching Global Trail Ambassador Program is a sponsorship effort by Specialized to help trail builders in a similar way the cycling industry sponsors and help talented riders. Through this program, Trail Ambassadors around the world get to receive some funds, swanky Specialized bicycles and other supports.
Besides sponsoring Trail Ambassadors, the program also organize Dig Days so that more stakeholders of the said trails understand the effort and passion that goes into each trail.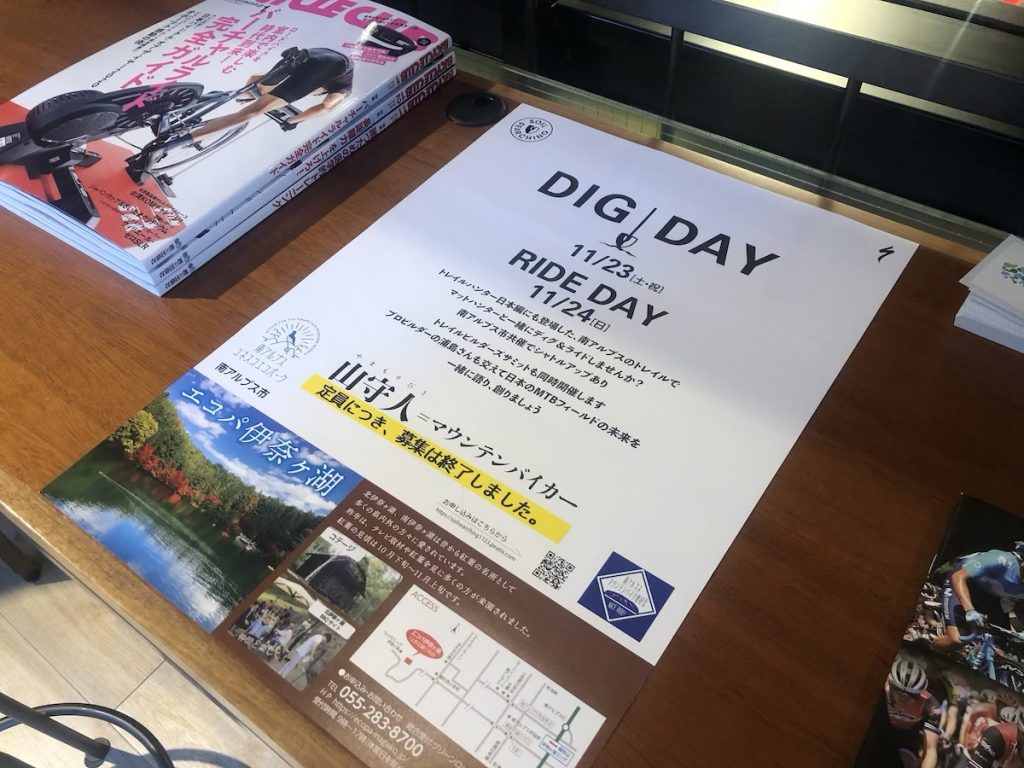 They're a chance to get your hands dirty, build awesome trails, ride bikes, eat warm food, drink cold beer, and meet great people. There may even be an upcoming dig day scheduled in your neck of the woods.

Soil Searching Global Trail Ambassador Program
When trail works get labelled as Dig Days and are considered an event, it brings out the fun from an otherwise laborious aspect of mountain biking . Work becomes play. Dig Days are fun days when riding friends hang out, get dirty, sweat it out, then ride the trails they built. Participants go home appreciating the trails and the sport more.
FUNDRASIERS
Besides celebrating trail works and supporting trail ambassadors, Soil Searching Global Trail Ambassador is also a support platform for fundraiser programs which eventually benefit the trail builders and their causes. The program helps by organizing fundraiser events, providing grants, and sponsoring bikes for bike raffles. Qualifying trail organizations would receive the benefits through Outride Fund – a Specialized initiated nonprofit organization that provides evidenced-based cycling interventions to improve social, emotional, and cognitive health.
MINAMI-ALPS AND THEIR RIDERS
The Minami-Alps leg of Soil Searching was graced by Soil Searching Ambassadors Matt Hunter and Fanie Kok. Mr Ryo Hazuma, a well-respected and renowned trail builder in the Minami-Alps region was the beneficiary for this project.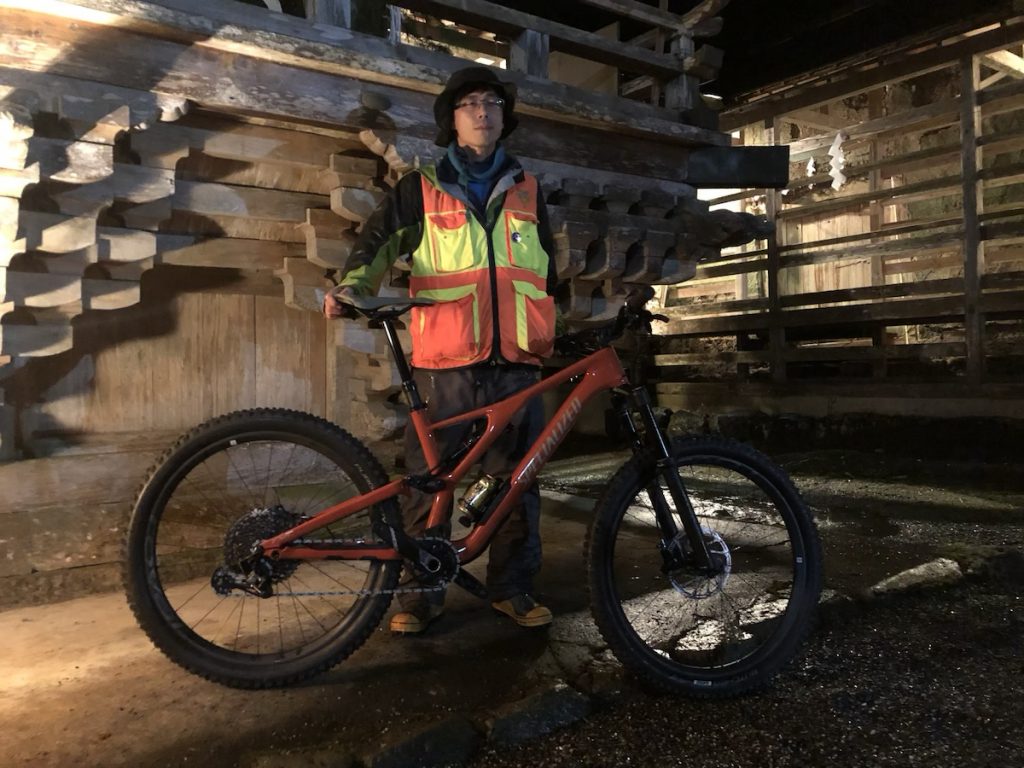 Through his efforts, he was able to reach an agreement with the local authorities to build more trails around the region. This is the first time any trail builder was given a go-ahead to build trails in that region. Up till current times, mountain bikers had been sharing the mountain via ancient logging trails. (More about these trails below).
Mr Hazuma and his group, Minami-Alps Mountain Bike Club had been actively building and maintaining the local trails for 6-7 years. Still the success to this advocacy didn't come easy. Coming from Mr Hazuma, we definitely felt the tough struggle he went through.
THE ANGELIC HANDS OF SOIL SEARCHING
Soil Searching Global Trail Ambassador Program learned about Mr Hazuma's effort and organized a Trail Builders' Summit at the said location. During this event, Mr Hazuma was presented with a brand new Soil Searching decaled Specialized Stumpjumper (and soon another Levo) amongst other support like kit and equipment from the program. With the nitty gritty part settled, the it comes down to where we are – The Trail Builders' Summit where we joined in the celebration of this happy occasion.
The Trail Builders' Summit Japan is also the first time Specialized went beyond "supporting partner" to a more active role in the advocacy process. Specialized ran the rallying calls for trail builders across Japan and the whole South East Asian came in to support.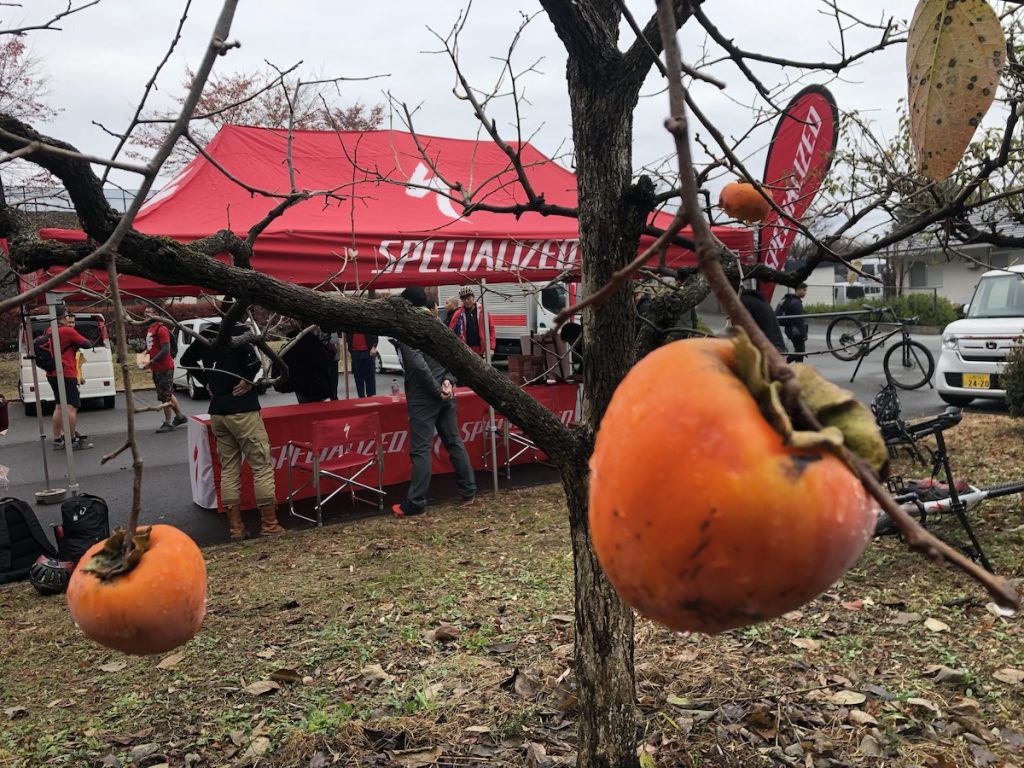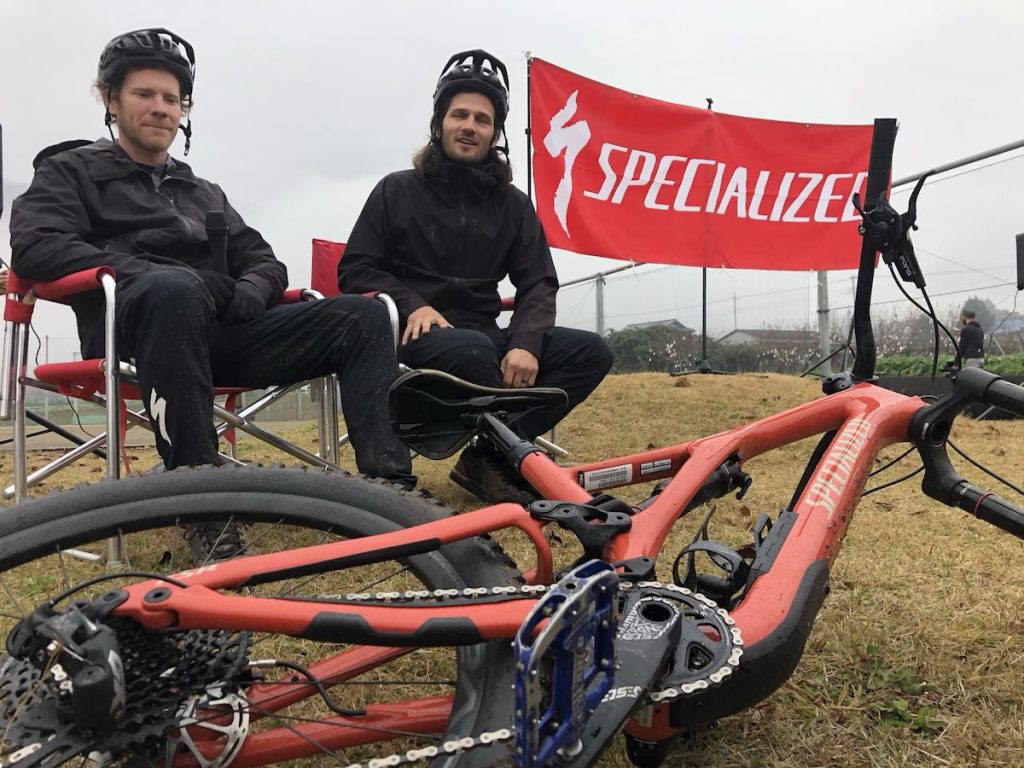 The truth is that this project, Soil Searching will keep evolving and developing as we move forward. One of the most logical, but also radical things about this project is "sponsoring" individual trail builders like athletes. Many brands have done trail grants and some form of dig days, but no brand, as far as I know, has gone the route that we are going with sponsoring trail builders as global brand ambassadors.

Fanie Kok – Soil Searching Global Trail Ambassador Program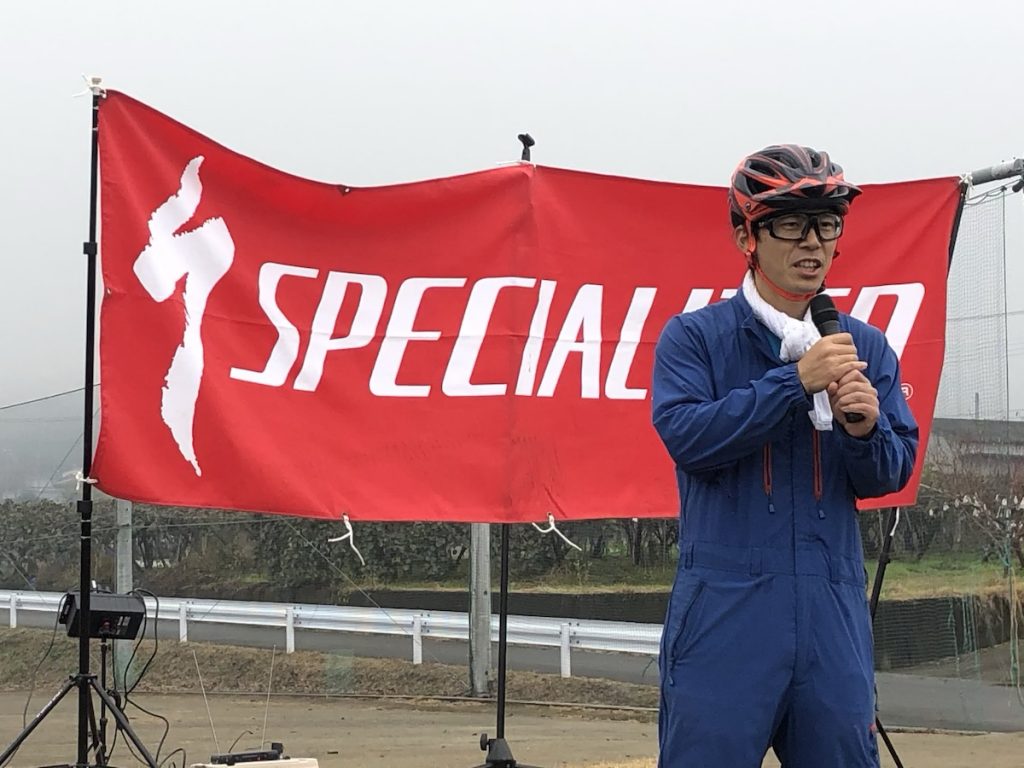 So, when the question is asked, "what does that actually do for the trail?". I believe that that question will be better answered by the guys who are out there in the woods, day in a day out, creating the trails we ride, or advocating with governments to get more trails developed. By sponsoring a few individuals we support their drive and motivation to keep doing that. In addition to organizing Dig Days, which we also do.

Fanie Kok – Soil Searching Global Trail Ambassador Program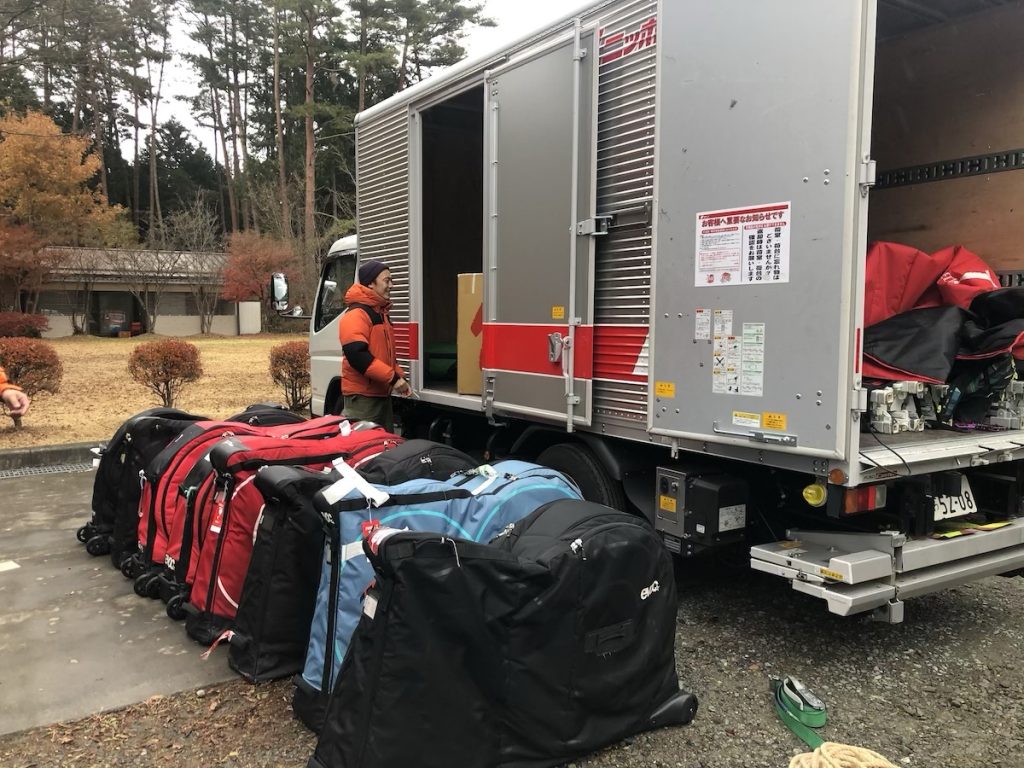 LOCAL HOSPITALITY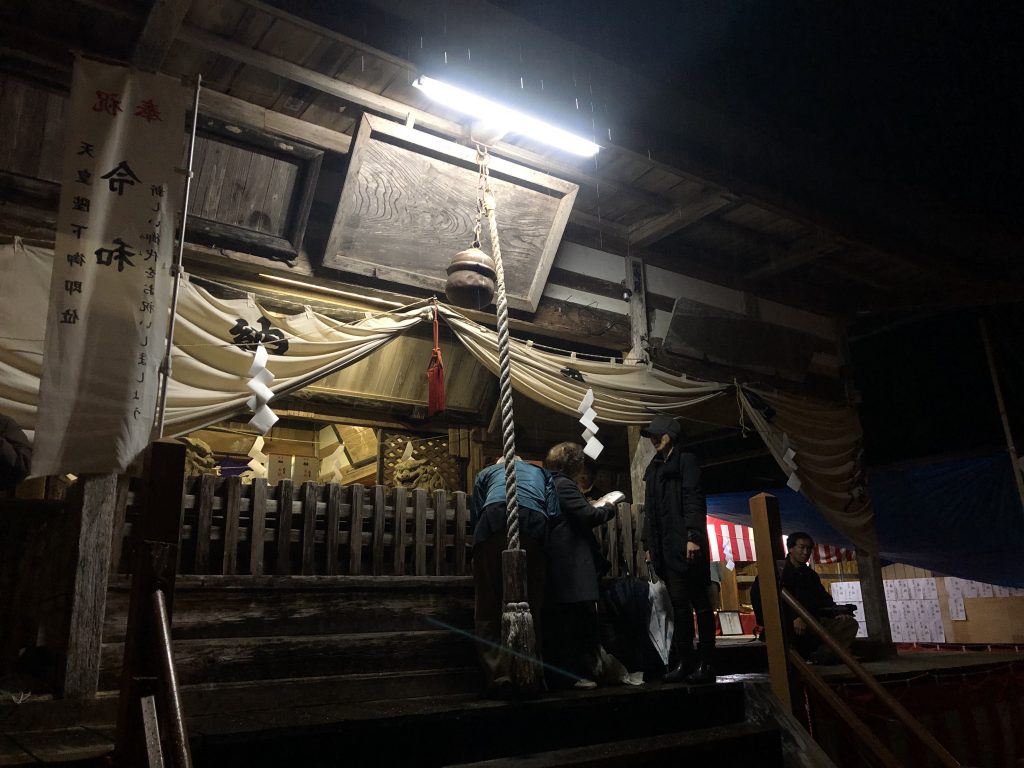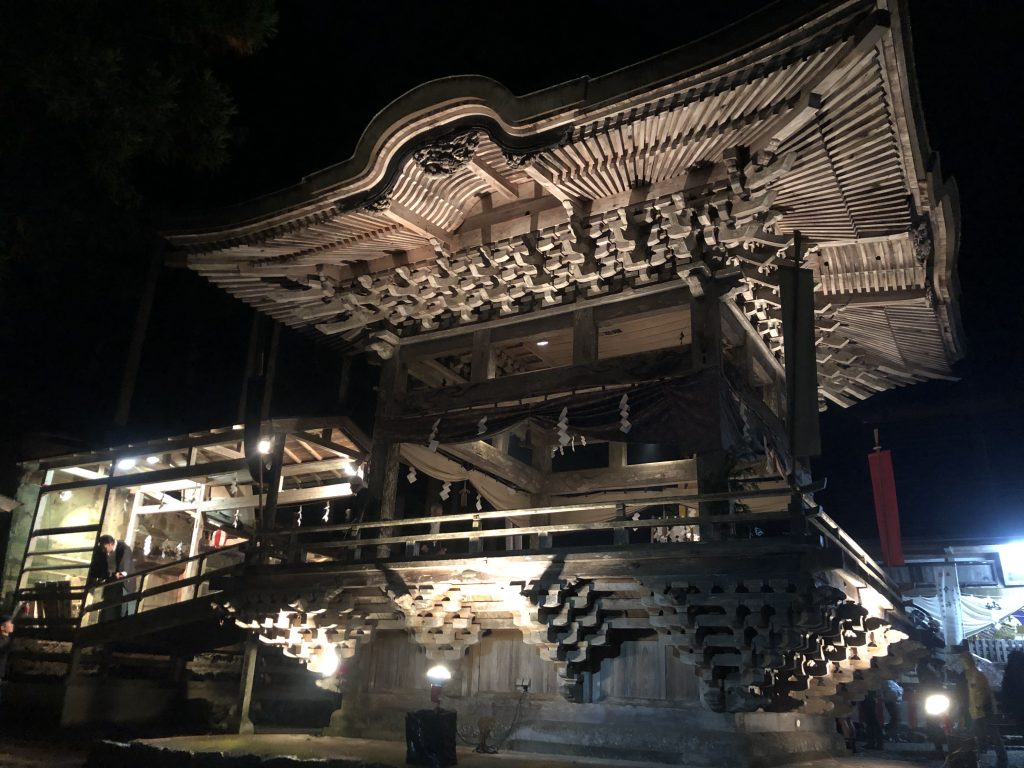 We were lucky to visit Minami-Alps during their Annual Takao Homi Shrine Night Festival. One of the attractions of riding in different regions is the opportunity to soak into local cultures. This night festival gave us the opportunity to immerse ourselves into rich Minami-Alps traditions.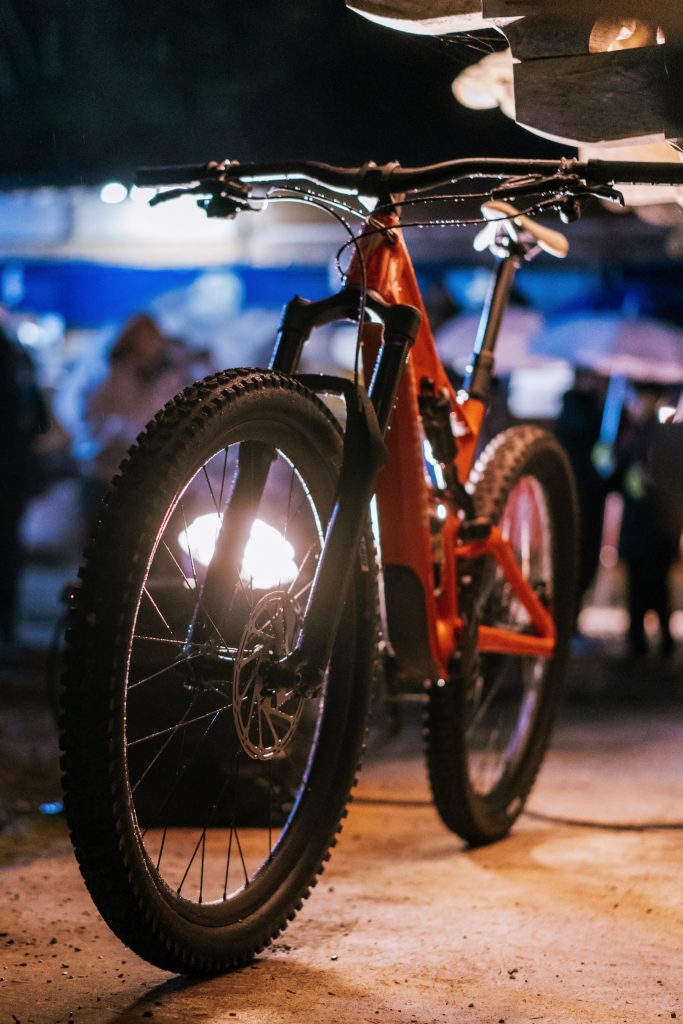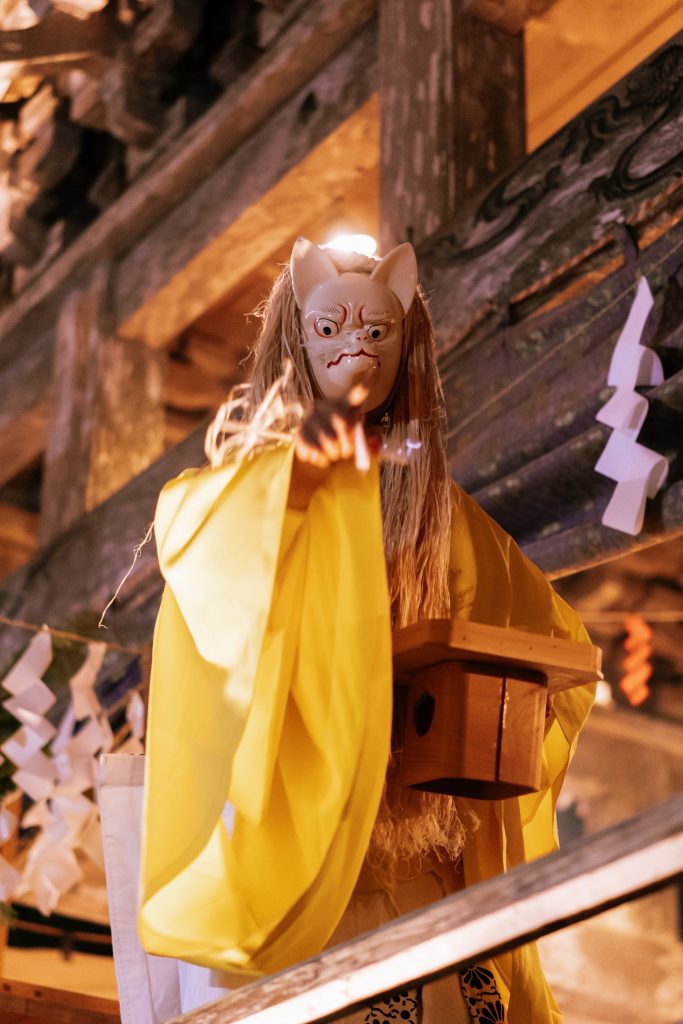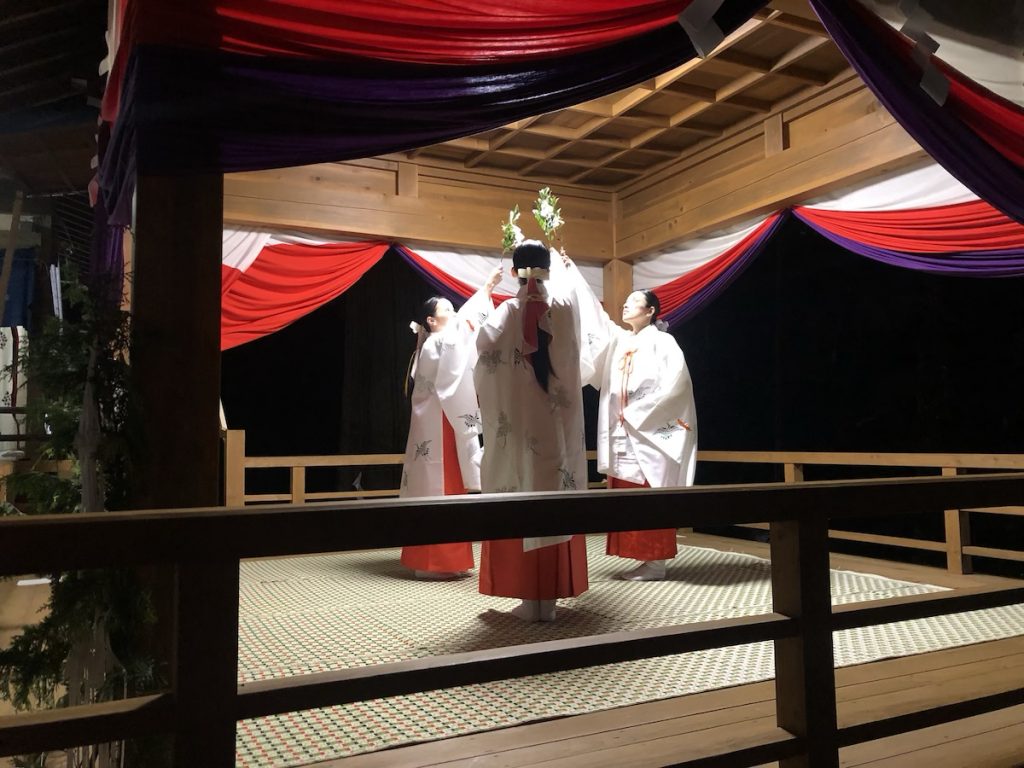 UP CLOSE AND PERSONAL
To get the event going, Mr Hazuma and his group – Minami-Alps Mountain Bike Club, rallied the other mountain biking groups in Japan through Specialized website, local cycling magazines, websites as well as social media. The turnout was nothing short of spectacular. This editor has never seen a dig day with more than a hundred participants. According to Mr Hazuma, they came from all over Japan, With some from Hokkaido and Kyusyu, which are about 1000 km from Minami-Alps!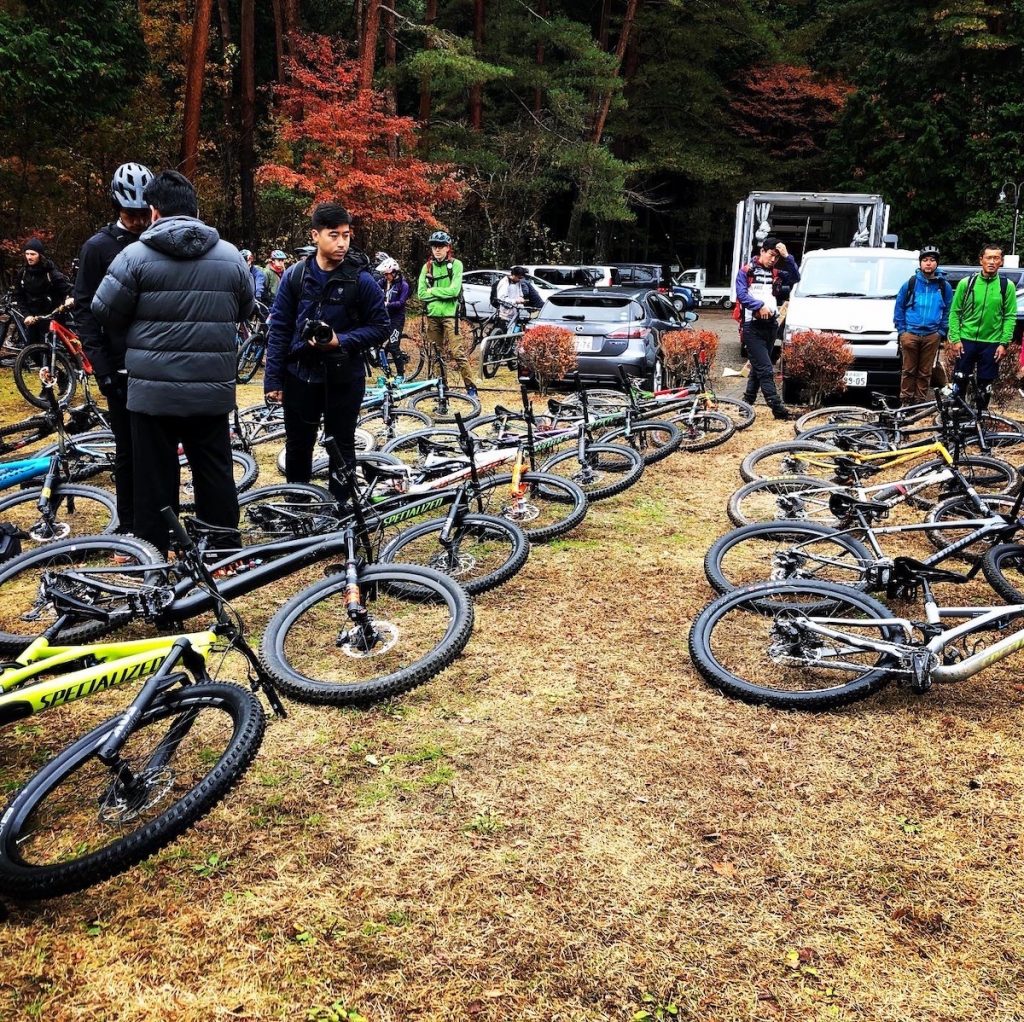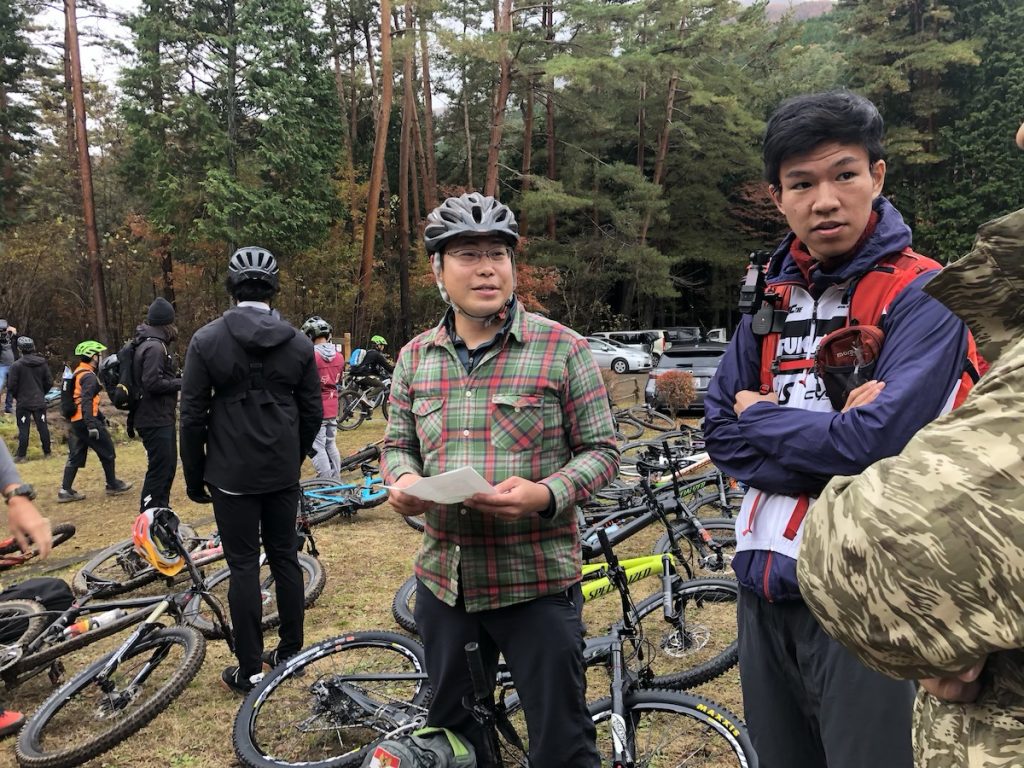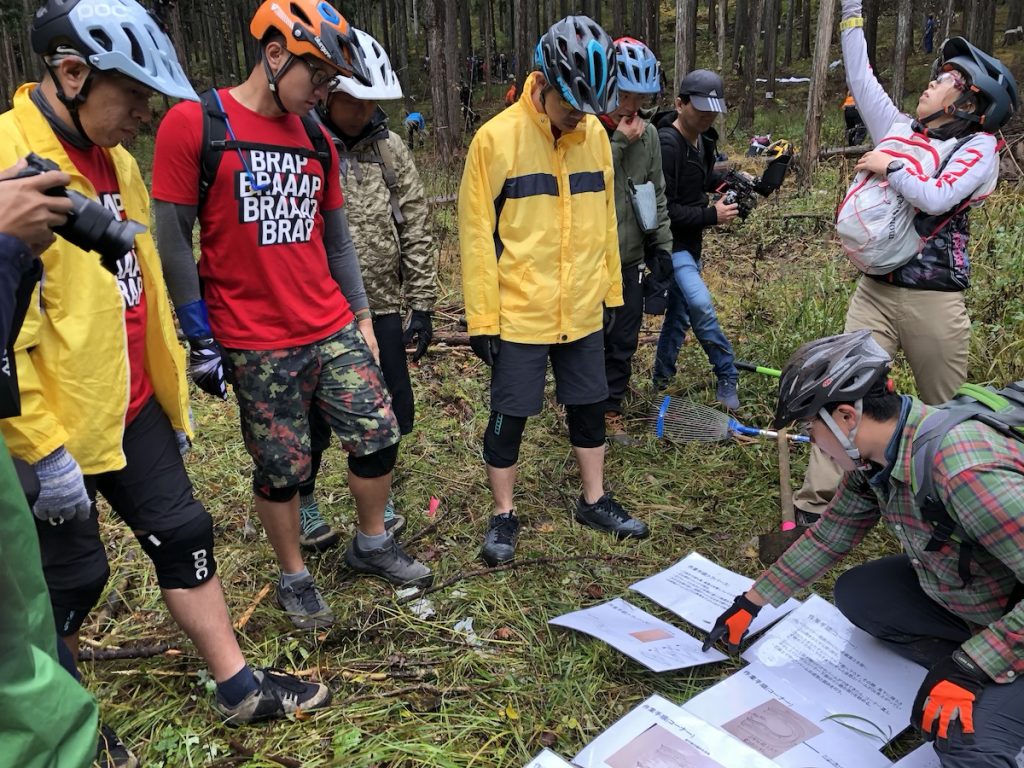 This is no motley crew we are looking at. The folks at Minami-Alps Mountain Bike Club and Specialized Japan came prepared. Very well prepared indeed. There were proper grouping and task, with carefully prepared charts, and the best tools you can find to make work easier.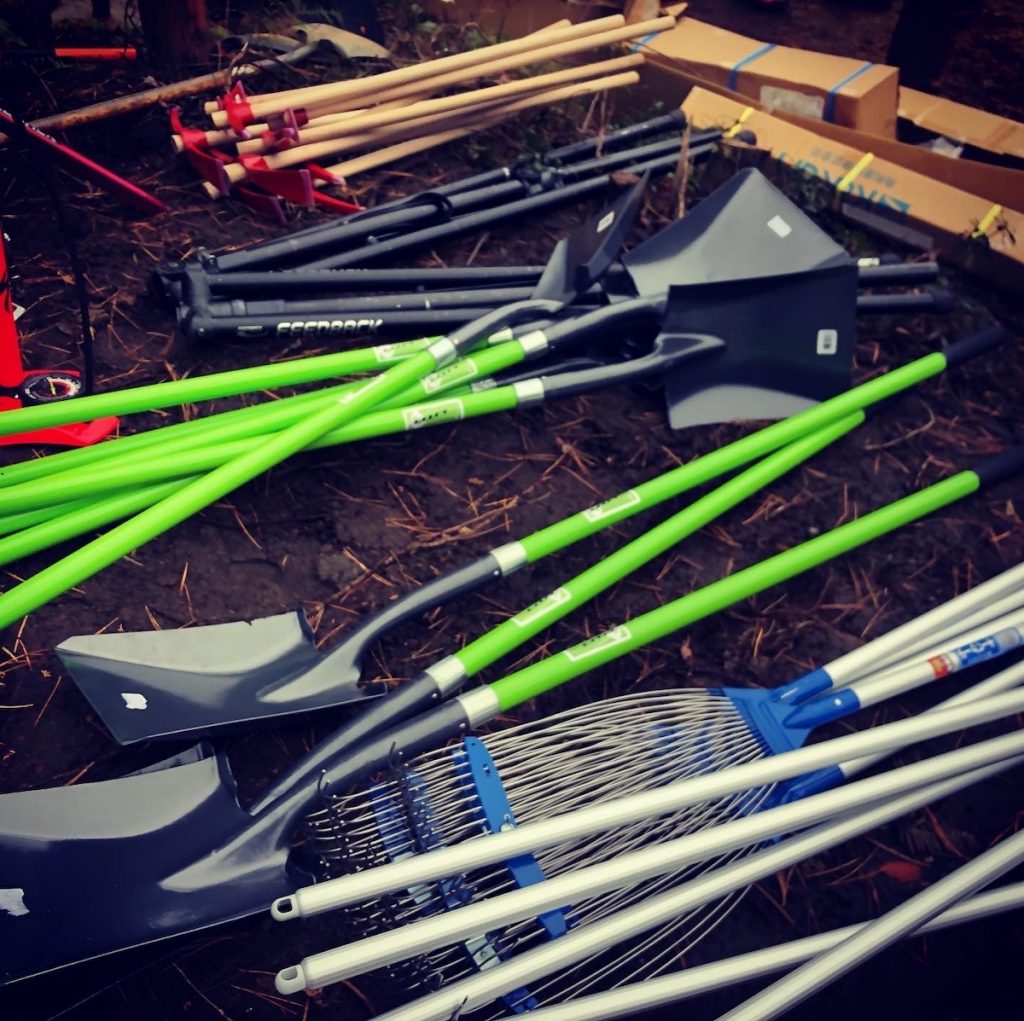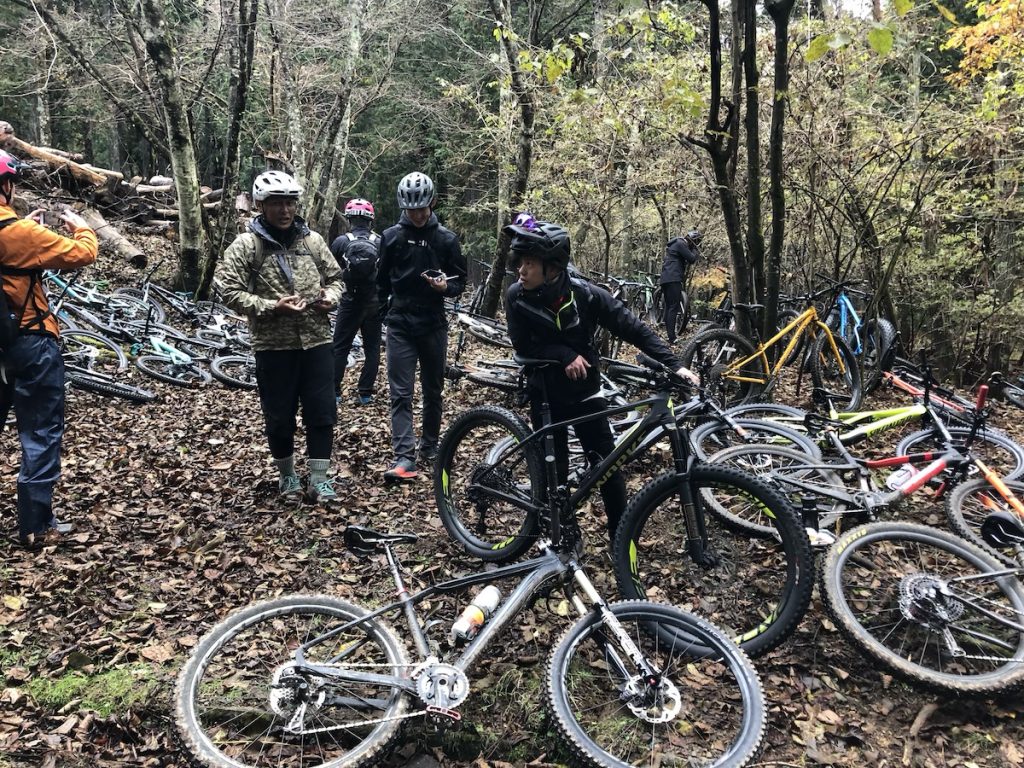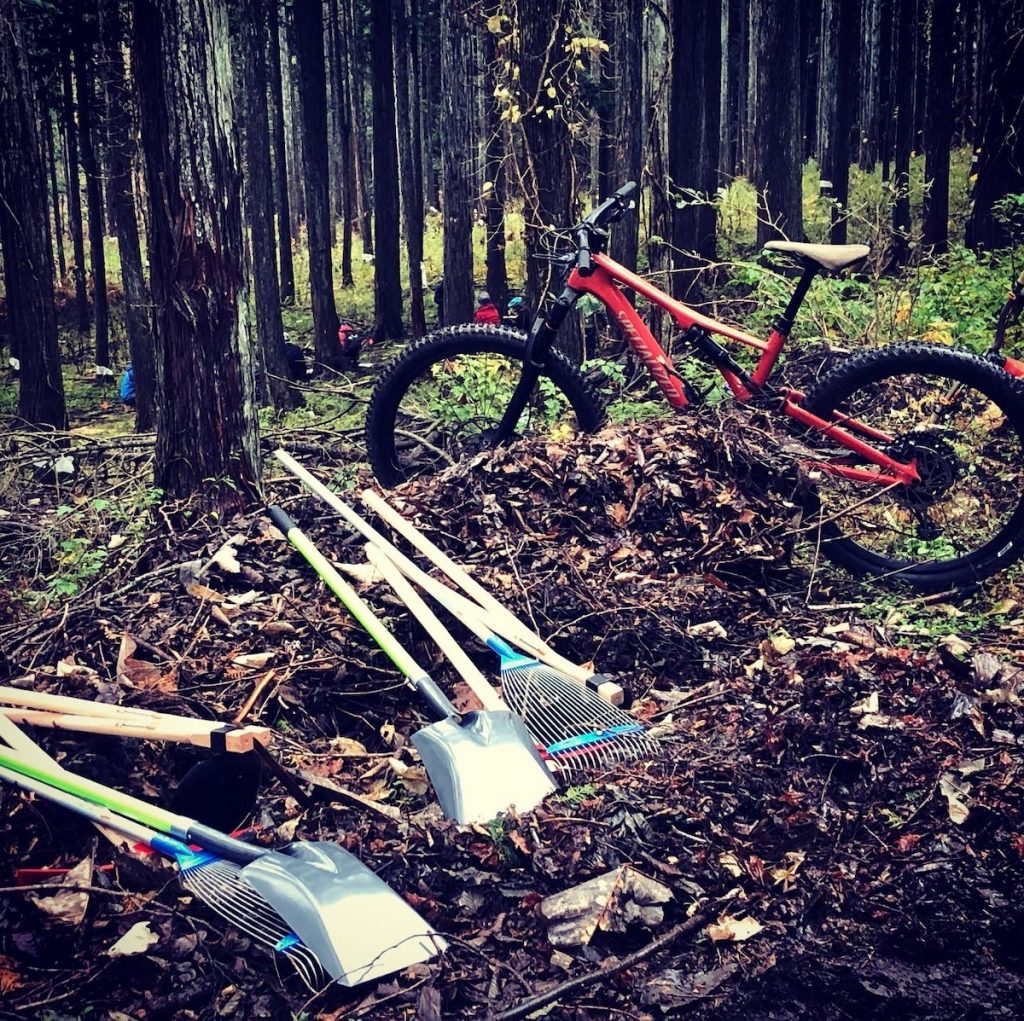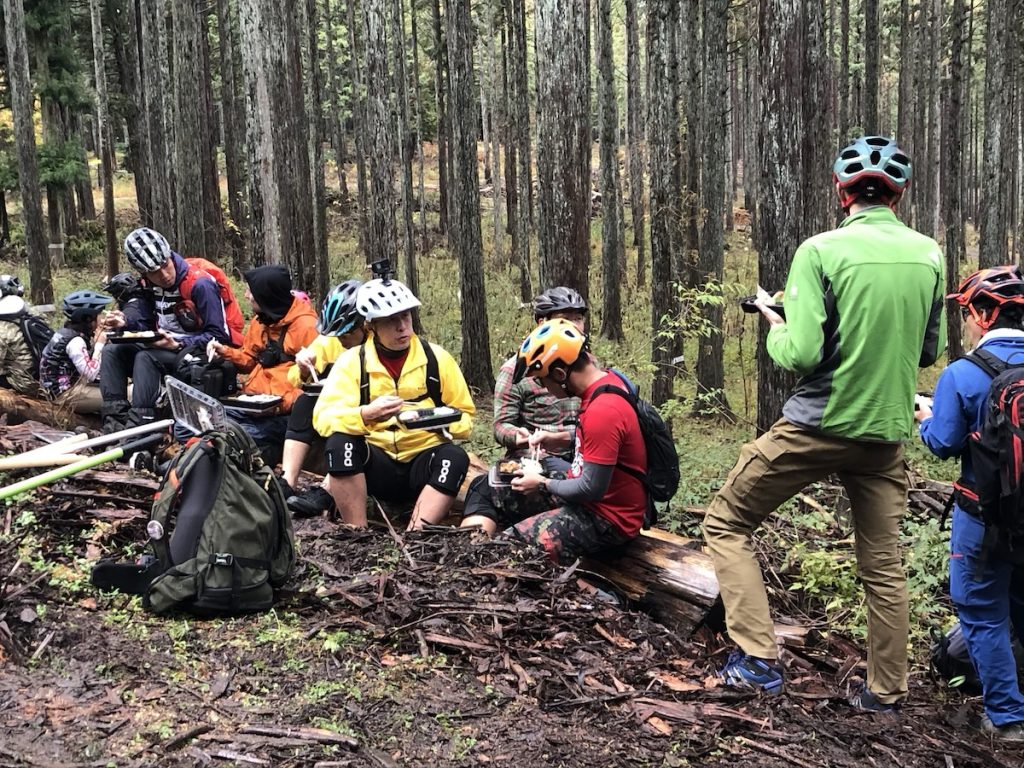 THE TRAILS WE BUILT AND BEYOND
Remember this editor was retrospecting on the topic of whether trails should be well sanitized or as raw as possible? On one hand, he loves the raw natural feel of mountain trail like those found in Doi Suthep Chiang Mai Thailand. On the other hand, he had a real eye-opener on how beautiful a properly "carved" trail would look and feel like!
Let's just say he was pleasantly stoked!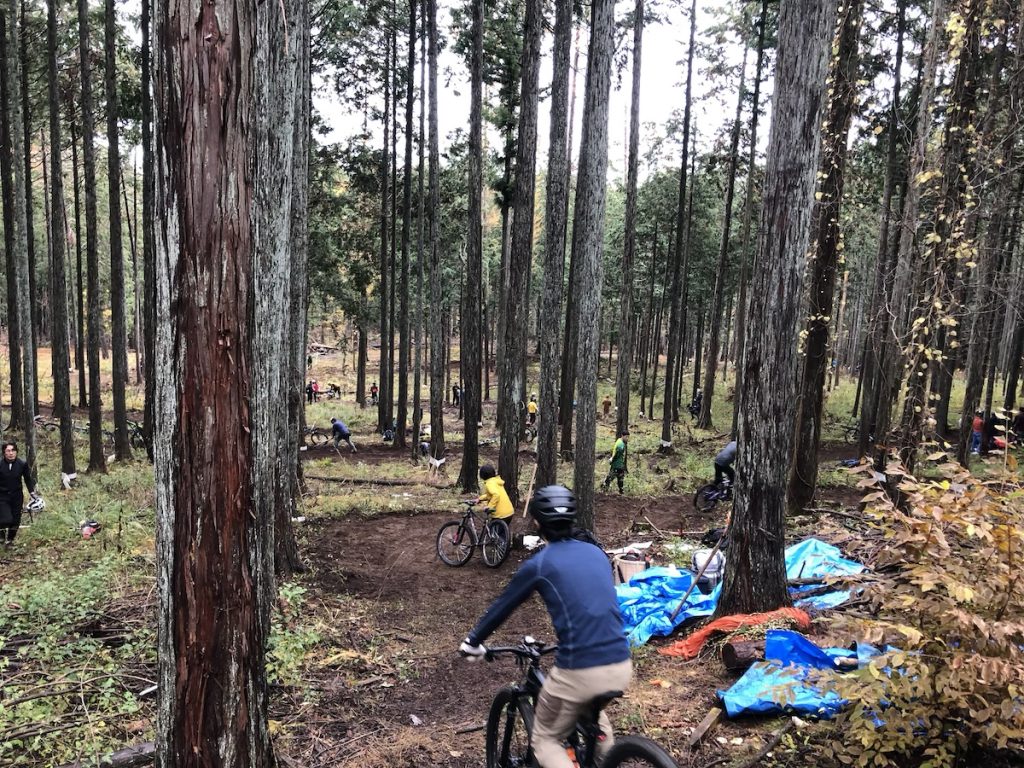 Personally, I can't believe those beautiful trails I rode on were built with just shovels and pickaxes. Somewhere during the trail building, I suspect the Japanese uses scalpels for the finishing touches. The flow inside the ancient log trails were so amazing. Almost zero ruts. Soft loamy black dirt that felt cushioned underwheel. But what got us most impressed was the trail shaping and camber. It was so perfect that we simply glide our way down the mountain trails. I am not exaggerating. It was that beautifully carved.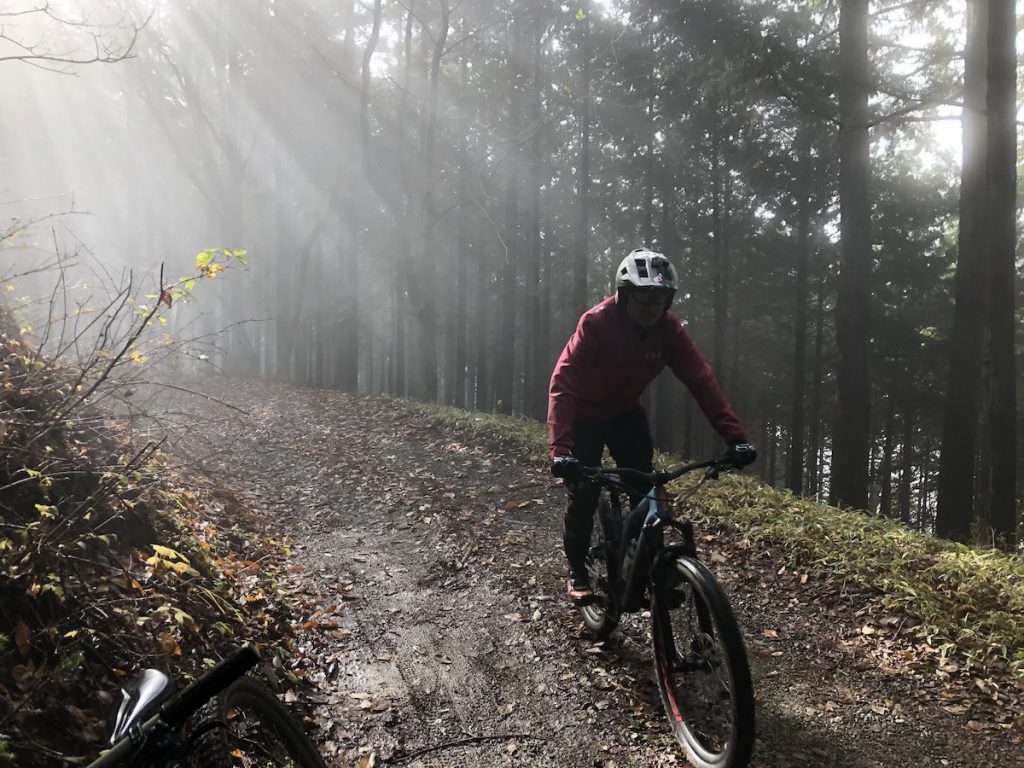 I pondered long on why these trails felt so good. Could it be they were ancient logging trails, and the long term passage of logs somehow perfected its flow. Whatever the reason is, these few trails are simply a joy to ride.
(For those who had ridden better manicured trails, please don't laugh at this editor. You are welcome to share your information with us.)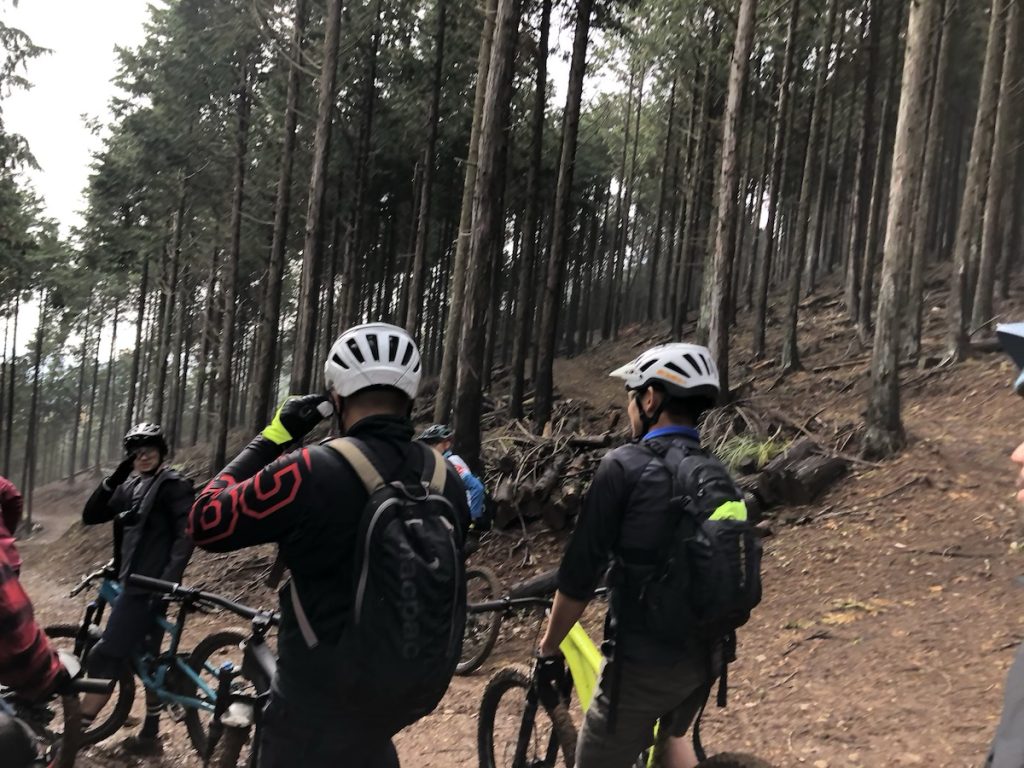 In addition to the short one we built, we rode 3 other trails. The short one would become a linkway to one of the paths leading to a longer one – Kuruwada Trail 曲輪田. It would serve as a good warm up route before hitting the big awesome ones. The other 2 trails which are a short distance from our "baby trail" are Fukazawa Trail 深沢 and Sakabitai Trail 坂額.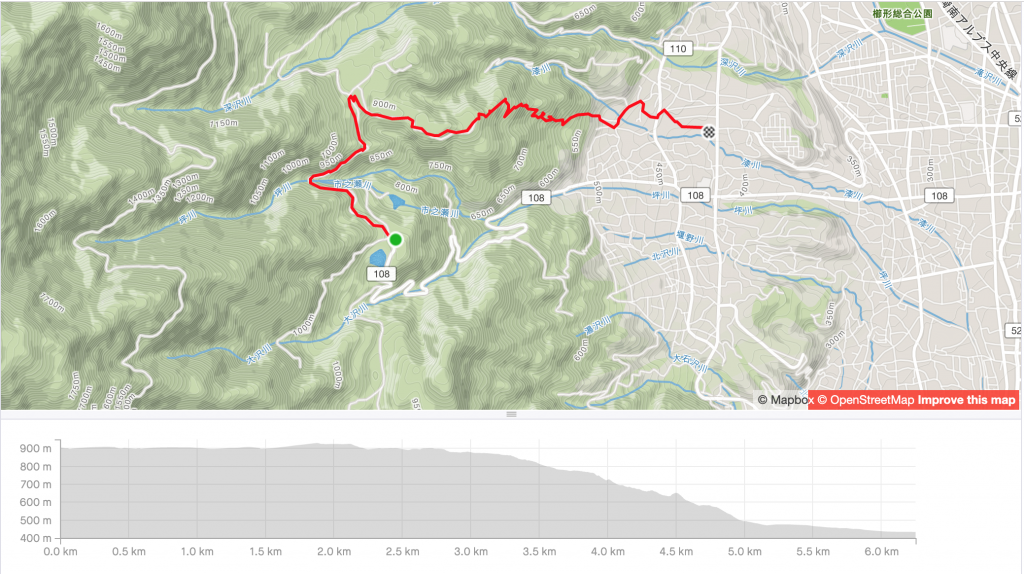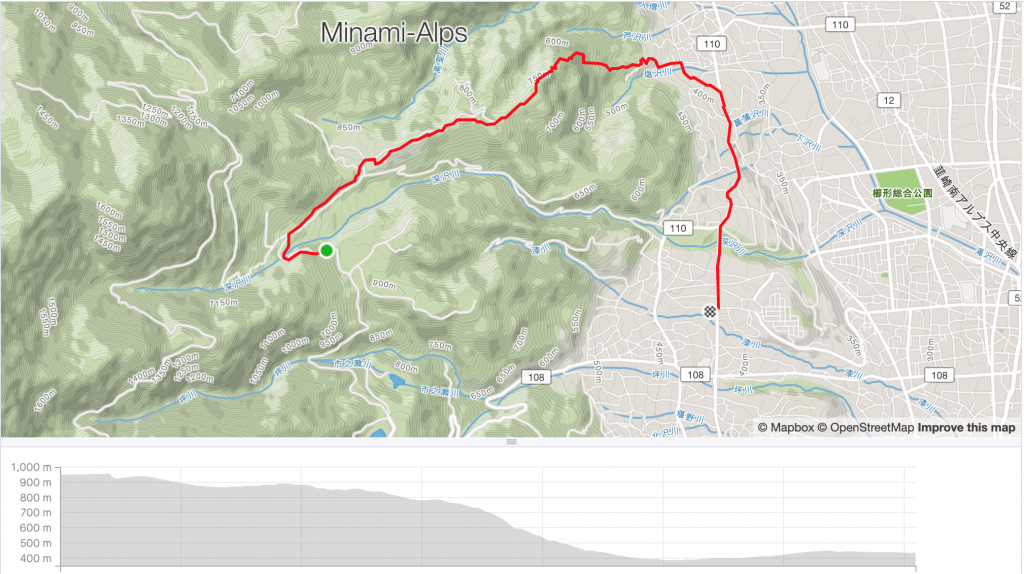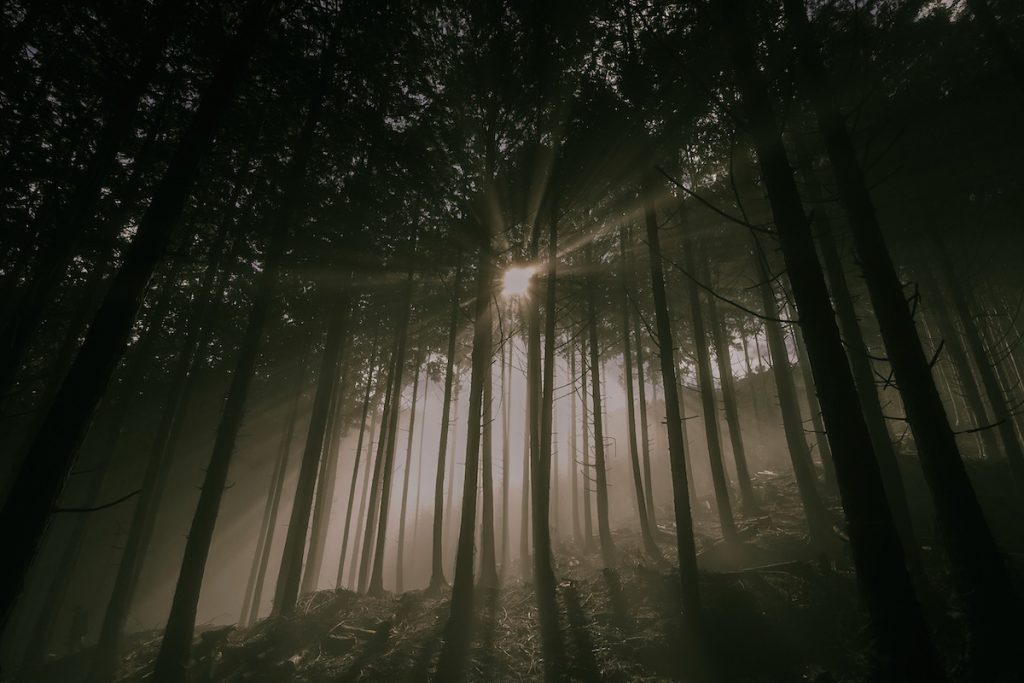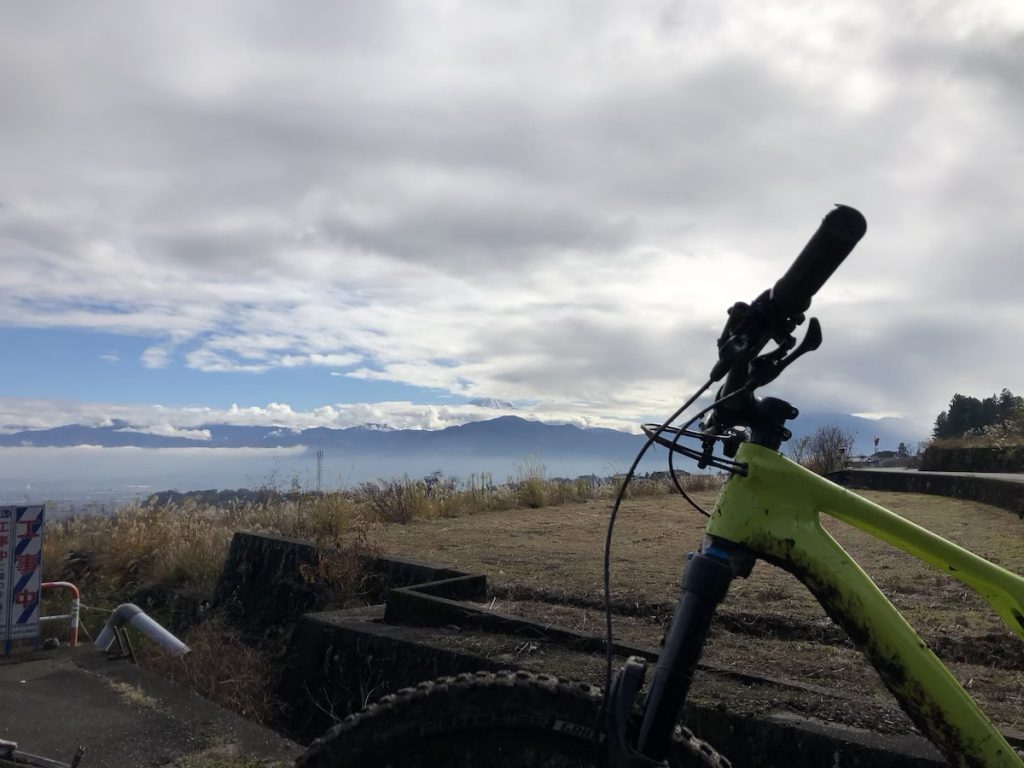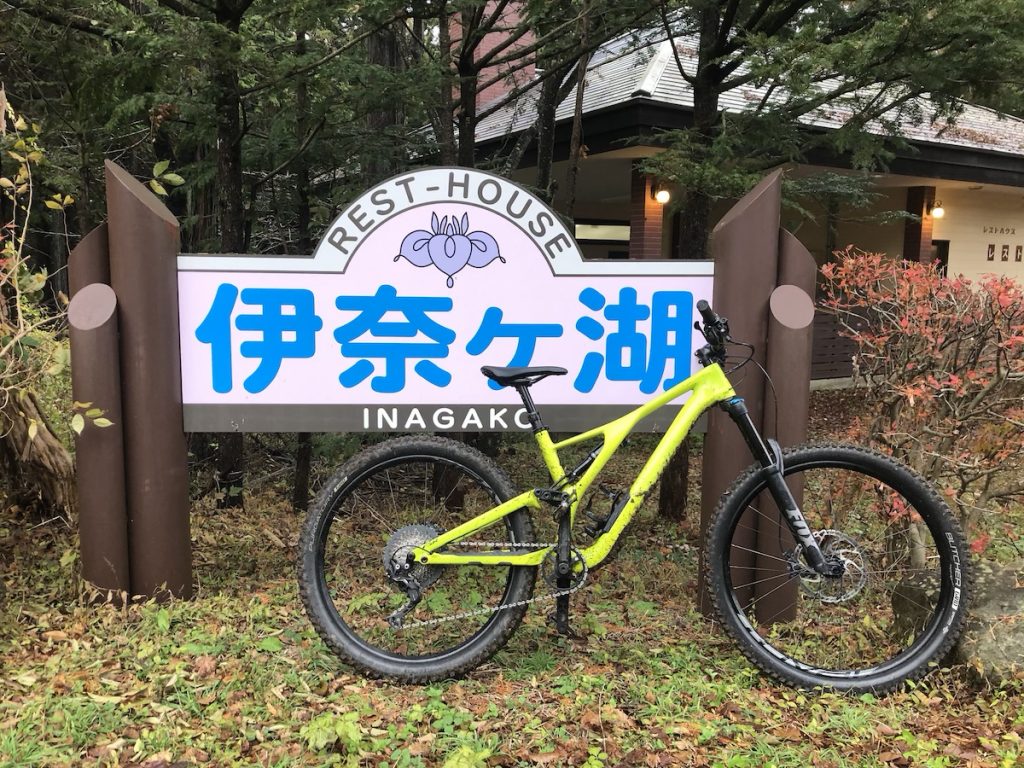 UNDERSTANDING THE PLIGHT OF TRAIL BUILDERS
The Trail Builder Summit was just the tip of the iceberg. A gathering of trail builders and ambassadors from different region also means a multi-day sharing session. It is during these informal sharing session that we learn from each other. Stuff that they don't teach you in school.
Many issues about mountain biking were discussed over casual occasions. From mountain biking community norms in each country, to finer points of trail building to how we can all come together for future projects and events. It was indeed inspiring to be amongst so many enthusiastic folks!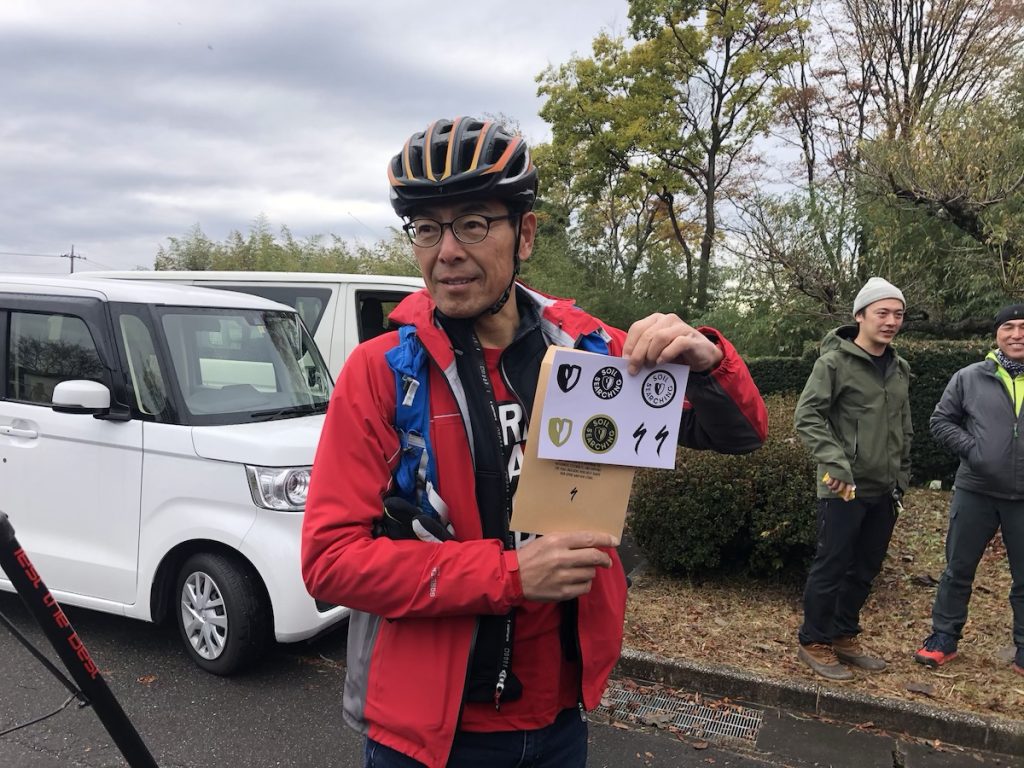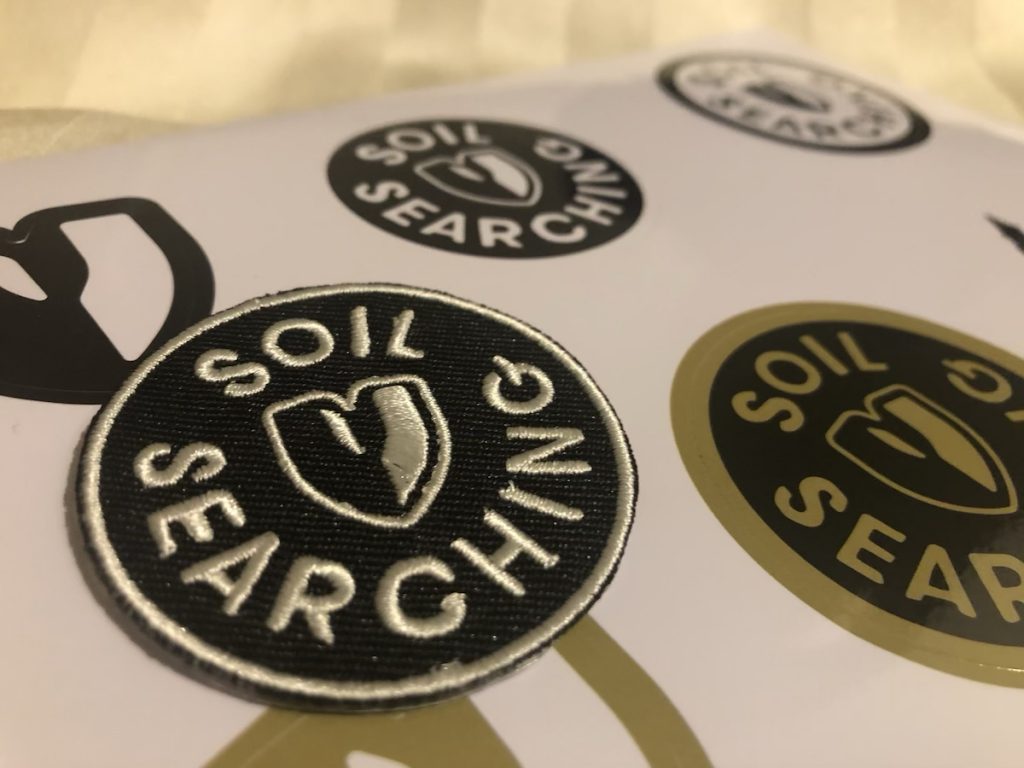 A LEARNING EXPERIENCE
What started out as "just-another-trail-builders-gathering" ended up with me feeling humbled, and stoked to learn more.
Every community has their own little joys and sorrows. Same for every pocket of mountain biking community in Asia. We have different terrain, different culture, different trail norms and practices. Managing the various stakeholders is the first step in successful trail building. With that in place, would we be able to apply our know-how and riding culture into the trails. It's not easy to jugger all these components that combines to give us this sport. Somebody has to step forward to do this dirty job.
Trail Builders Ambassadors are as much athletes as the riders. It's time we recognise and celebrate their effort.
Mountain biking is a lifestyle that goes beyond being a sport of klunking the most gnarly off-road trails. It is about loving nature, about responsibility, about watching out for your mates, about building, about preserving, about happiness, about balance, about being at peace with ourselves and the rest of the world.
We would like to make this call to everyone: do join your local trail building and preservation efforts. Love your trail as much as you would love your own home. Dig, ride, preserve, get rad. That is the soul of mountain biking.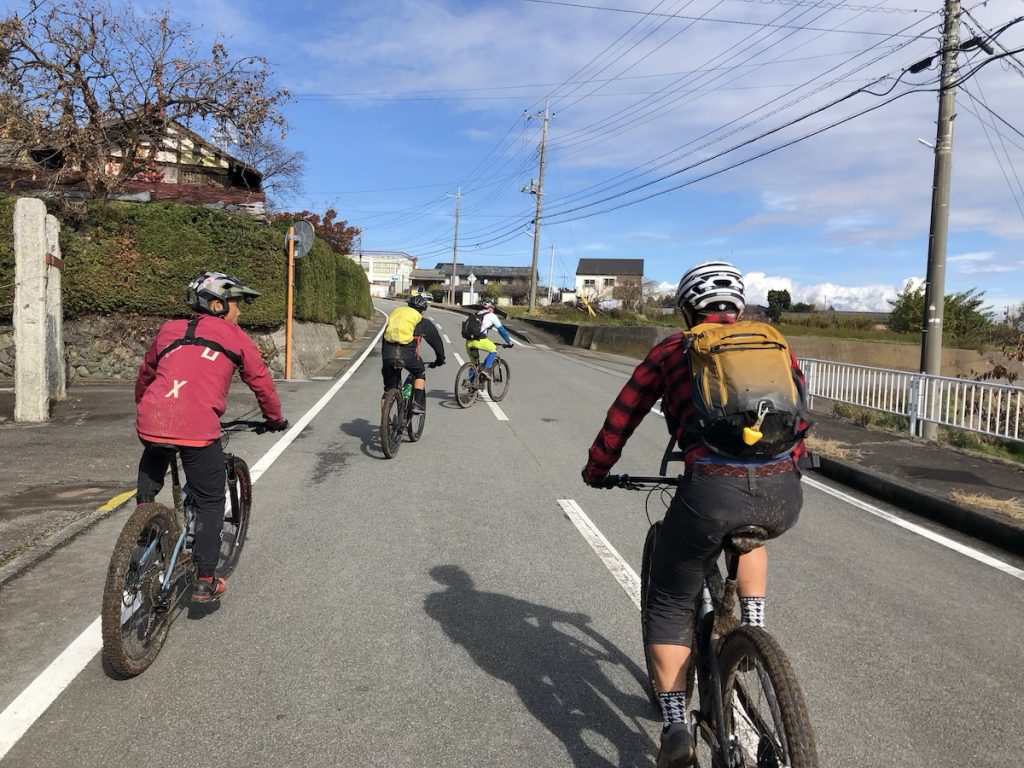 For more information of Minami-Alps Mountain Bike Club, click here.
LIKE and FOLLOW us: Bikezilla Facebook Page • Bikezilla Bikers Singapore Group Page • BikezillaSG Instagram • Bikezilla STRAVA
For more Soil Searching Videos click here
Photos by Bikezilla and Specialized
Soil Searching video by Specialized
Special thanks to Specialized for the opportunity to understand the true meaning of Soil Searching