DESTINATION: RIDING DURANGO
JEFF KENDALL-WEED SHREDDED DURANGO COLORADO WITH VINTAGE AND MODERN BIKES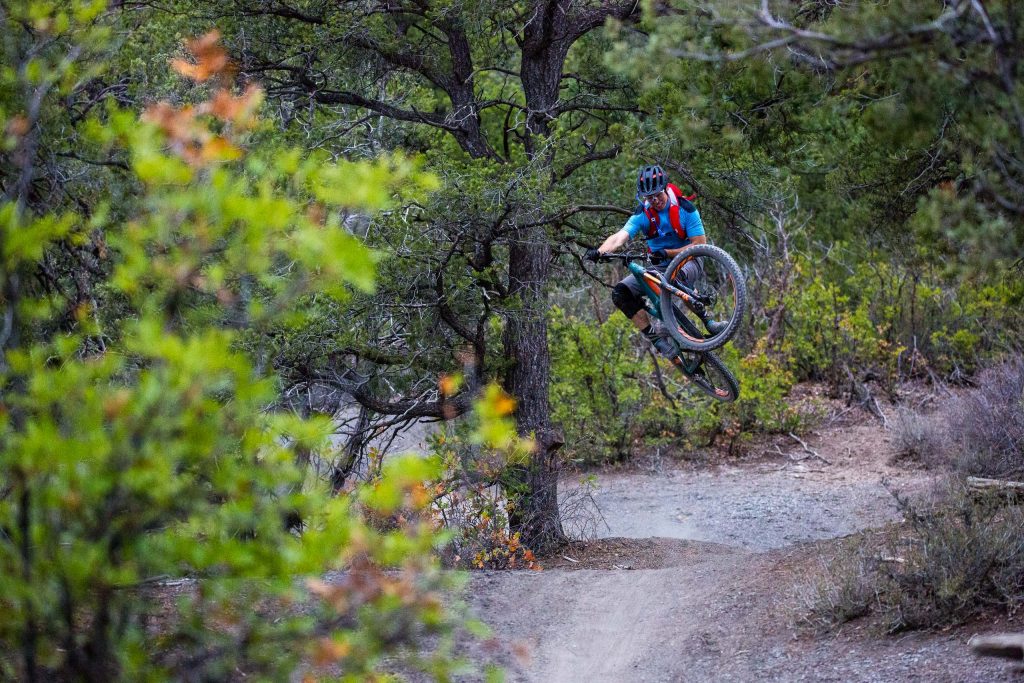 Durango, Colorado has some incredible mountain biking, and the town has been a centerpiece in the bike world for decades now. From John Tomac ripping Hogsback Ridge in Retread the movie, to the World Champs in 1992, to the various NORBA Nationals, the bike history in Durango runs deep.

JEFF'S EXPERIENCE
I was lucky enough to meet up with some of the members of the local cycling community and get to taste the culture for myself. With how deep the sport's roots run in town, sure enough, a handful of locals have been enjoying the classic trails not just on their modern bikes, but on their vintage bikes as well. Mike Wilk is a well known collector who isn't afraid to shred some of his most prized bikes as hard as he can. Brendan Shafer is another local who doesn't hesitate to send his rigid Fat Chance off the rocks either.
One of the final ingredients that makes Durango so special is Fort Lewis College and their formidable collegiate cycling team. We were joined by downhill coach Lucas Lemaire for a rip down a unique Durango trail.
A HUGE thanks to Ibis, Camelbak, Kitsbow, Kali, and Pedal the Peaks for making this all possible!
WATCH THE VIDEO NOW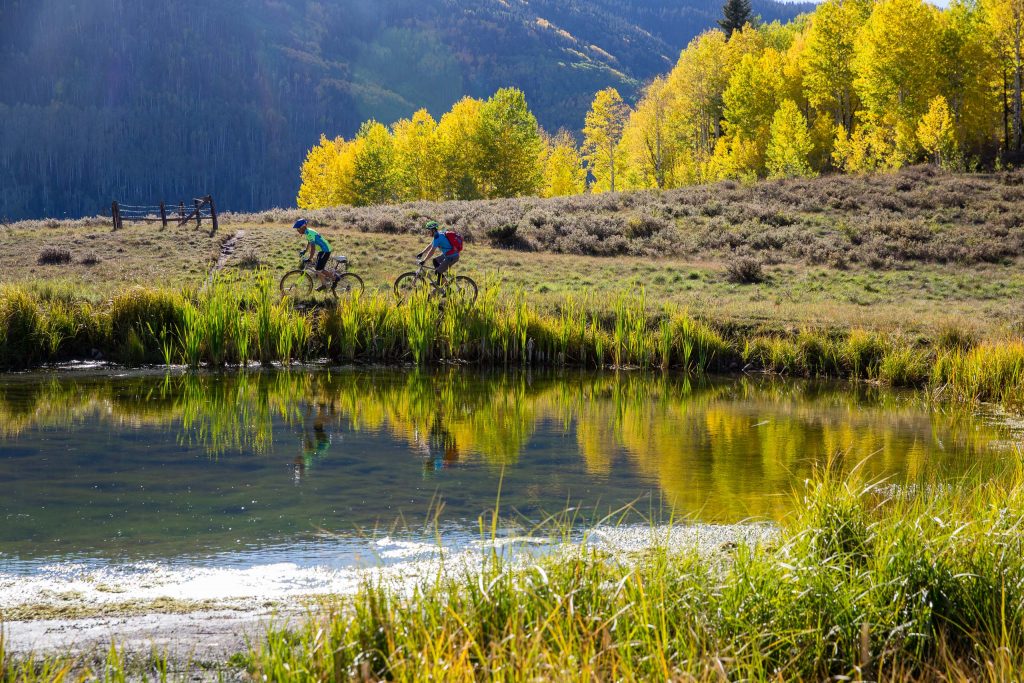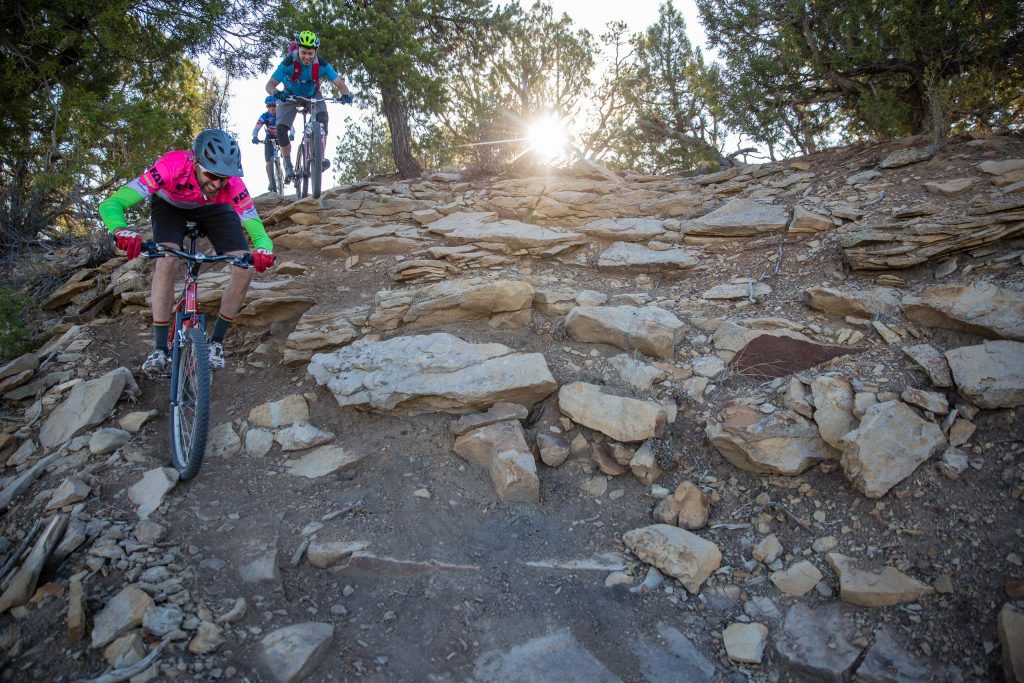 LIKE and FOLLOW us: Bikezilla Facebook Page • Bikezilla Bikers Singapore Group Page • BikezillaSG Instagram • Bikezilla STRAVA
Story, Video and Photos by Jeff Kendall-Weed