SATURATED WITH FIRST RIDES AND EARLY REVIEWS ON THE STUMPJUMPER EVO 2021 YET? OUR ED WANTS HIS SAY TOO!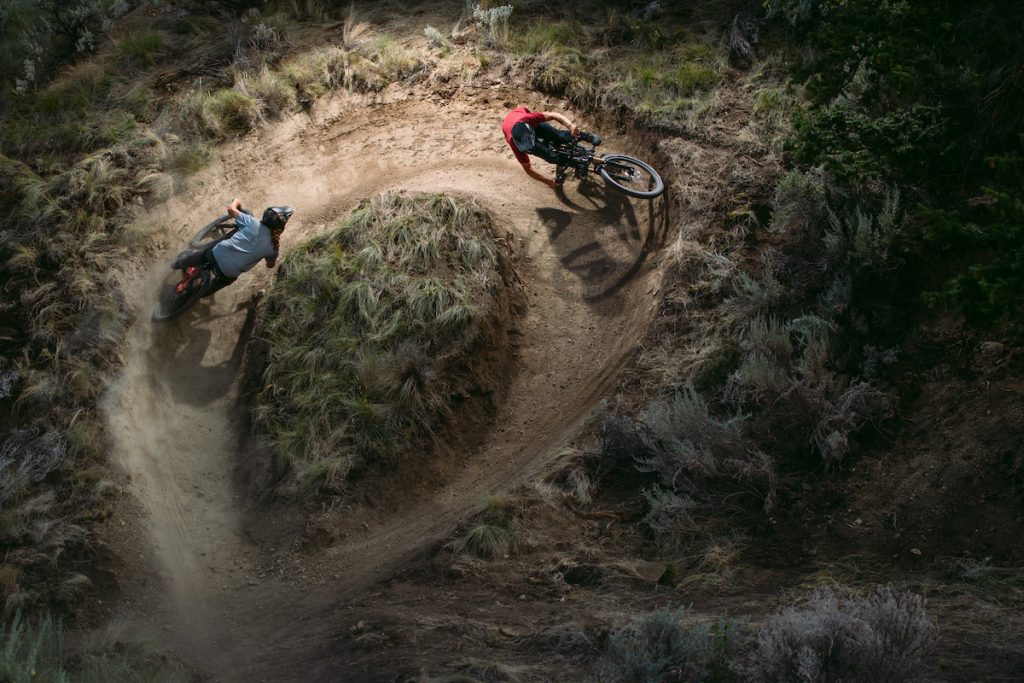 With more than 10 First Ride or Review articles floating around the internet at press time, there is no additional value-add if we publish a copy-and-paste article about this very hyped up new rig from Specialized. Instead, our ed thought it would be good to tell you why you should be putting your money on this one. (This is not a sales pitch, it's what he feels as a mountain biker.)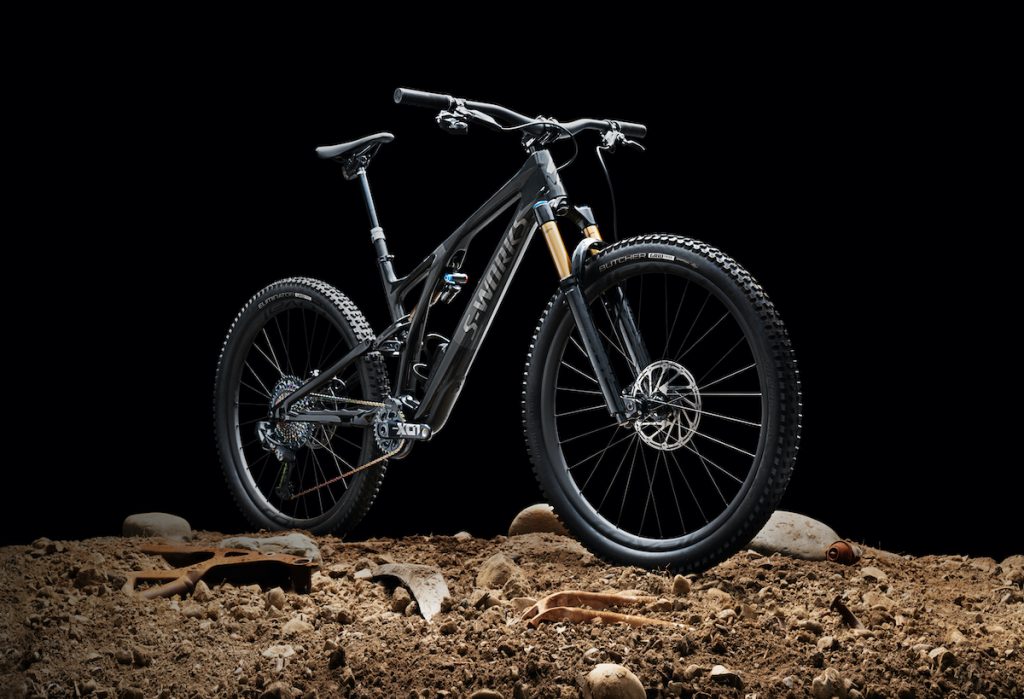 SPECIALIZED LABELED THE STUMPJUMPER EVO 2021
"THE ULTIMATE TRAIL BIKE"
BRAND POWER OR FORWARD THINKING?
Whenever a brand like Specialized launch a new product, the whole industry would sit up and pay attention. We expected nothing less. A good reputation is only useful when there are good products to showcase, and Specialized has no lack of these.
The launch of the 2021 Stumpjumper EVO is a wee bit more special, the marketing messages made some big claims. Big claims and tall order they may have laid down, but it's backed by a whole arsenal of augmentations that would quench the fires of the strictest Karens and Kens.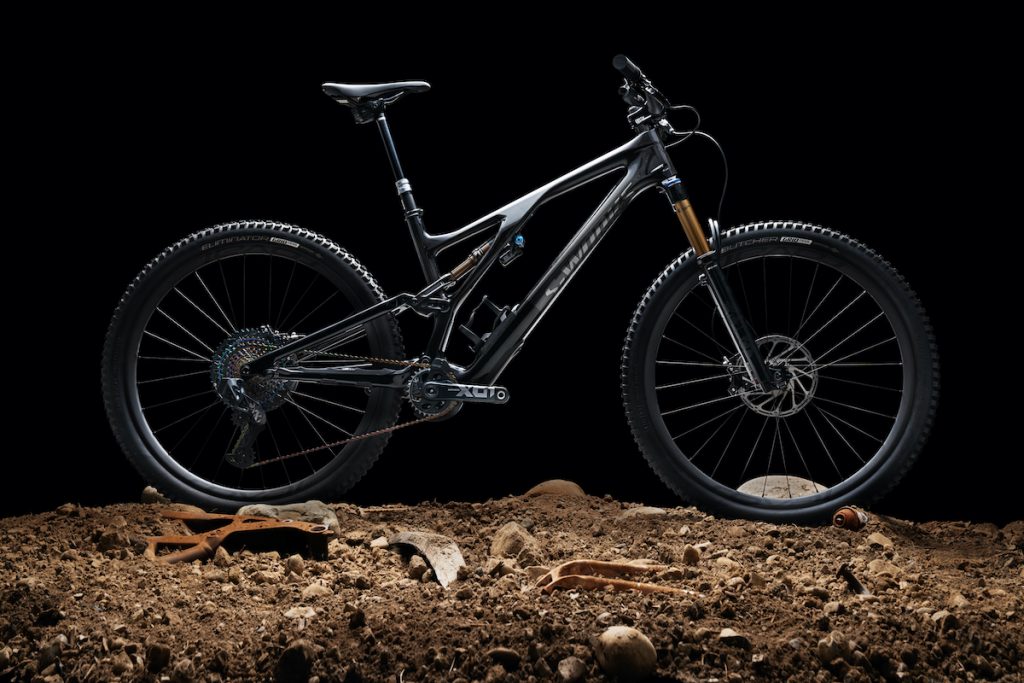 THE LOWDOWN
Here's a quick summary of what the new Specialized Stumpjumper EVO 2021 has to offer. (Ed: yes this is your free copy of "Bluff Your Way in Specialized Stumpjumper EVO 2021")
Specialized calls it "The Ultimate Trail Bike".
The EVO suffix usually means 10 mm of travel increase from the regular model, and likely more aggressive geometry and wheelbase.
Launched by introducing not just the bike, but a complete system where bike, personalization, trail and after-sale comes together to give that complete feeling of living "The Golden Age of Mountain Biking".
With regard to the bike itself, Specialized claims that the Stumpjumper EVO 2021 has "unprecedented control, capability and adjustability, along with unexpected climb-ability …".
Comes in 6 specific sizes, no more the likes of M/L size but definite M (S3) and L (S4) – from S1 (XS) to S6 (XXL).
The new sizing also added a rider education bit: choose a more spacious bike for more stability, or a shorter bike for more agility and pops. (Commonsensical to some folks but it's good advice no less for the masses).
FACT 11m carbon material across all carbon frames.
The focus on riding style leads to the freedom of personalizing your bike's geometry – 6 options of geometry controlled by 3 head angle settings (63, 64 and 65.5 deg) and 2 bottom bracket height settings (low and lower: difference by 7 mm). These changes would eventually affect the bike's head angle, bottom bracket height as well as effective chain stay length.
Mullet setup is available with a aftermarket shock link, which would retain the bike's intended handling, geometry and suspension characteristics.
Rx Tune (Rider Xperience) is the essence and name for the bike's research and development. It is the sum of all the effort of the designers, engineers and riders put into a singularity called the Stumpjumper EVO.
The leverage curve and axle path are tuned similar to the Specialized Enduro making the Stumpjumper EVO its leggit younger brother.
The Rider-First Engineer process acquires data of different sized riders and their forces applied onto the frame during rides to derive the optimal stiffness for each frame size. This means each frame size has different stiffness that is optimal for riders of that size category.
The SWAT (Storage, Water, Air & Tools) box get an upsize and comes with a water bladder now! 
A typical S4 frame weighs only 2750 grams! (Actual weight of a production painted S4 frame in "ready to build" assembly including shock, all assembly hardware, link, carbon extension, molded downtube and chainstay protectors, axle and seat clamp.)
And not forgetting chain slap! The proprietary chainstay protector uses compound and rubber pattern that would disrupt the sinewave of a slapping chain.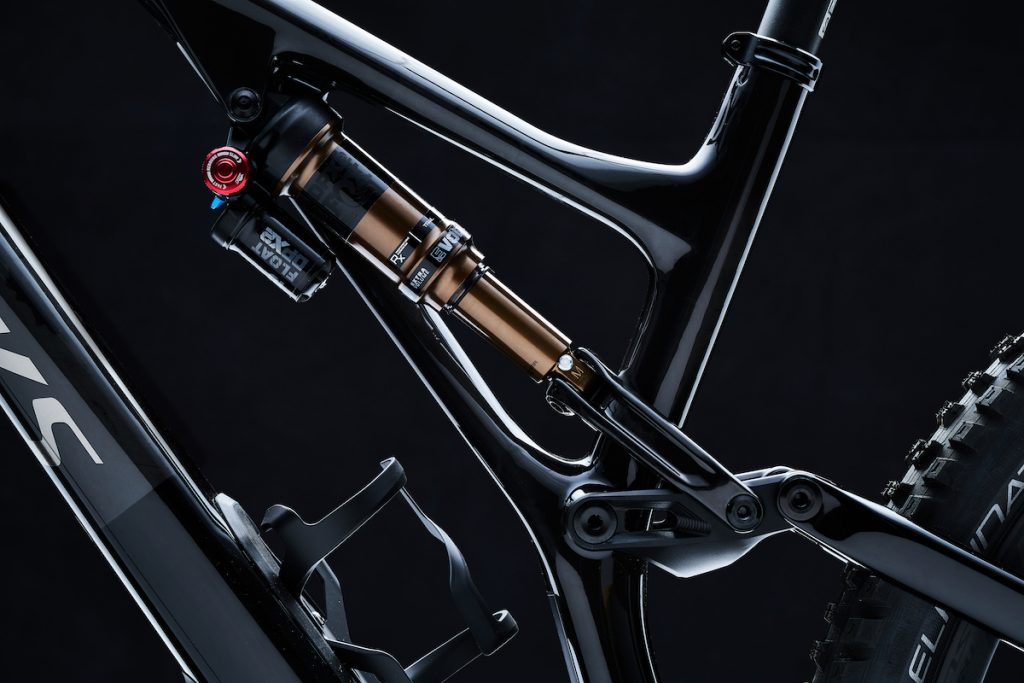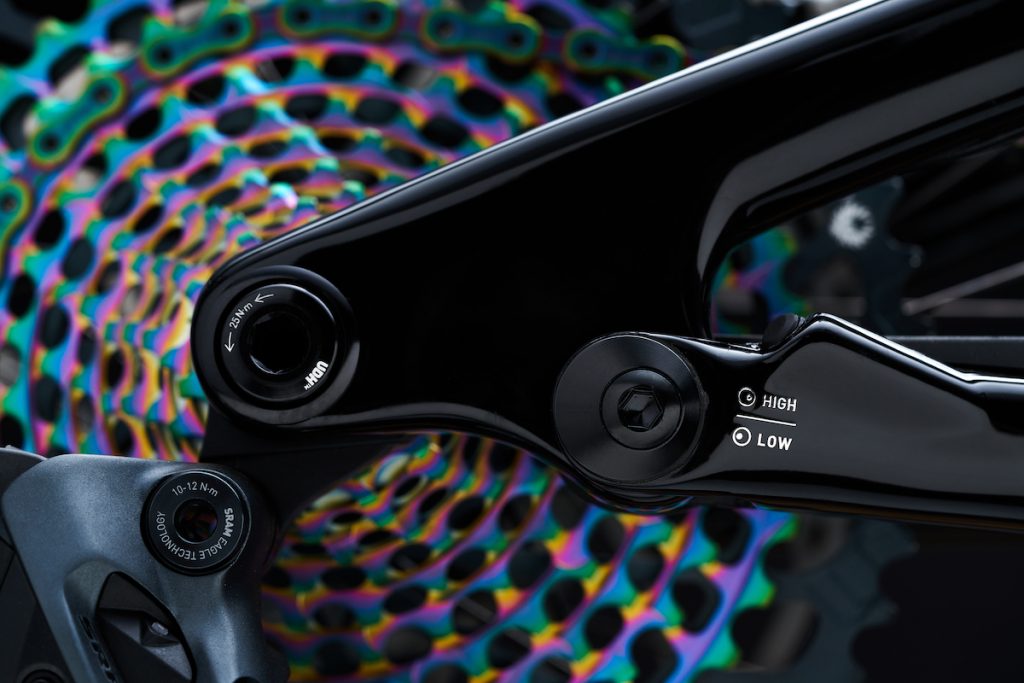 BEYOND THE BIKE ITSELF
Bikes with adjustable geometry options and shape shifting capabilities are not new to the market, so one might ask what makes the Stumpjumper EVO 2021 so special? The answer lies beyond the bike itself. What we are seeing on offer here is a total rider experience package – rider, bike, trail and technical support coming together as a complete singularity.
Again, one would say, isn't that what every bike brand is preaching? For rider, by rider? Yes and no. While the idea is similar, the ability to deliver the whole package as one entity and be understood by the riders, separates the winner from the others . With SIX geometry options, SIX rider specific size choices, Rx tune suspension tuning process, size-frame optimal stiffness engineering process, care programs for community (Outride) and trail (Soil Searching), brand-supported re-tuning programs for purchased bikes, it's not something many other brands could execute so seamlessly, with the right tinge of emotion added in.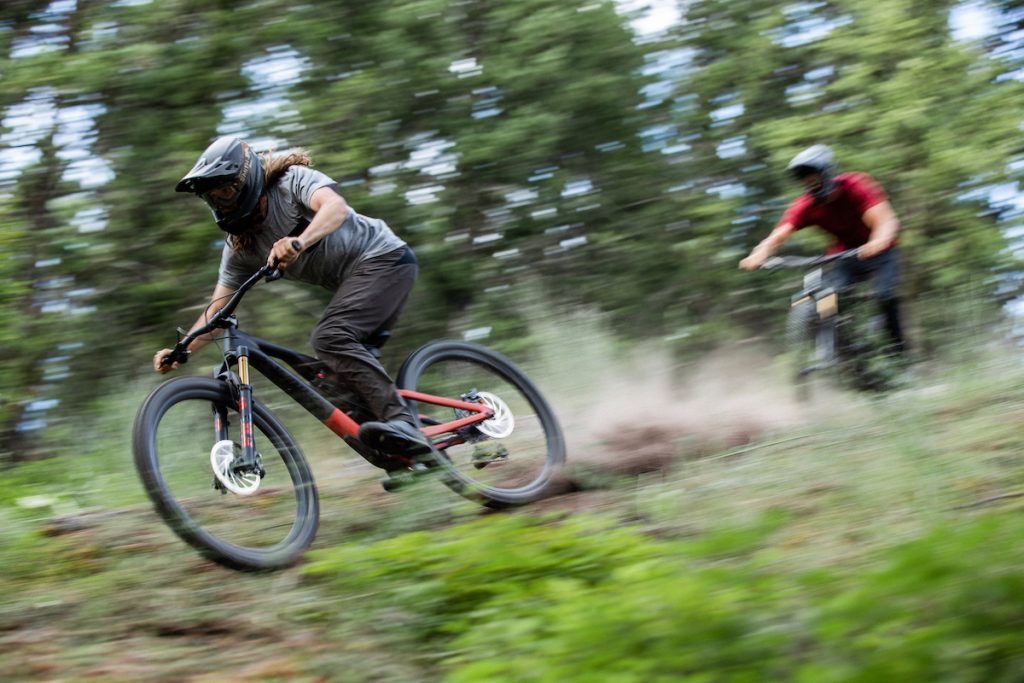 THE GOLDEN AGE OF MOUNTAIN BIKING
In my own words, the Golden Age of Mountain Biking is not just about the bike itself. It is everything that goes into the full immersive experience of mountain biking – hardware, trail, community, knowledge, emotions and preparing for the future.
Again, this is not exclusive to Specialized. And you might be wondering why this writer is digressing to these areas when we are just talking about a single trail bike's launch.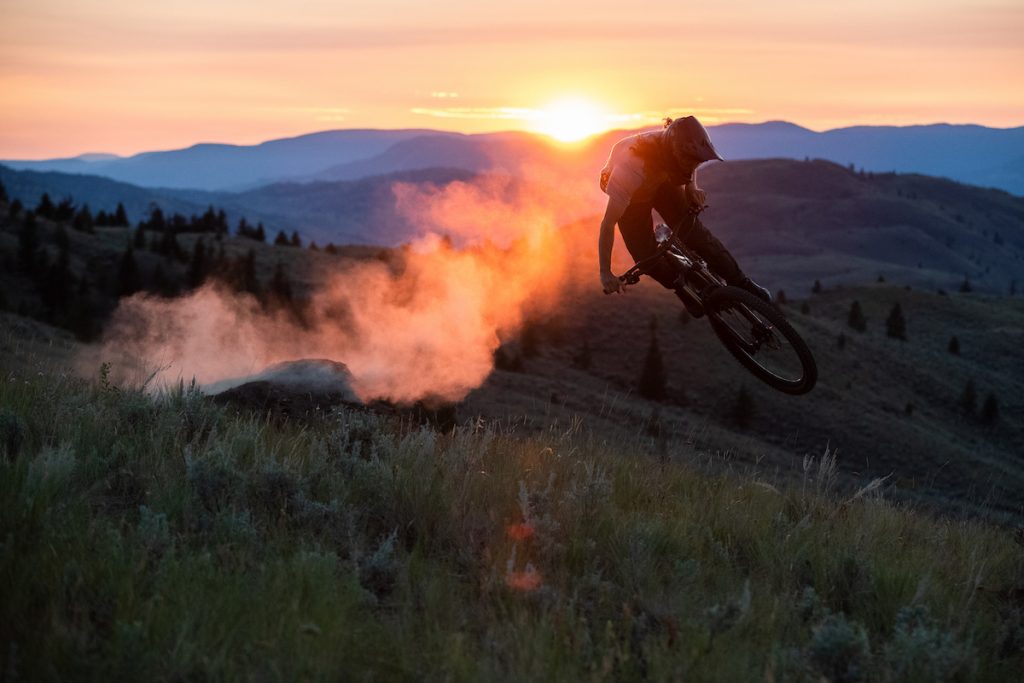 While we agree that this bike may only be as good as it gets now and it would come to pass as just another notable bike in the history of mountain biking, I have to admit that the approach to showcase this bike, the smooth inclusion of all elements that makes mountain biking what it is, all adds up to trigger an emotional aspect in this writer that hasn't been felt in a long time. The first time I had this feeling was when I was first introduced to the movie Rad!
This is the emotion from the sport and lifestyle we love. It can't be acquired just by paying for a bicycle, no matter how much it cost. It has to come from the riding, the understanding of this culture, and the sharing of this emotion from those who really care and believe. I got this feeling when I was watching the video. Then I looked at the Stumpjumper EVO 2021 in the video. And I was like … That's the feeling of mountain biking for me!
Marketing magic? Great story-telling? Maybe. But objective achieved. With me.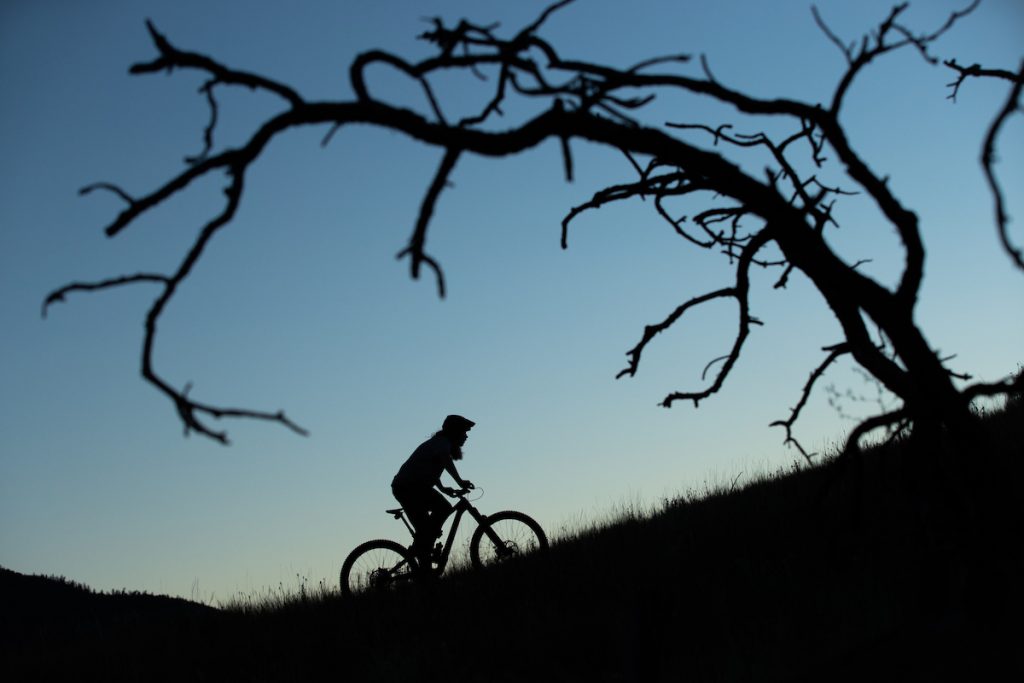 OK SO YOU ONLY CARE ABOUT THE BIKE?
Point noted. Back to the Stumpjumper EVO 2021.
Beautiful Side-arm FACT 11m carbon frame that facilitate optimal stiffness. A trail bike designed with rider personalization in mind evidently. As can be seen by the exaggerated options for adjustments to suit riding styles and preferences. Clever bits that continue to impress like the upsized SWAT box, the careful and meticulously designed Rx Tune suspension, right down to sinewave cancelling chainstay protector.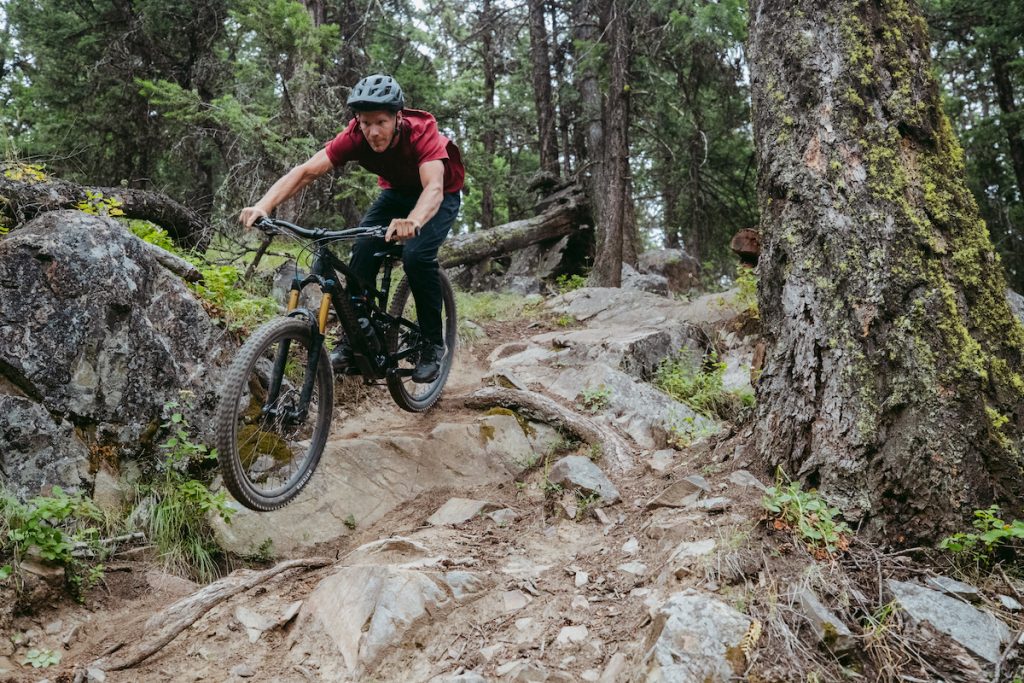 So far, all the first rides and review concluded that the bike has incredible control and maintains good traction. Climb and descend superbly.
Emotional "distractions" affecting me or otherwise, I know this bike would ride great.
We would not be suggesting any test rides with the local dealers at the moment. Supply for bike during this bug season is really short. So we would just have to say this – Go grab yours before they are all gone!
Ride.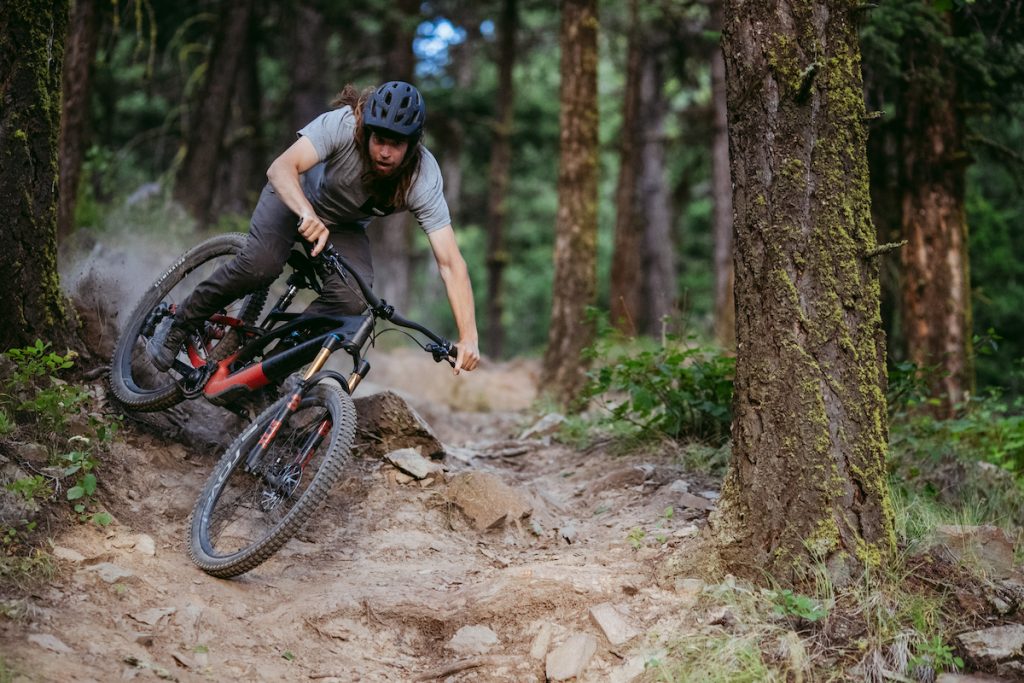 LIKE and FOLLOW us: Bikezilla Facebook Page • Bikezilla Bikers Group Page • BikezillaWorld Instagram • BikezillaSG Instagram • Bikezilla STRAVA • Bkezilla Cafe Chiang Mai
Photos by Specialized
Visit these Specialized dealers for more information.
TIONG HIN TRADING
Block 28 Sin Ming Lane #04-133 Midview City
Singapore, 573972
6659 0903
SPECIALIZED BINJAI
27 Binjai Park, Singapore 589830
Singapore, Singapore 589830
+65 6466 4224
TIONG HIN CYCLE
Blk 163 Bukit Merah Central, #02-3607
Singapore, 150163
+65 8128 0306
SPECIALIZED CONCEPTS STUDIO
6A Shenton Way, #01-47 OUE Downtown Gallery
Singapore, 068809
T3 BICYCLE GEARS
1K Figaro Street
Singapore, 458322
+65 6441 6828