CARSON STORCH EXPLAINS HOW ISOLATION BROUGHT THE BEST OUT OF HIM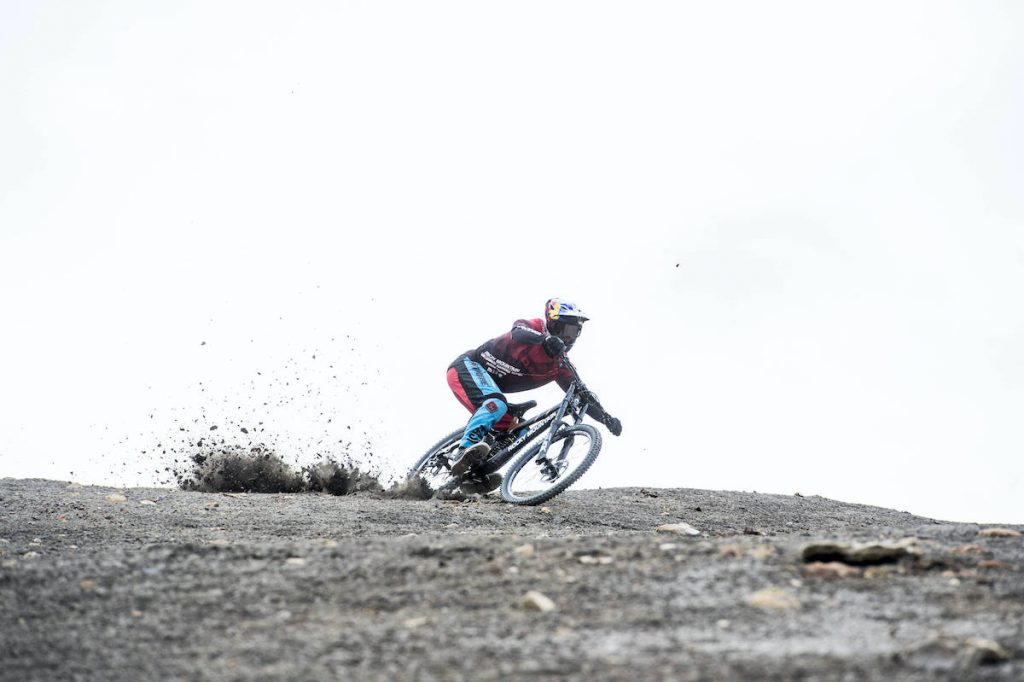 The American mountain biker travelled to the Canadian High Arctic in 2017 for the movie North of Nightfall. He explains how that isolation brought the best out of him.
NORTH OF NIGHTFALL
A film made in 2017 featuring an elite group of mountain bikers traveling to an uninhabited island in the Canadian High Arctic. Their goal is to pioneer the largest big mountain lines and progress their sport beyond anything the world has seen. Riders in the film include big names like Darren Barrecloth, Cam Zink, Tom Van Steenbergen and Carson Storch who shared his insights in this story with us.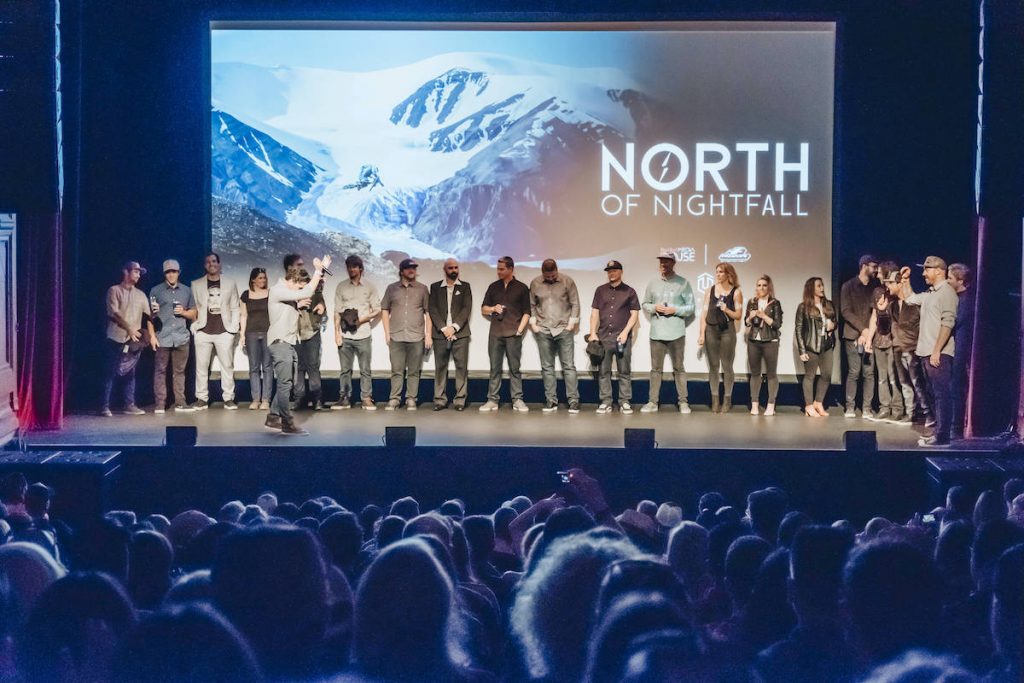 CLICK HERE FOR THE FILM
https://www.redbull.com/int-en/films/north-of-nightfall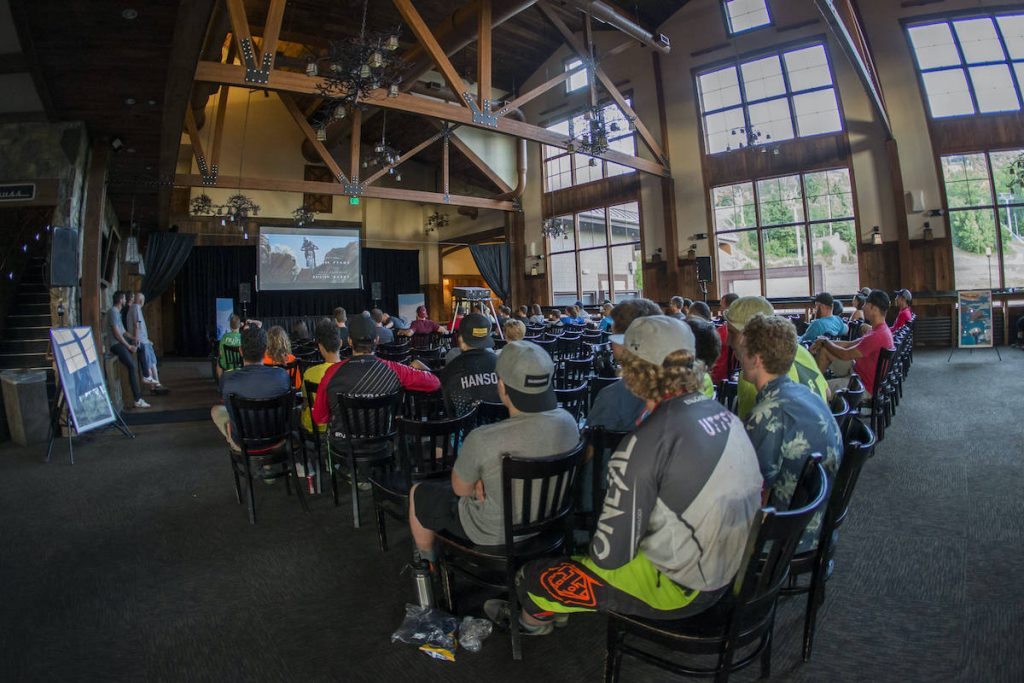 CARSON RETROSPECTS
Axel Heiberg Island. It's an island in the Canadian High Arctic, and it's proper isolation there. There's been a research centre since the 1950s. I believe it's manned by three scientists at a time.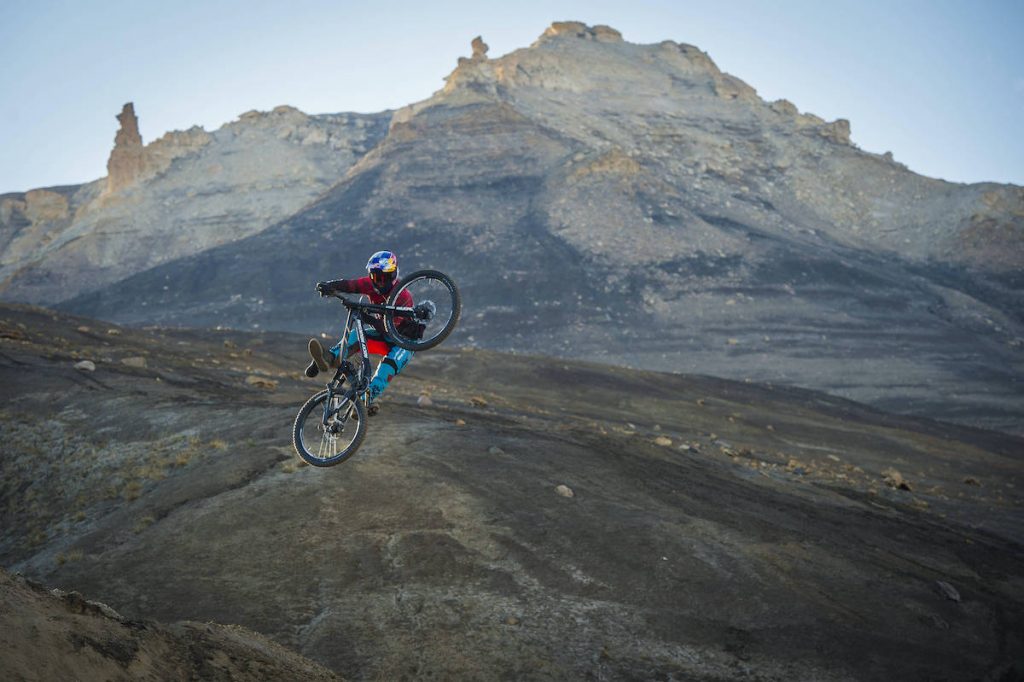 That's pretty much the only thing for hundreds of miles. The nearest town, if you can call it that, is 400 miles away. Those guys are doing some serious work measuring glaciers and the effect from global warming.
In a way, I've experienced that isolation by visiting those guys and seeing what they do when filming up there for North of Nightfall. We flew into their lab by helicopter from our base and nearly couldn't get out with a storm coming in.
Four of us rode for the film. We were there for three-and-a-half weeks in total, and we were riding pretty scary lines, pushing ourselves but knowing there were big consequences of life and death if we got hurt.
The fact we were about as far away from civilization as you can get while at Axel Heiberg, was a constant reminder to balance the desire to push myself. I had to because we were filming a movie, but when Cam Zink crashed and dislocated his shoulder in the prime of the filming, it was a harsh reminder that if anything worse happened while up there we were completely on our own.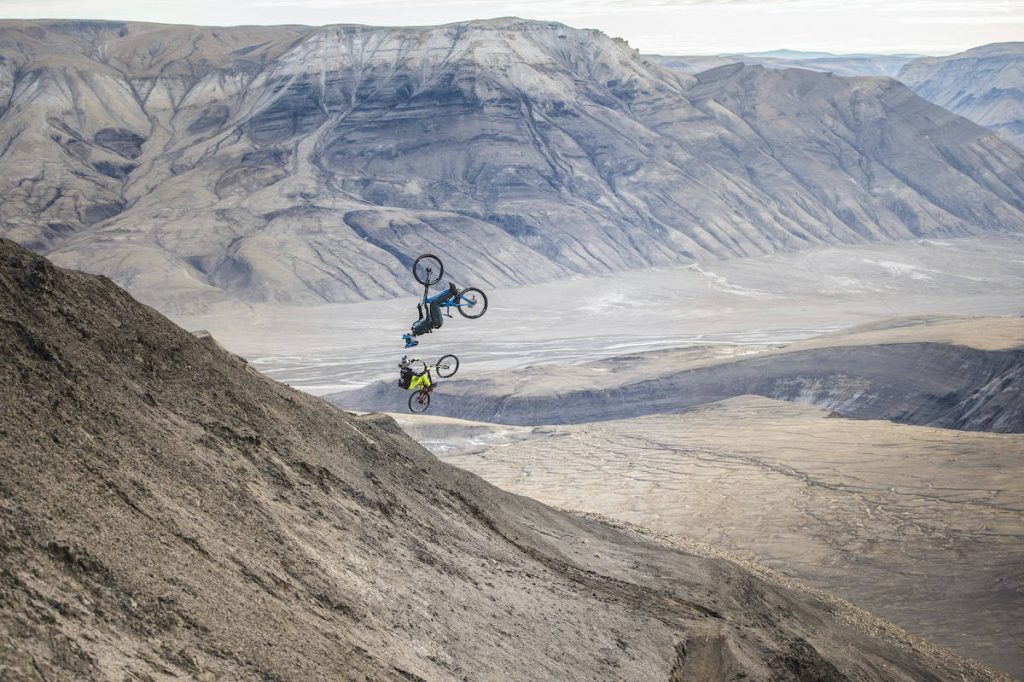 You're just so isolated from the world there. There were times the weather picked up and we were pretty much isolated to our tents for four or five days. It was that windy. So, I just read books I'd brought with me and that was pretty much it.
Being in the Arctic made me grateful for the opportunity to go to a place that only a handful of people have ever been to before, just from riding bikes.
I was grateful to completely disconnect from everyday life and focus 100% on the task at hand. Which was dropping big lines and pushing myself. I learned a lot about my personal limits while we were up there. Everything we did was a challenge, even sleeping. It made me extra grateful for the opportunity to be somewhere no one has ever ridden bikes, and no one probably will again. I feel like I grew as a person, and it's a trip I will never forget about.
But isolation also gives you time to ponder everything, your life and how much you miss your family and friends.
You do learn from the experience.
Take care,
Carson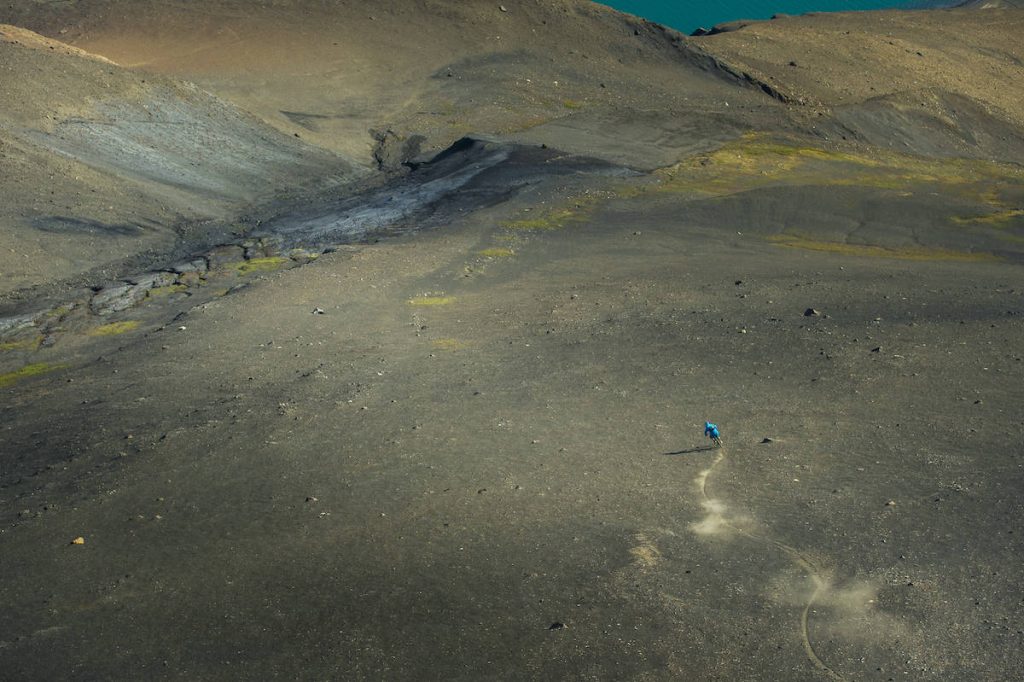 LIKE and FOLLOW us: Bikezilla Facebook Page • Bikezilla Bikers Group Page • BikezillaWorld Instagram • BikezillaSG Instagram • Bikezilla STRAVA
Videos, photos and story by Red Bull